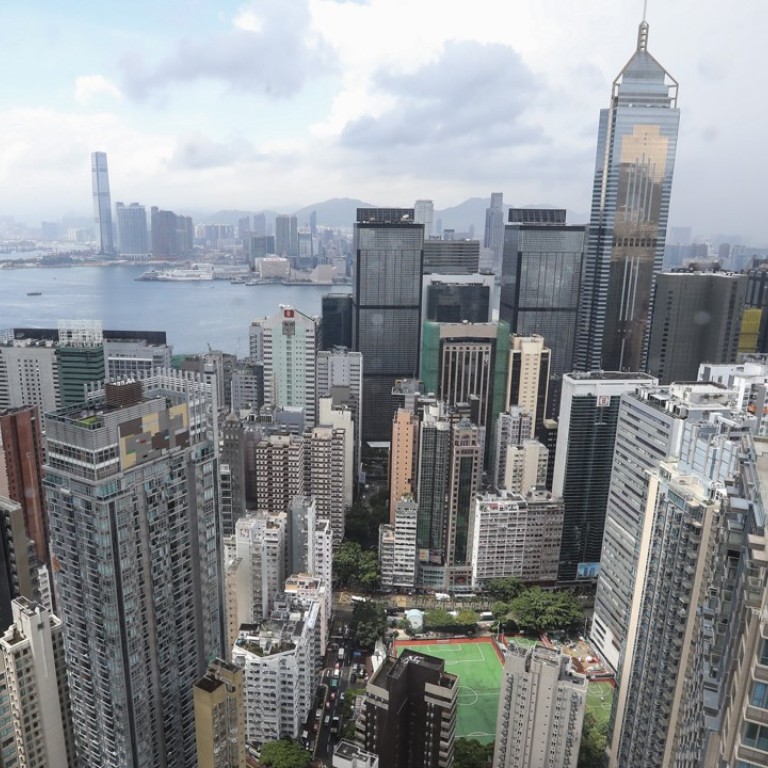 Revealed: number of suspicious financial transactions in Hong Kong more than quadruples in six years
Figures obtained by the Post also show a worryingly low number of dirty money convictions and low staffing at the Joint Financial Intelligence Unit
Hong Kong's financial system is groaning under a deluge of tens of thousands of suspicious financial transaction reports, the number of which has more than quadrupled over the past six years.
In 2017 the Joint Financial Intelligence Unit – which acts as a clearing house for reports of suspicious activity filed by banks and other financial institutions – received 92,115 reports of transactions with suspected links to money laundering or terrorist financing. In 2011, the corresponding figure was just 20,287.
Financial regulators and law enforcement agencies have, in part, attributed the huge rise to changes to the law introduced in 2012 which mandated a greater number of financial organisations and other entities to report suspicious activity. They also cite a growing awareness of the problem of dirty money and the need to make reports.
However, the figures – obtained by the South China Morning Post – also reveal a worrying slump in the number of people convicted of money laundering, prompting concerns that the city is under-equipped to deal with the problem.
They also show a varying degree of success in the ability of the authorities to restrain and seize the ill-gotten gains of the international criminal networks. In addition, the number of initial reports which end up being passed on to other agencies for full investigation is a tiny proportion of the total number of reports made.
Financial and organised crime experts spoken to by the Post suggest this could be because of an ongoing brain drain from the Hong Kong JFIU – in large part an exodus to the very compliance sections of the banks and other institutions who are filing the avalanche of reports it has to deal with.
Staffing in the unit – which police confirmed now stood at 48 – is two less than it was several years ago.
An anti-money-laundering source said: "The amount under restraint and the amount recovered is good, and certainly compares favourably with other [jurisdictions].
"What is deceiving is the amount of reports. With 97,000 in 2017 it is clear that the banks and others are making 'protective' reports, and not necessarily good reports based on facts that give rise to a suspicion that a person is, has been, or will be engaged in money laundering."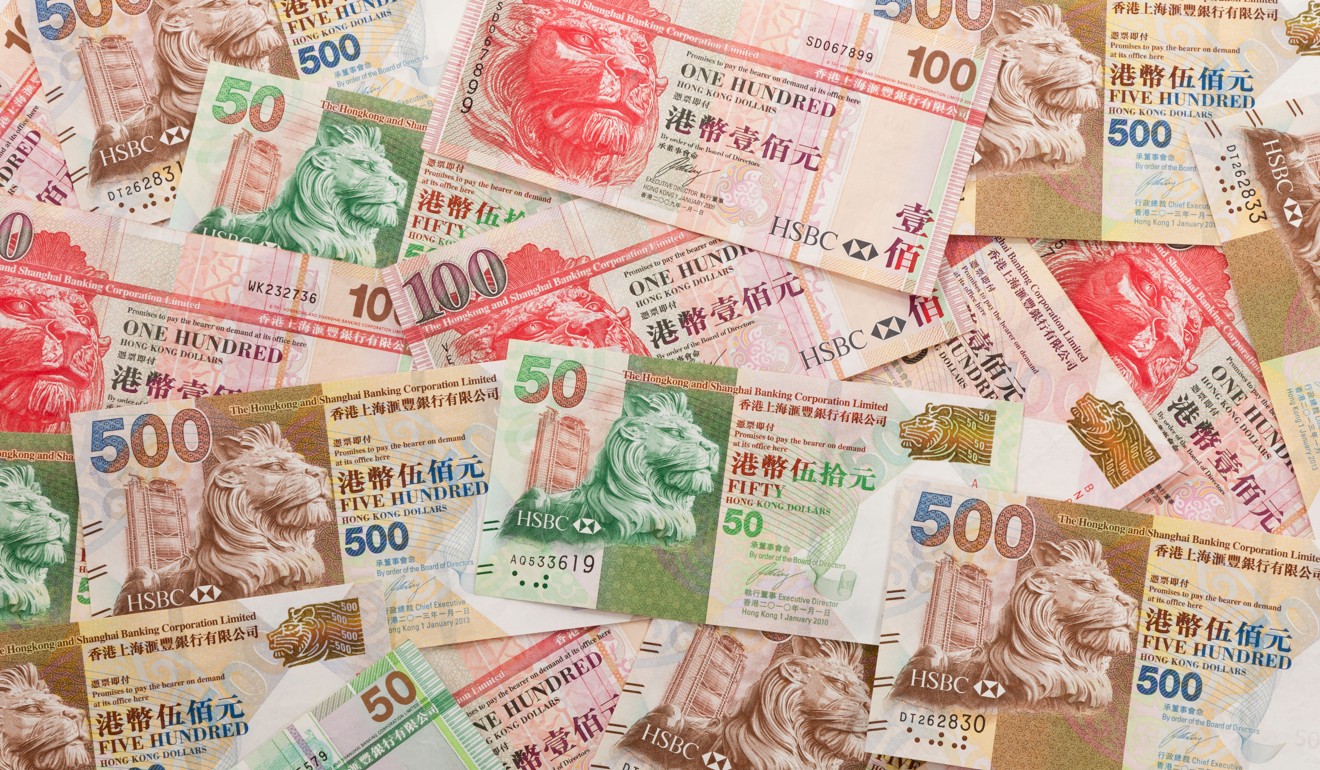 A spokesman for the police said: "The JFIU is co-staffed by officers of the Hong Kong Police Force and the Customs and Excise Department. Its current establishment is 48. Like other organisations, there will inevitably be outgoing staff for reasons of staff posting, promotion, retirement, pursuing academic studies and career development and/or advancement."
The data was revealed as authorities in Hong Kong prepare for a major audit of its anti-money-laundering capabilities by a team from the Paris-based international dirty money watchdog, the Financial Action Taskforce.
That audit team is expected to arrive in the city at the end of October to conduct a detailed probe into how well, or otherwise, Hong Kong is faring in the battle against the increasingly sophisticated methods global criminal and terrorist networks use to hide and clean dirty money.
Local and international law enforcement agencies are facing increasingly sophisticated criminal networks with a global reach. This makes the job of tracking down and prosecuting the kingpins who run the multibillion-dollar-a-year crime syndicates behind drug and people smuggling and the global racketeers who run illegal online gambling and casinos a daunting task.
In one example, on Saturday the US Department of the Treasury's Office of Foreign Assets Control identified Chinese fentanyl trafficker Jian Zhang as a "significant foreign narcotics trafficker" and suspected money launderer with Hong Kong and Shanghai connections.
The OFAC added Zhang and four other Chinese nationals acting on behalf of Jian Zhang and Zaron Bio-Tech (Asia) Limited, an entity registered in Hong Kong that is owned or controlled by Jian Zhang, conducted financial transactions through money service businesses to launder illicit narcotics proceeds for Zhang and his organisation, which shipped or arranged for the shipment of fentanyl and analogue controlled substances to the United States.
This article appeared in the South China Morning Post print edition as: alarm at flood of dirty money