Focus
Get more with myNEWS
A personalised news feed of stories that matter to you
Learn more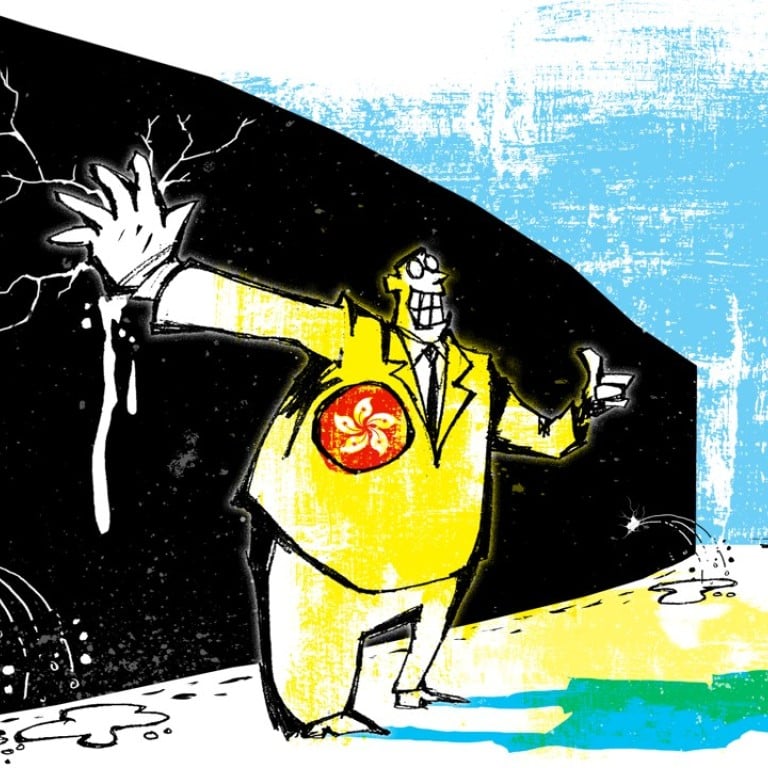 Can Hong Kong win the fight against dirty money?
A 132-page report by the government shows just how difficult it's going to be
No press conference, no trumpets heralding an important achievement, in fact, very little fanfare of any kind accompanied this week's release of the Hong Kong government's wide-ranging report on money laundering and terrorist financing.
The weighty 132-page tome, titled Hong Kong's Money Laundering and Terrorist Financing Risk Assessment Report, was quietly released on the eve of Tuesday's public holiday, a time normally considered ideal for burying bad news.
With input from the government, law enforcement agencies, financial regulators and others, the report details the risks and reality of the problem, and offers possible ways of tackling it.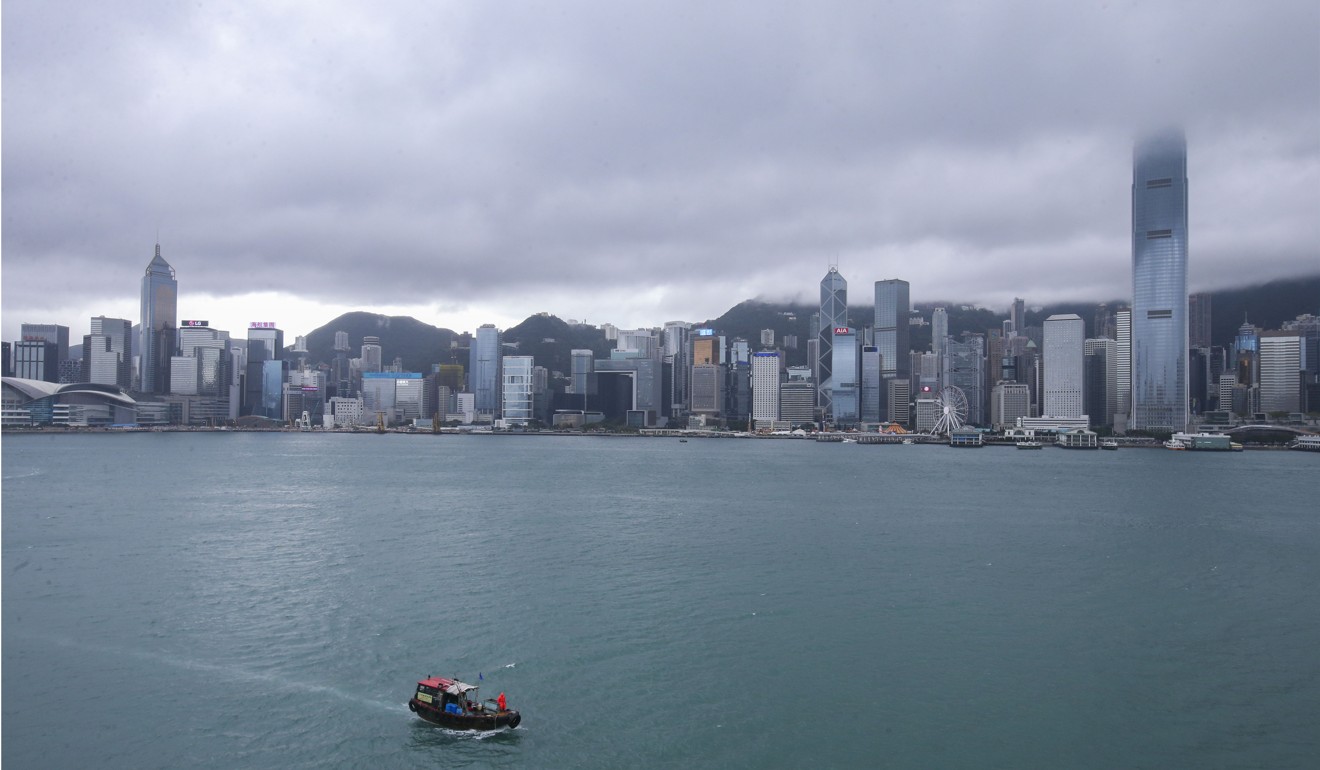 It says Hong Kong's money-laundering risk is medium-high, but for the growing global problem of terrorism financing, it categorically states that there has been "no confirmed case of terrorism-financing activity" in the city. 
It adds that the government though must remain watchful in view of the ongoing terror threat.
A cynic might suggest the impending visit of an audit team from the Financial Action Task Force (FAFT), the global money-laundering watchdog body of which Hong Kong, Macau and China are long-standing members, resulted in a report to highlight the government's attention to the issue.
However, a closer look at the document reveals that the fragmented anti-money-laundering regime in place across the increasingly interconnected Hong Kong, Macau and Guangdong region is increasingly under strain.
Concerns have grown in recent times that efforts Hong Kong has made to tighten anti-money-laundering laws and impose tougher obligations on financial and other institutions to report suspicious money movements to the authorities do not go nearly far enough.
In January this year, the Tax Justice Network, an independent body that monitors the harmful effects of tax evasion, levels of international financial regulation and offshore tax havens, ranked Hong Kong fourth on its Financial Secrecy Index, behind the United States and the Cayman Islands, in second and third respectively, with Switzerland being ranked the most secretive.
The network describes the index as providing a "politically neutral" ranking for countries and jurisdictions "according to their secrecy and the scale of their offshore financial activities".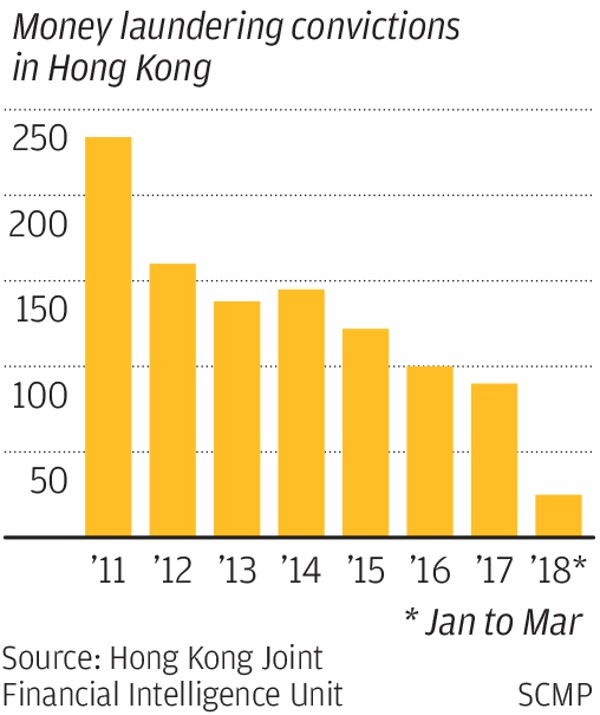 A widespread problem
Hong Kong is a major pipeline through which international fraudsters, global drug-trafficking cartels, people-smuggling gangs and online racketeers funnel their ill-gotten gains.
The executive summary in the report acknowledges as much, noting the city's attempts to keep up with international standards are ever evolving because of the "changing global financial-market and security landscapes".
Between 2013 and 2017, the number of suspicious transactions reported to law enforcement agencies rocketed from 32,907 to 92,115. The report puts this down to "increased monitoring of financial institutions and an improving anti-money-laundering and counter-financing of terrorism compliance culture".
However, a lawyer who specialises in white collar crime and often represents financial institutions and banks said the sharp increase did not exactly reveal the extent of the fight against dirty money, as it could be due to more "defensive reports" being made. 
"From the perspective of the banks, they report the case whenever the transaction amount is large or has reached a certain amount. I would say they are massively over reporting," the lawyer said. "They do not have the power to investigate if the transaction was dubious, but they bear legal responsibility if they fail to report. So they do not want to take the risk."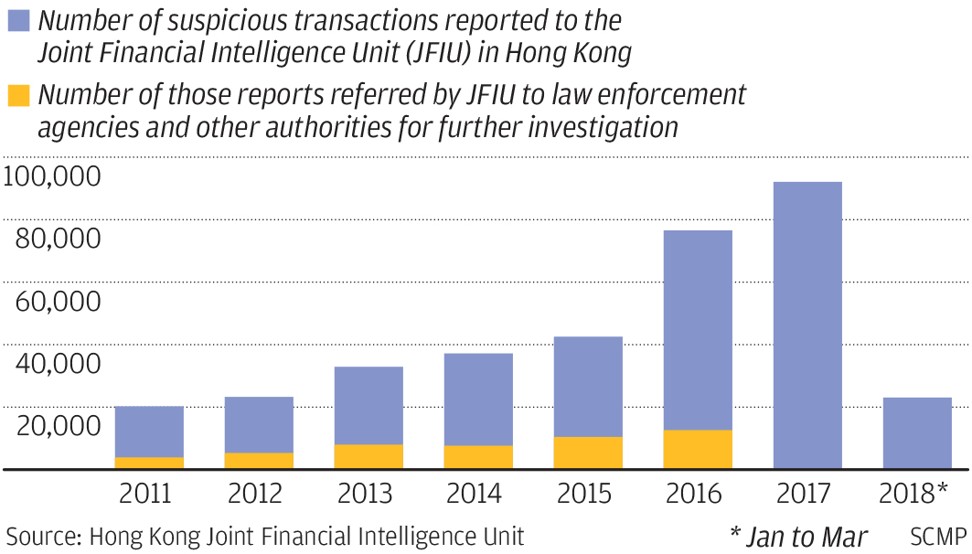 The significant increase has presented its own problems, with the report highlighting the challenge "for the Joint Financial Intelligence Unit (JFIU) in terms of handling capacity".
Figures show that agencies investigated 1,820 cases of money laundering in 2017, up from 1,637 the year before. 
However, prosecutions dropped from a high of 167 in 2014, to 103 in 2017, although that was up from the 94 prosecutions in 2016. 
Convictions dipped too, with only one person sentenced to more than six years behind bars, and fewer receiving lesser sentences than in previous years. The maximum sentence for money laundering is 14 years in prison and a HK$5 million fine.
Financial and organised crime experts previously told the Post this could be because of an ongoing brain drain from the Hong Kong JFIU, with the compliance sections of banks and other institutions filing the avalanche of reports absorbing these individuals.
Another issue – that police sources and the report point to – is that money laundering is not always the identifiable offence.
Online fraud, investment fraud, drugs, loan-sharking, bookmaking, illegal gambling, tax evasion and corruption were all crimes associated with the 1,908 money-laundering cases examined between 2011 and 2015. 
Last month, a car dealer was jailed for five years for laundering HK$48 million in criminal proceeds from a vehicle smuggling racket he was involved in. Another long-running case before the courts involves a long-sought-after suspect, who is accused of laundering HK$2 billion over several years.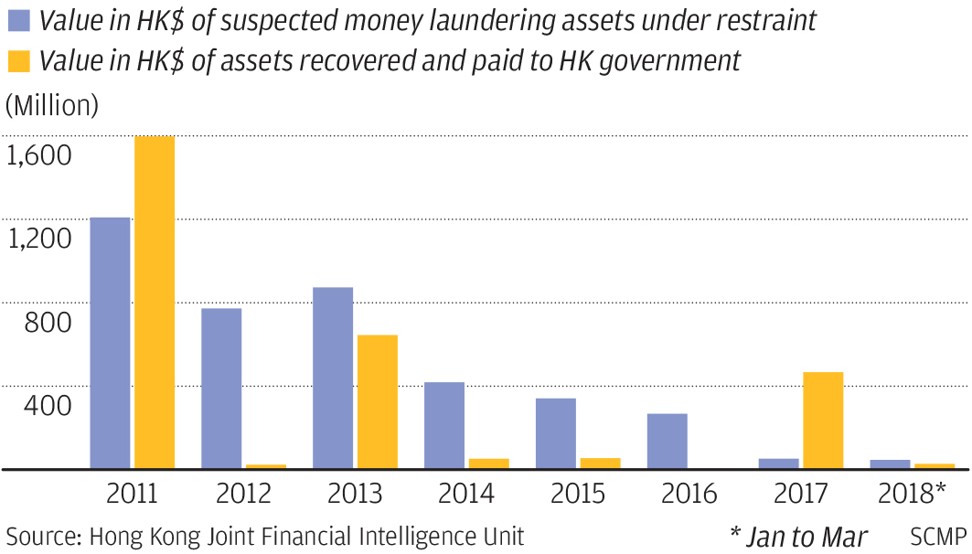 While Hong Kong has a low overall crime rate, the money generated by illicit activities elsewhere is swirling around its financial system.
For instance, scammers have deceived overseas victims into remitting money into designated bank accounts in the city.
Hong Kong Monetary Authority deputy chief executive Arthur Yuen, in a little-reported speech last week, highlighted the "far-reaching and often very nasty" effects of money-laundering crimes.
"They also generate financial flows – in fact significant financial flows – that divert resources away from economically and socially productive uses," Yuen said at a gathering of the Association of Certified Anti-Money Laundering Specialists.
"But more importantly, people get hurt. Victims, who are often from the more vulnerable segments in our societies, have their life savings stolen by fraudsters, our youth are damaged by drugs, or, in the case of terrorism, we see terrible acts of violence, which kill and injure indiscriminately."
The report highlights the impact on Hongkongers, who were stung to the tune of HK$993 million by email scams in 2017.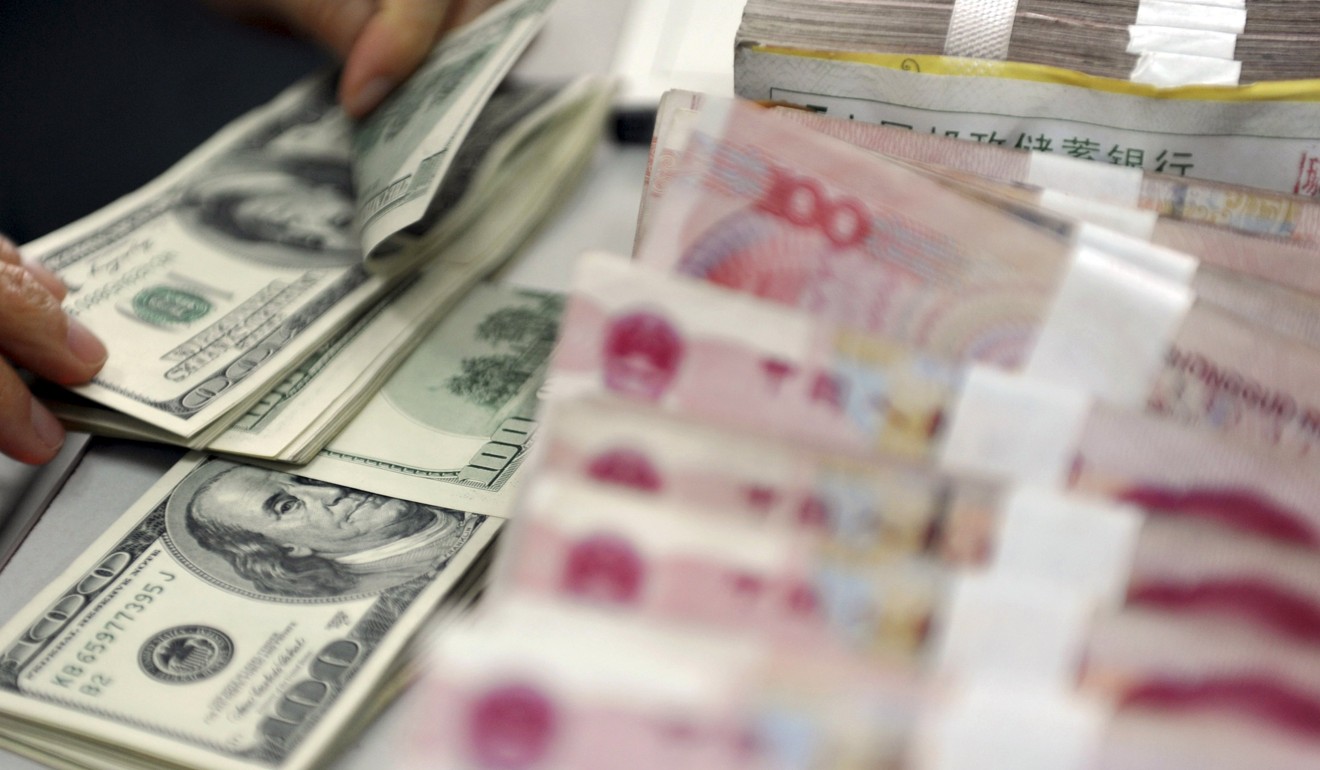 An uphill battle
The report makes clear the difficulties in policing money laundering because of the variety of parties that could engage in such activities. And it repeatedly mentions how new threats are looming.
As Yuen puts it, these are due to the city's "competitive advantages".
"Free flows of capital, people, goods and information … make our market attractive for criminals seeking to hide or move funds or evade financial sanctions," Yuen said.
One chapter of the report looked specifically at money-laundering risks in five types of financial institutions – money lenders, insurance firms, securities companies, banks and money service operators such as money changers and remittance services. Banks were identified as having the highest risk, as they held more than half of the assets linked to money laundering that were served with restraint and confiscation orders between 2011 and 2015.
The report recommends banks use more innovative means to "implement financial crime controls" and explore how to better use technology and analytical tools to supervise transactions. 
Another chapter of the report pointed to how non-financial businesses and professions were also at risk of being complicit in money laundering. Among dealers in precious metals and stones, accountants, lawyers, property agents and trust or company service providers (TCSPs), the latter were found to have a higher likelihood of being misused for money laundering. 
"The major focus of the money-laundering risk for TCSPs is the abuse of shell companies and their bank accounts as repositories of crime proceeds," the report said, adding that in 2015, 16 out of 97 convictions for money laundering involved the providers services in incorporating shell companies.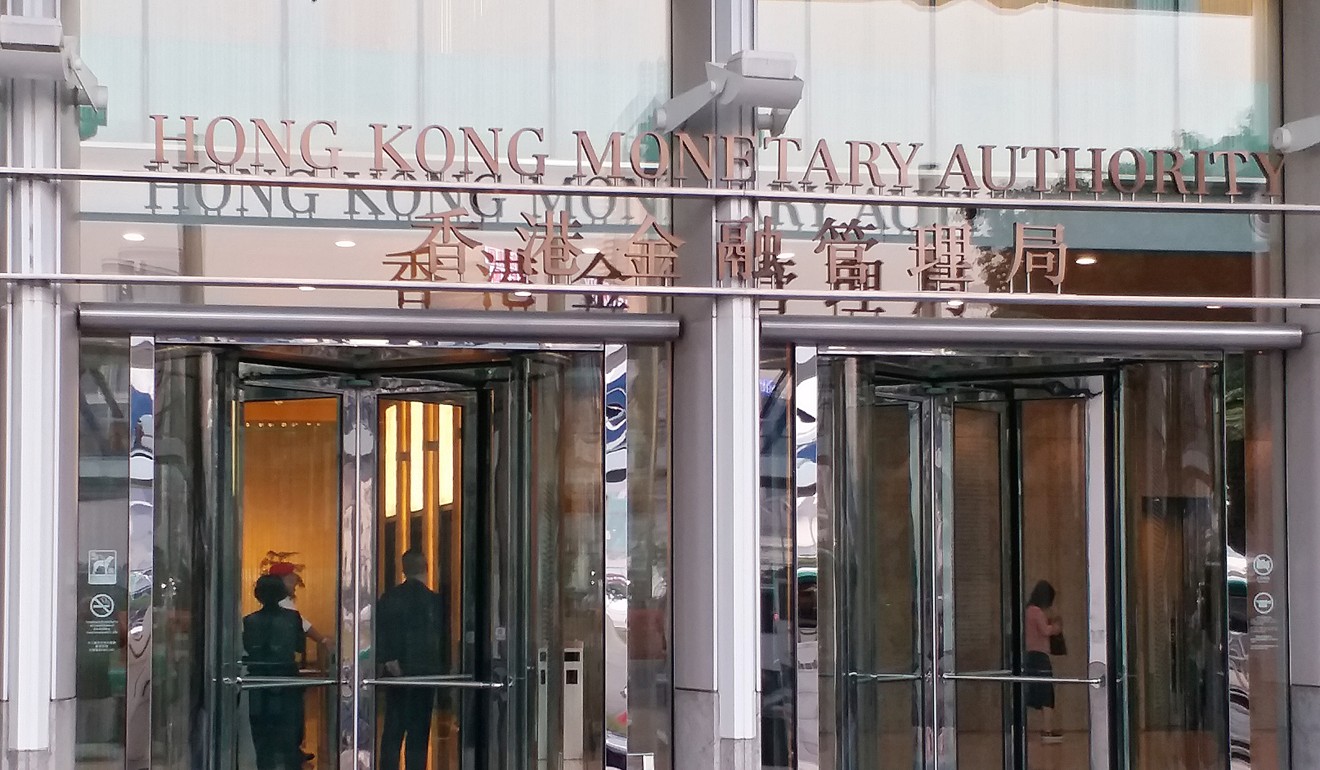 A legal source in Hong Kong, with more than 20 years experience working in the field of money laundering, said: "It seems quite clear that Hong Kong has a problem with living up to its duties under FATF's recommendations, and there are obvious concerns about the use of offshore companies and bank accounts being used to clean-up illicit funds.
"You get the feeling regulators have looked under the hood, seen the full extent of the problem, and are not exactly sure how to deal with it, especially in an open and upfront manner.''
Law enforcers are also facing increasingly sophisticated criminal networks, making cross-border cooperation between agencies all the more important.
At last week's conference in Hong Kong, Yuen hailed the work of the newly created Fraud and Money Laundering Intelligence Task Force, which is police led and involves the monetary authority and the banking sector.
"This is a public-private platform along similar lines to initiatives overseas, notably in Australia and Singapore, and while it is at an early stage, it has already shown concrete results,'' he said.
"I believe this kind of cooperation shows real promise for sustainable enhancement to the effectiveness of our framework."
In the end, while Hong Kong may continue struggling with its own fight against dirty money, insiders say its contribution to the international war on the issue should also be recognised.
A money-laundering investigator from the police force said the city was often a "transition" spot for international cases.
"We do not have enough evidence to arrest the culprits in Hong Kong. They might not be physically here as well. But we can share the information we have with our overseas counterparts to assist them in further investigations or possible prosecution." 
"Money laundering is a global matter, and intelligence matters," the investigator said.
Additional reporting by Christy Leung