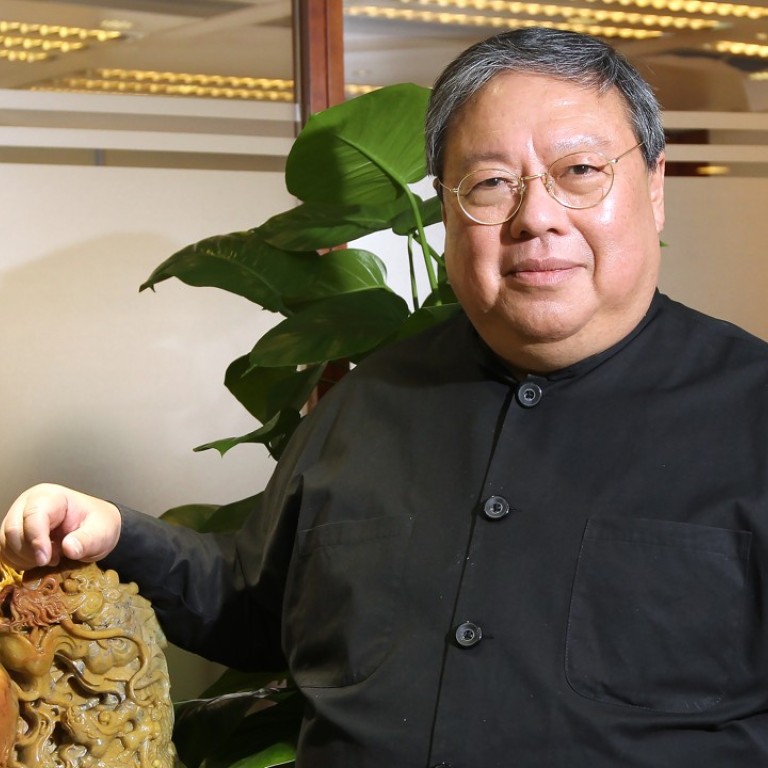 Former Hong Kong minister Patrick Ho's attempt to fend off bribery charges faces rebuttal in US court
Lawyers for defence say their client was not read his rights and prosecutors were taking too long sifting through emails. The prosecutors disagree
United States prosecutors on Wednesday fired back at former Hong Kong minister Patrick Ho Chi-ping's bid to get most of the bribery charges he faces, along with email evidence, dropped.
The US Attorney for New York's Southern District Court gave a point-by-point rebuttal of arguments Ho's lawyers made last month, in the form of two 50-page documents submitted to the court ahead of the Thursday hearing for Ho's third attempt to get bail.
Ho, Hong Kong's home affairs secretary from 2002 to 2007, was arrested at John F Kennedy International Airport last November and a month later was charged on eight counts – three of money laundering and five of violating the Foreign Corrupt Practices Act (FCPA) by offering US$2.9 million (HK$22.8 million) worth of kickbacks to government officials in Africa. The kickbacks, it is alleged, were intended to help secure oil rights in Uganda and Chad for a Shanghai-based energy firm he represented.
Ho pleaded not guilty and has been behind bars since, his trial date tentatively set for November.
Last month, his lawyers made a fresh push to get all of the money laundering charges and three of the FCPA charges dropped. Separately, they insisted that US authorities had illegally obtained evidence and asked the court to block at least 35,000 pages of evidence, mostly emails seized from Ho's Google and Yahoo accounts under warrant.
They said FBI agents did not read Ho his rights before asking him for his iPad password. This "illegally obtained" statement, Ho's lawyers said, was subsequently used to collect evidence against him.
But the prosecutors said Ho had revealed the password voluntarily. And during a search for evidence, they said, it is unnecessary for defendants to spell out passwords, "because the FBI's technicians can conduct the search regardless of whether they know the passcode".
The prosecutors were also accused of exceeding a reasonable amount of time to decide which emails – taken from five accounts used by Ho, under search warrants issued to Yahoo and Google – were relevant to the case.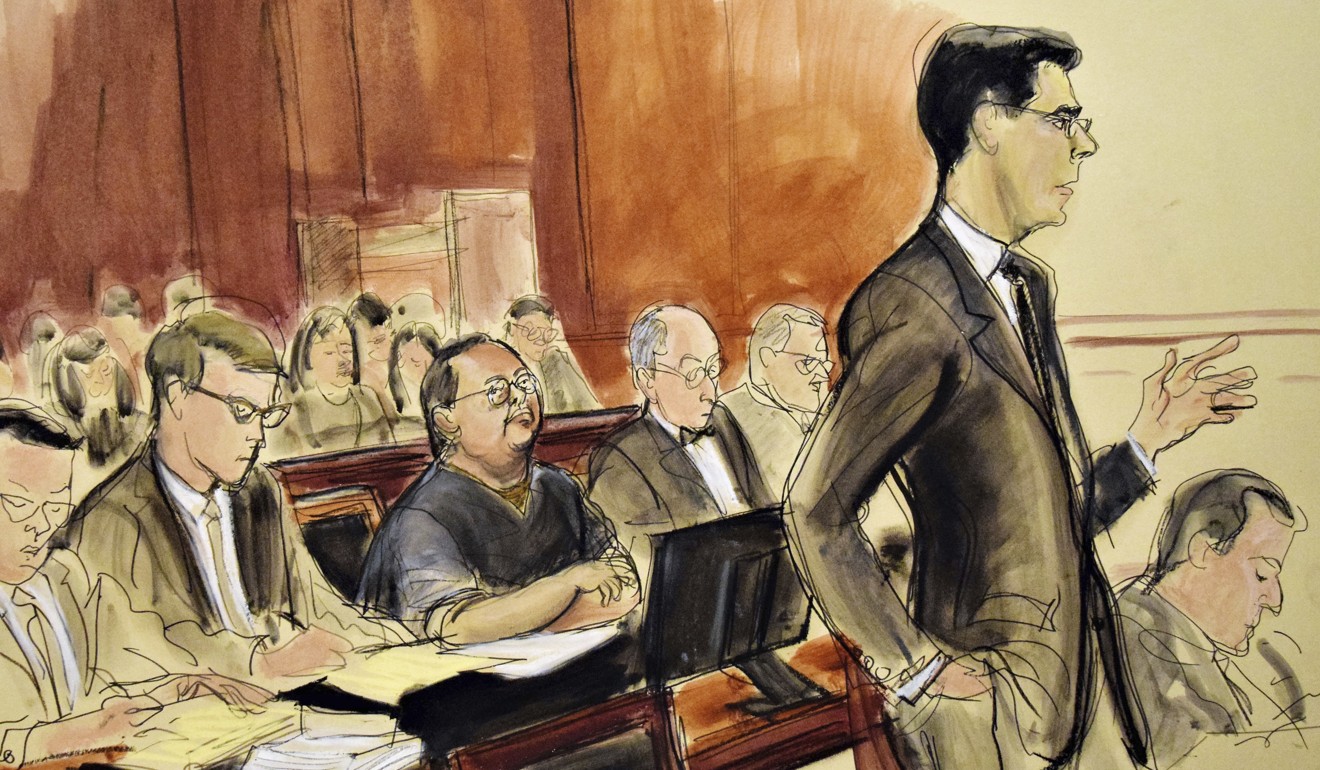 In response, the US Attorney said sifting through the inboxes had been an "extremely time-consuming task" as there were more than 300,000 emails and attachments to check, more than 100,000 of them from Ho. The sorting process was only completed in mid-March after the last search warrant was applied a month earlier.
"This process was eminently reasonable ... numerous cases hold that a delay of several months or even years between the seizure of electronic evidence and the completion of the government's review is reasonable," the prosecutor's submission said.
Seeking to strike down the money laundering charges, Ho's lawyers had earlier insisted that when their client used the largest bank in Hong Kong, HSBC, to send US$900,000 to accounts designated by Ugandan foreign minister Sam Kutesa and former Senegalese foreign minister Cheikh Gadio in 2015 and 2016, he "had no control" over the bank remitting the funds via a New York bank.
The prosecution revealed two sums in question were wired from Ho's think tank's HSBC Hong Kong account to HSBC's New York account, then to Mashreq Bank's New York account, before it reached Gadio's Mashreq account in Dubai.
In similar fashion, Kutesa's "donation" was remitted from the think tank's HSBC Hong Kong account to Deutsche Bank's New York account, before it reached a Stanbic Bank account in Uganda, as agreed by Kutesa.
The prosecution stressed that, based on previous cases, any transfers involving US-based accounts could come under US law.
Its submission read: "The defendant carried out the schemes through his use of the US financial system, including paying and offering bribes in US dollars and paying Gadio in US dollars, thus taking advantage of the sophisticated and reliable framework (including New York-based correspondent banks) available within the United States to enable such payments to be executed efficiently."
Ho will be back in court on Thursday for the bail hearing, but his attempts to get the charges thrown out will not be settled before June.
This article appeared in the South China Morning Post print edition as: Prosecutors rebut Patrick Ho's bid to drop charges