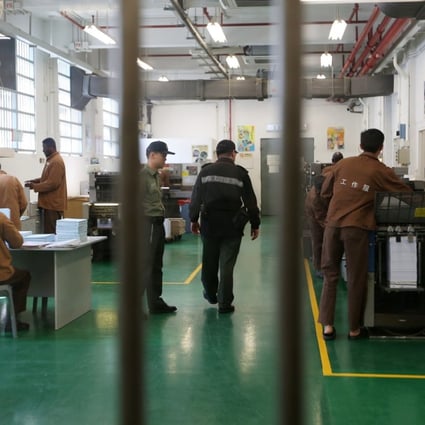 Inmates at Stanley Prison. Photo: Xiaomei Chen
Crime and punishment in Hong Kong: how long, exactly, is a life sentence?
News of a recent robbery suspect's past convictions has cast the spotlight on prisoners who receive reduced sentences. Thrown into prison over two decades ago, the suspect was to live out the rest of his life behind bars. But he got out of jail as a change to Hong Kong laws in 2004 resulted in his sentence being shortened.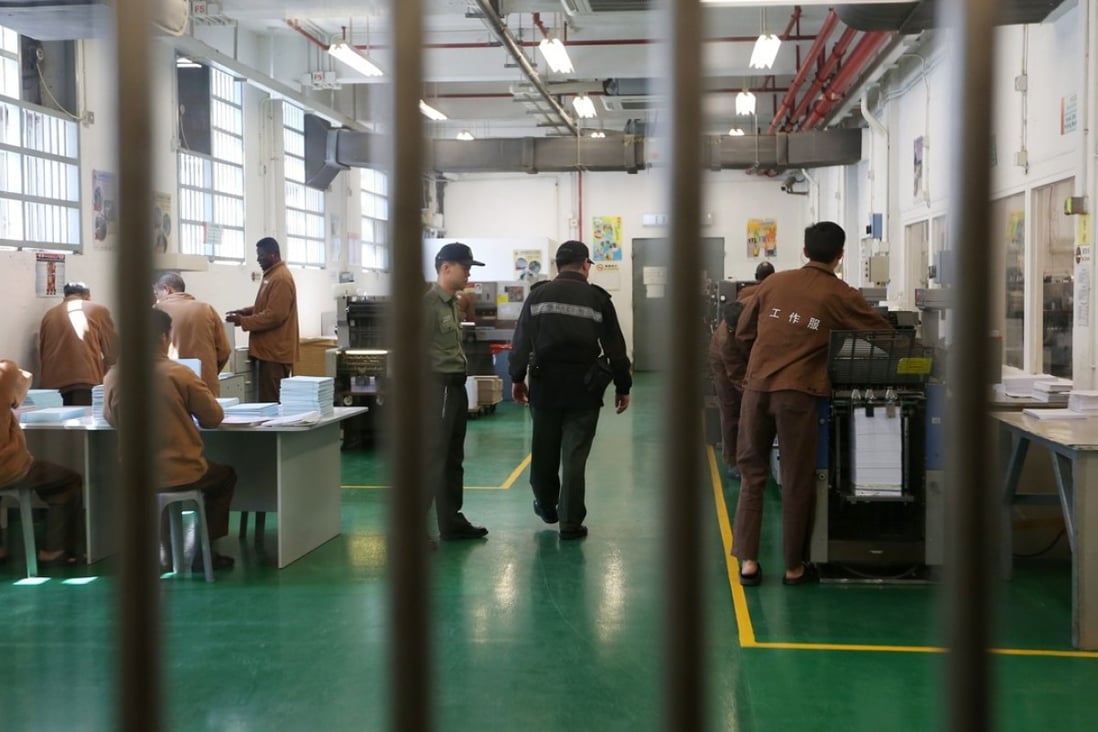 Inmates at Stanley Prison. Photo: Xiaomei Chen