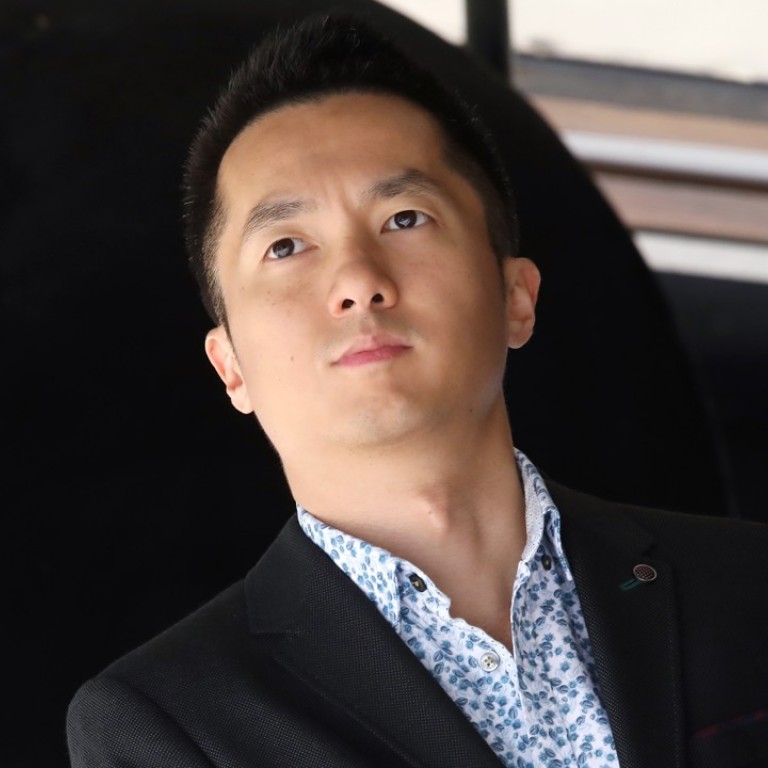 Exclusive
Why gay civil servant Angus Leung took on the Hong Kong government to claim for spousal benefits
A death at sea and a billboard declaring government's commitment to equality motivated the senior immigration officer to fight for a 'very local issue … an issue that could affect your neighbour's son'
There were a few triggers for gay civil servant Angus Leung Chun-kwong's decision to take his employer – the city's biggest paymaster – to court three years ago to claim for spousal benefits.
One was the sudden disappearance of a gay friend's long-time partner, who was eventually found to have died in an accident at sea.
Leung's friend only learned about it the hard way – from reading the news. Their relationship had been a well-kept secret and in the torturous period that followed, the friend checked funeral parlour websites every day to see when he could bid his lover farewell.
The lover's family eventually accepted Leung's friend but the incident still affected him deeply.
"I know a lot of people who have yet to come out, and they have encountered a lot of problems," said Leung, who was well-spoken and sported an unmissable rainbow watch band.
"So for us, who are blessed with our family's support, I feel like I can take a step further to fight for equality for all of us."
Leung and his British partner, Scott Adams, got married in 2014 after dating for several years. They bonded over a love for diving and adventure and what sealed the deal was Adams' reliability and care for Leung.
He reminisced about a boat trip in 2013 that made him realise Adams was the one.
Leung had curled up on the bottom deck of the yacht for a rest after a few drinks. Adams searched for him everywhere at the end of the trip, but to no avail. Leung said his future husband refused to leave, even though their friends suggested Leung might have taken off.
"He's the only one that didn't believe that, went back to the yacht and found me to bring me home," Leung said.
Shortly before he got married, Leung wrote to the Civil Service Bureau to ask if he needed to change his marital status. The reply came – "No need".
This meant he could not extend his benefits to his spouse, which Leung, in lodging a judicial review against the government, said was a violation of Hong Kong's mini-constitution, the Basic Law, and its Bill of Rights.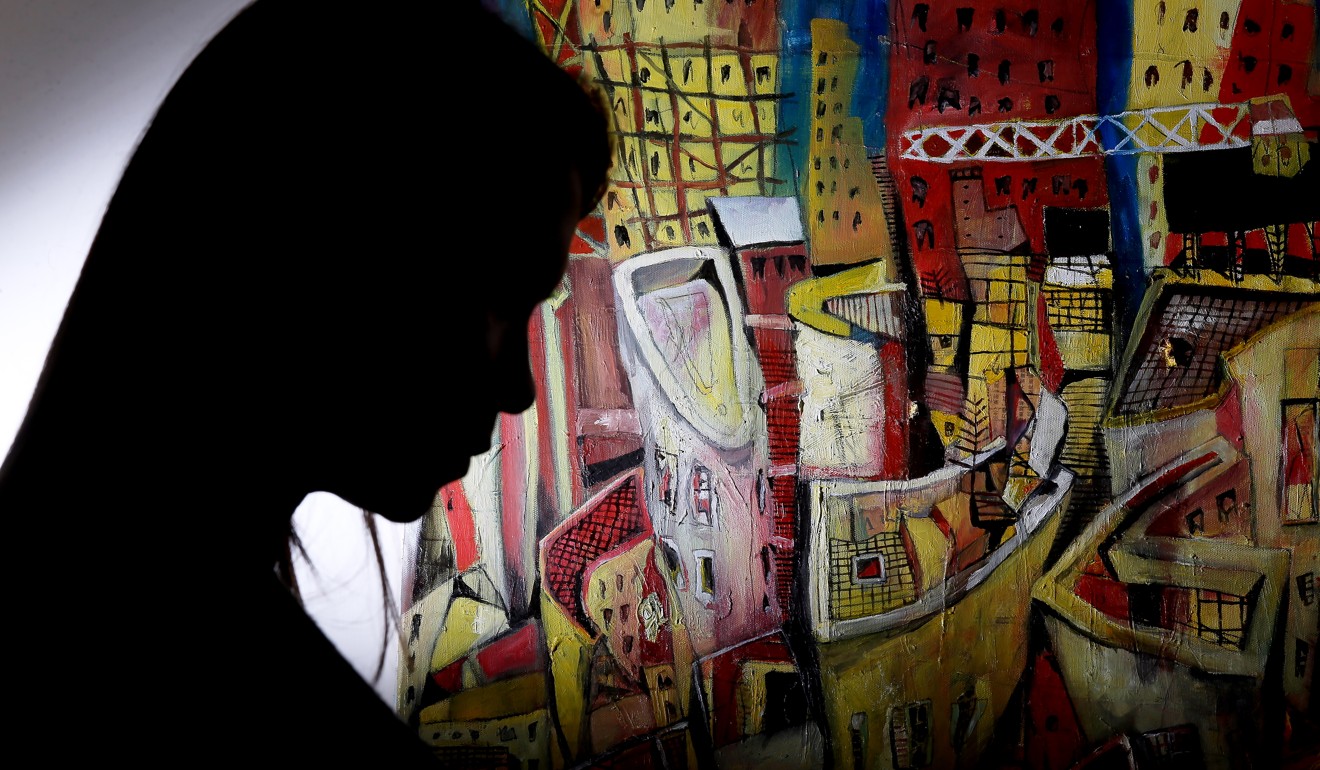 He won the case last April but on Friday, the Court of Appeal overturned the lower court's decision.
Section five states: "Government is committed to the principle of equal pay for equal work and encourages all employers to share that commitment … irrespective of sexual orientation".
After seeing the billboard, Leung wrote to the bureau again, starting what he called "a friendly conversation" that set the scene for the full-blown legal battle that was to come.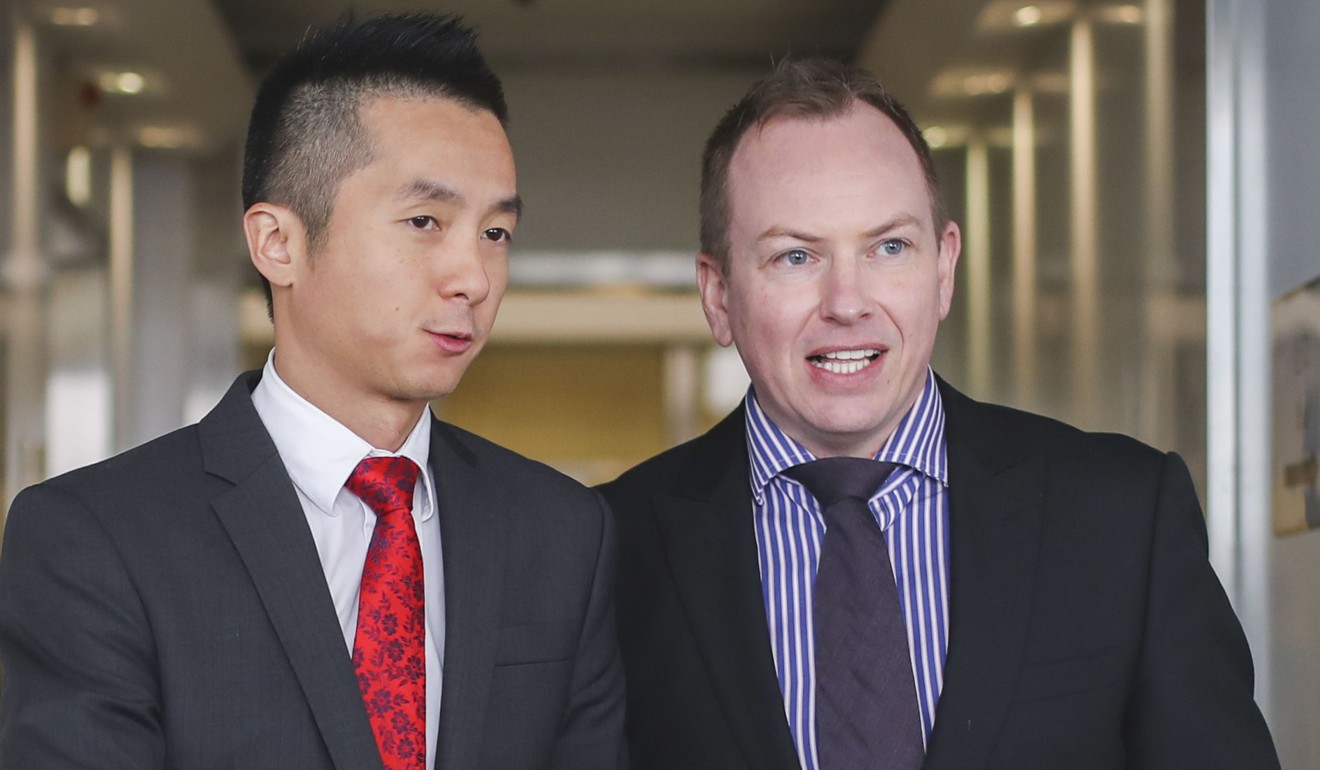 In the months that followed, he sought out the Ombudsman and Equal Opportunities Commission and spoke to various lawyers on different occasions, where he finally learned that he could get a legal action off the ground with funding from the Legal Aid Department. With the final blessing from his family, a court writ was submitted on the first working day after the city returned from the Christmas holidays in 2015.
Leung said the breaking point was he could no longer put up with the government's inconsistent yardstick.
"Very often, the Hong Kong government would tell the public it is an employer against discrimination … But what it is doing is discriminating against its employees," Leung said.
"I feel like it's beyond what I can tolerate."
He said his case was also a reminder of how relatable people from sexual minorities could be.
Leung said while it was easy to think that cases like his or that of
QT – a lesbian expatriate who won
a separate legal challenge against the government for
not granting her a spousal visa
– concerned mostly foreign nationals, this view could not be further from the truth, citing his background as a locally bred University of Hong Kong graduate.
"It is a very local issue … This is an issue that could happen to your neighbour's son," he said.
"If we don't do something about it, Hong Kong will stay the same. It will not move forward."
This article appeared in the South China Morning Post print edition as: Battle for equality partly triggered by friend's heartbreak