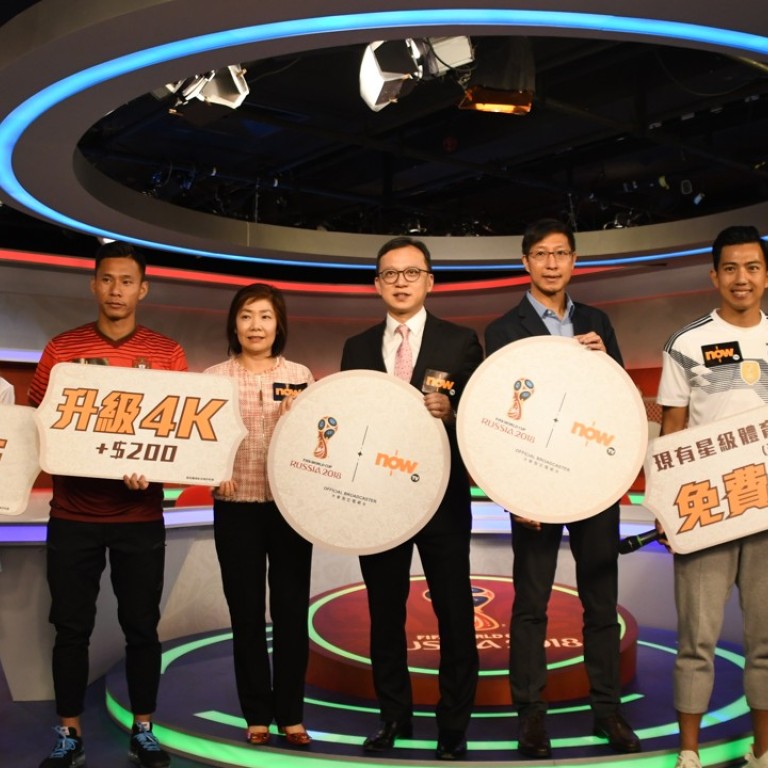 Two arrested in Hong Kong for illegally live streaming Now TV World Cup soccer matches online
Customs officers tipped off, as senior inspector warns viewers could commit a criminal offence just by watching such circumventing broadcasts
Hong Kong customs arrested two men on Friday night for illegally live-streaming World Cup soccer matches from Now TV paid channels through an online broadcasting platform.
This is the first case of culprits being found broadcasting programmes from a paid channel through an online platform.
The pair were released on bail on Saturday afternoon pending further investigation.
Customs officers mounted an anti-piracy operation after receiving reports from Now TV, a local subscription-based television provider that offers a package featuring all 64 World Cup games.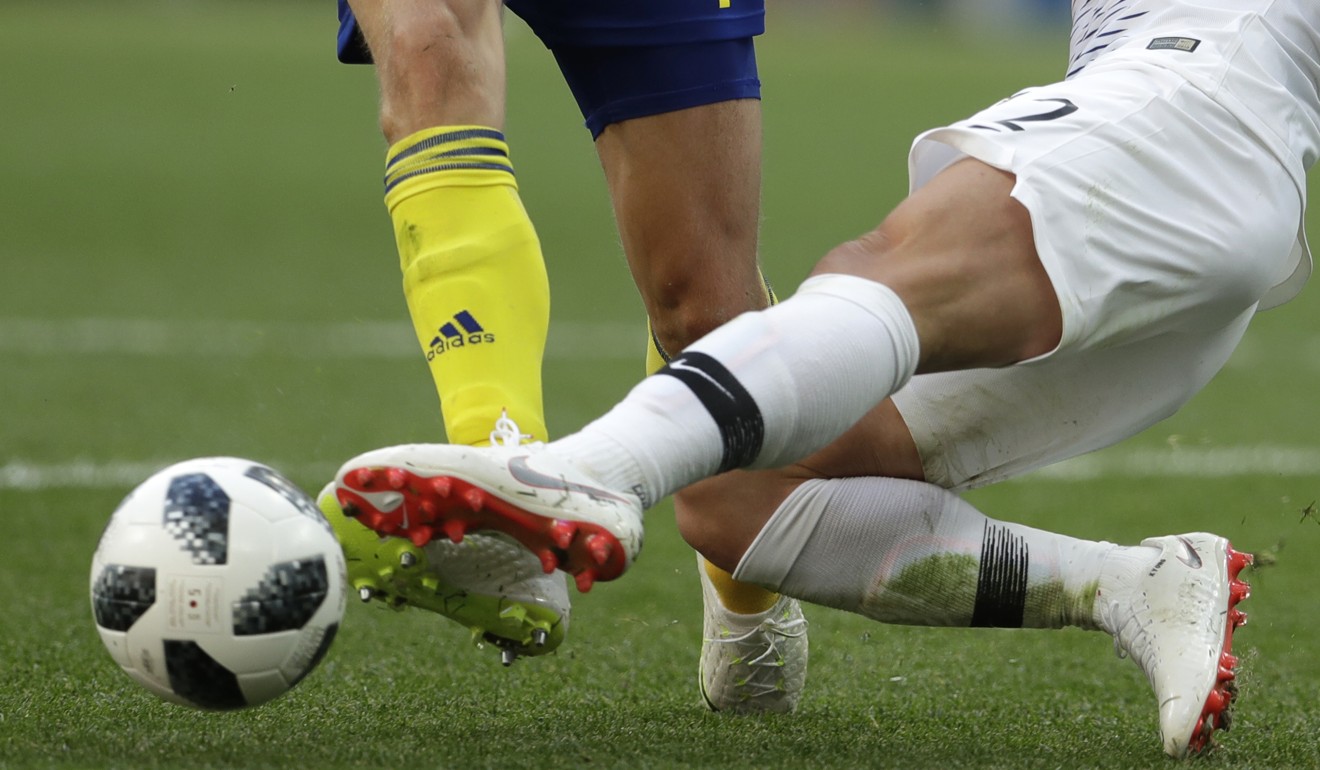 When officers arrived at a residential flat at Tsui Yat House in Tung Chung at about 9pm Friday, the two men, aged 60 and 21 – an uncle and his nephew – were live broadcasting the match between Brazil and Costa Rica on the platform VOOV.
The match had been selected as a free programme on Viu TV, which operates under the telecommunications giant PCCW, along with Now TV.
"We received reports accusing the pair of rebroadcasting the previous paid World Cup matches on VOOV by linking the signal from Now TV to a computer," said Corex Lie Yan-ning, senior inspector from the intellectual property technology crime investigation unit.
"On this internet platform, viewers could purchase virtual gifts [for the two men]," he explained. "The virtual gifts could be saved and redeemed for money."
Lie added the authority was investigating whether the pair had benefited from live-streaming the football matches as officers seized a batch of computer devices valued at about HK$20,000 (US$2,500).
Copyright infringement is a serious criminal offence in Hong Kong. Under the Copyright Ordinance, a person is forbidden from selling, renting out a device or providing service for the purpose of a circumvention business. The charge is punishable by a fine of HK$500,000 and four years in jail.
"Viewers could commit a criminal offence just by watching the live stream," Lie continued. "They are also liable to civil sanctions as they did not pay to watch the games."
Authorities appealed to members of the public to report copyright infringement on +852 2545 6182, a 24-hour hotline.
Last December,
three men were jailed
21 to 27 months for illegally broadcasting programmes from Now TV's paid channels to their customers through streaming devices. It was the heaviest penalty ever for internet piracy in Hong Kong.
This article appeared in the South China Morning Post print edition as: Two arrested over live-streaming soccer