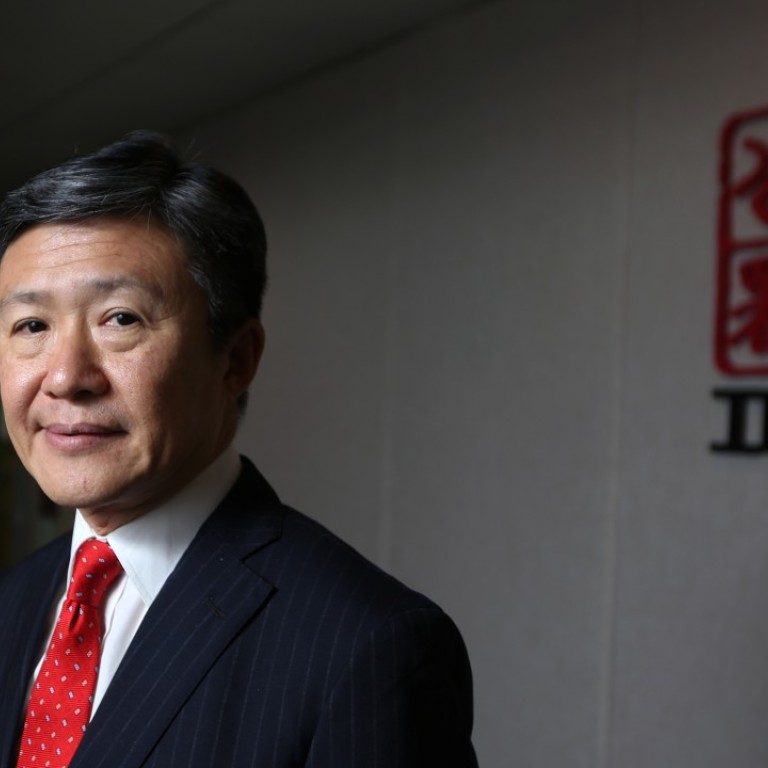 Hong Kong's ICAC chief warns of corruption in Belt and Road countries
Simon Peh cautions Hong Kong investors in Beijing's global trade plan to beware of deals in some countries where bribery is rampant
Hong Kong's top anti-graft official has urged local investors to shun corrupt overseas business deals when joining China's
Belt and Road Initiative
, warning of rampant bribery in some countries involved in the ambitious global trade project.
Simon Peh Yun-lu, commissioner of the Independent Commission Against Corruption (ICAC), pledged that his organisation – tasked by Beijing to help state agencies stamp out graft and live up to the United Nations Convention Against Corruption – would also help other trading partners with graft problems.
"The corruption situation is very serious in some countries," he said. "[Bribery] is everywhere. It is beyond our imagination as such practices have been rooted out of Hong Kong for a long while."
Peh cited examples of graft ranging from traffic policemen asking drivers to pay up if they wanted to be let off for road offences, to firefighters and customs officers blackmailing investors over fire safety certifications at their factories or the delivery of imported machines and products.
"You can imagine the rest. A civil servant is taking advantage of their authority to corrupt," he said.
The ICAC is a government unit independent of the civil service and reports directly to Chief Executive Carrie Lam Cheng Yuet-ngor. Besides investigating graft in the city, it has provided training and consultancy services to overseas counterparts, especially those from Belt and Road countries.
The trade initiative, announced five years ago, seeks to boost economic and infrastructure links across more than 60 countries in three continents, including the 10 Asean member-states.
Peh said 13 Belt and Road countries including Bangladesh and Sri Lanka had approached the ICAC for help with training officials since last September.
The ICAC's priority was the Asean countries, given that many Hong Kong businessmen were making investments there, the commissioner said.
But he stressed that training was not a panacea and it would take a long time, and much effort, for some countries to fully weed out graft.
"There's no dose of medicine that can suit everyone and cure them immediately. We have to tailor-make training programmes for each country," Peh said.
The 62-year-old law enforcement veteran, a career civil servant who started as an immigration officer in April 1978, recalled the scale of corruption endemic in Hong Kong in the bad old days.
Corruption was "everywhere" in the 1960s and 1970s, Peh said. Hong Kong government employees often took advantage of their positions and demanded "tea money" or "lucky money" before providing services – from getting a home phone installed to making sure firefighters showed up to put out a blaze.
One of the most scandalous cases saw former police chief superintendent Peter Godber charged with bribery and conspiracy after investigators found HK$4.3 million – about six times his total earnings from 21 years in the force – in bank accounts linked to him.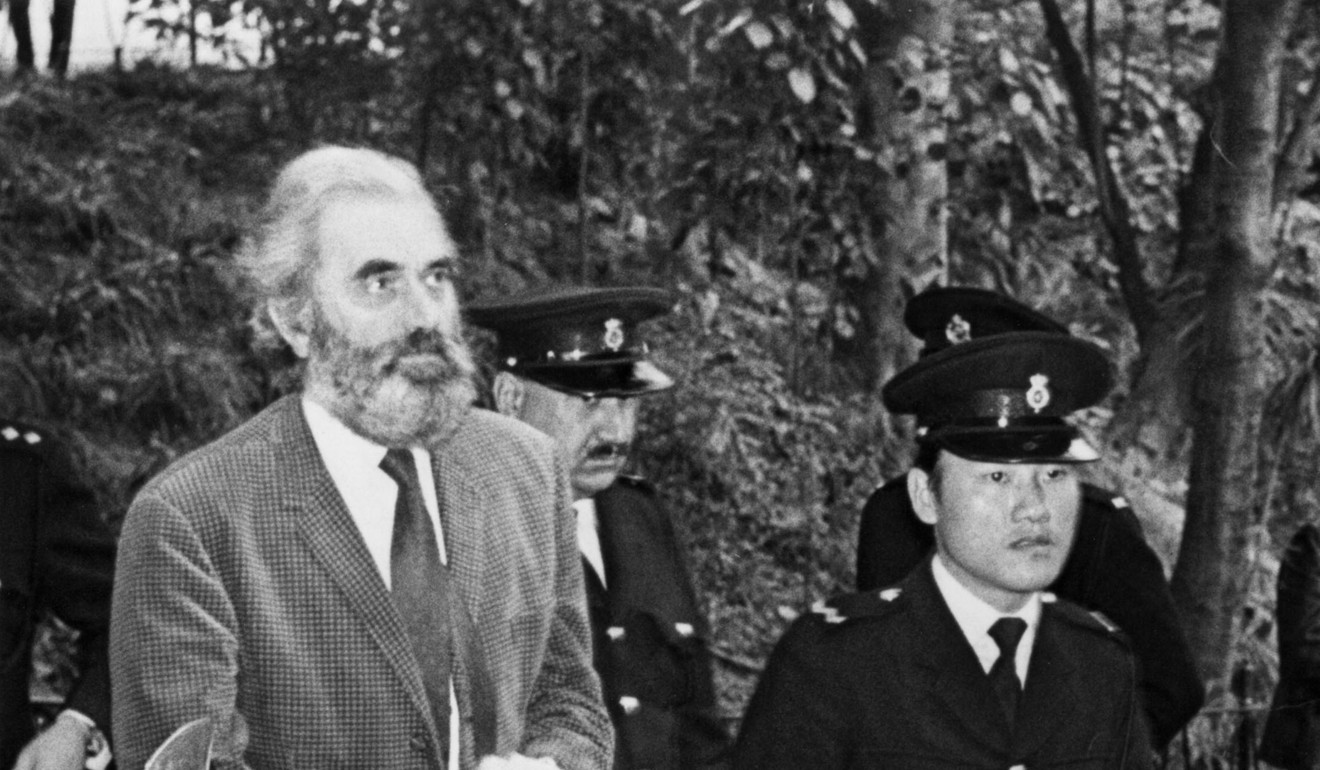 Extradited from England in 1975, he was sentenced to four years in jail, with the court confiscating HK$25,000.
Godber's case sparked a public outcry and was the catalyst for the establishment of the ICAC in 1974.
"We were living in those circumstances then. And for countries with a huge population, the problem cannot be fixed in the blink of an eye," Peh said.
The ICAC would focus on strengthening its overseas counterparts' investigation skills and show them how to publicise cases to raise awareness of their work, Peh explained. But officers would first have to understand the other country's culture, traditions and political system, he said.
Underscoring the challenge of tackling corruption across the region, Peh said he would not rule out the possibility of some graftbusters themselves being "rotten", though he did not specify which agencies he was referring to.
A team from the ICAC has so far visited counterparts in several countries including Indonesia, Myanmar and Malaysia. Peh will travel to Vietnam, Cambodia and Thailand this month.
"We have seen many Hong Kong businessmen facing challenges there. Rooting out corruption could help lure more investors to their countries," he said.