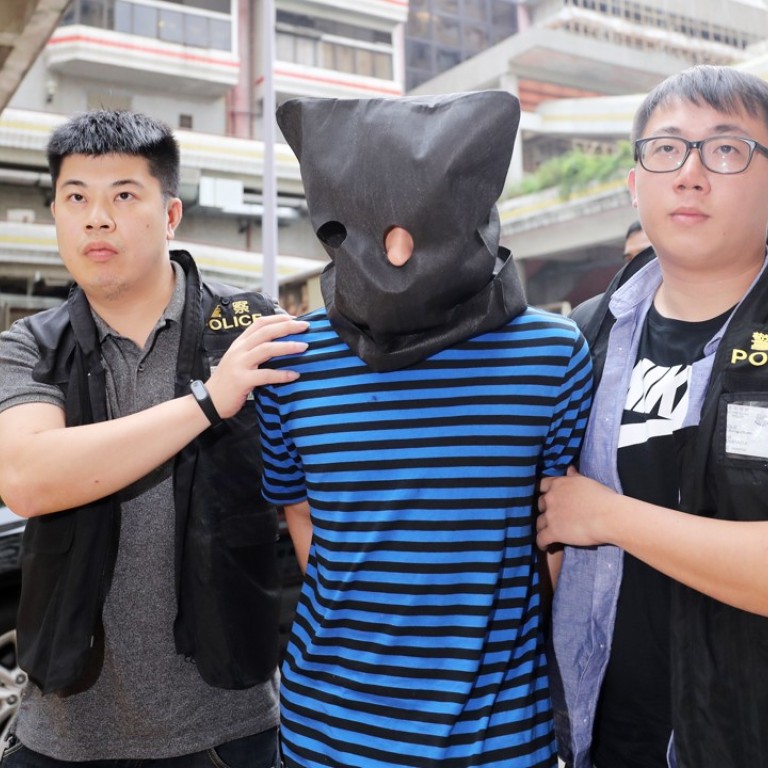 Angry rider with grudge about buses not stopping for him arrested in Hong Kong over needles sticking out of seats
Police swoop on jobless man, 30, in flat and find needles of the same type used in bus incidents
An angry 30-year-old bus rider unhappy with the service has been arrested in Hong Kong over the recent strange spate of needles sticking out of bus seats that injured three passengers.
The jobless man told police officers that buses often drove past stops he was waiting at, meaning he failed to catch a ride.
Chan Yan, assistant district commander of Sha Tin district, said officers arrested the man at around 11pm on Wednesday at his flat in Leung Fat House, Cheung Fat Estate, in Tsing Yi after analysing the bus routes involved. Initial investigation showed he was responsible for the first three reported cases involving KMB bus routes 41A, 48X and 81.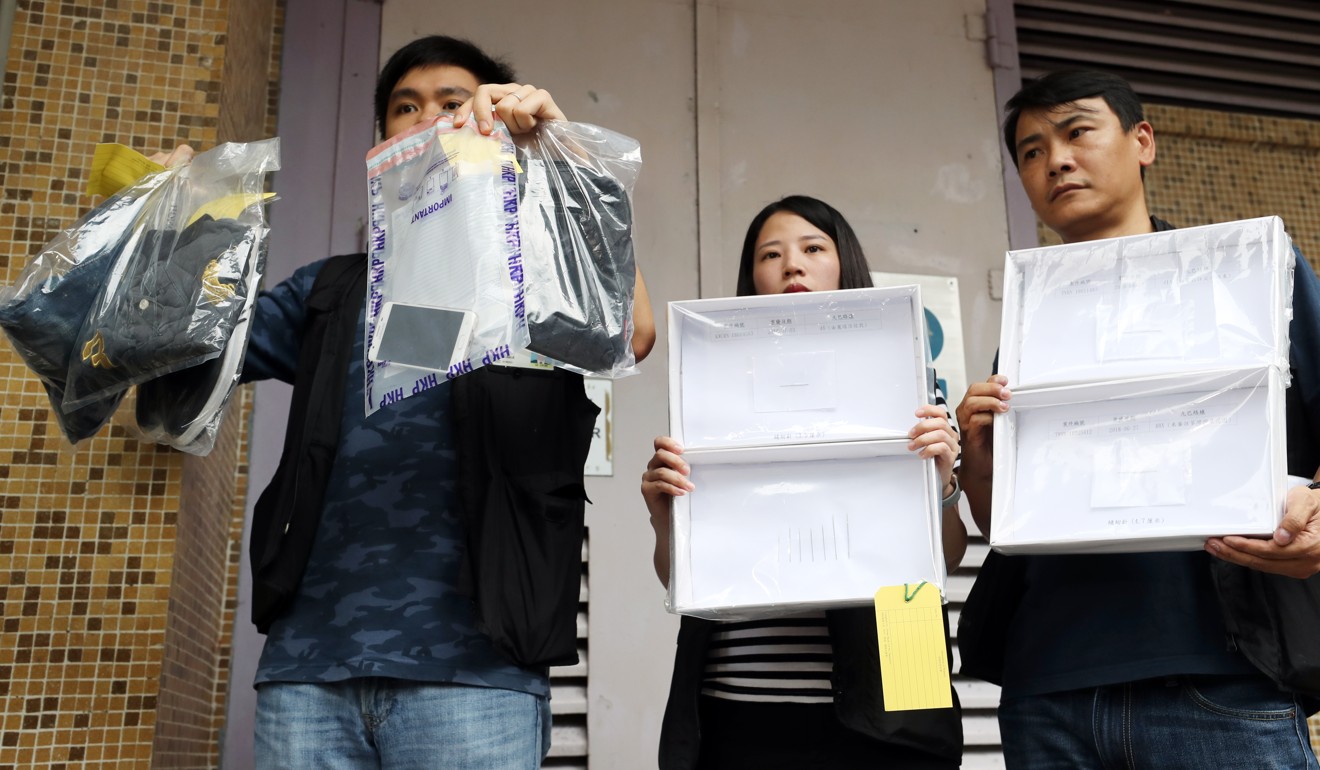 "We found seven sewing needles in his flat. The model was exactly the same as the needles found in these three cases. Four of the seized needles were 4.7cm [1.8 inches] long, which also matched with the three needles in question," Chan said on Thursday.
"The culprit's motive may be related to his grievances over the bus service. He mentioned that some buses bypassed the bus stops so he could not catch them."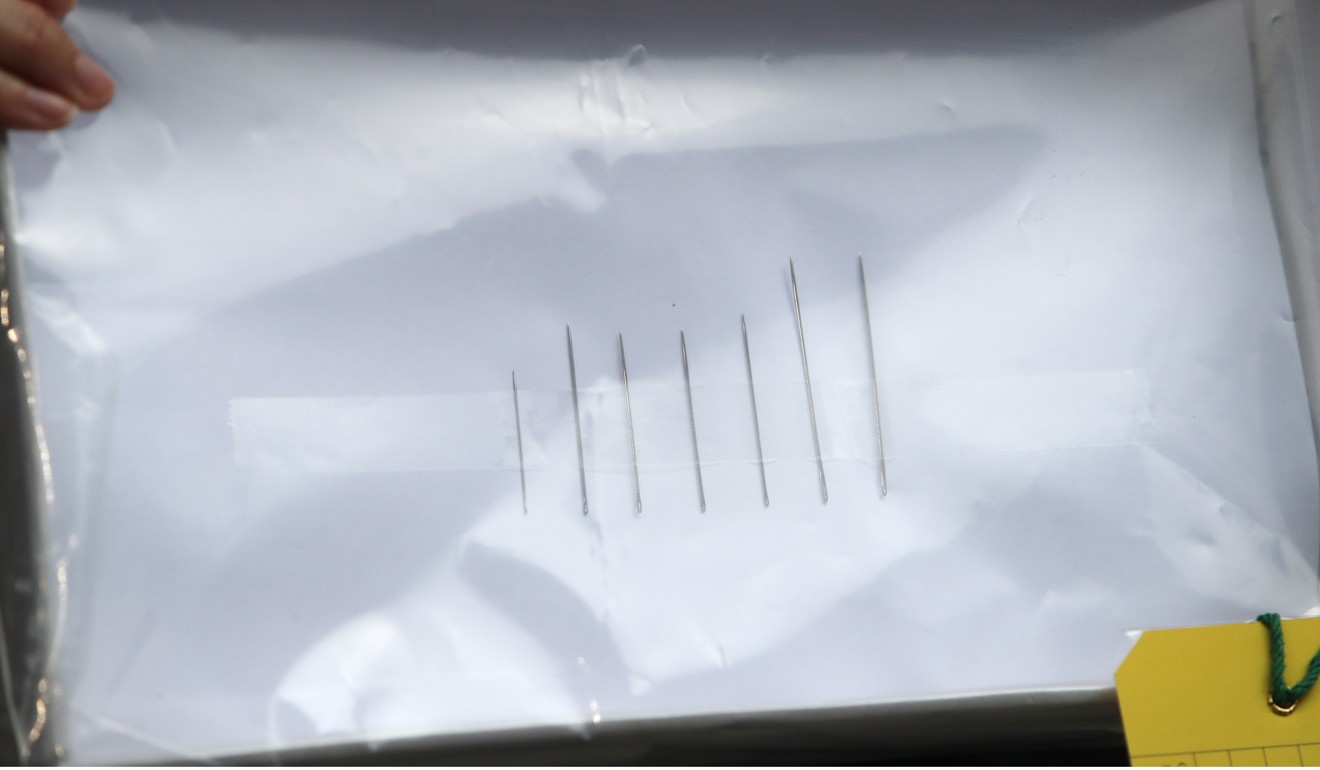 Since last week, there have been 10 cases of needles being planted in seats on KMB double-decker buses. Six sewing needles, three acupuncture needles and a pin were believed to have been planted in seats. At least three passengers were injured.
Chan said the culprit did not have specific targets, which greatly jeopardised the public's safety and created social panic. Officers were investigating whether he was also linked to the other seven cases and did not rule out further arrests.
The first case involved a bus on route 41A from Tsim Sha Tsui East to Tsing Yi last Wednesday evening.
A woman boarded the bus in Tsim Sha Tsui and sat on the upper deck without realising a needle had been planted in her seat. She suffered an injury to her hip.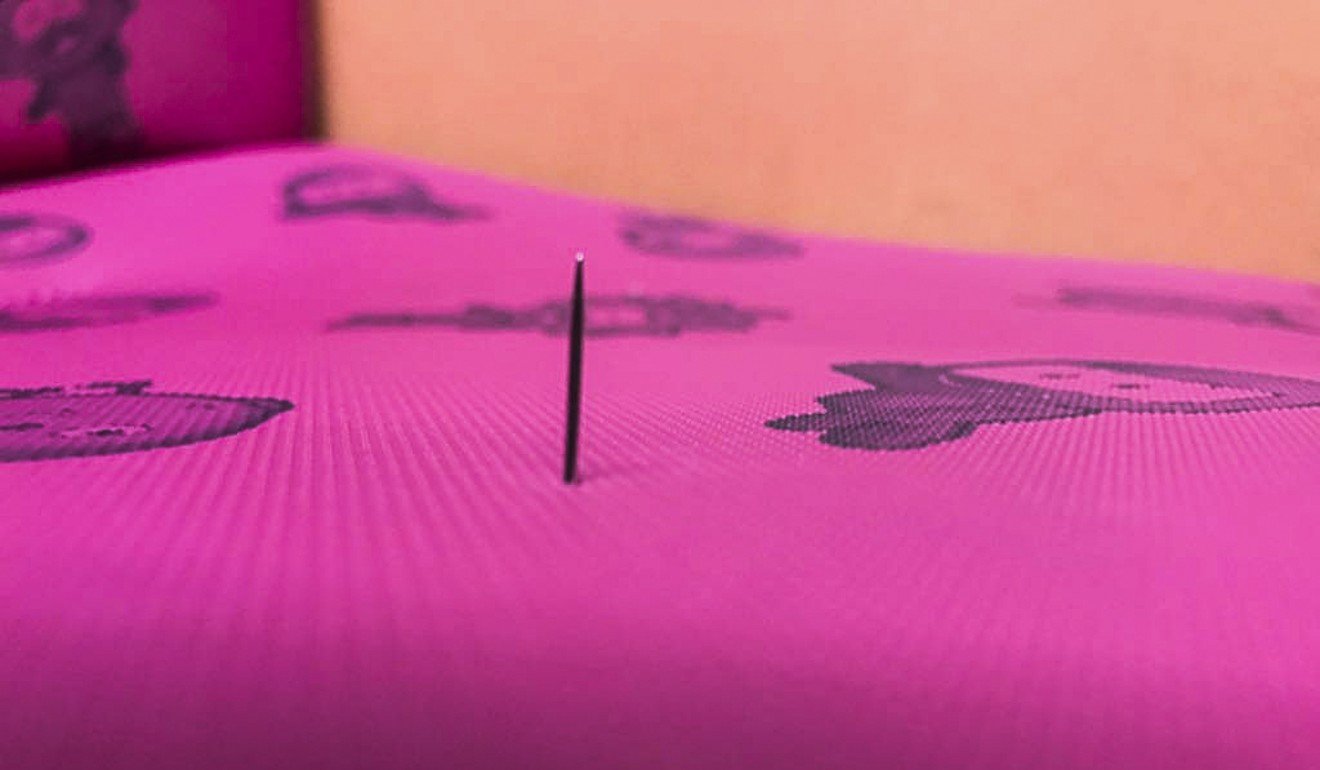 About an hour later, two women were injured in the thigh by a needle on the top deck of a bus on route 48X, running between Sha Tin and Tsuen Wan.
The next morning, another needle was spotted on a route 81 bus, but no one was injured.
According to Chan, the needles protruded through the seats with the sharp ends facing upwards.
Late on Thursday night a 10th case was reported. A KMB worker from Lam Tin bus terminal called police at about 9.10pm after a male passenger reported finding a needle sticking into his trousers at 10am on route 298E.
The man was not injured, and did not alert the bus company or police until he had finished his day's work at Tseung Kwan O Industrial Estate.
Chan warned culprits and would-be copy cats about the seriousness of the crime. Those convicted of attempting to wound or striking with intent to do grievous bodily harm face a maximum sentence of life imprisonment.
About half of KMB's fleet of more than 3,800 double-decker buses have CCTV cameras installed on both the upper and lower decks.
But KMB said the nine cameras on each bus could not capture every corner of the vehicle.
This article appeared in the South China Morning Post print edition as: Police arrest suspect over needles planted in bus seats