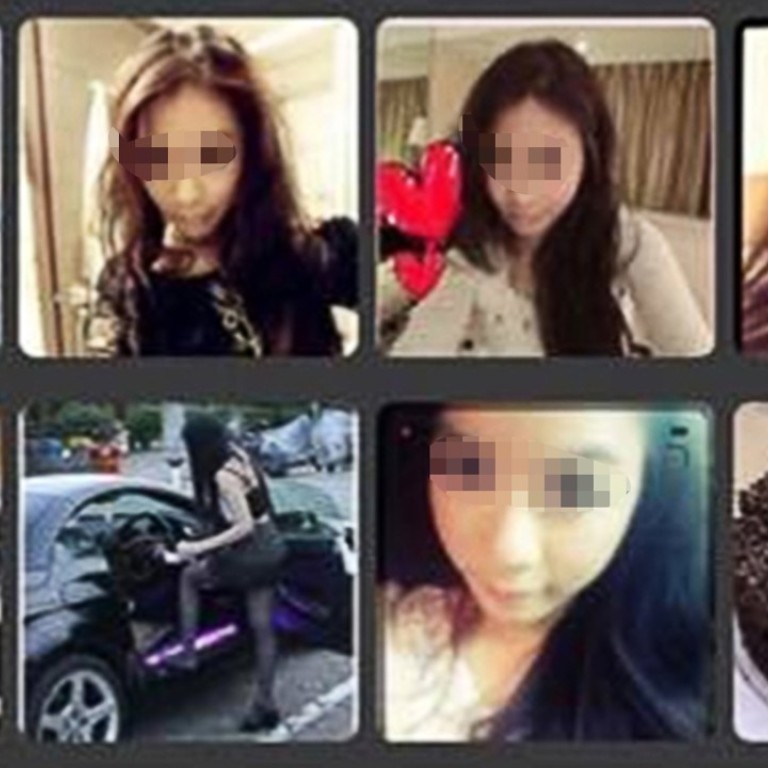 10 'sweet-talking, pretty girls' among suspects arrested over London gold trading scams, Hong Kong police say
Police say another 31 victims have come forward on top of 33 who lost about HK$19 million investing in metal
Ten pretty, sweet-talking female brokers were among 31 people arrested in a crackdown on a gold trading syndicate which left 33 men about HK$19 million (US$2.4 million) out of pocket, Hong Kong police revealed on Thursday.
Another 31 victims had also approached the force since the arrest operation on Wednesday, claiming they had lost a total of HK$7 million.
The revelations came after the police's Commercial Crime Bureau cracked down on two investment companies, with more than 300 officers raiding eight offices and 27 flats across the city. Those arrested are aged 18 to 53.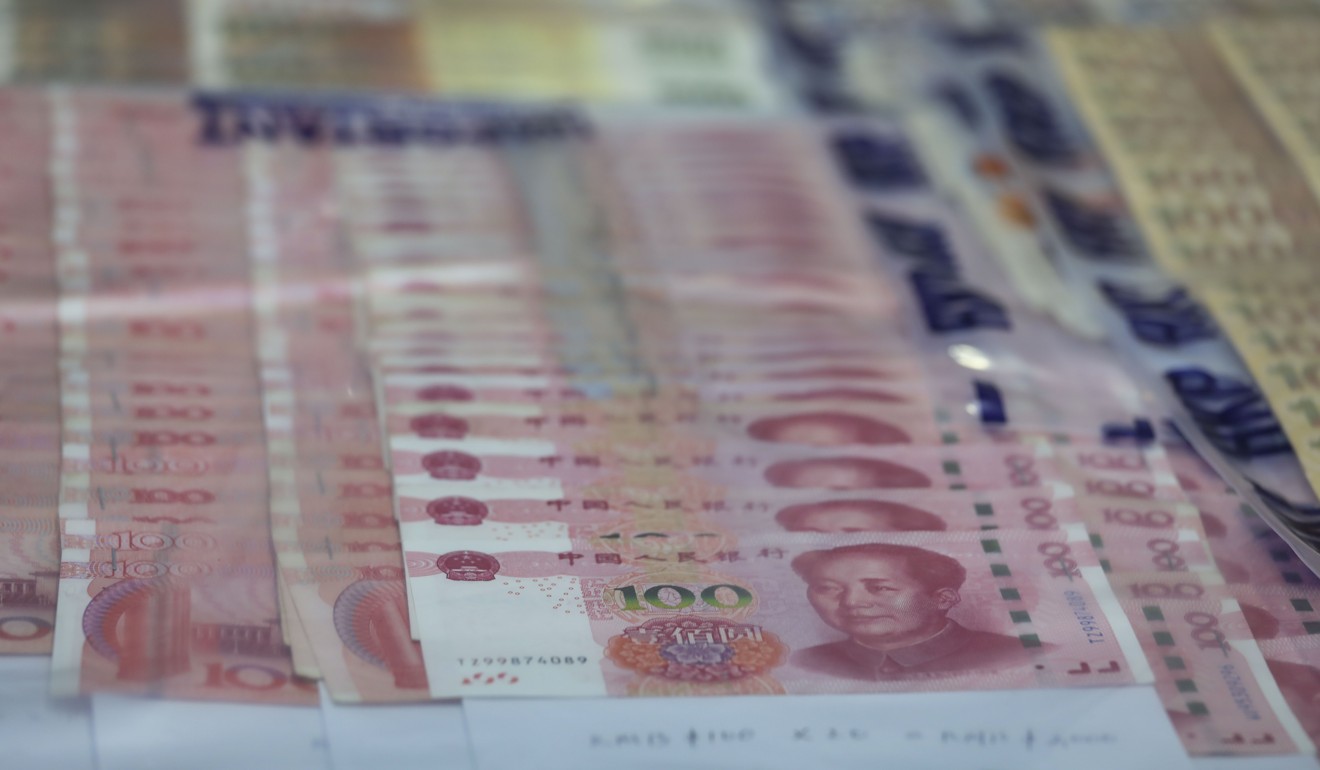 The bureau's Chief Inspector Marina Yin Hiu-yu said the syndicate hired young, attractive girls, mostly secondary school graduates, and disguised them as "star financial consultants" to fish for victims on social media.
The girls then sweet-talked the men into paying to trade gold on the London market with low risks but high returns. Some even promised to develop love relationships.
"The girls claimed to be successful investment consultants. They also displayed a posh lifestyle on social media by showing off deluxe cars and watches," Yin said.
"Some victims hadn't even met the so-called financial stars before they agreed to open accounts, signed documents to authorise brokers to trade on their behalf and passed the account password to the girls."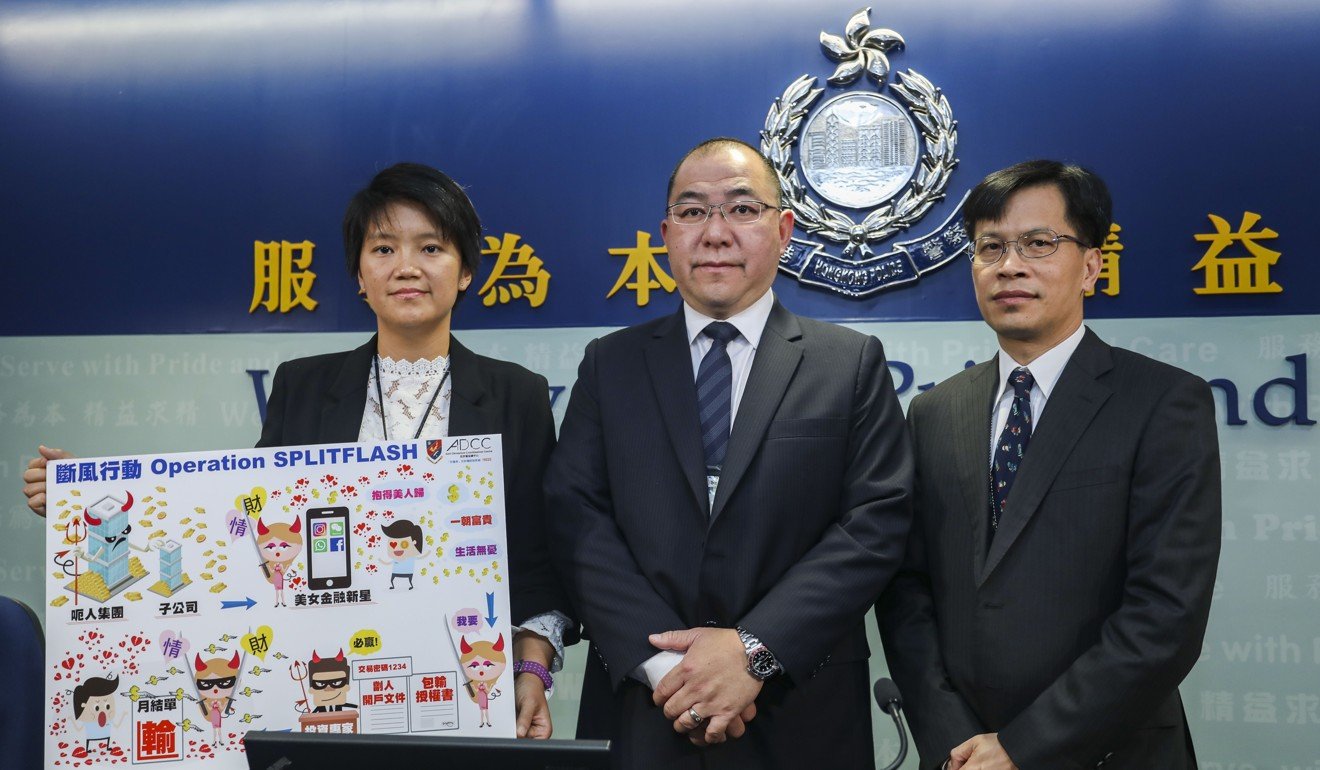 The men transferred money directly to the companies' bank accounts but were soon notified about losses – which was when the girls pushed them to upsize the deals to cover their losses.
Yin said some brokers leveraged the margin investment by up to 360 times, while the biggest single case saw a mainland Chinese man lose HK$1.8 million in a month.
"The company invested HK$3.6 million in trading gold even if the victim only agreed to spend HK$10,000. The victim would suffer a total loss from a slight drop in the gold price," Yin said, adding the force had frozen HK$37 million in bank accounts.
Some of those arrested had a triad background, police said. Three were the masterminds behind the scams and were also the top brass of the two investment companies.
According to a source, the companies in question were Noble Holdings Group and Glory Sky Group.
During the operation, officers seized HK$2.5 million in cash and four luxury cars worth HK$6.3 million. A knife and three extended batons were found in one office, leading officers to believe that weapons were used to threaten the victims.
Police were also considering confiscating six flats and two parking spaces worth HK$52 million.
The 33 who lost money – 11 locals, nine mainlanders and 13 foreigners – came from a variety of occupations such as construction workers and property agents.
Police said the investigation was ongoing and there would be further arrests as a large number of culprits were still at large.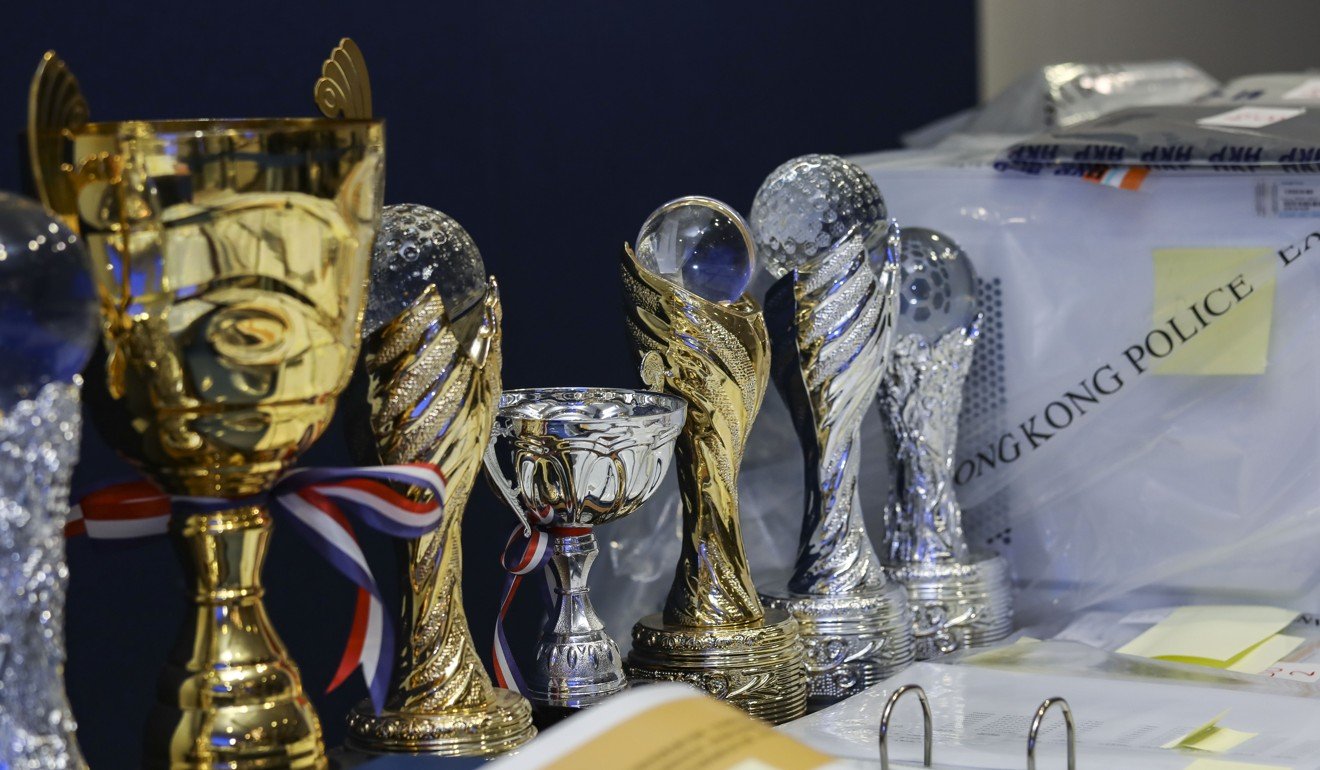 Officers urged anyone who believed they might have fallen victim to such a scam to call the commercial and technology crime hotline on 2860 5012.
In January, the force also warned London gold investors against swindlers that used international news such as North Korea-United States relations in a ruse to lure prey into bullion investment.
Fraudsters told their targets they had insider information indicating a war would soon break out and a surge in gold price was expected. They sent photographs by mobile phone to lead the victims to believe warships had been deployed.
This article appeared in the South China Morning Post print edition as: Pretty 'financial stars' among 31 held in gold scam