Internet
Get more with myNEWS
A personalised news feed of stories that matter to you
Learn more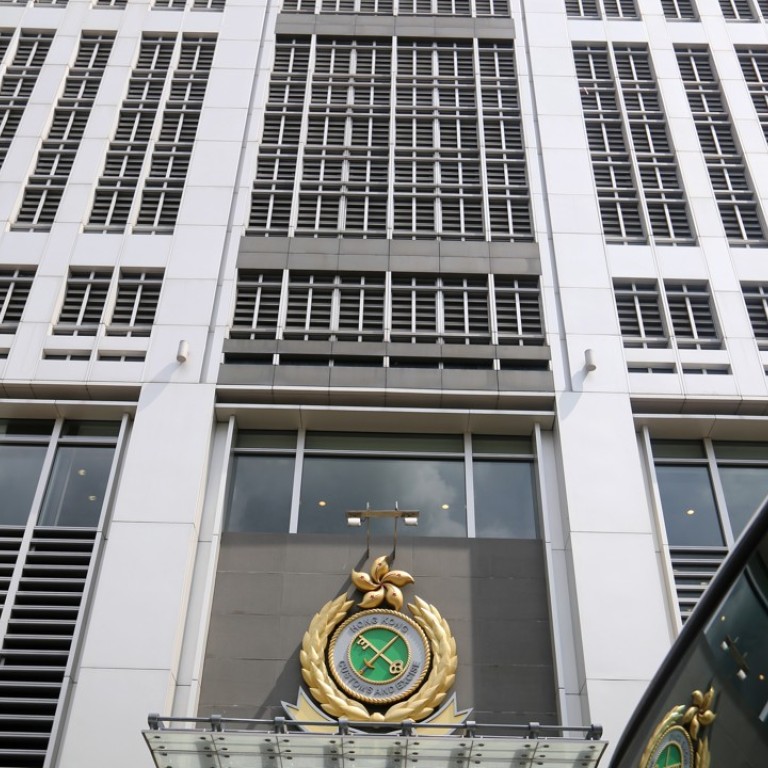 Hong Kong customs using AI to track down counterfeit goods – and seizures are up 30 per cent in six months
The analytics system can scour social media and shopping sites 24 hours a day
Artificial intelligence is being credited for helping Hong Kong customs officials increase seizures of fake goods sold online by about one-third in the first six months of this year, resulting in a haul of counterfeit items worth HK$1.96 million (US$247,000).
A new supercomputer they began using last December scoured websites 24 hours a day and detected close to 2,000 of the 5,200 items seized by the Customs & Excise Department.
Over the same period last year, officers netted 11,800 pieces of counterfeit goods worth HK$1.47 million.
A source said the department might look into expanding the capacity of the computer, which gathers important information during investigations, but he stressed it would complement rather than replace manual enforcement work by customs officers.
"The analytics tool saves us a lot of time screening online platforms manually," the source said. "It screens multiple platforms at the same time and around the clock, compared with officers taking time to monitor a few sites or identify targets using search engines."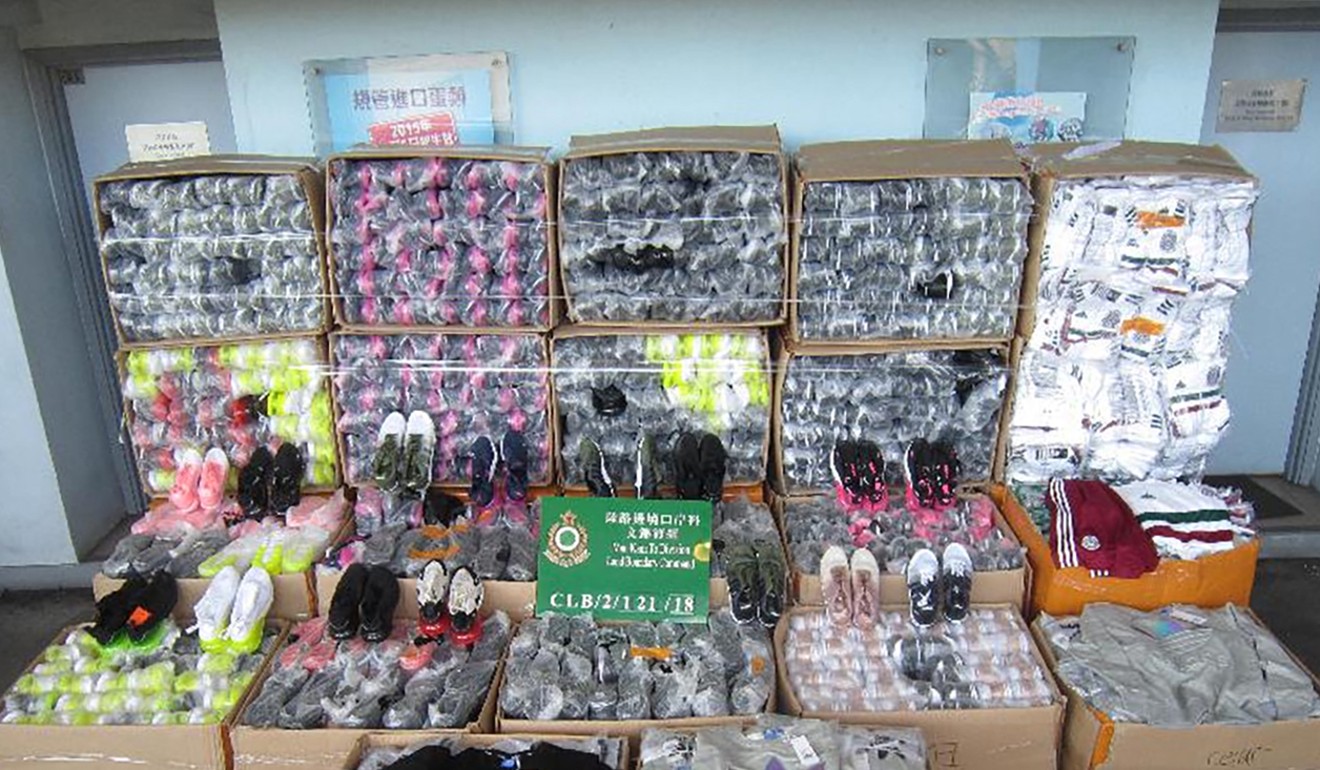 The source explained that the parameters of the new system were reviewed periodically and new ones would be added according to "changing trends and seasons".
"After singling out questionable sites or shops, we still need people to conduct test buys, check with copyright and trademark owners, further investigate and take enforcement action," he said. "The system helps gather useful information from a vast sea of data, but it still needs manual work for follow-up action."
The department launched its Big Data Analytics System eight months ago to sift through the huge amount of information found on different social platforms and shopping sites. It also enabled officers to identify counterfeit goods sellers and copyright pirates.
Official figures obtained by the Post showed that customs officers seized more than 5,200 suspected fake items in 94 cases of internet piracy in the first six months of this year. A total of 113 people were arrested.
About 38 per cent of the goods, valued at HK$419,000, were detected by the supercomputer, leading to the arrests of 17 people.
In the single largest case cracked by the system this year, six shop owners and sales staff were arrested in citywide raids in April. More than 820 items such as fake clothes, bags and watches, with an estimated market value of HK$160,000, were seized from five retail shops which were promoting their businesses on the internet.
The operation began after the system detected the five shops using multiple accounts on several social media sites for promotion and sales purposes. The shops also provided face-to-face transactions and delivery.
Customs officers later found that some of the shops mixed counterfeit and authentic goods.
A department spokesman said the system was equipped with analytic learning tools, enabling it to collect and study new trends, including popular terms, phrases and clauses. This helped officers master the latest internet jargon, hot topics, popular gimmicks and trendy gadgets.
"Both the computation capacity and memory can be scaled up for expansion to cope with increasing demands when necessary," the spokesman said.

Separately, the number of suspected sports-related counterfeit goods seized by local customs officers during this year's
Fifa World Cup
in Russia climbed by 28 per cent to 230,000, compared with figures during the 2014 edition in Brazil. The latest haul totalled HK$13.8 million worth of paraphernalia ranging from jerseys to sports shoes, and 27 people were arrested.
The source said the goods seized were not intended for the local market as more than 90 per cent of the illegal merchandise was found in shipments destined for nearby Asian countries, Central America and Europe.
This article appeared in the South China Morning Post print edition as: hk customs unleashes a.i. to trace fake goods