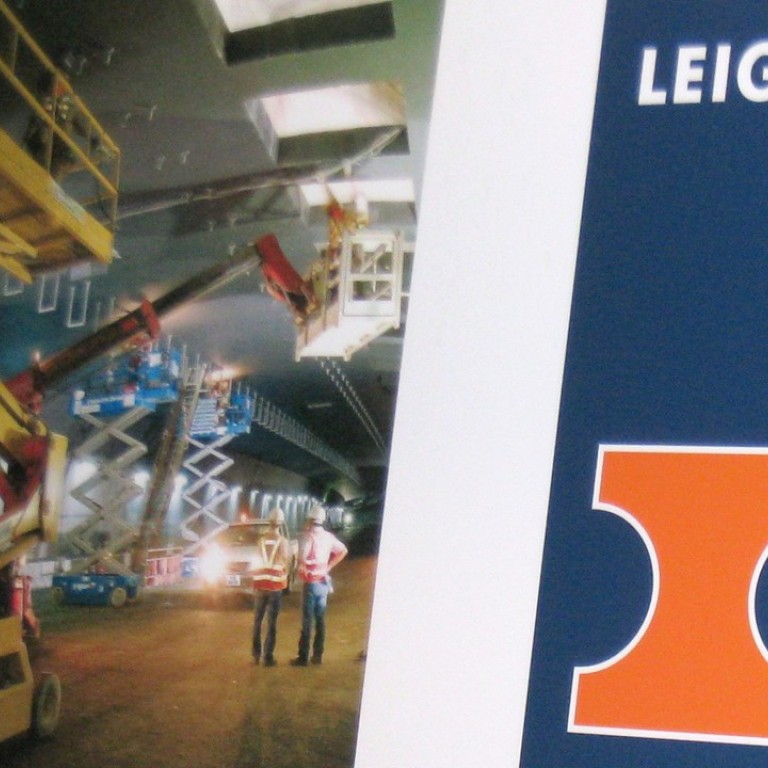 British worker files discrimination lawsuit after being fired from Hong Kong company and called a 'gweilo' by staff
Blasting specialist, seeking damages and a written apology from Leighton Contractors, claims he was also not allowed to hire other workers from Australia
A British blasting specialist was called a "gweilo" at work and was excluded when he was hired on a Hong Kong tunnel project, according to a discrimination lawsuit he filed against his former employer.
Francis William Haden also said that Leighton Contractors (Asia) did not let him hire blasting specialists from Australia, even though Hong Kong was short on people with the skill, because a partnering firm on the Tseung Kwan O-Lam Tin tunnel project did not want non-Chinese involved.
He filed the equal opportunities action against Leighton on Tuesday, asking the District Court to declare that the company's conduct had violated the Race Discrimination Ordinance, after he was dismissed on February 28 last year.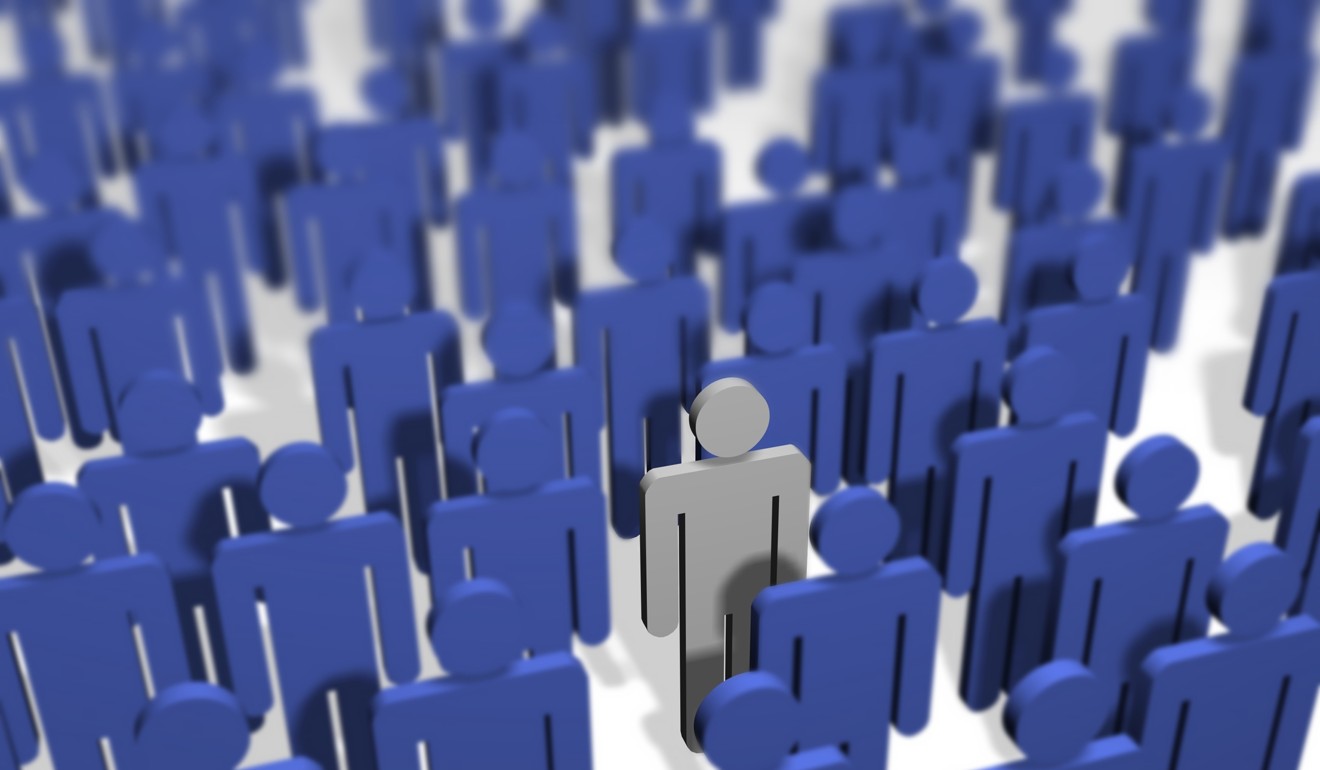 Haden, who is also an Australian citizen, was seeking damages and a written apology from the firm, and demanded that it put in place anti-discrimination training for staff.
"The claimant was made to feel unwelcome and frozen-out because he was not Chinese," said the writ filed by Oldham, Li & Nie Solicitors on his behalf.
The court document, made available on Wednesday, said that Haden began working for Leighton in 2010. He was assigned as blasting manager in the tunnel project, which is expected to be completed in mid-2021.
The project was contracted to Leighton and China State Construction Engineering (Hong Kong) in a joint venture.
Since the start of the project, there had been a "general, underlying hostility towards non-Chinese employees", the court filing said.
"On a number of occasions, the claimant heard references to himself and other non-Chinese working on the project as being 'gweilo' in a derogatory sense," the writ said.
"Gweilo" (pronounced gwhy-low), which literally means "ghost man", is a Cantonese slang term for a foreigner.
Workers from China State Construction Engineering would question "why so many gweilos are working on the project", Haden said.
Haden also had difficulty hiring blasting supervisors from the local talent pool, so he recommended two from Australia – a suggestion that was turned down, with his director citing a work permit problem. But Haden said that one of the engineers in the team was from mainland China, and also required a work permit.
He was also shown an email by a colleague which detailed the reluctance of a director from China State Construction Engineering to hire a non-Chinese-speaking subcontractor, believing it would cause a communication problem, according to the writ.
At one point, Haden was excluded from meetings, while others would bypass him and instruct his subordinates directly, causing him to raise concerns about safety, he said.
He was terminated after he made a complaint to a member of the company's executive board, the writ said.
This article appeared in the South China Morning Post print edition as: Briton sues Leighton for alleged discrimination