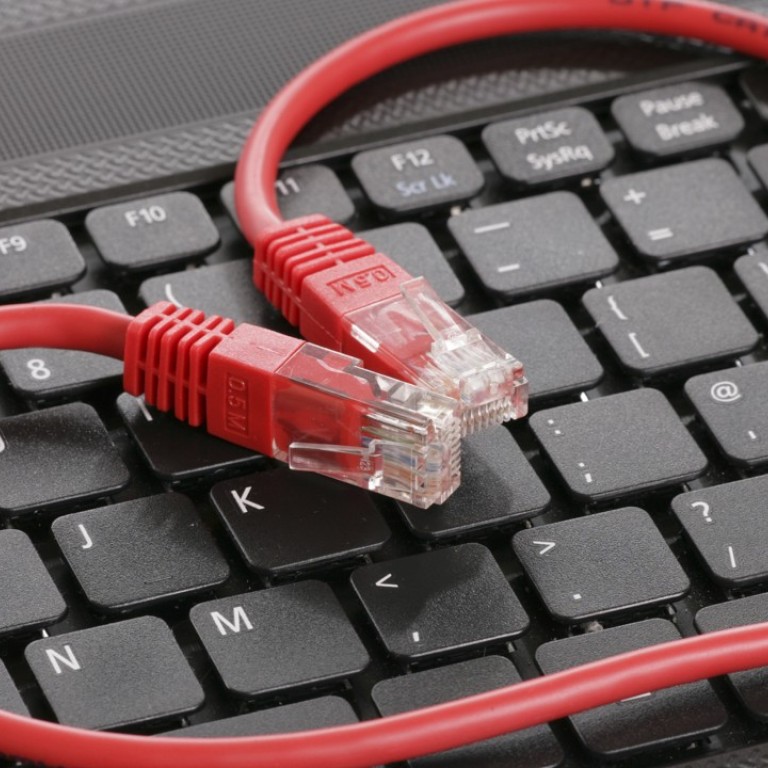 How to avoid being easy prey for online romance scams
Such schemes are back in the spotlight after several high-profile politicians find their photos on fake Facebook profiles
Social media is a fun and easy way of keeping in touch with friends, but the access such platforms offer to one's personal details and images means they can attract criminals too. Fresh concerns over cybersecurity arose recently after several high-profile politicians, including former lawmaker James Tien Pei-chun and former commerce minister Greg So Kam-leung,
discovered their photos on Facebook profiles they had not created
.
Tien has ended up as the face of "George Gavino", who studied at the University of Liverpool; Tai Wing-keung, a private contractor living in Ontario, California; an offshore oil rig worker called Ryan Chang Lin; and four other Facebook accounts – none of them made by him.
Every one of these impostors claims to be single, and the fact that many of them have attracted mostly female friends suggests the accounts were being used for one of the many online romance scams plaguing the city.
Tien and So both said they had reported the accounts to Facebook but the company had been slow to take them down.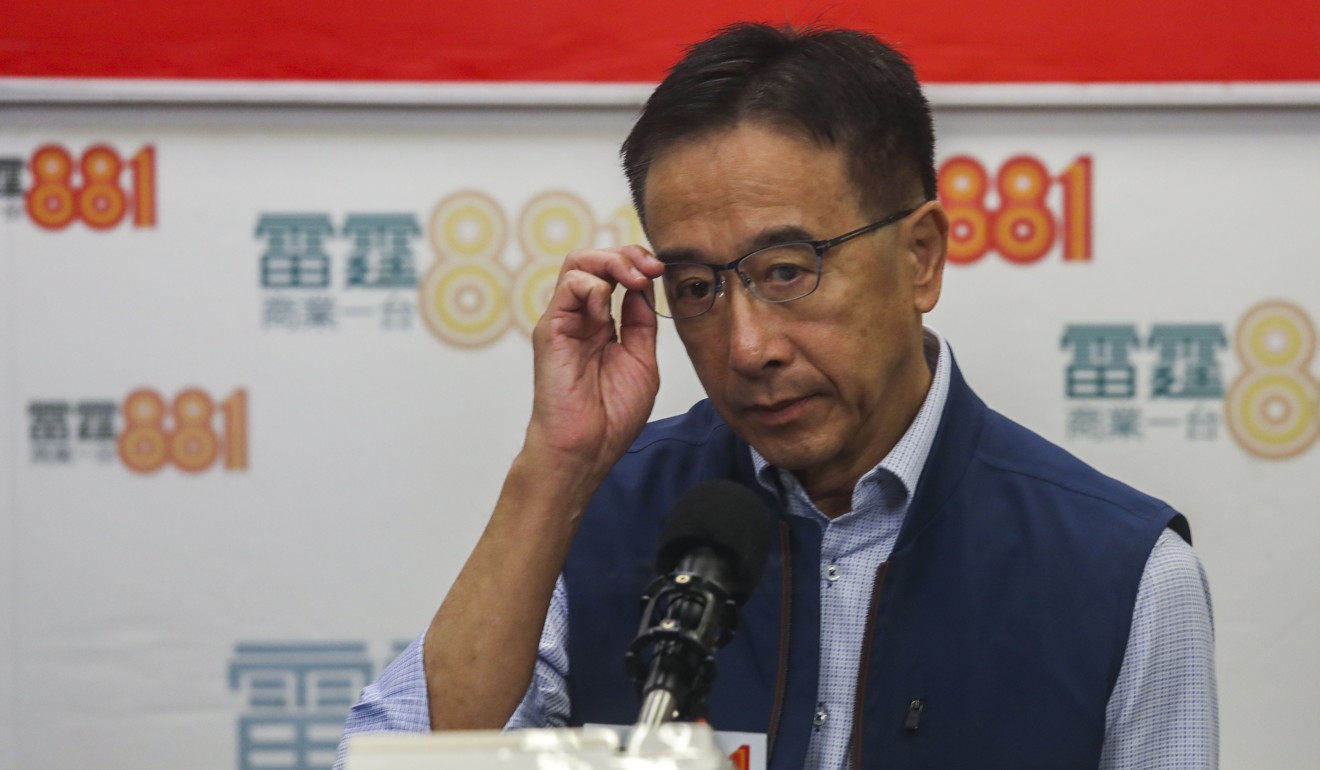 1. How bad is the online romance scam problem in Hong Kong?
According to police statistics, online romance scammers conned 463 Hongkongers out of a total of HK$398 million (US$51 million) in the first nine months of this year. The number was a significant increase from the 142 victims in the same period last year, involving losses of HK$78.1 million.
There were 235 victims, who lost HK$109 million, in the whole of 2017. In 2016, there were 114 such reports involving HK$95 million, and in 2015, officers handled 52 reports, which saw swindlers bagging HK$32.4 million.
2. Who do scammers prey on?
About one in every 10 victims was an educated professional, including an accountant and a banker. Another 30 per cent were white-collar workers. Others included businesswomen, retirees and blue-collar workers.
About 90 per cent of the victims were women, and none of the victims had ever met the swindlers in person.
The victim who lost the largest sum was a 66-year-old businesswoman cheated out of HK$180 million over four years. The widow was duped into transferring the cash to bank accounts in Hong Kong, the mainland, Malaysia, Japan, Taiwan, Britain and Germany in more than 200 transactions.
She realised it was a scam when she revealed her secret online relationship in a conversation with her family. She called police in August.
Michael Gazeley, managing director at Hong Kong-based Network Box, a company specialising in online security, said many internet romance scammers targeting women in Hong Kong posed as Caucasians, "somebody that's professional but fairly anonymous", such as an engineer or an oil rig worker.
He added that 80 to 85 per cent of the profiles his company monitored for spam and undesirable content were of supposed professionals who were also self-proclaimed widowers with one or two children.
" I assume that [pretending to be a] widower is about making the victim feel sorry for them. The engineer, architect, accountant – this kind of thing is to make them seem trustworthy because they are professional," Gazeley said.
"Maybe their children are to give them an excuse for saying: 'I desperately need money because my child is sick,' or something."
3. What are some common tricks?
Scammers typically pose as entrepreneurs, professionals or military veterans, and befriend potential victims through internet platforms. After they have developed close relationships with their targets, they ask them to make money transfers under various pretexts. If the victims' suspicions are aroused, other fraudsters get involved, posing as Hong Kong police officers and asking the victims to pay caution money or handling fees to get their funds back.
Superintendent Raymond Lam Cheuk-ho of the Cyber Security and Technology Crime Bureau said in an earlier television interview that the fraudsters behind such scams had turned to popular websites or internet chat groups to look for potential victims. These included websites on popular singers or performers and online chat groups on sports and cooking programmes.
He said users in such groups were targeted because they were generally from a higher-income group.
"Their modus operandi is the same. They usually pretend to be considerate to gain trust from their targets," Lam said.
Police said scammers would cultivate their victims over weeks or months to gain their trust before reeling them in with requests for money.
4. How can one avoid their profile information being stolen? And how can a user tell whether an account is fake or not?
Francis Fong Po-kiu, honorary president of the Hong Kong Information Technology Federation, conceded there was little internet users could do about fake accounts besides applying common sense. Low engagement or infrequent updates on an account could be a warning sign, he said.
"Unless the social media companies, like Facebook, follow the mainland practice of requiring users to register their accounts with their real names, I do not see that there can be a quick fix," Fong said, referring to a system where users have to upload documents or images to verify their identity.
He noted however that this could spark privacy concerns and said it was "probably too late" for Facebook to implement such a system, as the platform already had more than 2.2 billion active users around the world.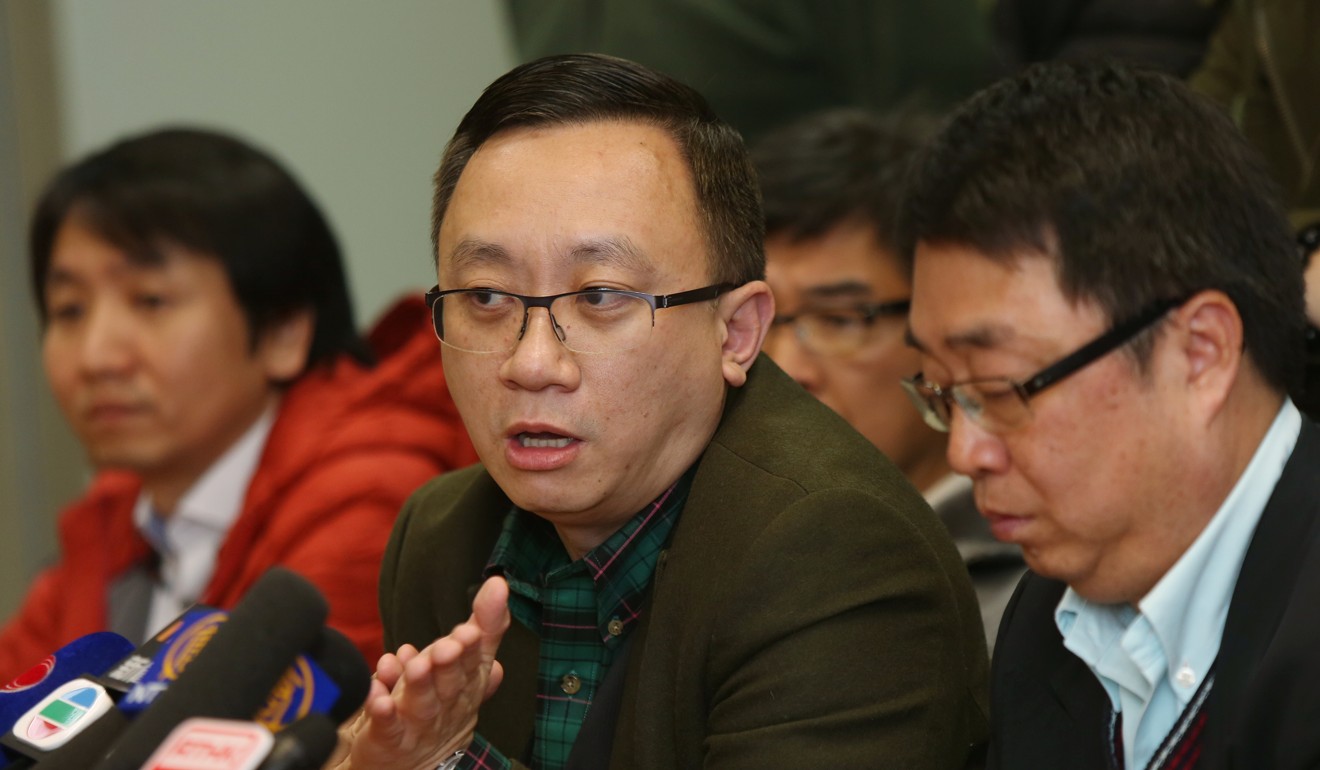 Former commerce minster Greg So said: "Facebook said it is difficult to handle because if they block someone's photo from being posted, anyone else taking a picture with that person will be unable to post it.
"But I wonder if a special arrangement, such as a user registration, could be put in place to ensure profile photos are authenticated prior to posting. I don't know whether that is technologically or administratively feasible."
Network Box's Gazeley said internet users could not prevent others from using their photos to create fake accounts.
"As long as your photos appear somewhere, somebody can steal [one] and then use it on Facebook," he said. "The whole internet, when it was designed from the ground up, was not back in the day designed for authentication. It wasn't really designed to guarantee that the person you are talking to is the person you are talking to."
Gazeley said some reports had suggested many of the fake accounts were made "almost deliberately bad" because scammers were looking for people who were easy to con.
A profile with thousands of friends and photos that matched where the person claimed to be located was likely to be a real account, he added.
"Typically on these fake accounts, you will see five, 10, 15 photos, not 3,000, because it's harder to have thousands of photos that all make sense," he said.

Hong Kong police, meanwhile, have asked the public not to put their personal information and photos on the internet casually, and not easily believe online strangers who ask for money for whatever reason.
A Facebook spokeswoman said profiles that impersonated people would be removed, as users were required not to use others' images with the explicit aim to deceive people.
5. What are police doing to combat fraud? How effective are their efforts?
Police have set up an Anti-Deception Coordination Centre to consolidate resources within the force to combat such cases as well as to increase public awareness. The centre started operations in late July 2017. Secretary for Security John Lee Ka-chiu said in August that as of the end of July this year, the centre had received more than 25,000 inquiries or calls for help – more than 63 calls a day on average.
Officers at the centre had foiled about 110 scams and had been able to retrieve a total of HK$630 million for the victims.
Additional reporting by Kanis Leung