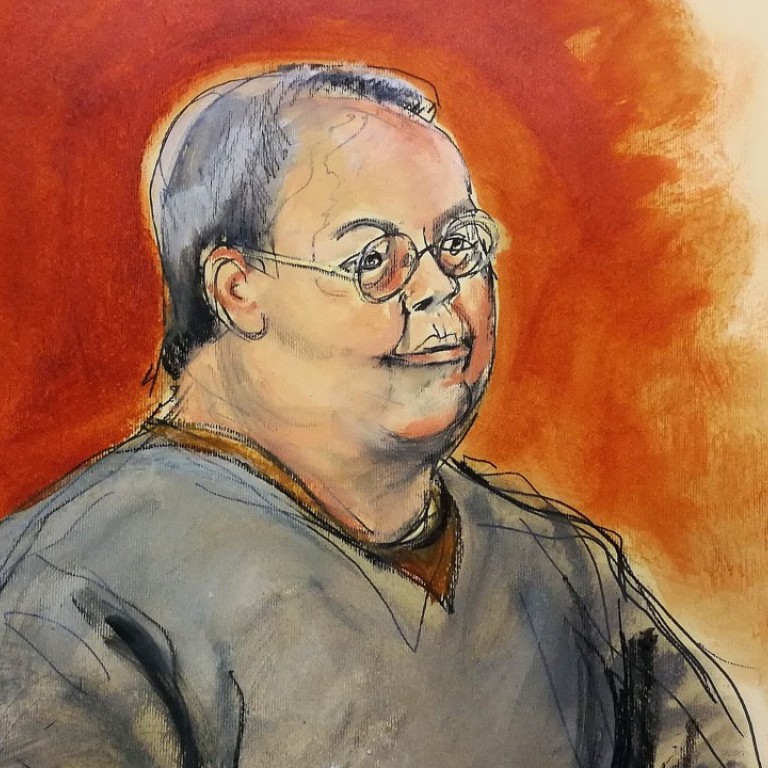 Ex-Hong Kong minister Patrick Ho to fight bribery case in US by 'educating jury' about China's Belt and Road Initiative, defence says
New court document filed in New York moves to summon Harvard professor, saying China expert's testimony will show defendant's work for Shanghai-based oil conglomerate was meant to further global trade plan
Former Hong Kong minister Patrick Ho Chi-ping will fight his bribery case in the United States by trying to "educate the jury" in court about China's "Belt and Road Initiative".
In a 35-page document filed at the New York Southern District Court on Friday local time, Ho's legal team defended its move to summon Harvard University professor William Kirby, saying the China expert's testimony would show Ho's work for Shanghai-based oil conglomerate CEFC China Energy was "in furtherance of the Chinese state's agenda".

"The jury cannot understand this case without understanding OBOR [One Belt, One Road]," the defence said, using the original name of China's global trade initiative.
The defence argued the "quasi-official" nature of Ho's work for the oil group could paint a different picture of the alleged US$2.9 million bribe to Chad and Uganda officials. Instead, the amounts offered were "intended to facilitate charitable donations rather than bribes".
The defence said Ho "was motivated by a desire to promote general, long-term goodwill for the Chinese state and Chinese companies, including CEFC [China] Energy, rather than to secure specific and immediate contracts or business advantages".
If the defence's application is granted, Kirby is expected to testify on the history and geopolitical connotations of China's ambitious trade plan and the "close relationship between CEFC and the Chinese state" based on open information. Ho, whose legal expenses are being paid by CEFC, has not objected to Kirby's testimony.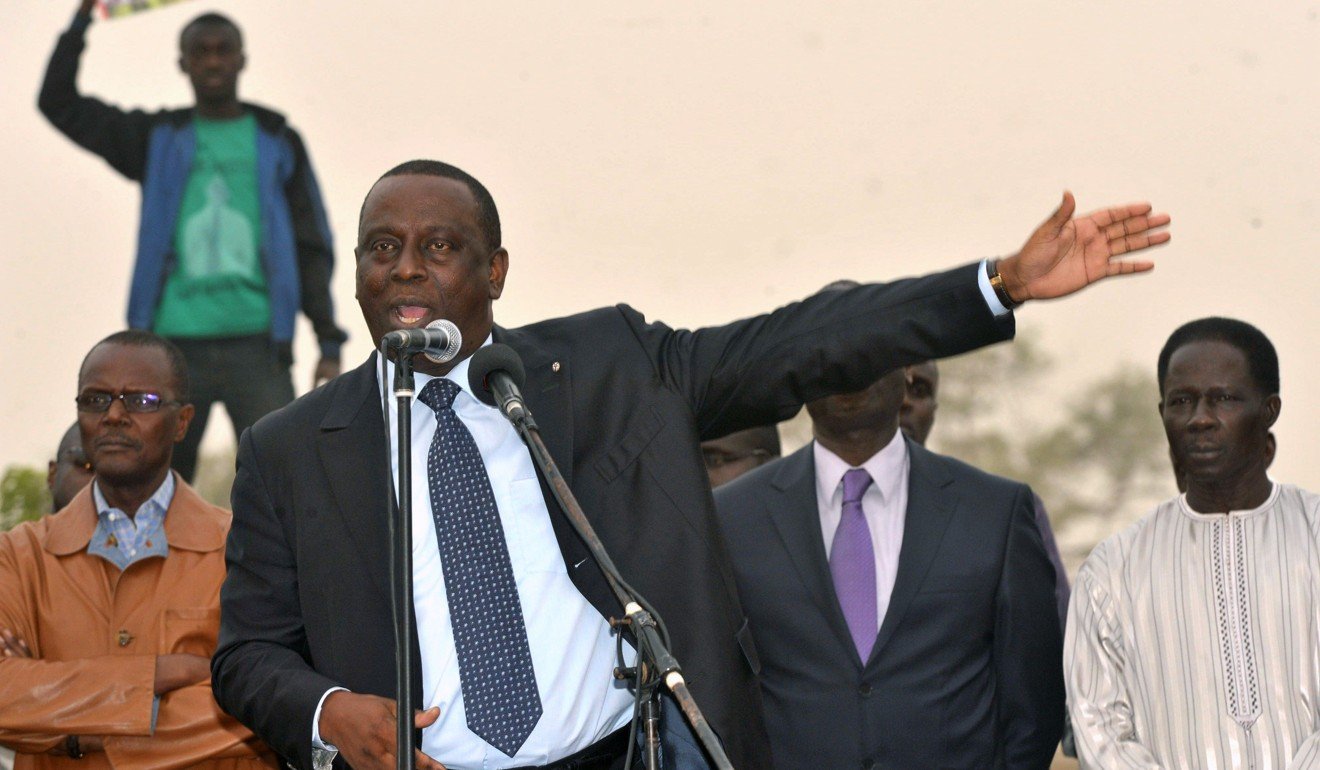 The former home affairs minister once led a Hong Kong-based think tank funded by CEFC, which promoted China's oil development at the
UN
and in African countries.
US authorities have charged Ho with eight counts of bribery and money laundering for advancing oil and development rights in Chad and Uganda for CEFC. He has been in custody for nearly 11 months. A scheduled trial early next month was adjourned until further notice.
Soon after his arrest last November, Ho told CEFC staff that he believed he was
"used to get to the tiger"
and to "discredit" the belt and road strategy.
The prosecution, however, has long challenged Ho's offerings on behalf of CEFC, claiming they were far from "charitable donations".
Déby did not open the boxes and summoned Ho and CEFC executives the next day to the presidential compound for an explanation, after Gadio claimed he never knew Ho would bring cash, according to Gadio's testimony revealed by the prosecution on Friday.
Déby and his chief of staff "excoriated" the CEFC delegation for the US$2 million cash offer, Gadio said.
"Do you think all African leaders are corrupt?" Déby asked, according to Gadio.
After some deliberation in Chinese, a CEFC executive stated the cash offer was merely a "donation".
Gadio recalled: "President Déby asked for the money to be taken back to China, but the defendant and the other members of the CEFC China delegation stated that they did not want to do so, on the grounds that it would be embarrassing."
Instead, both sides agreed to draft a letter stating the money was for charitable causes. The letter was handed via Gadio to Déby about one month later.
The prosecution has argued Gadio suggested to Ho before the meeting that CEFC should consider "rewarding [Déby] with a nice financial package as an entry ticket in the Chadian oil market and later gas market" or "secret or very confidential financial assistance".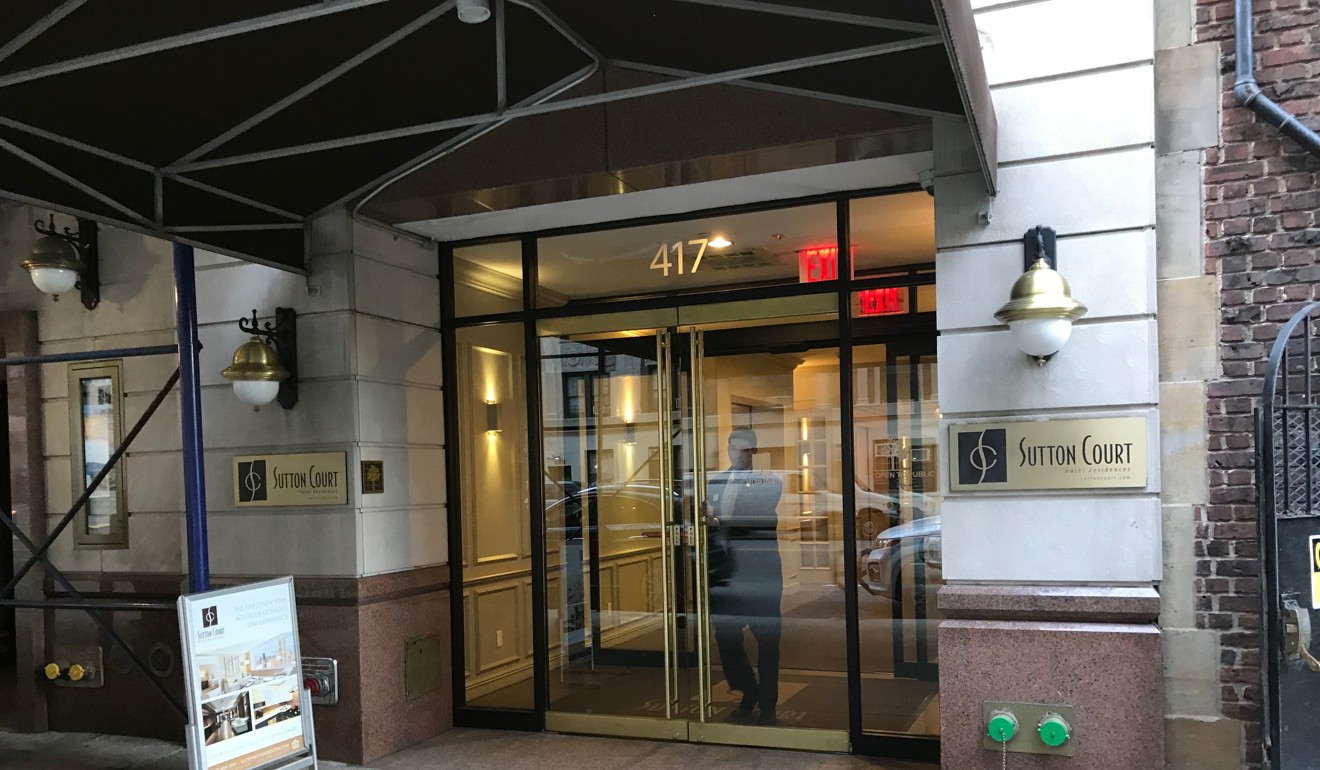 Charges were later dropped against Gadio under a non-prosecution agreement with US authorities.
The court is likely to decide whether to allow the defence to admit Kirby as an expert witness and exclude Gadio's statement at a pretrial hearing on November 5, alongside the prosecution's fresh argument that Ho was involved in
illegal arms deals with Libya, Qatar, and South Sudan
.
In the latest document, the defence did not discuss or rebut the arms dealing allegations, only saying they were irrelevant to the present case and should be struck down.
It would be unfair to present such "highly emotional and politically charged" evidence to the jury, the defence added, countering that the present case involved corruption charges that only related to business interests.
The defence also denied Ho committed any wrongdoing in offering US$50,000 to John Ashe, the late president of the UN General Assembly, while he held the position between 2013 and 2014. The money was meant for Ashe's office instead of for him personally, Ho's lawyer claimed.
This article appeared in the South China Morning Post print edition as: Ex-minister to 'educate jury' in bribery case