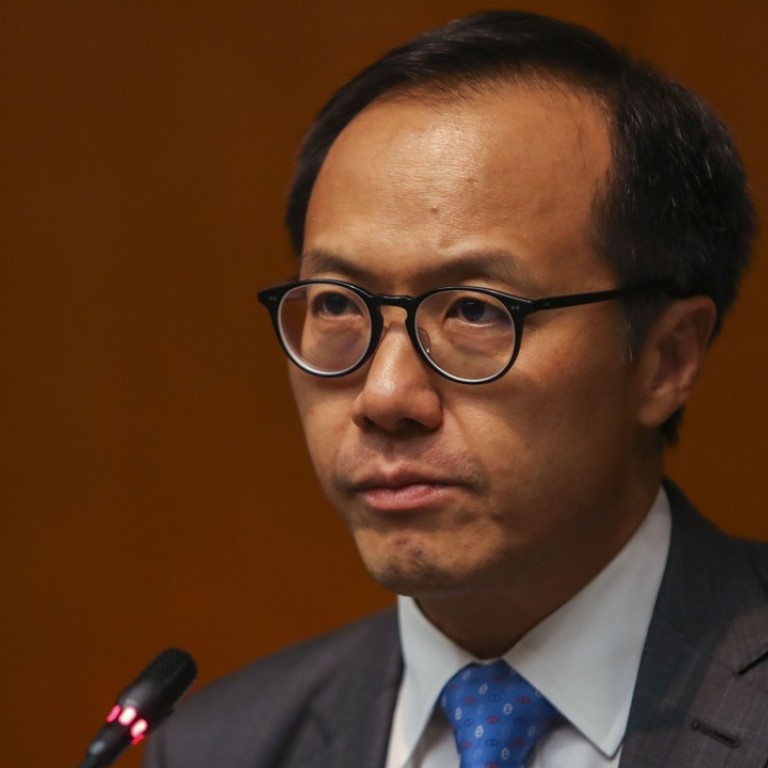 Security chief defends decision not to send money laundering alert to banks in Hong Kong, calling information 'unverifiable'
Minister hits back at criticism, while sources tell Post officials feared warning would create impression city is human trafficking hub
Hong Kong's top security official has hit back at criticism that the police force is more concerned about the city's image than tackling money laundering linked to human trafficking.
Playing down the extent of the problem compared to other crimes fuelling the massive flow of dirty money through the local banking and financial system, Secretary for Security John Lee Ka-chiu confirmed at a
Legislative Council
meeting on Wednesday that an "alert" on the matter had not gone out to banks in the city and had been blocked by the force's top brass, but not for "image" reasons.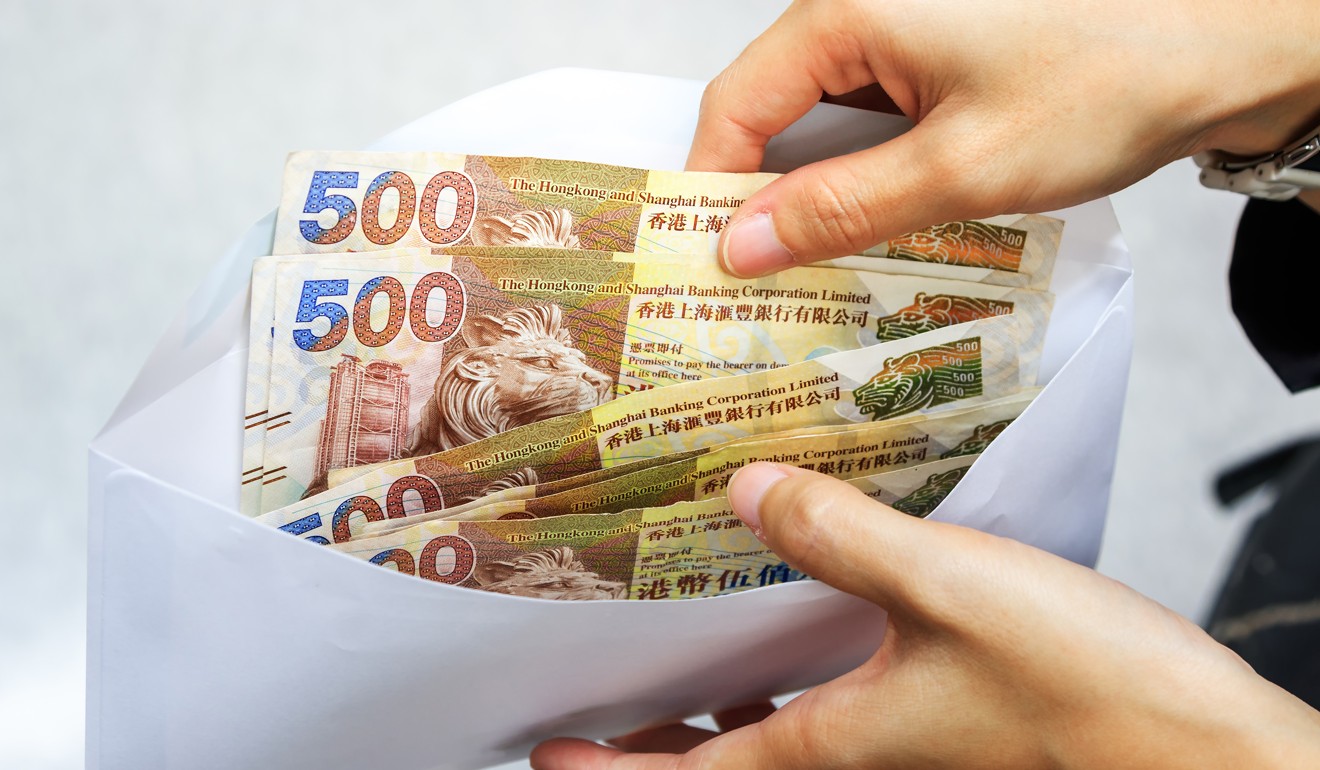 Lee was responding to a question from lawmaker Kenneth Leung, stemming from
an exclusive report
in the
Post
earlier this month revealing that police chiefs blocked the warning. The alert had been prepared by a specialist law enforcement unit, and the decision led critics to question Hong Kong's determination to tackle human trafficking-linked money laundering.
The security minister told lawmakers the alert was not disseminated to banks because it had been prepared initially by a non-government organisation and that "reservations" had arisen about certain "unverifiable information" contained in it.
Earlier this month, anti-human trafficking campaigners expressed shock at news of the suppressed alert. That coincided with the publication of a report by the city's Ombudsman finding a complaint that police were unreasonably withholding data on dirty money transactions linked to human trafficking to be "unsubstantiated".
The 24-page alert, titled "Combating Human Trafficking in Hong Kong and the Asia-Pacific Region", was prepared by the recently formed Fraud and Money Laundering Intelligence Taskforce. It was designed to sharpen the ability of financial institutions to spot and report suspicious transactions linked to the illicit trade of people.
Sources told the
Post
the alert was cleared for distribution by both the Security Bureau and the
Monetary Authority
late last year, but it was blocked by senior police officials, who feared it could "lead to Hong Kong being labelled a hub for human trafficking".
Set up in May last year, the task force is a police-led joint effort involving the Monetary Authority and major banks and financial institutions locally. A review is under way to determine whether it should become a permanent feature of the city's anti-money-laundering apparatus.
Hong Kong and China are members of the Financial Action Task Force (FATF), a watchdog that sets international standards on combating money laundering and has ranked the trafficking of people into commercial exploitation as one of its core concerns.
The Paris-based group says human trafficking is a global crime racket earning profits of about US$150 billion (HK$1.17 trillion) a year – the third-largest source of funds for organised crime after illicit drugs and arms.
Meanwhile, sources said Financial Secretary
Paul Chan Mo-po
on Wednesday led more than 30 Hong Kong officials in a meeting with the FATF at government headquarters.
The task force had sent representatives to the city to evaluate how well local authorities were upholding obligations as a long-standing FATF member.
An evaluation team from the watchdog will produce a report assessing Hong Kong's implementation of anti-money laundering and counterterrorist financing standards.
In the two-hour meeting, FATF representatives asked Chan what policies had been adopted locally to fight money laundering.
Also attending were senior staff from the Securities and Futures Commission, the Monetary Authority, and the Financial Services and the Treasury Bureau as well as Clement Cheung Wan-ching, CEO of the Insurance Authority.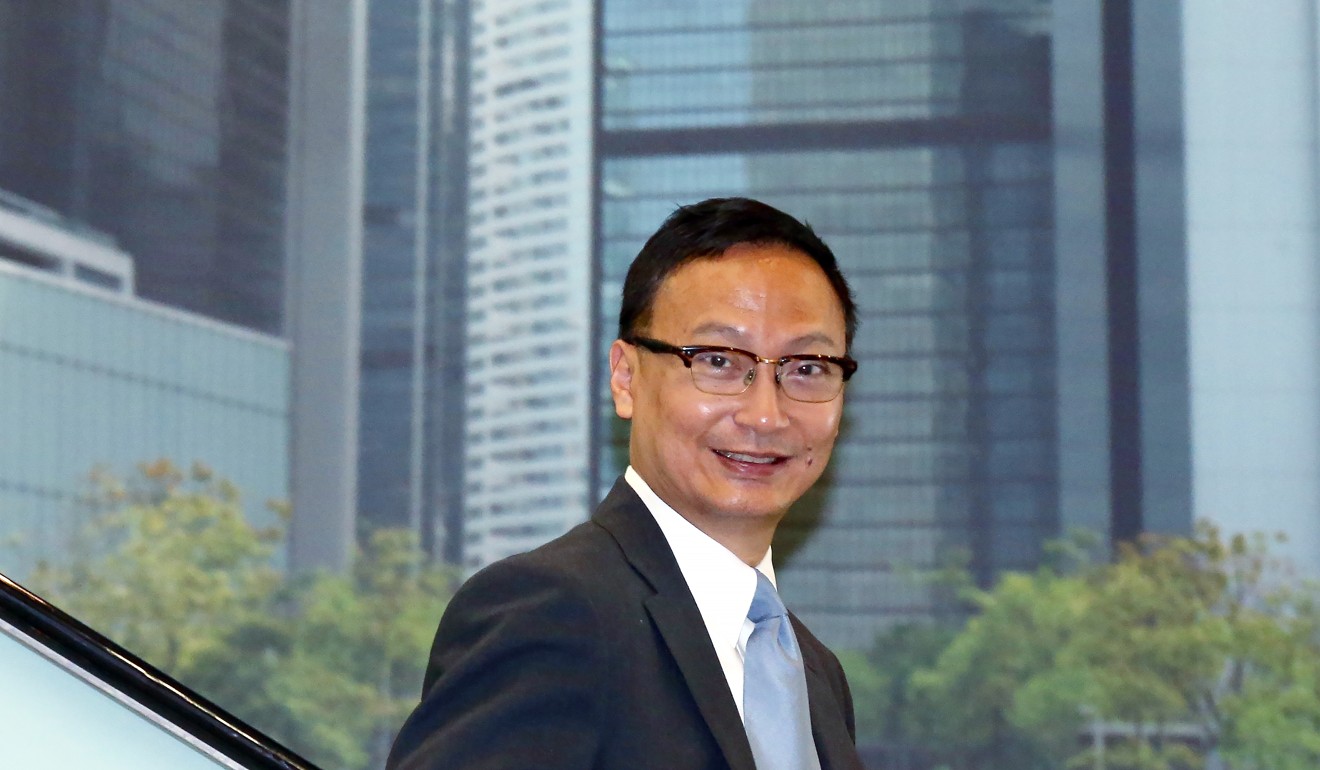 The FATF will next visit officers at various financial institutions in the city.
A bureau spokesman said Hong Kong was committed to putting in place robust measures to combat money laundering and terrorist financing.
"Our law enforcement agencies are fully committed to fostering closer cooperation with other jurisdictions to combat cross-border money laundering and terrorist financing activities and will continue to work closely with their global counterparts to this end," he said.
Neither police nor the Monetary Authority could be reached for comment.
This article appeared in the South China Morning Post print edition as: decision to block dirty cash alert defended