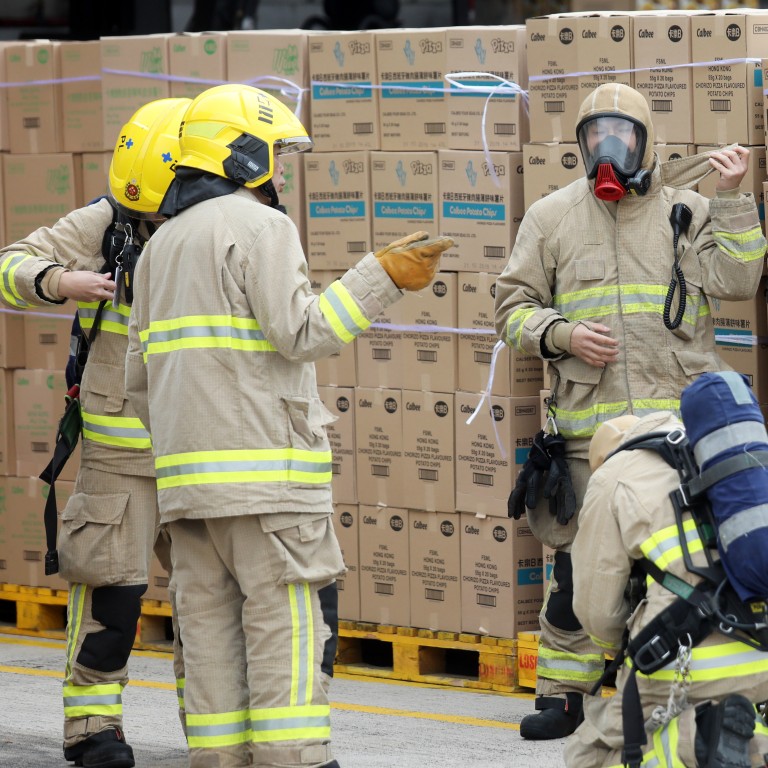 Wartime grenade found buried in potatoes at Hong Kong Calbee chips factory
Bomb disposal officers called out to defuse explosive after startling discovery in batch of potatoes from France
Hong Kong police on Saturday defused a wartime grenade at a potato chip factory after the explosive was found among a batch of fresh potatoes imported from France.
The device was believed to have been buried in a field where trenches were dug in the first world war, and later accidentally uncovered with harvested potatoes, packed and shipped to Hong Kong.
Officers said the grenade was about 8cm wide and had been discovered at around 9am by staff inside the Calbee plant on the Tseung Kwan O Industrial Estate. It weighed about a kilogram.
"We identified it as a German-made weapon believed to have been used during the first world war," said Wong Ho-hon, the force's Tseung Kwan O assistant district commander (operations).
"We chose to disarm it because it had not exploded at the time it was thrown so there was an immediate need to do so. We did it using a high-pressure water firing technique."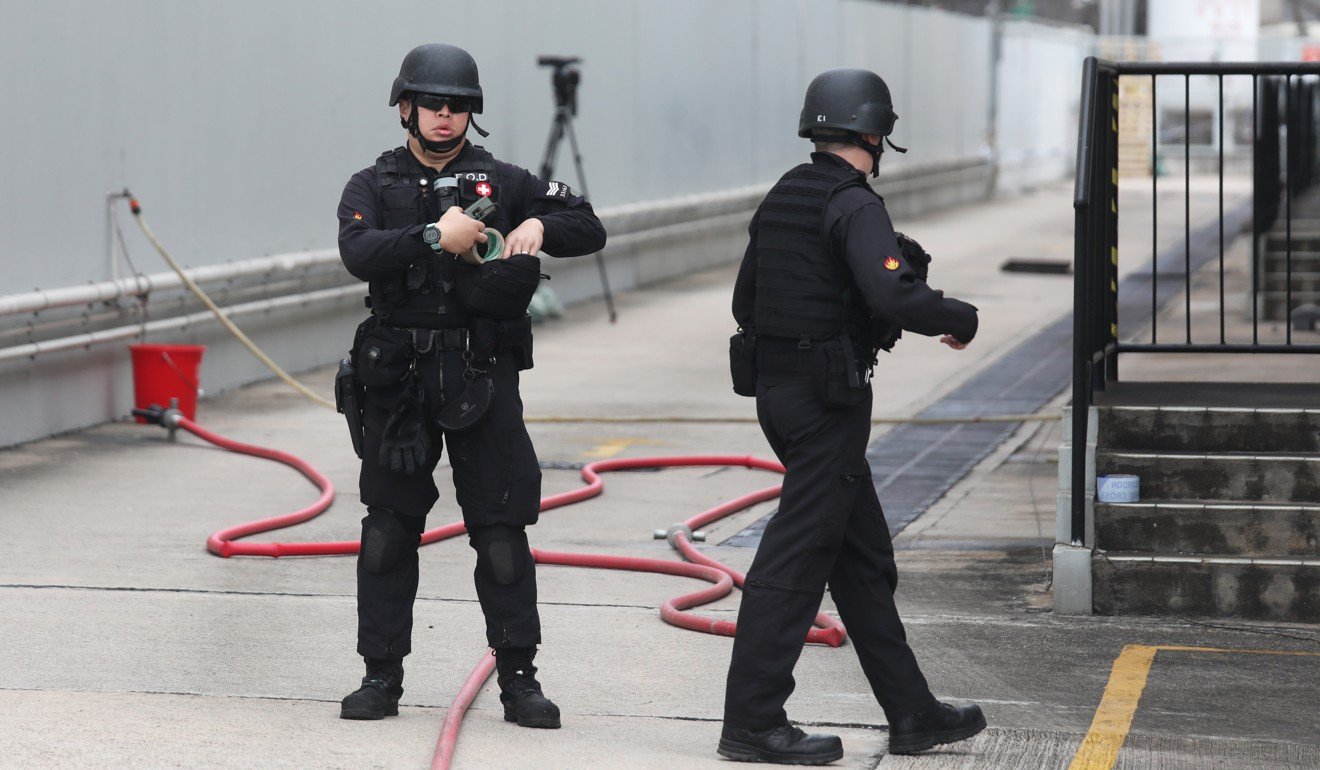 The grenade was detected by one of the factory's potato processing machines.
"It was likely to have been shipped in from France with the batches of potatoes because we found it covered in mud and dirt," Wong added.
Firefighters and bomb disposal officers cordoned off the area during their operation.
By about 12.45pm the grenade had been successfully defused. No injuries were reported.
The Post reached out to Calbee Four Seas Company for comment but did not receive a response by press time.
According to military historian Dave Macri, the field where the potatoes were harvested was believed to contain a trench during the first world war.
"If it was covered in mud, the grenade was likely to have been left behind, dropped by soldiers there during the war, or left there after it was thrown [by enemies].
The ditch was then filled up and used as a growing field, and the explosive was tossed into the mix of harvested potatoes ... and sent to Hong Kong."
The University of Hong Kong professor said the grenade could still be dangerous even if it was not triggered. "If you're standing close, within five feet, you could get wounded or even killed [if the device somehow went off], but it's not the kind of thing that can bring down a whole building.
"But chances are, the weapon was never armed because to ignite it, you have to withdraw the safety pin and release a lever. And since it didn't go off, it was probably never triggered," Macri added.
This article appeared in the South China Morning Post print edition as: A blast from the past