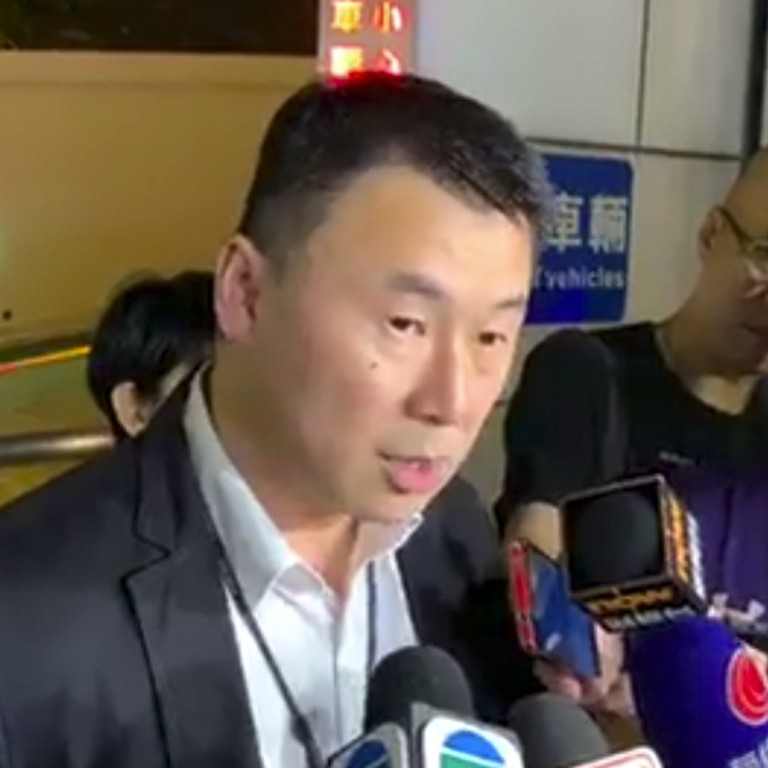 Nine more suspects arrested in Hong Kong over 'triad' stabbing of kick boxer who was attacked as he parked car
Ronald Wong, 24, sustained a serious leg injury after a gang of five opened the door of his BMW and attacked him with knives
Eight men and a woman were arrested in Sha Tin district on suspicion of wounding, bringing the total number held over incident to 13
Nine more people have been arrested in Hong Kong in connection with a suspected triad attack in which a Muay Thai kick boxer was stabbed on Friday night.
Police late on Tuesday said they arrested the suspects – eight men and a woman – in Sha Tin district on suspicion of wounding.
Ronald Wong Hong-tat, 24, who represented Hong Kong at the East Asian Muay Thai Championships last year, sustained a serious leg injury
in the attack
in Tsim Sha Tsui, a busy shopping district. Four men were arrested on Saturday in connection with the attack.
"The investigation is under way and I don't rule out more arrests," Tsang Chung-bun, assistant district commissioner (crime) of Yau Tsim District, said on Tuesday.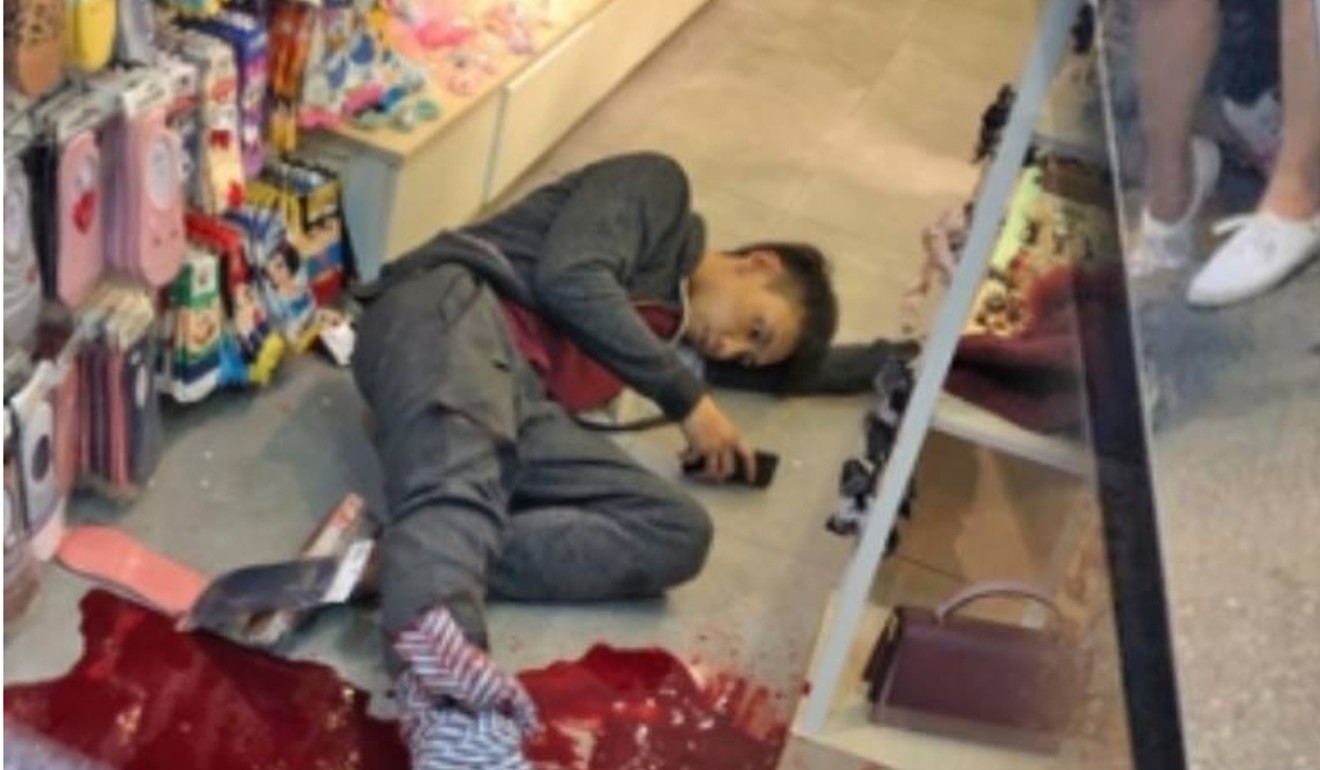 He said police would also target those behind the scenes who had planned the attack.
The force has carried out operations to crack down on triad groups across the city since the weekend.
Police said Friday night's attack was believed to be related to two rival triad groups.
"I believe it was a continuation of an earlier attack," Tsang said.
As part of the investigation, officers also seized a vehicle in a car park on Granville Road near the area where Wong was attacked. Two machetes, three butcher's knives, seven cans of pepper spray, a hammer and window breaker were found inside the car.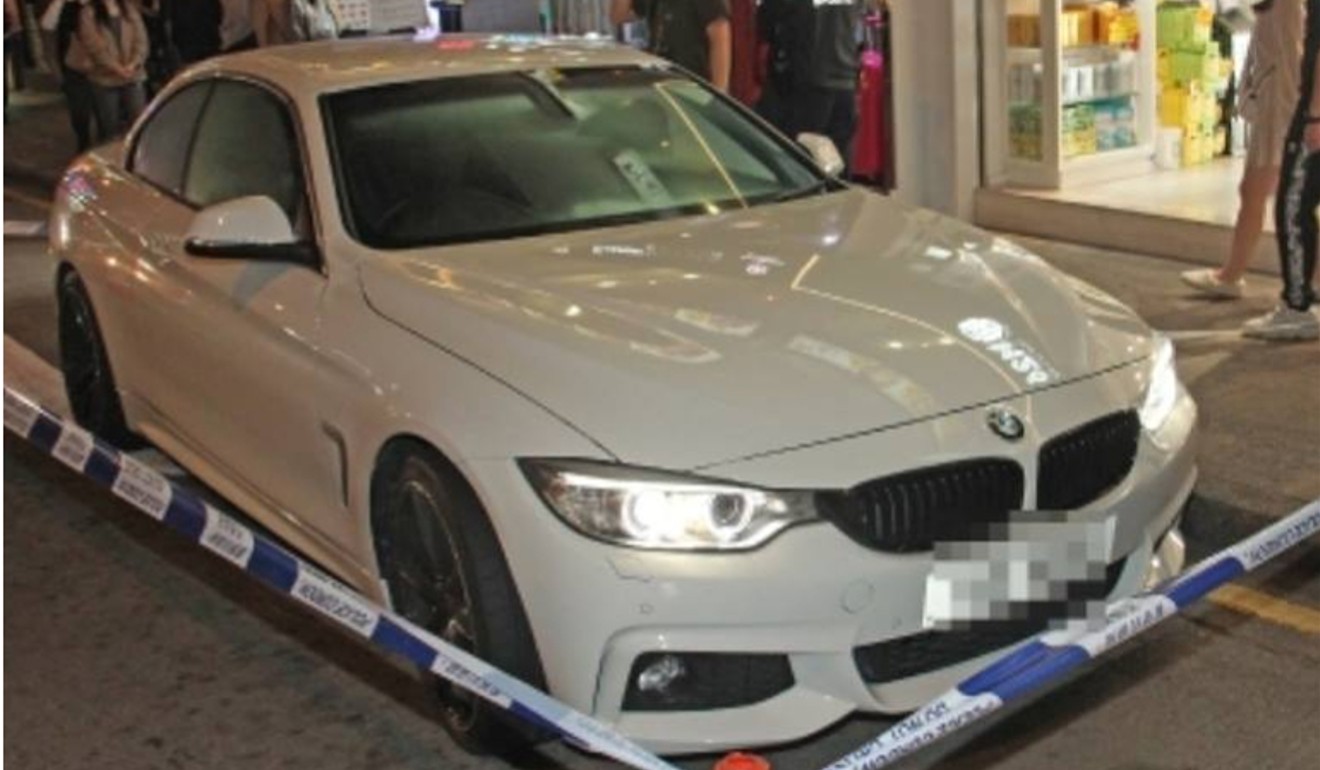 In Friday's brutal assault, a gang of five men opened the door of Wong's car as he parked outside the Kam Ma Building on Cameron Road. The gang then attacked him with knives and hit his car with hammers, according to police.
Following the attack, Wong got out of his white BMW while the suspects fled towards Carnarvon Road in a car. A passer-by called police around 9.30pm.