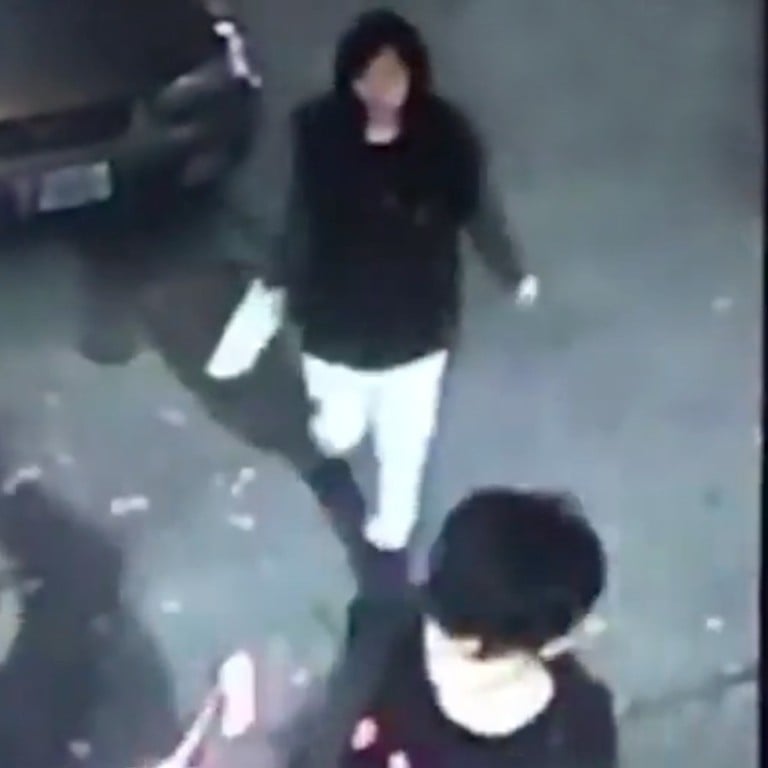 'Body folded in suitcase': gruesome details emerge of Hong Kong man's killing of pregnant girlfriend in Taiwan
Chan Tong-kai said his girlfriend told him the father of her unborn baby was her former boyfriend and showed a video of her having sex with another man
He admitted he hit her head against wall and strangled her before dumping her body in bushes
A Hong Kong judge on Friday said she understood the great frustration of handling the controversial case of a student who had admitted to killing his pregnant girlfriend but could only be punished for money laundering.
Madam Justice Anthea Pang Po-kam made the comment before the court heard for the first time how an agitated Chan Tong-kai, 20, had ended his seven-month relationship with co-worker Poon Hiu-wing, 19, by killing her while they were on a trip to Taiwan in February last year.
The High Court heard the pair first crossed paths in July 2017 while working part-time for the same company and became lovers the following month. Poon confirmed she was five weeks' pregnant in early December, when Chan booked and paid for a trip to Taiwan.
She had told her mother on February 8 she would be visiting Taiwan with a friend and return on February 17 but offered no further details on her travelling companion.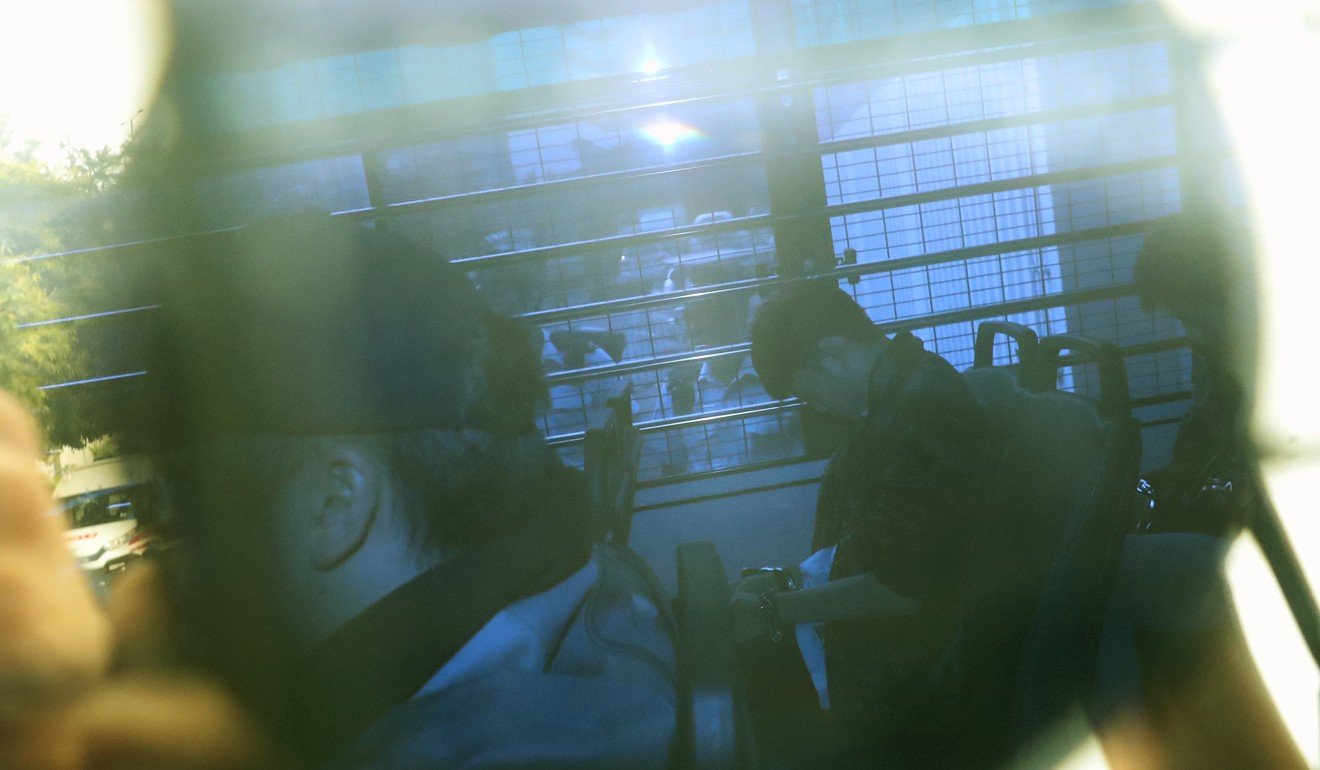 Poon's mother received a WhatsApp message from her at 1.21am on February 17, saying she would be returning to Hong Kong later that night.
But Poon never made it.
Her mother made a missing-person report on March 5 while her father went looking for her in Taiwan and sought help from local authorities.
A copy of Chan's arrival and departure card for Taiwan was later discovered in Poon's flat, which identified their hotel in the Datong district and led to police interviewing him on March 13.
Under caution, Chan told investigators they had quarrelled over how their luggage should be packed after buying a new pink suitcase from a night market on February 16.
They made up and had sex but fought again hours later at 2am on February 17.
Chan claimed Poon had revealed that the father of the baby was her former boyfriend and showed him a video of her having sex with another man. Agitated, Chan hit Poon's head against the wall, strangled her from behind with both hands and struggled with her on the floor for around 10 minutes until she was dead.
He then folded her body into the suitcase, packed up her belongings and went to bed.
At 7am, Chan got up and disposed of Poon's belongings at different refuge collection points near the hotel. He then travelled 15 stations away and dumped the body inside a thicket of bushes at a park near Zhuwei station after a two-hour search for a suitable site on the outskirts of Taipei.
He threw away the empty suitcase and the last of Poon's belongings – except her iPhone 6, Casio digital camera and HSBC ATM card.
Using her password, Chan withdrew 20,000 New Taiwan dollars (US$647) to buy clothes. But he changed his mind about shopping and caught the 11.22pm flight home. Over the next two days, Chan used Poon's ATM card to withdraw HK$19,200 (US$2,450) to pay his credit card bills.
Chan was arrested for murder by Hong Kong police immediately after his admission on March 13, 2018 – the same day the Taiwanese authorities found Poon's decomposed body.
But he was only charged with money laundering and has not been sent to Taiwan, despite requests from the island authorities, because there is no formal extradition agreement between the two places.
Murder carries a mandatory sentence of life imprisonment, while the punishment for money laundering is capped at 14 years in prison and a HK$5 million fine.
Chan pleaded guilty to four counts of dealing with property known or believed to represent the proceeds of an indictable offence at the first available opportunity during committal proceedings at Eastern Court on December 31.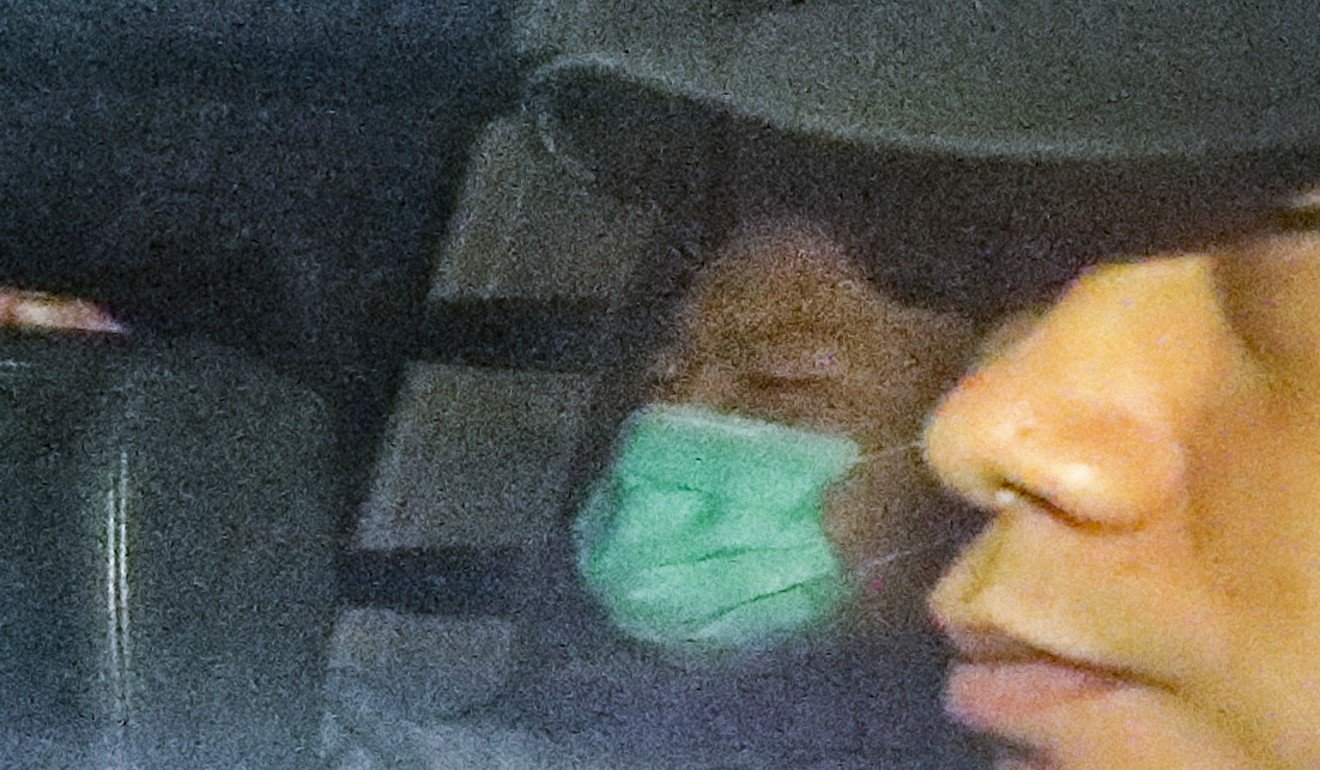 But he did not agree to all of the facts laid out by the prosecution, which prompted senior public prosecutor Claudia Ko Hoi-yee to apply for a Newton hearing, a procedure to settle a discrepancy between the accounts of both sides.
Ko hinted that certain conversations between Chan and Poon would prove his state of mind before he left Hong Kong for Taiwan, which would materially affect how the "indictable offence" in the money laundering charge was defined, hence affecting the sentence.
The prosecutor argued the predicate offence should be murder. "We would ask the court to take into account he knew [the money laundering] was a result of the killing which he had planned," Ko said.
Pang said she understood there may be great frustration and feelings of injustice in handling the case when Chan had admitted to the killing. But she found the proposed five-day hearing unnecessary and rejected Ko's application after observing that prosecutors had no evidence to suggest the theft was premeditated.
"We are only dealing with money laundering in this jurisdiction," Pang said. "The predicate offence is theft. Without the theft, no crime proceeds would be generated, the physical items would remain on [Poon's] body, no money laundering charge could have been laid."
Chan had little to say in mitigation for his crimes, except to ask his defence counsel Ronny Leung to remind the court he was a man of clear record who had been remanded since his arrest.
He will be sentenced on April 29.