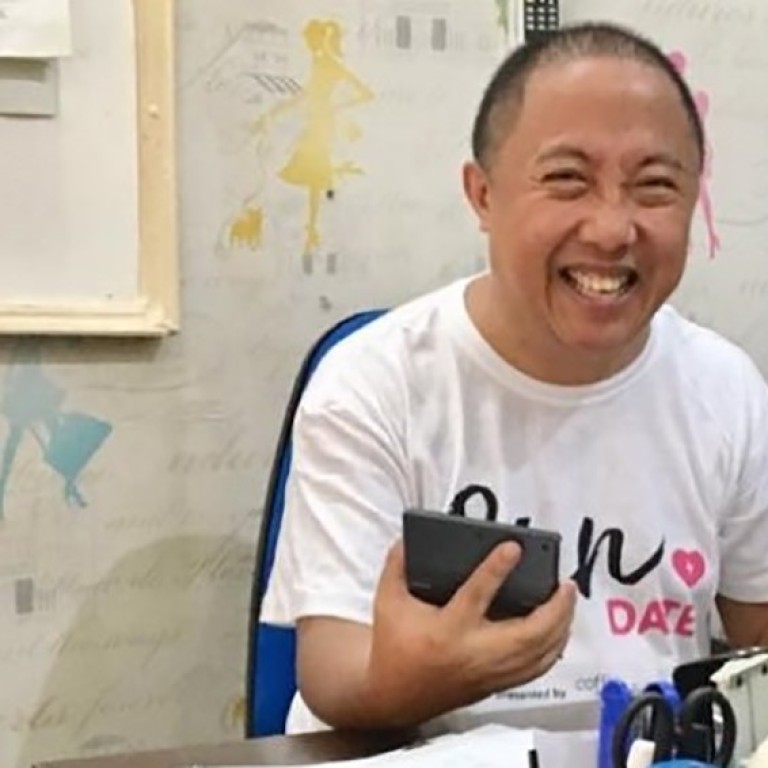 James Lung, 44, is chairman of the Southern Democratic Alliance. Photo: Facebook
Leader of Hong Kong ethnic minority group Southern Democratic Alliance charged with indecent assault of two minors – with a third victim, 6, 'possible'
James Lung charged with molesting two minors and possessing child pornography
Police to question a third suspected victim said to be six years old
Topic |  
Crime in Hong Kong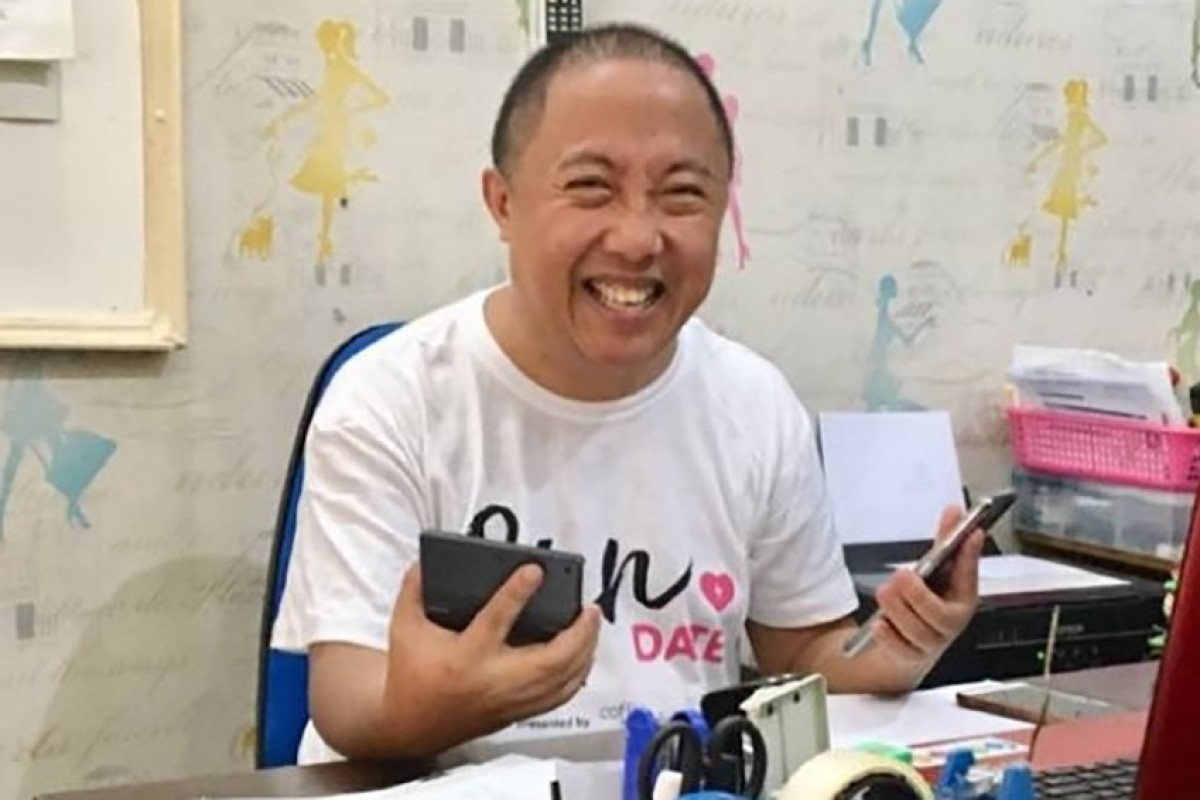 James Lung, 44, is chairman of the Southern Democratic Alliance. Photo: Facebook
Hong Kong police are in contact with a third suspected victim after the leader of an
James Lung Wai-man, who chairs the Southern Democratic Alliance, was charged at Kowloon City Court with two counts of indecent assault, two counts of indecent conduct towards a child under the age of 16, and one count of possessing child pornography.
Lung was not required to enter a plea because prosecutors told the court police needed more time to take a statement from the third potential victim.
"There is a possibility of one more victim, who is six years old," a court prosecutor told Principal Magistrate Bernadette Woo Huey Fang.
One of the known victims, referred to by the court as Y, was also presented with an identity parade, according to the prosecutor.
Lung, 44, kept his head down in the dock throughout the court session. He did not apply for bail.
The charges accused Lung of "an act of gross indecency" on Y at his home in Cheung Shan Estate in Tsuen Wan on November 4, 2018.
The most recent alleged attack was on April 26 this year, when Lung – the charges state – molested another girl, X, inside a unit at Wing Lee Industrial Building in Mong Kok. He was accused of molesting her in March as well. And in 2017, he allegedly committed an act of gross indecency on X in the changing room of an unspecified swimming pool.
On May 17, Lung was allegedly found with 19 photographs and one video of
The charges did not reveal the ages of X and Y or specify the indecent behaviour. Woo adjourned the case until Friday.
The Southern Democratic Alliance was founded in 2004 with a mission to unite South Asians with Hong Kong locals.
This article appeared in the South China Morning Post print edition as: Concern group head charged with molesting two minors