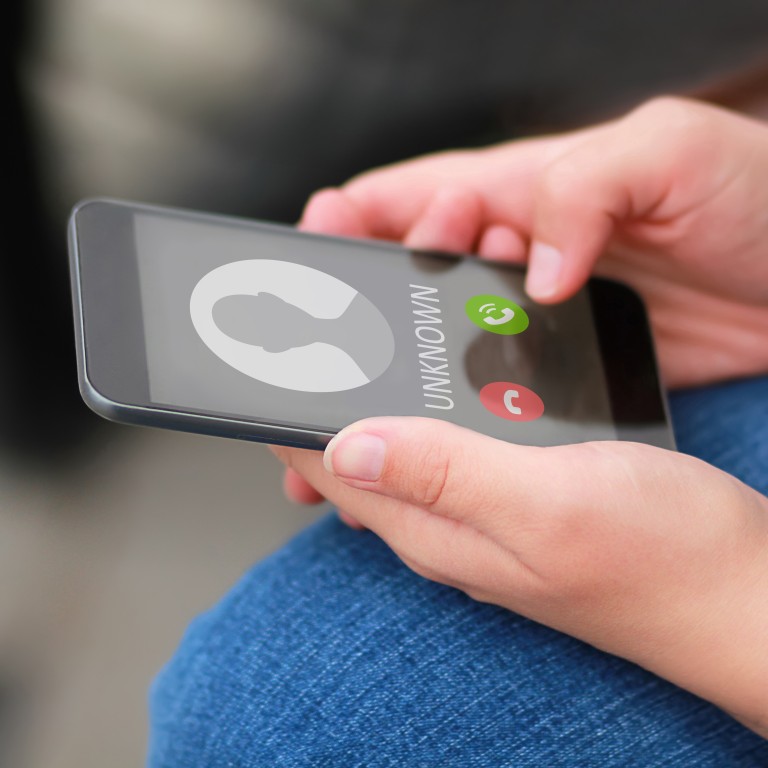 Hong Kong students conned out of HK$10.6 million in phone scams, but extradition bill protests put police on edge about warning them of threat
Mainland and local students among victims as fraudsters impersonating Chinese officials bag HK$46.5 million in first six months of the year
Source says ongoing political crisis has left police wondering whether they are welcome on campus
Hong Kong students were conned out HK$10.6 million in the first half of this year, but such is the bad relationship between police and the public, the force is hesitant to go to universities to warn students about the threat.
Some 36 mainland Chinese and local students fell victim to fraudsters posing as mainland officials in phone calls in the first six months of 2019, losing eight times more than 28 students did in the same period last year.
But a police source said the ongoing political crisis had left officers wary of taking a fraud prevention campaign into campuses.
"I am wondering whether our colleagues are welcome to hold talks and distribute fliers at universities," the source said.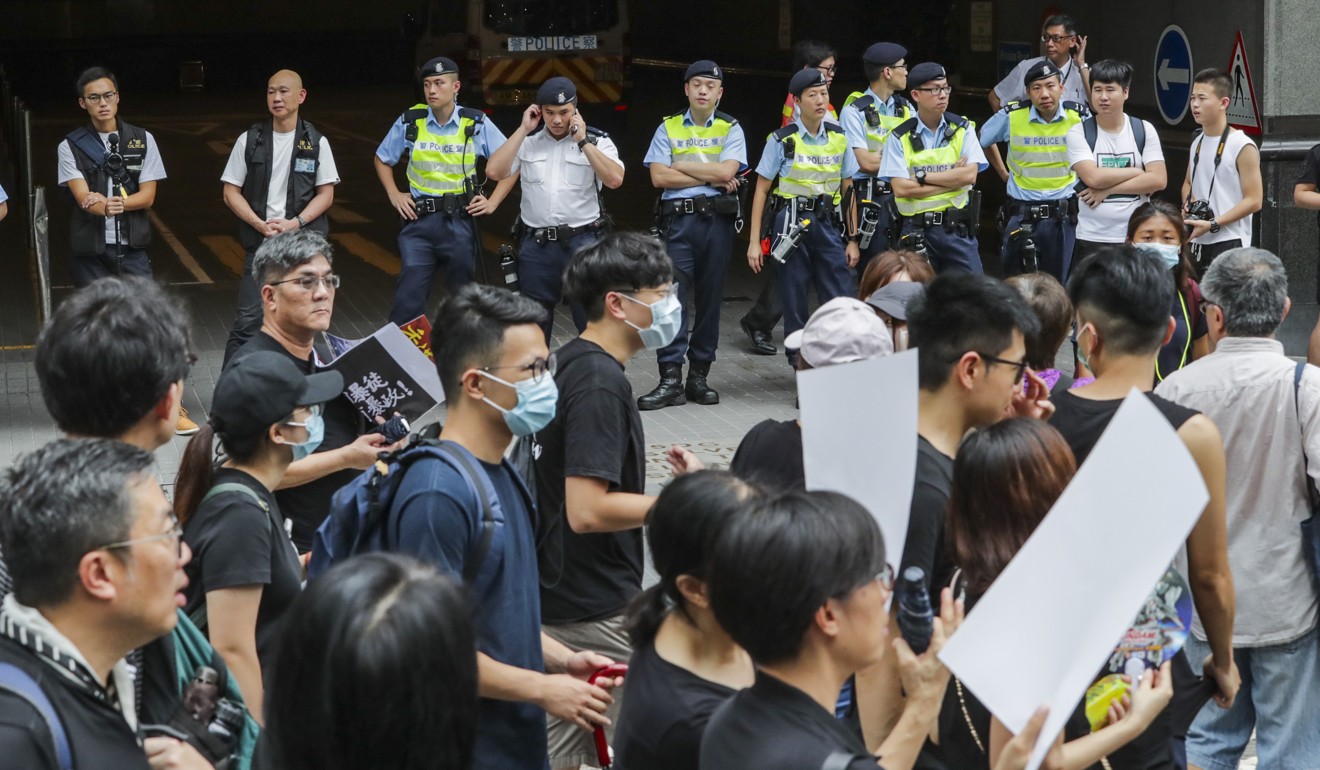 The source also expressed doubts as to whether officers could run booths to raise public awareness and promote crime prevention on the streets of Hong Kong, while residents hurled insult and vented their anger at officers.
The 36 students were among 102 people conned out of HK$46.5 million by bogus mainland officials between January and June this year. Fraudsters swindled 53 people out of HK$4.6 million using the same tactics during the same months in 2018.
A 63-year-old woman suffered the biggest loss, and was duped out of HK$5.31 million in April.
The woman received a call from a man impersonating a mainland Chinese law enforcement agent, who accused her of breaking the law.
"She provided the online banking username and password of her bank account as instructed by the swindler to prove her innocence," a police spokesman said.
He said the fraudster used her online banking details to transfer the money out of her account. She later realised she had been conned when she checked her bank account and found the money gone. She then called police.
The fake-official scam had been on the decline before this year's surge. The number of victims had dropped to 323 in 2018 from 618 in 2017, the amount of money bagged falling to HK$46.4 million in 2018, from HK$185.7 million in 2017.
The number of the cases and the amount of money stolen had dropped sharply in 2018, after mainland Chinese authorities carried out joint operations with law enforcement agencies in other countries to close down several overseas-based phone scam centres.
"Most of the deceived sums were then deposited, remitted or transferred to bank accounts outside Hong Kong and dissipated instantly, making it difficult for fund tracing and police investigation," the spokesman said.
The city's biggest telephone deception case was reported in March 2016, when a 52-year-old Yuen Long resident was cheated by bogus mainland law enforcement officials out of more than HK$58 million.
Many of those who were cheated had received pre-recorded calls from swindlers pretending to be the staff of courier firms, telecoms companies, the Hong Kong Immigration Department or anti-fraud squad, before the calls were transferred to fraudsters impersonating officers from mainland public security departments.
The victims were often accused of violating mainland laws, but were assured by scammers posing as mainland police officers their case would be investigated properly if they transferred funds to a designated bank account as a surety.
In Hong Kong, obtaining property by deception carries a maximum penalty of 10 years in jail.