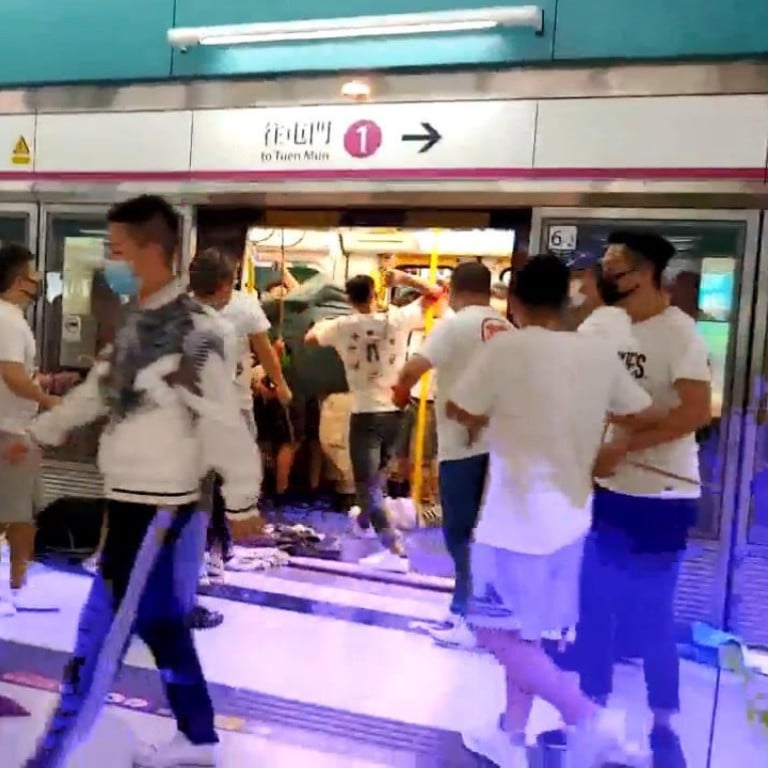 Two men charged with rioting over Hong Kong train station attack on protesters and passengers denied bail
Fanling Court rejects bail applications from Lam Koon-leung, 48, and Lam Kai-ming, 43, after hearing they teamed up with others to launch assault
Four men in total have now been charged over incident at Yuen Long MTR station on night of July 21
Two Hong Kong men charged with rioting over an indiscriminate attack on passengers at a Hong Kong railway station last month have been denied court bail.
Fanling Court rejected applications from both Lam Koon-leung, 48, and Lam Kai-ming, 43, on Monday after hearing they teamed up with others to launch a mass assault on passengers at Yuen Long MTR station on July 21.
"You can apply for bail from the High Court," acting Principal Magistrate Don So Man-lung told them.
Four people in total have now been charged over the incident which is believed to be linked to the recent anti-government protests. The pair were among a group of 30 arrested by police.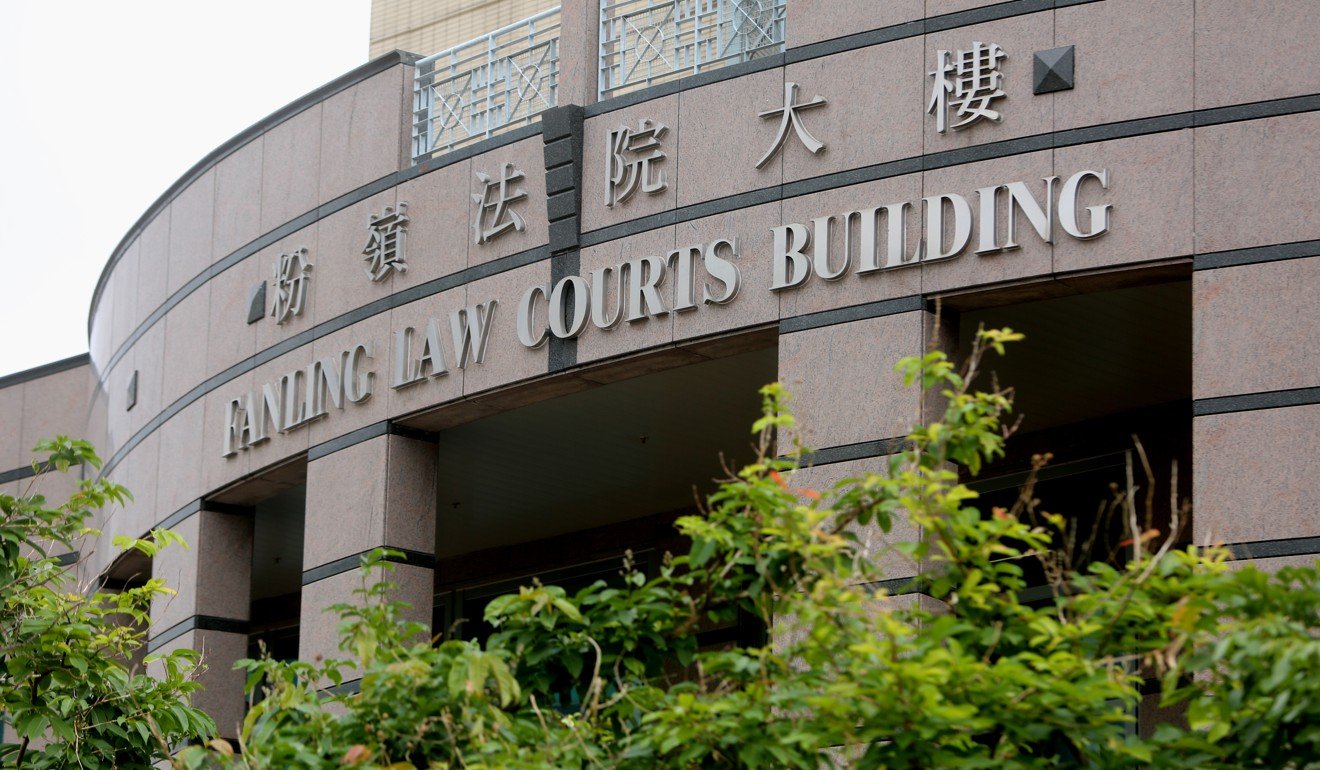 Prosecutors have said that 50 men, clad in white shirts, attacked train passengers with rattan sticks, wooden poles and iron pipes on the station's concourse and inside a train. Many were protesters heading home following an anti-government demonstration on Hong Kong Island.
The two defendants, both car sales managers, faced a joint charge of rioting. They are accused of taking part in a riot with others at the station on the West Rail line.
They were not required to make a plea on Monday as police needed more time for their investigation.
"I understand," Lam Koon-leung, wearing a white T-shirt, responded when the charge was read to him. He was arrested on Friday last week while Lam Kai-ming was apprehended on Saturday.
Prosecutors said that, among others, the pair conspired with transport worker Wong Chi-wing, 54, and electrical technician Wong Ying-kit, 48, who were brought to the Fanling Court to face the same charge last week.
These two defendants were granted bail last week but So refused to do so for Lam Koon-leung and Lam Kai-ming. But the two Wongs were barred from setting foot in the station and ordered to obey a curfew.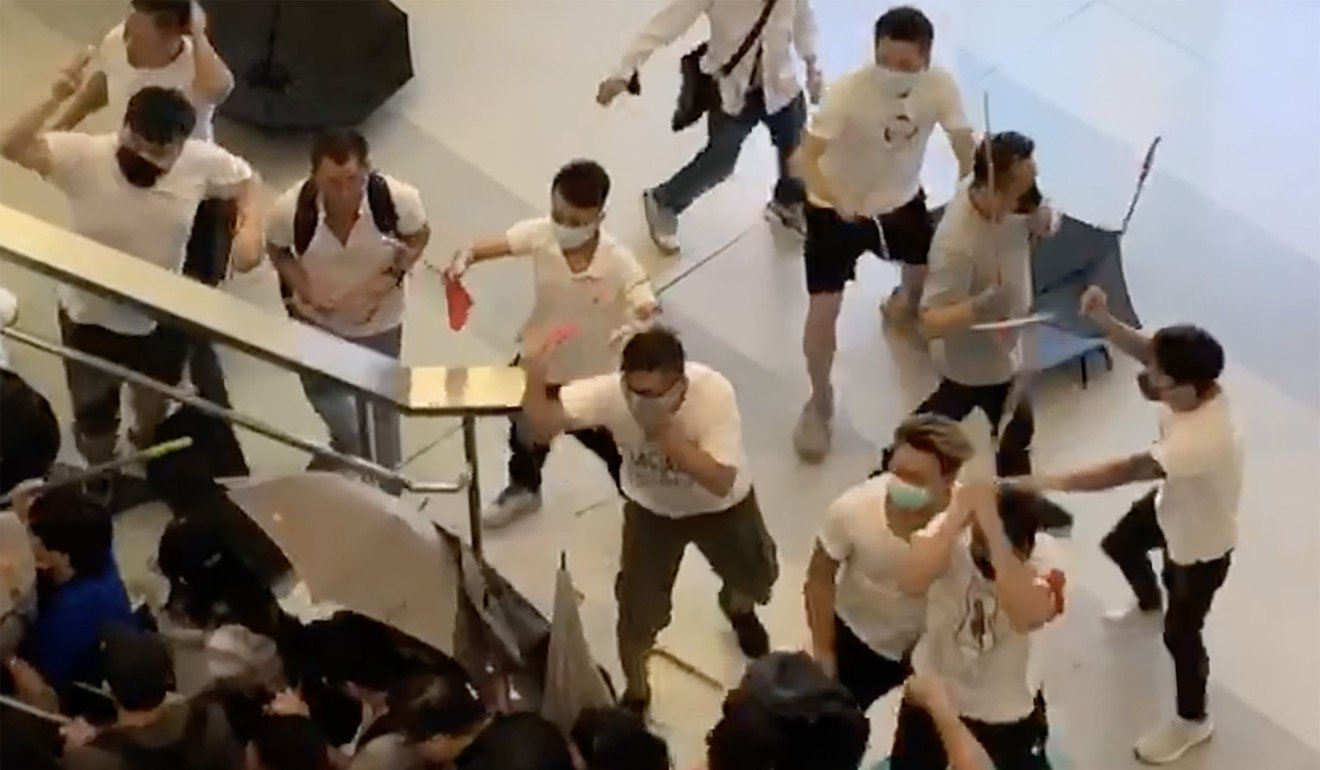 So adjourned Monday's case to October 25, the same day Wong Chi-wing and Wong Ying-kit return to court. They face up to 10 years in jail if found guilty of the riot charge.
Last week, prosecutors revealed that 24 people hurt in the attack had given statements to police. They suffered injuries ranging from bruises to bone fractures.
The incident has been a flashpoint in the ongoing tension between police and protesters who oppose the now-abandoned extradition bill. Protesters feared the bill, if passed, would have allowed Hong Kong to send suspects to mainland China.
Protesters accused police of inaction while some of their comrades were beaten up during the attack. Police, however, said they had insufficient manpower that night due to ongoing protests in other areas, causing their deployment to take 39 minutes.
This article appeared in the South China Morning Post print edition as: Pair on riot charge over Yuen Long attack denied bail