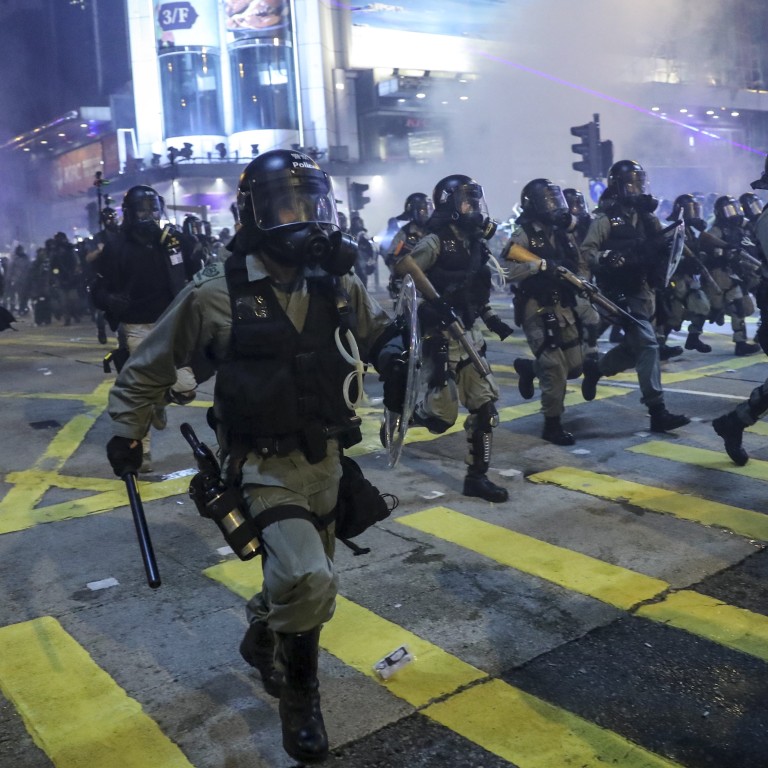 Hong Kong protests: High Court test for warrants that let police search phones
Photographer whose unlawful assembly charges were dropped in November applies for judicial review
Writ states the documents effectively allowed 'any police officer to search and seize the entire digital contents of [his] mobile phone'
A photographer who briefly faced charges over an anti-government protest has sought to challenge the legality of two court-issued warrants which allowed Hong Kong police to access his mobile phone and other digital devices.
Lee Wing-ho, 22, applied for a judicial review seeking that the High Court declare magistrates acted unlawfully in granting the warrants, and breached his constitutional right to freedom and privacy of communication.
In a writ filed on Monday, Lee claimed the warrants were too general, effectively authorising "any police officer to search and seize the entire digital contents of [his] mobile phone … without any limitation or conditions whatsoever imposed".
"The magistrates have … failed to carry out the judicial gatekeeping function," his writ read, adding that the subsequent police action to access the contents of his devices was an "oppressive, arbitrary or unconstitutional action".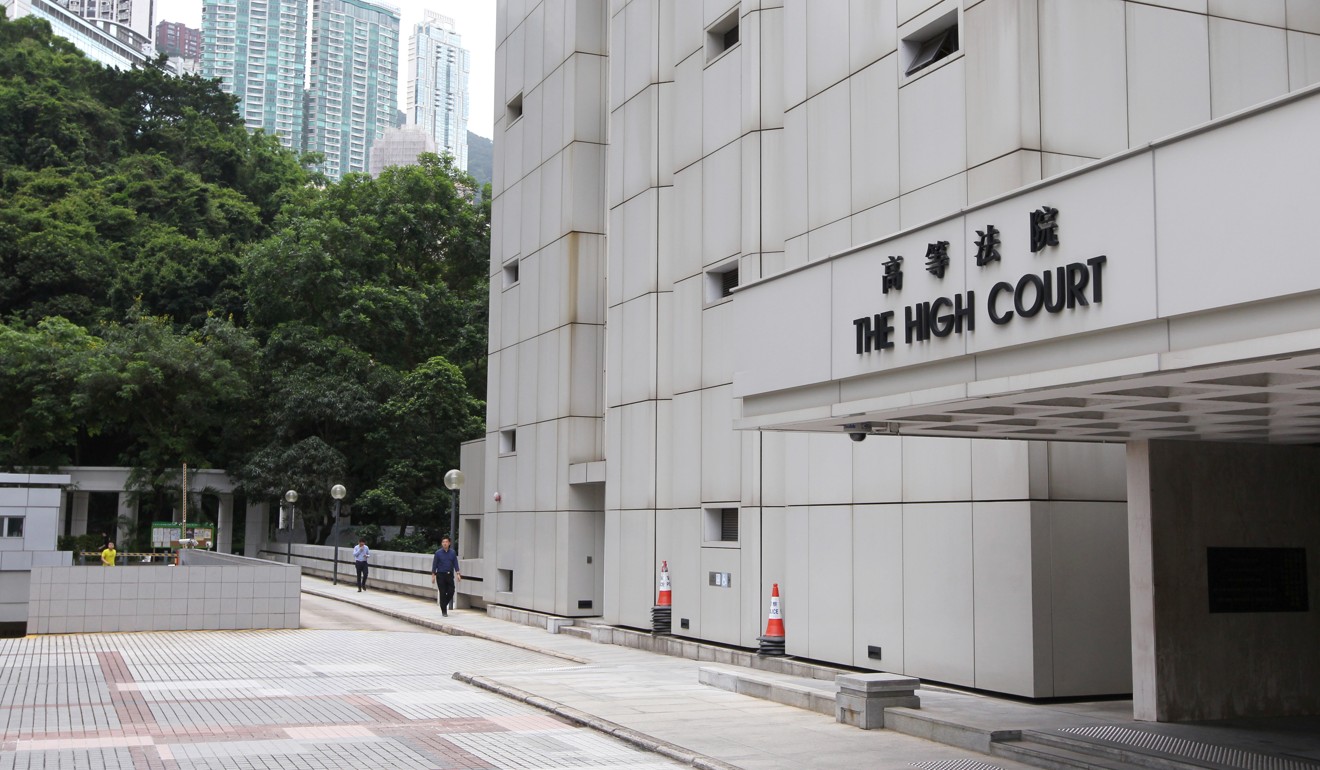 Lee was arrested for unlawful assembly on Nathan Road during an anti-government protest in Mong Kok on August 3 last year. Upon his arrest, officers seized property including his mobile phone and some digital storage cards. He did not find out warrants had been issued for police to access his devices until October 23, when his case was about to go to court.
He also found out that the warrants would authorise police to enter an office at the force's headquarters in Wan Chai where his devices were stored, along with about 50 phones and devices seized from other arrestees.
On November 26, the charges were withdrawn.
In his writ, Lee argued: "This is a chilling threat at a very fundamental level. A search warrant obtained by the police to access objects inside a police building is an abuse of process, an artifice."
"The police officers were given unchecked power to sift, copy, save, and retain any information they wished throughout that period, including new messages and communications."
Phone-related privacy concerns were raised last month after pro-democracy activist Joshua Wong Chi-fung, who was arrested in August over a protest in June, questioned whether police had abused their power to "hack" his password-protected phone after the prosecution in his case admitted instant messaging records as evidence. Wong said he had not given police the password.
Police later clarified that the procedure was conducted under a magistrate-issued search warrant.
Anti-government protests have rocked Hong Kong for more than seven months. Initially sparked by an extradition bill, which has since been withdrawn, the movement has broadened into a push for greater democracy and police accountability. Protesters and police have repeatedly clashed violently on city streets, and thousands have been arrested.
During last week's Legislative Council meeting, Secretary for Security John Lee Ka-chiu disclosed that police had seized more than 3,700 mobile phones used by protesters in the last several months of protests.
Lee maintained a "digital forensic examination" of the devices would only be conducted after getting a search warrant from the court.
"From June to November 2019, police processed 1,429 cases that involved mobile phones as evidence," Lee told legislators at the meeting. "Among those cases, 3,721 mobile phones belonging to arrested persons or suspects were involved, and the relevant cases were all processed with search warrants issued by the court."
Neither the police nor the judiciary replied to requests for comment.