Hong Kong dessert chain Hui Lau Shan served with winding-up petition in High Court amid accusations of unpaid rent
Closure threat hangs over the 260-store company which was founded in Hong Kong in the 1960s
Snack outlet is famed for its mango-themed dishes but has been repeatedly accused of missing bill payments
A Hong Kong dessert chain known for selling mango treats and glutinous rice balls around the world has been served with a winding-up petition, as another landlord sued for months of unpaid rent.
Creditor Kuen Kee Trading Company on Tuesday filed a petition to the High Court seeking to wind up Hui Lau Shan Holdings Company.
On the same day, Bansque filed a separate legal action alleging the chain had not paid its rent for a Lam Tin store since last October, accumulating a debt of more than HK$195,000 (US$25,000), despite the landlord agreeing to reduce the payment from HK$85,000 to HK$65,000 just a month earlier.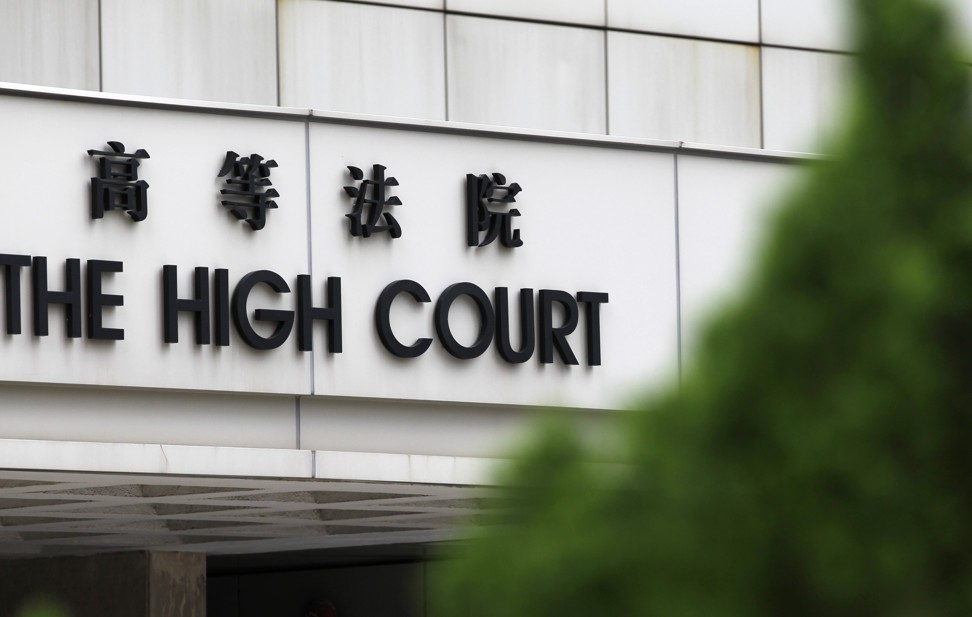 The fresh fruit dessert specialist boasted 260 stores worldwide since it was founded in the 1960s by Hui Chi-Yuk, who sold traditional herbal jelly and tea in trolleys before he opened the first store in Yuen Long and ventured into sweets and innovative snacks.
It was later acquired by mainland China catering chain, Royal Dynasty International Holding Company.
Signs of its financial troubles emerged last year when ParknShop sued for HK$850,000 in unpaid rent and fees since last August plus another HK$200,000 for renovation over its Kwai Fong store.
Provisional government data released last month showed that Hong Kong's food and beverage industry posted its first annual decline in earnings since the severe acute respiratory syndrome (Sars) outbreak in 2003, with greater headwinds expected amid the
Covid-19 epidemic
.
A government spokesman noted the figure of HK$26 billion for the final three months last year was a sharp 14.3 per cent drop from the same period in 2018, and attributed the "severe disruption" to the industry to the ongoing
anti-government protests
sparked by the now-withdrawn
extradition bill
.
Among those affected was Hui Lau Shan, which has already been served at least six legal actions since last November, with landlords alleging unpaid rent and demanding repossession of multiple stores across the city.
Earlier this week, the four owners of its Fanling premises sued for unpaid rent, management fees, air-conditioning charges and rates exceeding HK$521,000.
Court records made available on Wednesday showed that Kuen Kee Trading Company, believed to be the landlord of a Tsim Sha Tsui store that had now closed, was seeking to wind-up the company in an application that will be heard on June 3.
Also on Tuesday, Chinese pharmaceutical chain Tung Fong Hung was hit by a similar claim as Luck Most, the landlord of its Causeway Bay store, sued for more than HK$649,333 in unpaid rent and rates since last November.