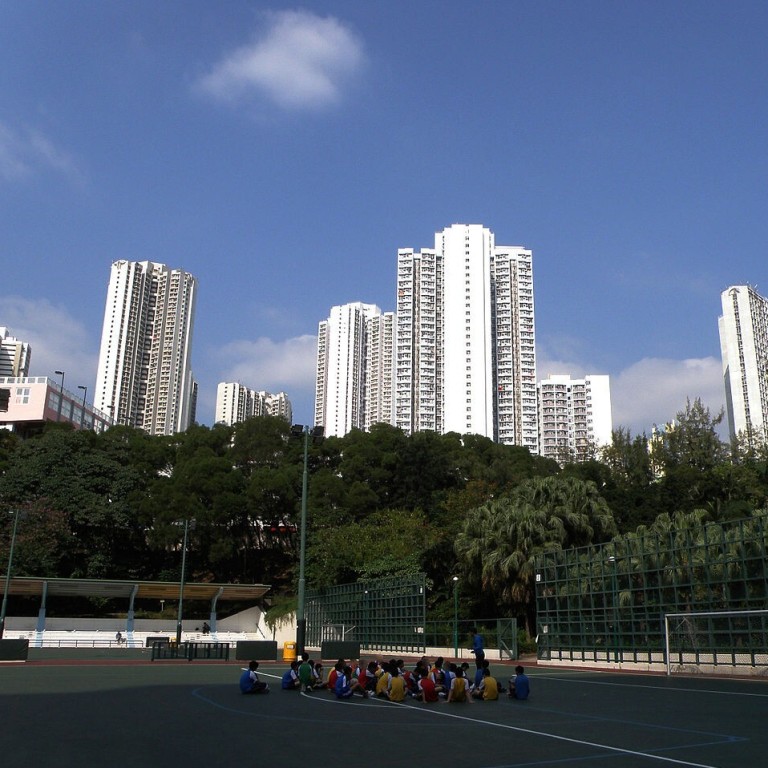 Coronavirus: six fined in Hong Kong's first Covid-19 prosecutions for illegal public gathering
Chess players and observers each slapped with HK$2,000 fine after they refused to break up the game on a New Territories public housing estate
Hong Kong government has banned public gatherings of more than four people to help prevent Covid-19's spread
The group of men, aged 52-68 and made up of chess players and observers, refused to disperse when they were caught in Kwai Shing East Estate in Kwai Chung shortly before 4pm on Sunday.
They were the first group to be issued with the fixed penalty offences since the gathering ban took effect on March 29, a government source said.
A government spokesman said, as of midnight on Monday, officers from various departments had carried out 11,745 inspections, leading to 1,787 verbal warnings and the six fines police issued to the chess group, under the Prevention and Control of Disease (Prohibition on Group Gathering) Regulation.
During surveillance, the six men were found gathering outside Shing Hing House, although there was no evidence to show they were involved in gambling despite initial reports they were engaged in the illegal activity, according to the source.
"They were issued with fixed penalty tickets for violating the new social-distancing rule as they refused to leave after warning," he said.
The six men are residents of the public housing estate in the New Territories.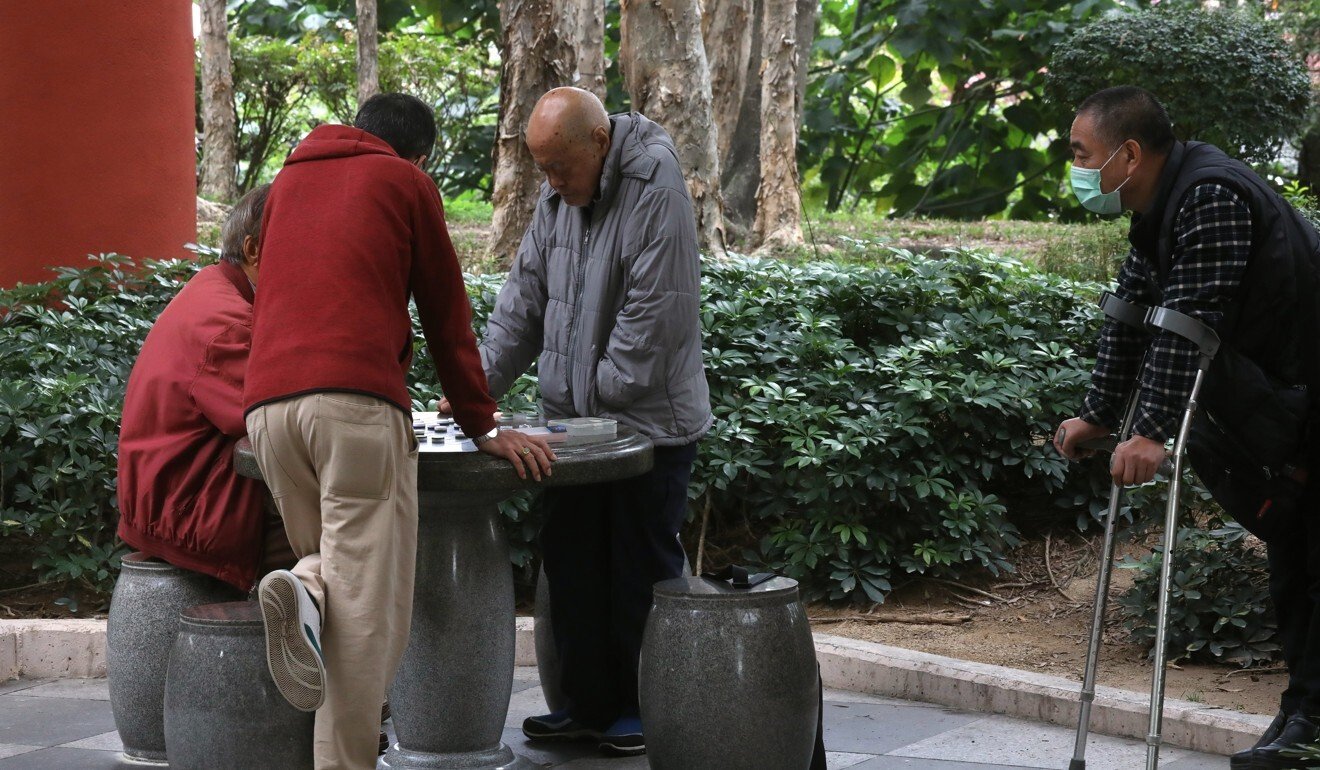 The source said police had made arrests during two anti-gambling operations at the same site in early 2019.
The 14-day ban of groups gathering in public is among the social-distancing measures taken to combat a resurgence since the end of last month of coronavirus infections, driven by overseas returnees to the city.
On Sunday, police officers, special constables and Central District Fight Crime ambassadors, comprising 16 Filipino domestic helpers, distributed leaflets in Tagalog and Indonesian to maids in Central, reminding them to comply with the requirements under the new regulation as they rested in public areas on their day off.
"In view of the acute situation of the pandemic, large-scale gathering at public places will exacerbate the risk of spreading the virus," police said on its Facebook page.