Crime
Get more with myNEWS
A personalised news feed of stories that matter to you
Learn more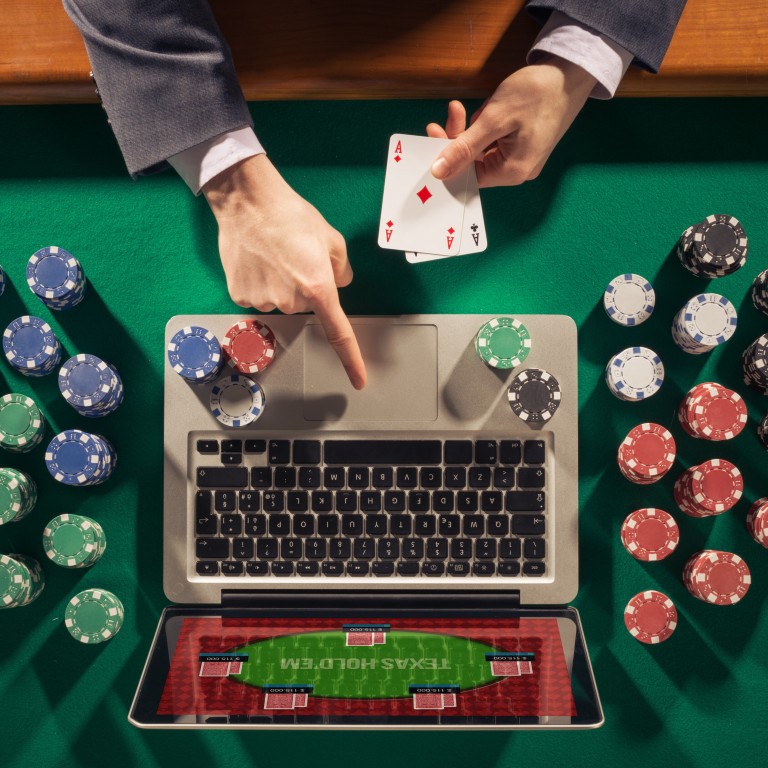 17 suspects arrested in Hong Kong after police swoop on syndicate operating online casino
It used a foreign website that provided a variety of live video gambling for games such as roulette, blackjack and poker
The syndicate collected HK$133 million in 14 months from local punters
Hong Kong police arrested 17 alleged members of a gambling syndicate which amassed HK$133 million (US$17.2 million) in 14 months from local punters using an online casino, a senior officer said on Wednesday.
In the operation code-named "Deepskill", officers also froze HK$4.5 million in bank accounts controlled by members of the syndicate that had been in operation since December 2017, according to acting superintendent Chow Cheng-yau of the Narcotics Bureau's financial investigation unit.
According to police, the syndicate used a foreign gambling website that provided a variety of live video gambling for games such as roulette, baccarat, blackjack and poker as well as dice games and slot machines.
The syndicate recruited bookies who were responsible for finding punters to gamble on the website. To avoid detection, the server of the website moved around in North America and Europe, according to Chow.
Before playing, gamblers were required pay bookies for game points, which could later be converted back to cash.
Police also said the bookies were offered an attractive monetary reward to find gamblers through social media or referrals.
"They managed to buy four game points for HK$1 from the syndicate and then sold the [four] points for HK$8 to their clients," one police source said.
The source said investigation showed the syndicate had attracted thousands of gamblers in the city since it started operation.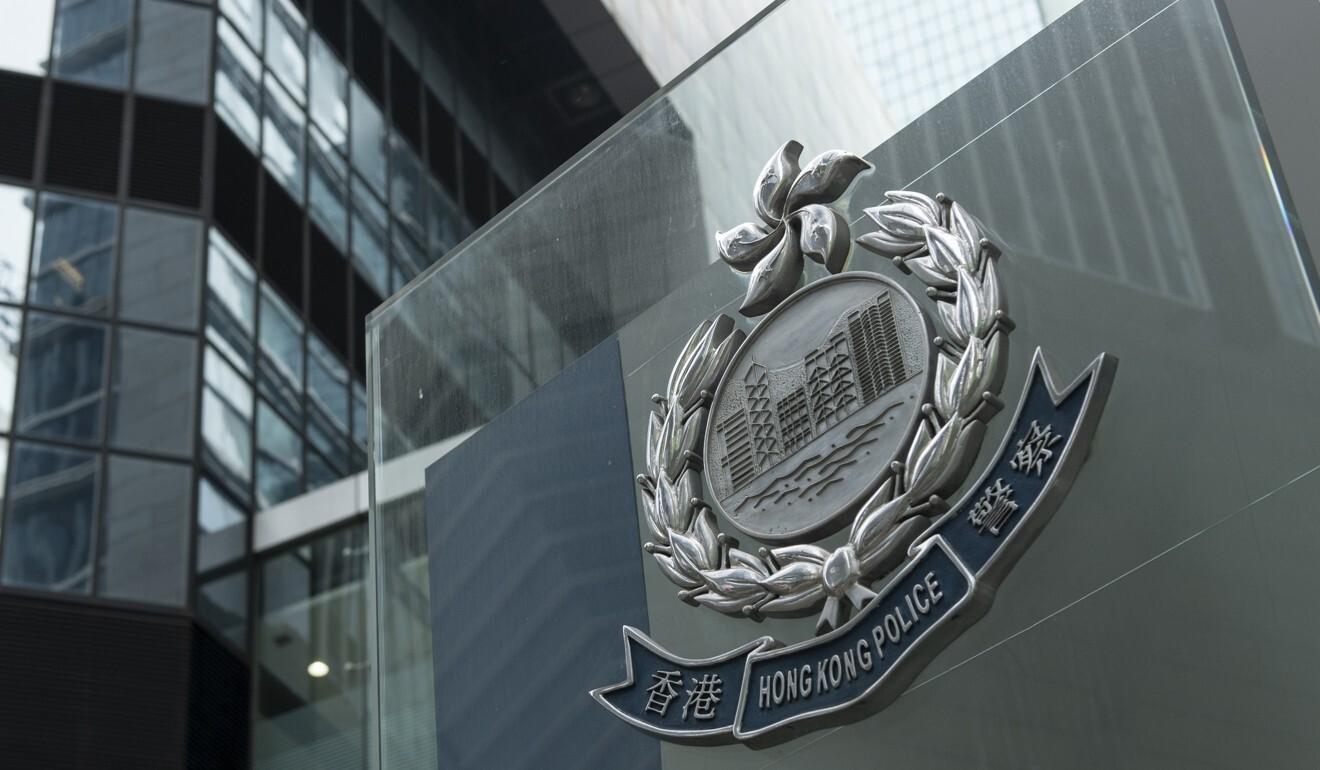 Gamblers were instructed to transfer money into bank accounts or stored-value facilities to buy the points from bookies, who helped them set up accounts on the website. The bookies laundered the money through different accounts and withdrew cash from money changers.
Chow said investigation revealed the syndicate had collected and laundered about HK$133 million between December 2017 and January 2019.
The 17 people, nine men and eight women, were arrested on Tuesday as police swooped into action and mounted a series of raids in the New Territories. Police said some of the suspects had triad backgrounds.
Chow said the suspects, aged between 22 and 58, included suspected bookies from the syndicate and holders of bank accounts that were used to collect money from its members.
He said investigation was continuing and further arrests were possible.
During the operation, officers seized mobile phones, laptop computers and bank cards as evidence.
As of Wednesday afternoon, the suspects were being held for questioning and none of them had been charged.
In Hong Kong, engaging in illegal bookmaking carries a maximum penalty of seven years in jail and a HK$5 million fine. The maximum penalty for money laundering is 14 years in prison and a HK$5 million fine.
Help us understand what you are interested in so that we can improve SCMP and provide a better experience for you. We would like to invite you to take this five-minute survey on how you engage with SCMP and the news.