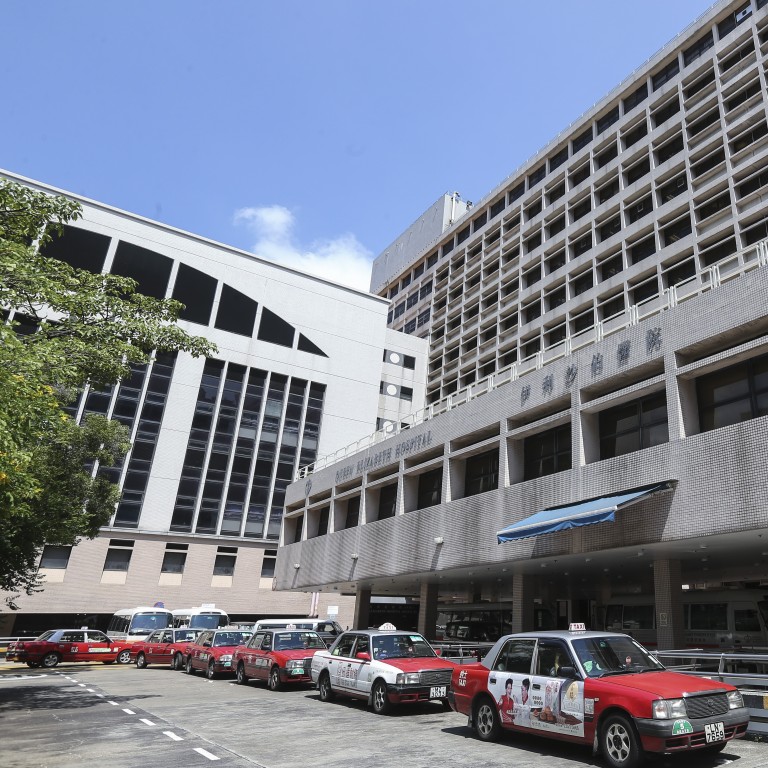 Hong Kong suspect dies day after police used 'appropriate force' during his arrest
Police say the man was subdued in Nathan Road after 'fiercely resisting' arrest for criminal damage, drugs possession and assaulting officers
Suspect taken to hospital after falling ill and died 24 hours later on Friday evening, investigation into death is ongoing
A man in Hong Kong has died the day after police used what they described as appropriate force to arrest him for criminal damage, drugs possession and assaulting officers.
The force said that Yau Tsim district officers on patrol in Nathan Road were called at about 5pm on Thursday by members of the public who reported that a non-Chinese man "smelling strongly of alcohol" had damaged a moving vehicle with a glass bottle and toppled over a nearby motorcycle.
The suspect "fiercely resisted" when he was stopped by officers and searched. A spokesman for police's public relations bureau said officers were helped by passers-by and used "appropriate force" to subdue the man before finding on him four grams of a substance believed to be heroin.
The man was detained on suspicion of criminal damage, drugs possession and assault of police officers. He was taken to Queen Elizabeth Hospital in Yau Ma Tei by ambulance after becoming unwell and was pronounced dead 24 hours later, at about 5.45pm on Friday.
"Officers have contacted eye witnesses and are conducting a full investigation at the scene. The force will arrange for an autopsy later to ascertain the cause of death," the spokesman said.
 The case is being handled by the force's West Kowloon regional crime unit.
Help us understand what you are interested in so that we can improve SCMP and provide a better experience for you. We would like to invite you to take this five-minute survey on how you engage with SCMP and the news.