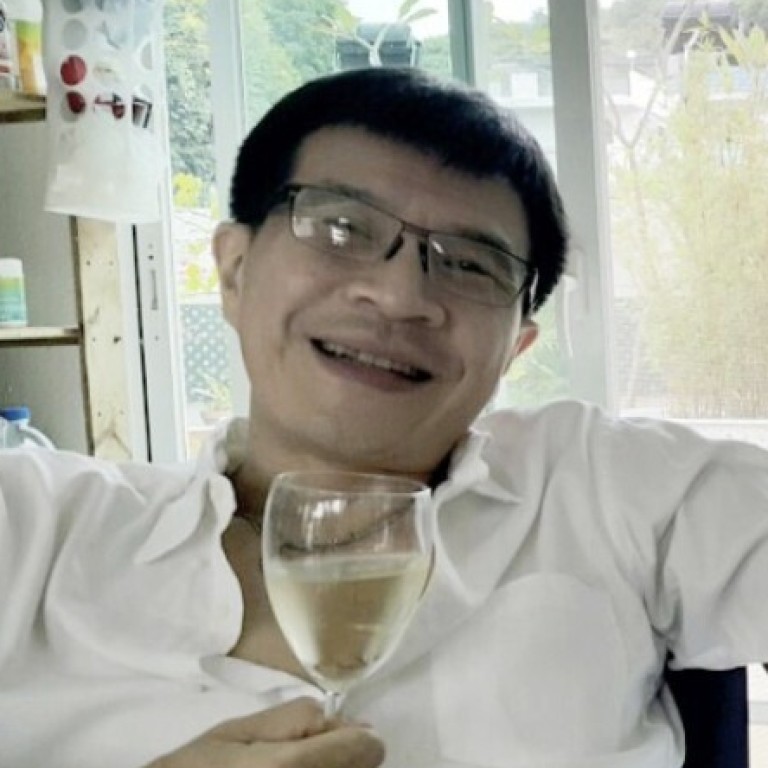 Explainer

|
Yoga ball murder: Malaysian professor in Hong Kong who killed wife and daughter removed from Medical Council list
Anaesthesiologist Khaw Kim Sun said to be 'unfit to be a member of the medical profession'
Gripping 21-day trial in 2018 shed light on extramarital affair and elaborate ploy involving carbon monoxide experiment on rats
A Malaysian anaesthesiologist who was sentenced to life imprisonment two years ago for killing his wife and daughter with a gas-filled yoga ball in Hong Kong has been deregistered as a doctor in the city indefinitely.
The Medical Council of Hong Kong, which regulates local doctors, removed Khaw Kim Sun from both its governing lists of general practitioners and specialists on Monday, slamming him for bringing "disrepute" to the profession.
An unanimous jury found the Chinese University professor guilty in September, 2018, for the murder of Wong Siew Fing, his 47-year-old wife, and their second child Lily Khaw Li Ling, 16, in 2015.
During a gripping 21-day trial in 2018, the Court of First Instance heard how the anaesthesiologist, who was having an extramarital affair, murdered his wife and daughter by placing a leaking inflatable ball containing carbon monoxide, a lethal gas, in their Mini Cooper, and covered the plot by telling his colleagues that he needed the gas for an experiment.
In expressing his abhorrence, chairman of the inquiry panel Professor Joseph Lau Wan-yee wrote in the council's findings: "Murder is no doubt the most serious crime and the defendant had brought the medical profession into disrepute".
Lau said patients reached out for help because they had a well-founded confidence that "any medical practitioner whom they consult will be a person of unquestionable integrity, probity and trustworthiness".
"Any person who lacks any of these essential attributes can hardly be a fit and proper person to practise medicine," Lau added, calling Khaw, who used to work at Prince of Wales Hospital in Sha Tin, "unfit to be a member of the medical profession".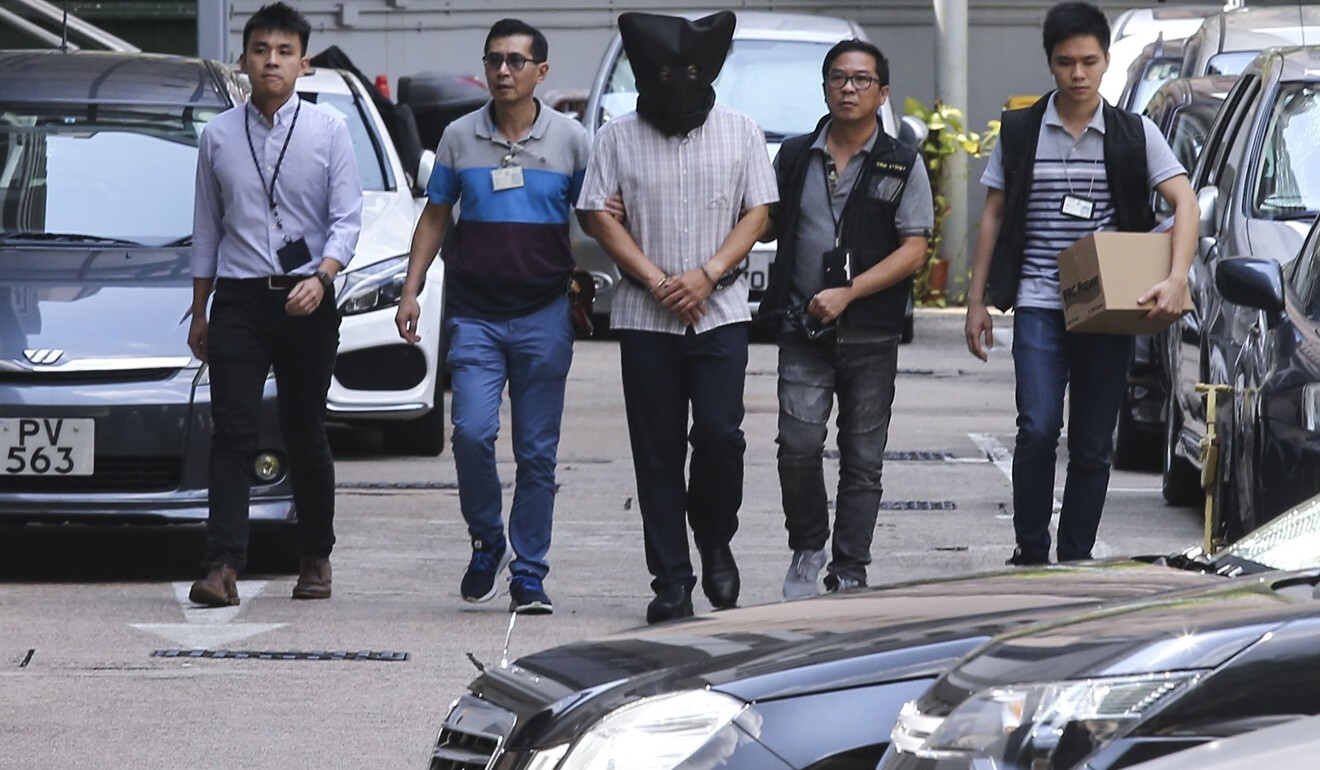 The panel also expressed dissatisfaction that Khaw had failed to reach out to them to notify them about his convictions.
A month after he was convicted of murder two years ago, he
filed an appeal
, which has not yet been heard.
Passers-by had found Khaw's wife and daughter unresponsive in a car parked at the Sai O Village bus stop, a four-minute drive from the family's home at Tai Tung Village in Ma On Shan. The woman and child had suffered carbon monoxide poisoning, and died after being rushed to Prince of Wales Hospital.
To conceal the killings and create a cover story to obtain the carbon monoxide, the doctor went out of his way to set up an experiment involving gassing rats, prosecutors said.
Khaw was having an extramarital affair with one of his students and his marriage with Wong had been an unhappy one, the court heard.
When sentencing Khaw, presiding judge Mrs Justice Judianna Barnes Wai-ling said it was "shocking" that a highly educated and successful man like him would resort to such a "calculated method" to get rid of his wife.