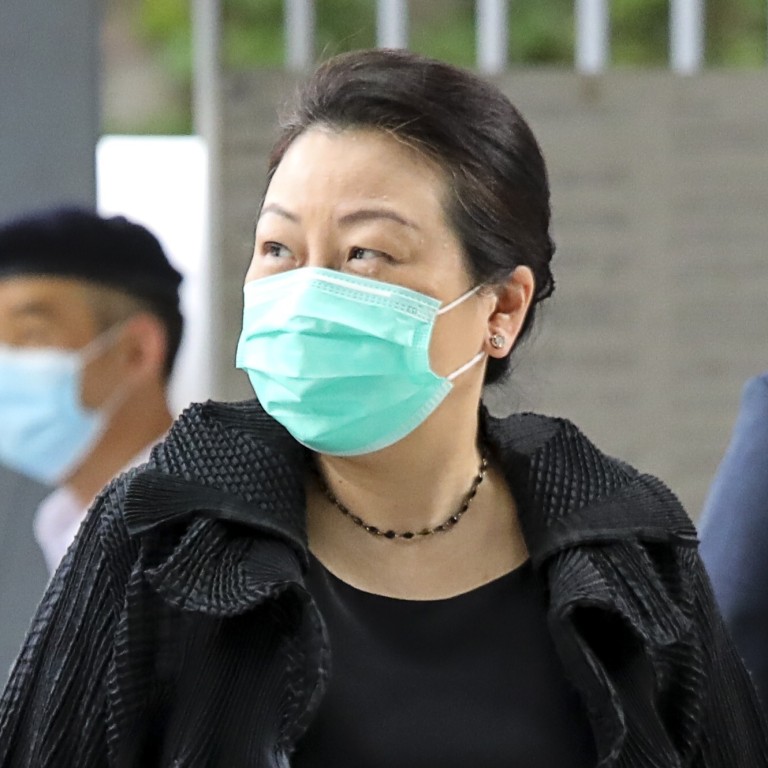 Hong Kong national security law: citizenship not prerequisite for judges' appointment to cases, minister says in clearest indication yet on issue
Teresa Cheng also warns lawmakers that privileges and immunity enjoyed by them in legislature will not cover breach of new law
She declines to comment on reports of Indian-born judge being removed from recommended list because of non-Chinese ethnicity
Hong Kong's justice minister has offered the clearest indication yet on the role of foreign judges in court cases involving national security, saying that citizenship would not affect their appointment to hearings.
But Teresa Cheng Yeuk-wah declined on Tuesday to say if a foreign judge had been appointed, nor would she address media reports that Indian-born principal magistrate Bina Chainrai was removed from a list of recommended judges because she was not ethnic Chinese.
Cheng, with Secretary for Security John Lee Ka-chiu, was briefing lawmakers on the national security law in a special Legislative Council meeting. She also noted that legislators were not shielded by privileges and immunities they enjoyed in their role, if they breached the new law.
Cheng's comments came amid a heated debate on the power granted to the city's leader under Article 44 of the national security legislation to appoint a pool of judges to handle related cases.
Chief Executive Carrie Lam Cheng Yuet-ngor has picked six judges, the government said last week, without revealing the names in question.
While the opposition said such practice would harm judicial independence, there were voices from the pro-establishment camp arguing that foreign judges should be excluded to avoid possible conflict of interest.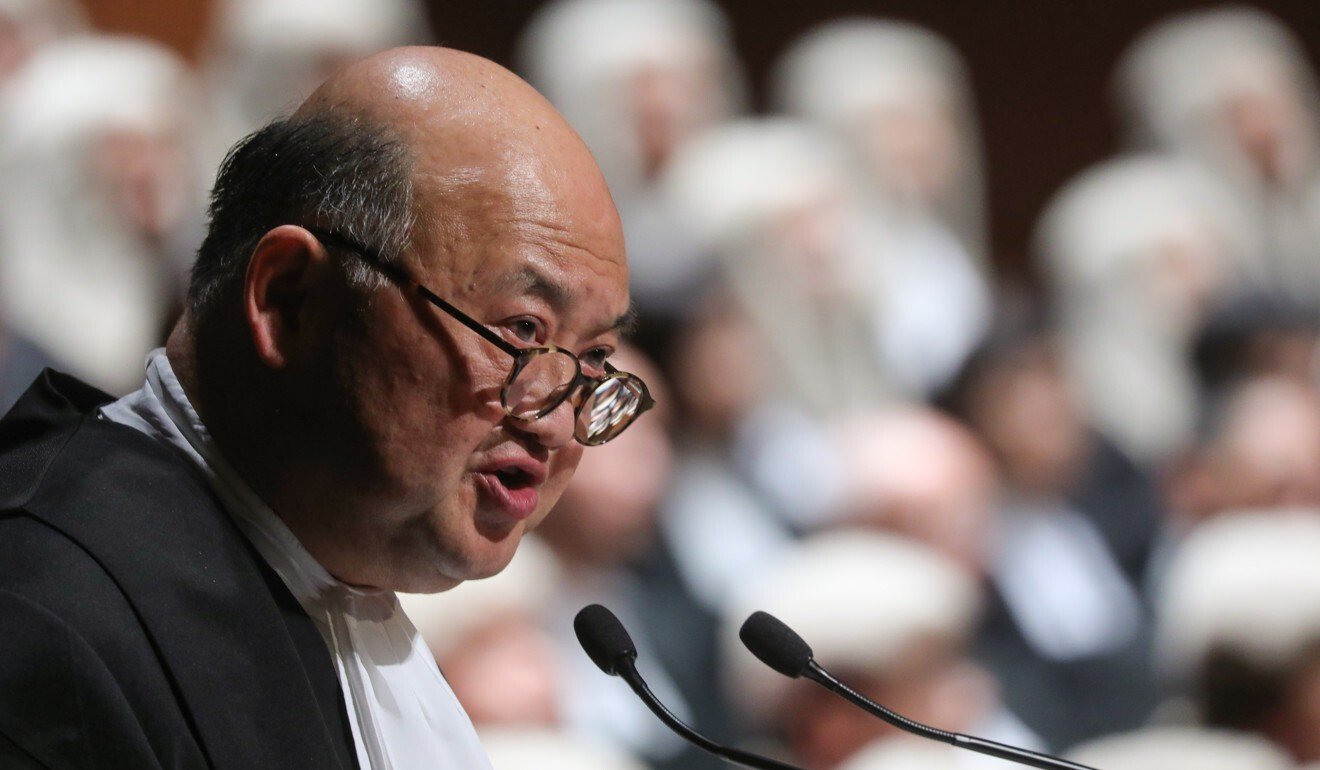 At Tuesday's meeting, opposition lawmaker Dennis Kwok said: "Many of the so-called foreign judges are actually Hong Kong people. They have lived and worked in Hong Kong for a long time and it is an insult to them if you regard them as foreigners."
He also noted that many judges sitting on the Court of Final Appeal held foreign passports.
Cheng said: "Article 44 has stated clearly … there is no requirement concerning the nationality of a judge. The chief executive will appoint judges in accordance with Article 44."
She dismissed as speculation, reports on Chainrai and declined to comment further.
The justice secretary also refuted claims that the new power of the chief executive would erode judicial independence, saying: "When we talk about this, it means a judge is free to decide according to the law and facts. The appointment system of judges and judicial independence is unrelated."
In a statement last week, Hong Kong's chief justice Geoffrey Ma Tao-li also said foreign judges should not be excluded from cases, adding that they "should not be designated on the basis of any political considerations".
Kwok's fellow Civic Party colleague, Jeremy Tam Man-ho, asked if the new security law would override the Basic Law, the city's mini-constitution, that gives lawmakers immunity from legal action over remarks made during meetings.
Cheng said: "The privilege belongs to Legco as an institution. Lawmakers can only enjoy the privilege when they are performing duties within the legislature. It is wrong for one to think that one can be immune from relevant criminal laws.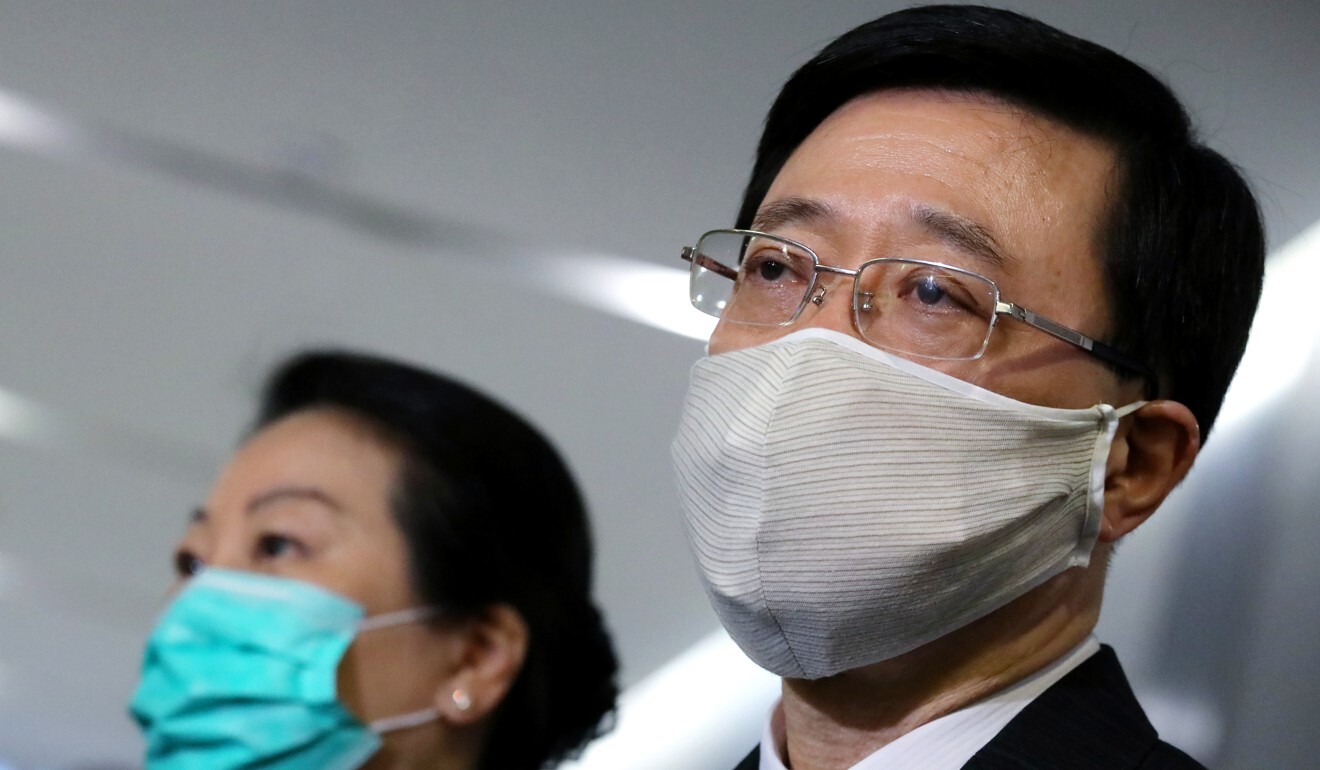 "The privilege is not absolute. It does not mean that a legislator is immune from prosecution for a law he or she has breached, including the national security law."
The controversial law came into effect in Hong Kong last Tuesday and after being formally endorsed by the National People's Congress Standing Committee in Beijing earlier that day.
The 66-article legislation criminalises four acts – secession, subversion, terrorism, and collusion with foreign forces to endanger national security – and stipulates the corresponding penalties, including life imprisonment in the most severe cases.
On Monday, the Hong Kong government also released "implementation rules" detailing the powers given to enforcement agencies under Article 43 of the new law. The rules took effect on Tuesday.
At the Legco meeting, John Lee said the powers handed to police were not totally new, as some of them were already under local laws. He cited the example of officers being empowered to conduct site searches for evidence without a court warrant in urgent cases under the Firearms and Ammunition Ordinance.
This article appeared in the South China Morning Post print edition as: Nationality not an issue for judges in cases, Cheng says