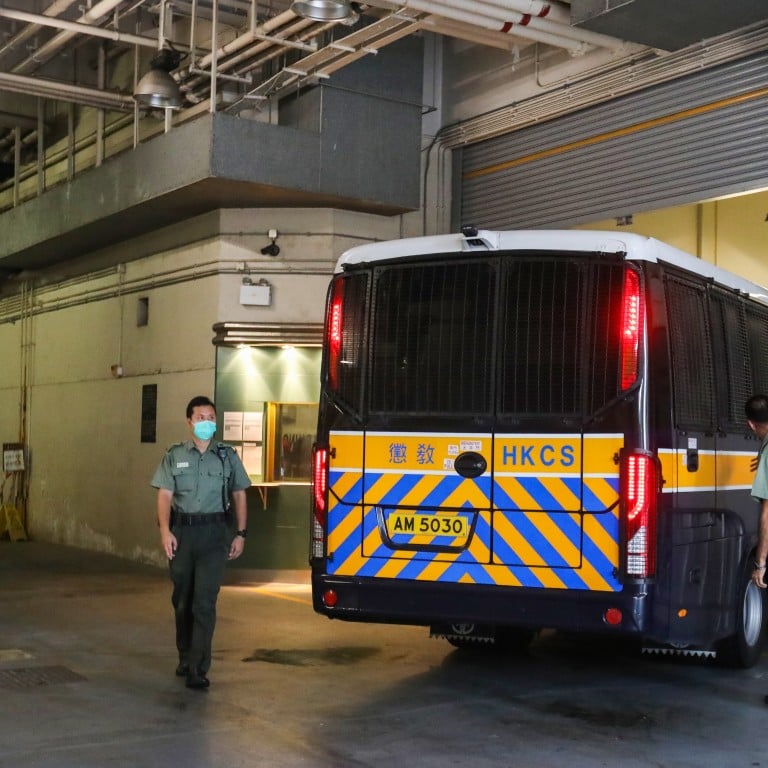 Hong Kong's national security law violates arbitrary detention protections, lawyers argue in first constitutional challenge to legislation
The article in question acts as an effective 'no bail' provision, says defence team for Tong Ying-kit, accused of riding motorcycle into group of police
But government lawyers call attempt to seek writ of habeas corpus an 'abuse of process', saying the defendant can simply apply for bail
Hong Kong's new
national security law
violates constitutional protections on presumption of innocence and against arbitrary detention, lawyers for the first defendant to seek bail under the sweeping legislation have argued.
But the government suggested Tong Ying-kit's application for a writ of habeas corpus be dismissed as an "abuse of process", while also admitting it was not ready for substantive arguments and needed more time to prepare.
Tong was accused of riding his motorcycle into a group of police officers during a July 1 protest, while carrying a flag bearing the popular protest slogan "Liberate Hong Kong; revolution of our times".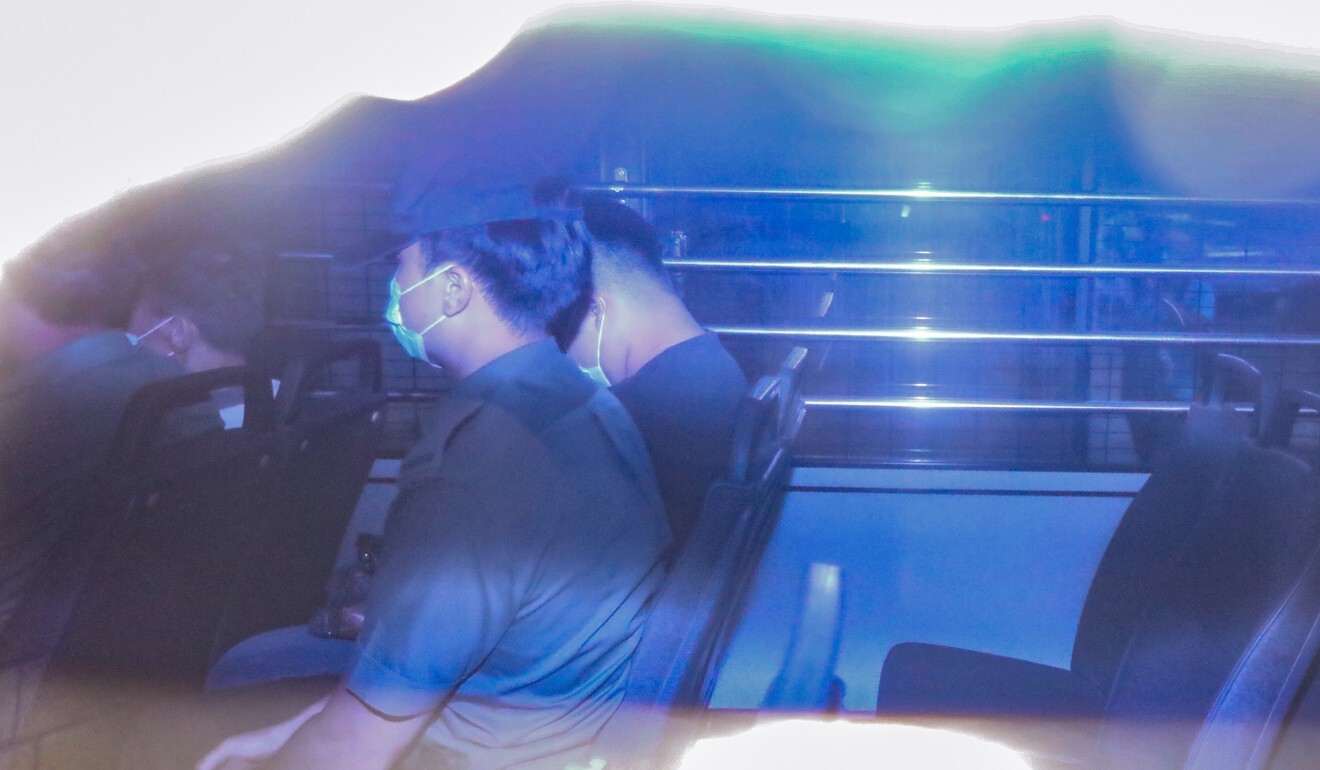 He had been at the Lai Chi Kok Reception Centre since July 6, when he was first brought to court to face charges of inciting secession and engaging in terrorism before Chief Magistrate Victor So Wai-tak.
The unprecedented constitutional challenge hinges on the interpretation of Article 42 under the new law, which specifies that "no bail shall be granted … unless the judge has sufficient grounds for believing the criminal suspect or defendant will not continue to commit acts endangering national security".
The 23-year-old applied for bail and a writ of habeas corpus at the Court of First Instance on Monday.
The case before Mr Justice Anderson Chow Ka-ming is not only a first-of-its-kind challenge over the legality of detention under the new law, but the first test of how the city's courts will deal with common law rights versus legislation imposed by Beijing, a non-common law jurisdiction.
Tong's lawyers, led by Philip Dykes SC, said they applied for habeas corpus because Article 42 appeared to be inconsistent with the national security law itself, as well as the Basic Law, the city's mini-constitution, in that it assumes the defendant applying for bail has already committed acts endangering public security.
"This Article is, in effect, a 'no bail' provision," they argued in submissions seen by the Post. "As such, it is inconsistent with more than one provision of the Basic Law and the national security law, and the court should treat it as having no effect."
Article 4 of the new law stipulates protections for traditional rights and freedoms, such as prohibitions against arbitrary detention, as provided by international treaties, while Article 28 of the Basic Law offers similar protections.
At Wednesday's hearing, Jenkin Suen SC, for the secretary for justice, countered there was no requirement for the defendant to admit guilt to invoke the conditions for bail, just as there was not under the Criminal Procedures Ordinance's "risk of reoffending" concept.
But Chow observed that the ordinance appears to give courts the discretion to grant bail, while the same could not be said of the new law's Article 42.
"We acknowledge the wordings are different," Suen replied. "We need time to consider and advance further legal arguments."
His team, according to the judge, has suggested the application should be dismissed, as it was an "abuse of process" given the defendant could have simply applied for bail. They have also reserved the right to argue that the court has no jurisdiction to review the matter.
Full arguments on both applications will be heard together on August 20.
Both Chow and So have been designated to hear national security law cases by Hong Kong Chief Executive Carrie Lam Cheng Yuet-ngor.
Under common law, lawyers can apply to a judge for their clients' release unless officials can justify the lawfulness of their detention.
But critics say no such a right has been spelled out clearly in the national security law, which has laid down a different set of bail conditions for cases charged under it.
Defendants are required to prove they will not breach the new law during their bail period, as opposed to the usual burden, which rests with prosecutors, who must show the suspect is a flight risk, or could obstruct witnesses, among other things.
Tong's case will return to West Kowloon Court on October 6.
This article appeared in the South China Morning Post print edition as: Security law violates key protections, lawyers say