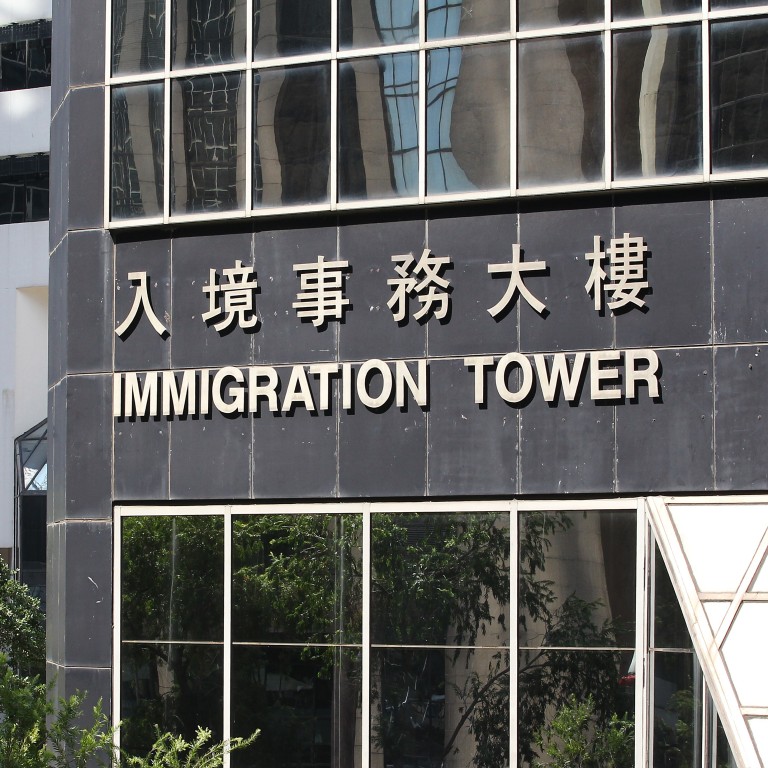 Hong Kong immigration says no change to journalist visa process in response to media reports and Foreign Correspondents' Club query
Local news outlets have suggested a national security unit is now vetting foreign media visa applications, prompting concern in journalist community
But immigration says same division still handling applications, while senior government source calls reports 'largely inaccurate'
The Foreign Correspondents' Club of Hong Kong (FCC) on Wednesday urged the city's immigration chief to clarify whether visa applications for foreign media were being handled by a new
national security
unit, something the department has denied.
In an open letter to immigration director Au Ka-wang, the club said it had come to its attention that a new procedure "may have been established" for processing foreign media visas in Hong Kong.
Citing local press reports, the FCC asked the department to clarify if applications were now being processed by a national security unit led by an immigration officer within the quality migrants and mainland residents' section. It also asked for an explanation of the criteria being applied to journalist applications.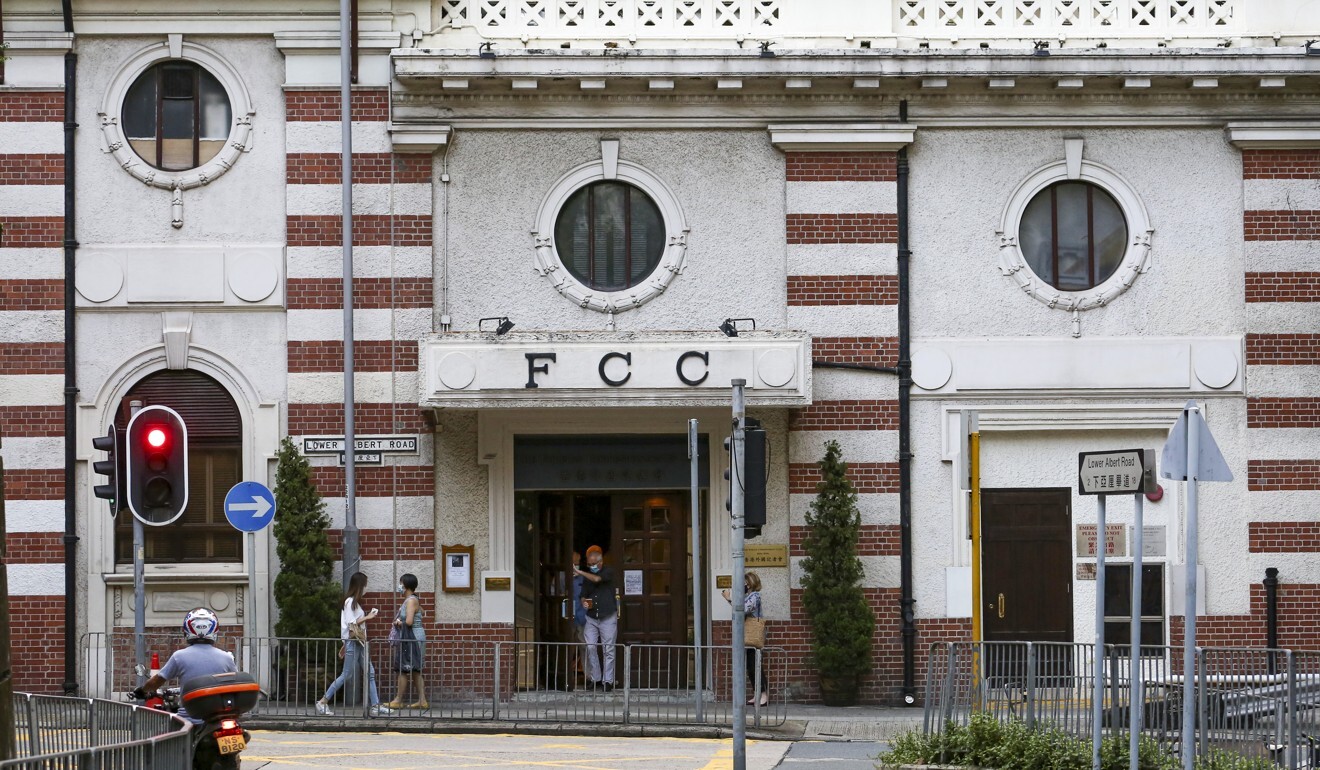 "Reports about these changes have emerged with no official confirmation or transparency, which has raised serious concerns among the many international media organisations and journalists that have the right to operate freely in Hong Kong," the club's president, Jodi Schneider, wrote in the letter.
On Tuesday, the Immigration Department told the Post that applications for employment visas were still being handled by its visa control (operations) division.
"Hong Kong has always adopted a pragmatic and open policy on the employment of professionals … allowing those possessing special skills, knowledge or experience of value to work in Hong Kong, including journalistic work. Each case will be considered on its own merits," the department told the Post in a statement.
The department issued the same statement in response to the FCC's letter.
Local media outlets had earlier reported that journalist visas were being vetted by a national security unit within immigration. Citing insiders, the reports also said immigration authorities had referred to "technical reasons" in delaying visa renewals for journalists.
As an example, the reports suggested that if editors had reported from protests without specifically stating their duties included reporting on their visa applications, the department could hold – or even reject – their extensions.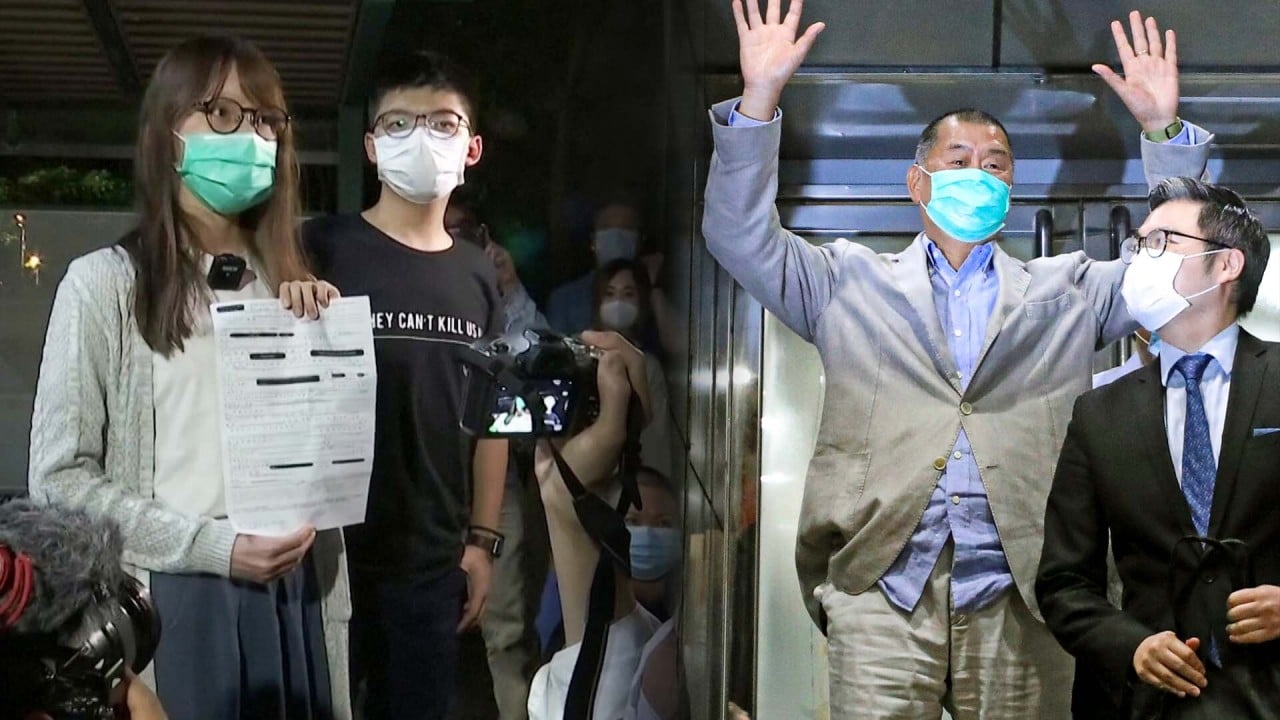 03:11
Hong Kong opposition activist Agnes Chow and Apple Daily founder Jimmy Lai released on bail
Hong Kong opposition activist Agnes Chow and Apple Daily founder Jimmy Lai released on bail
Article 9 of the national security law Beijing imposed on the city on June 30, specifically calls for the strengthening of "supervision and regulation" over the media in matters related to security.
A senior government source, however, told the Post the reports were "largely incorrect", without elaborating further.
In its letter, the club asked the immigration chief to confirm or deny the reports and address concerns journalists were being singled out for "special treatment" that might delay the granting and renewal of visas.
Au, in addition to his role at immigration, is a member of the Committee for Safeguarding National Security, which was established in July under the newly enacted national security law for Hong Kong.
The committee, which is accountable to the central government and under its supervision, is tasked with formulating policies for national security as well as advancing the development of the city's legal system and enforcement mechanisms.