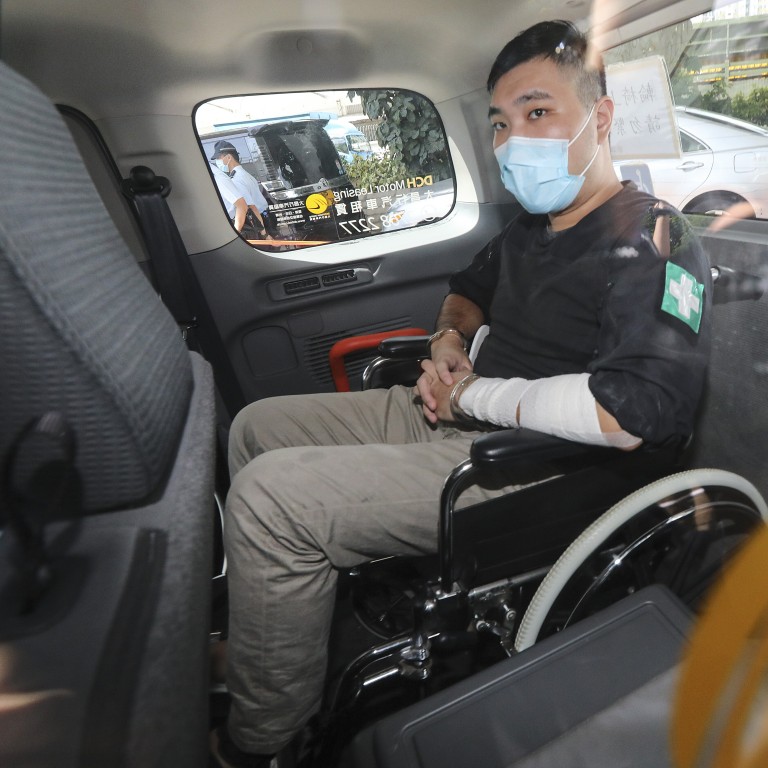 Hong Kong court denies bail to first defendant charged under national security law without considering new test created under Article 42
Conventional risk factors enough to justify denying bail to Tong Ying-kit, rules Justice Alex Lee, who nonetheless clarifies court's interpretation of new article
Judge makes rare decision to allow reports on bail judgment after application made by several media outlets
The High Court has refused to grant bail to the first person charged and remanded under Hong Kong's new
national security law
after reviewing his application seven weeks into his detention.
Mr Justice Alex Lee Wan-tang on Tuesday dismissed Tong Ying-kit's bail review on the grounds of conventional risk factors, such as absconding and reoffending, finding it unnecessary to consider the new test introduced by the sweeping legislation's Article 42.
But his 16-page judgment further clarified the court's interpretation of the article, saying it had the effect of emphasising the particular weight courts should give the defendant's likelihood of committing national security offences while out on bail.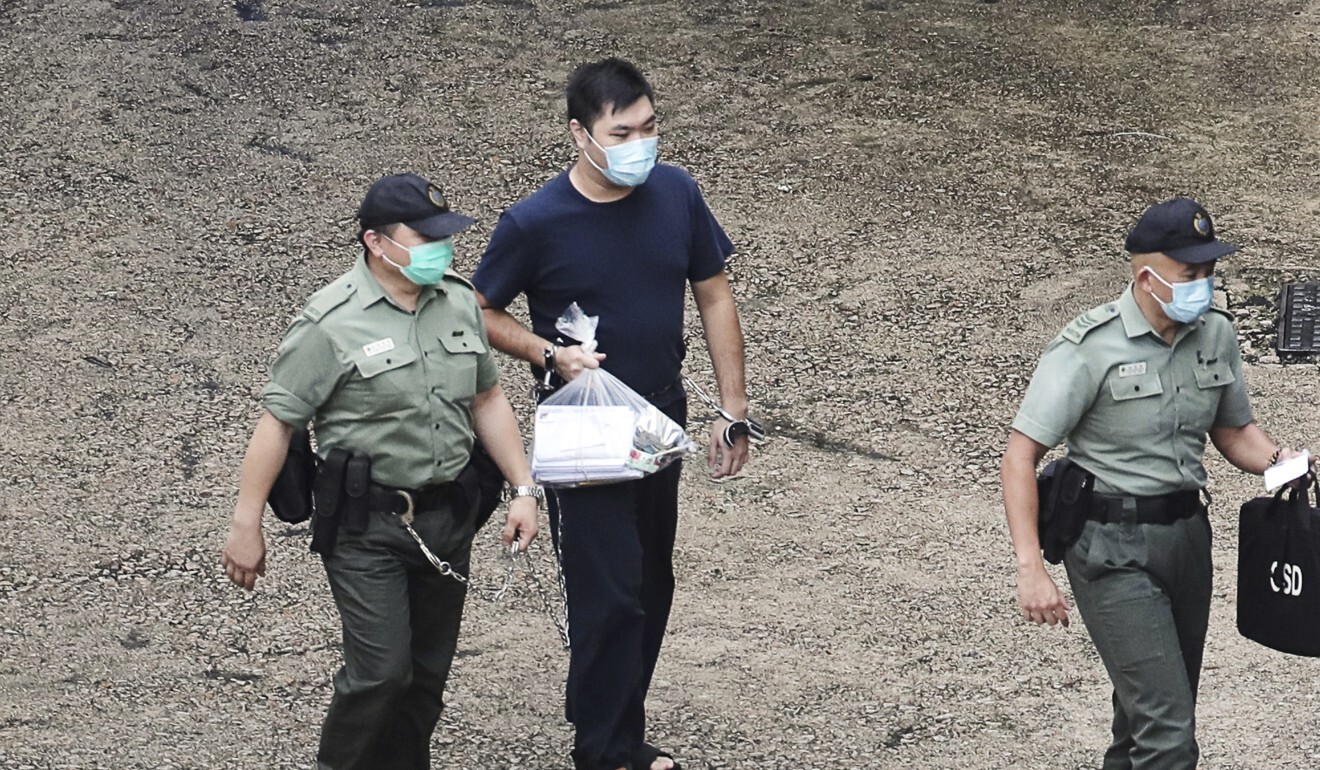 "[Article 42] does not introduce any drastic or significant changes to the existing law and practice regarding bail applications," the judge explained. "I am of the view that the present one falls within the vast majority of cases which can be disposed of by considering the conventional risk factors without Article 42."
Details of bail negotiations are typically subject to reporting restrictions to avoid prejudice, but reports are allowed in the present case after the judge granted an application by several media outlets to publish his judgment, which had pages discussing the case against Tong redacted.
The same court last week refused the 23-year-old's bid for a writ of habeas corpus, ruling he had been lawfully detained pursuant to the magistrate's order.
Tong has waived the right to a bail review every eight days.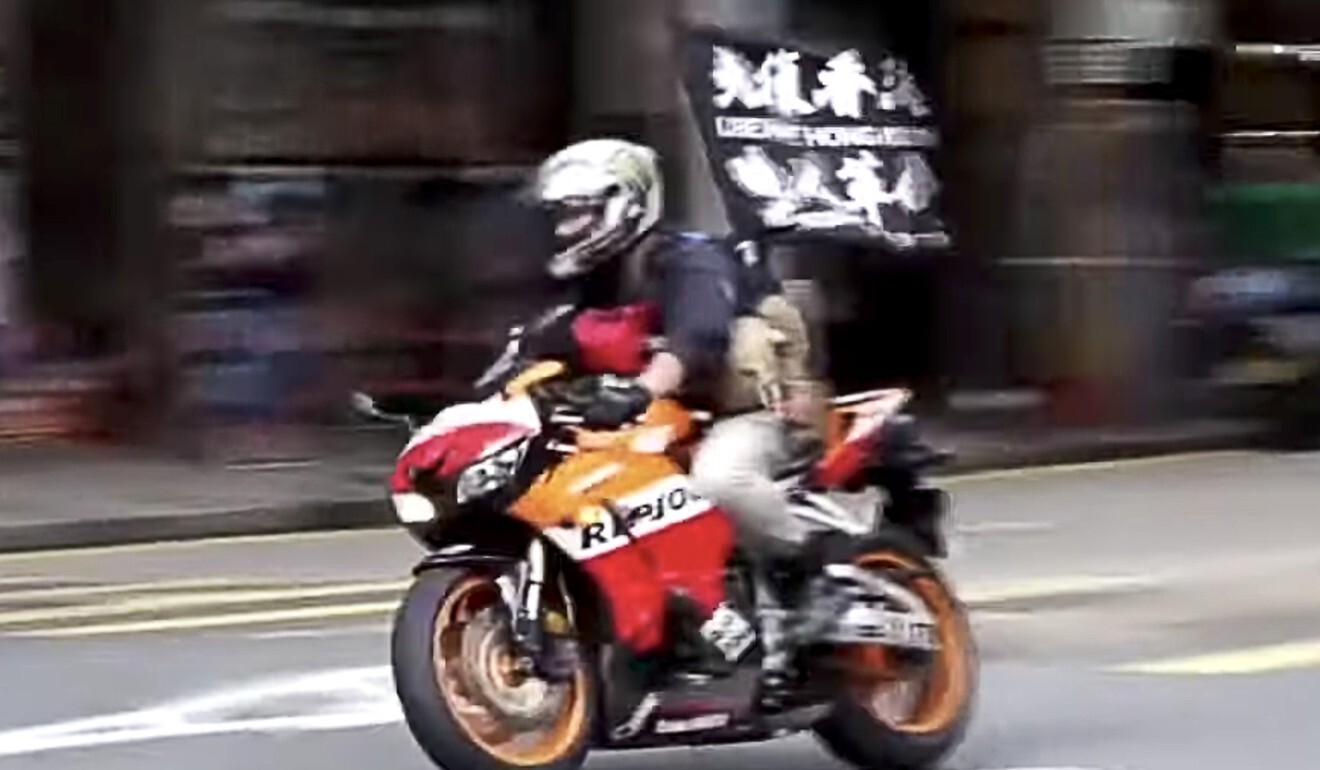 The Post understands he will not renew his bail application before his case returns to West Kowloon Court on October 6, unless there is a major change in circumstances.
Tong has been held at Lai Chi Kok Reception Centre since July 6, when he became the first defendant brought to court – before Chief Magistrate Victor So Wai-tak, a designated judge – to face charges of inciting secession and engaging in terrorism since the new legislation came into effect on June 30.
But he has not been asked to indicate his plea, as police investigations are still ongoing.
At last Thursday's hearing, Tong's counsel, Philip Dykes SC, explained he had opted for habeas corpus because Article 42 of the national security law did not allow him to apply for bail while also asserting his innocence.
The article states that "no bail shall be granted … unless the judge has sufficient grounds for believing the criminal suspect or defendant will not continue to commit acts endangering national security".
But the court concluded that Tong had adopted "a wrong procedure" in challenging his detention, as "there can be no doubt that the magistrate had the lawful authority" to remand him.
The court also ruled Article 42 was consistent with the presumption of innocence and found its restriction against bail was narrower than the existing test for determining the risk of reoffending, as the latter covered all manner of offences, not just those that endanger national security.
Both Lee and So are judicial officers designated by the city leader to handle national security cases.
This article appeared in the South China Morning Post print edition as: bail denied in first Security law case