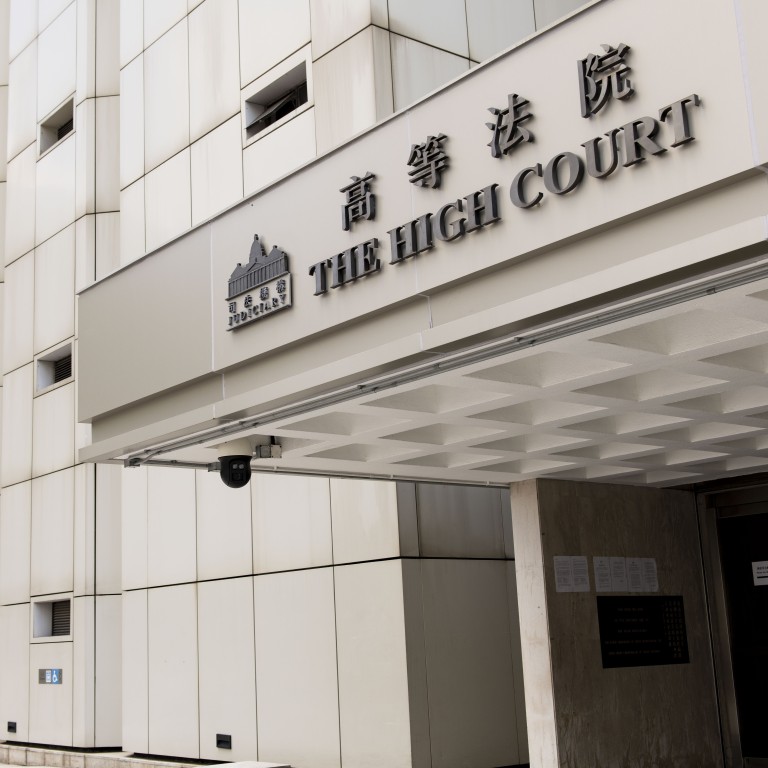 Stiffer sentence approved for teenager who threw petrol bombs after probation deemed 'inadequate' upon review
Prosecutors win sentencing review after the original judge in the case became the subject of numerous complaints on a judiciary website
The boy was previously given probation for throwing three petrol bombs onto a street in Yuen Long in January
Hong Kong prosecutors have successfully convinced the appeal court to remand a 15-year-old boy who was previously given probation for hurling petrol bombs in January, after the original sentencing magistrate became the subject of numerous complaints on a judiciary website nearly two months later.
The Court of Appeal on Thursday allowed the application for review, after prosecutors argued that in sentencing the boy to 18 months' probation, Magistrate Kelly Shui had put too much weight on his age and need for rehabilitation, and not enough on the gravity of the arson charge, social expectations and the need for deterrence. Under the original sentence, the teenager would have been subjected to the statutory supervision of a probation officer.
"A non-custodial sentence," according to deputy director of public prosecutions Vinci Lam Wing-sai, "would send the wrong message to the public, as they would be led to believe that youth could be a trump card and juvenile offenders would be given probation orders."
Defence counsel Dick Lee Kwok-fu countered that Shui was an experienced magistrate who was right to prioritise the welfare of juveniles when there were no sentencing guidelines in such cases, giving her the flexibility to consider alternatives such as probation and community service.
But Mr Justice Jeremy Poon Shiu-chor, the chief judge of the High Court, observed that arson was a serious offence that generally warranted imprisonment for adults, and agreed that Shui had erred in principle and imposed a "manifestly inadequate" sentence.
The court also found the boy – who has been residing at the Tuen Mun Children and Juvenile Home as part of Shui's requirement for him to serve the first nine months of his probation at a juvenile facility – to be suitable for a custodial sentence.
The boy will be sentenced again on September 17, on charges of arson and possessing items with intent to destroy or damage property – charges to which he had pleaded guilty – pending reports on his suitability for a detention, training or rehabilitation centre.
His probation order was set aside, with Poon and Mr Justice Derek Pang Wai-cheong and Madam Justice Anthea Pang Po-kam reserving their full reasoning, which will be handed down at a later date.
The case had sparked a controversy, with critics complaining the sentence was too lenient and questioning Shui's impartiality after she praised the defendant as an "excellent kid" during sentencing in May.
Less than two months later, the judiciary introduced a new webpage in response to mass complaints targeting the same judges or judicial officers. Shui was one of three officers to receive thousands of complaints over their conduct of cases.
The common complaint listed against Shui was that her "reasons for sentence gave rise to reasonable perception of bias or involved political comments".
Tuen Mun Court previously heard the Form Three pupil had hurled three petrol bombs on Fung Cheung Road in Yuen Long during the early hours of January 8 to express discontent with the government, which he felt had snubbed protesters' demands during last year's months of social unrest.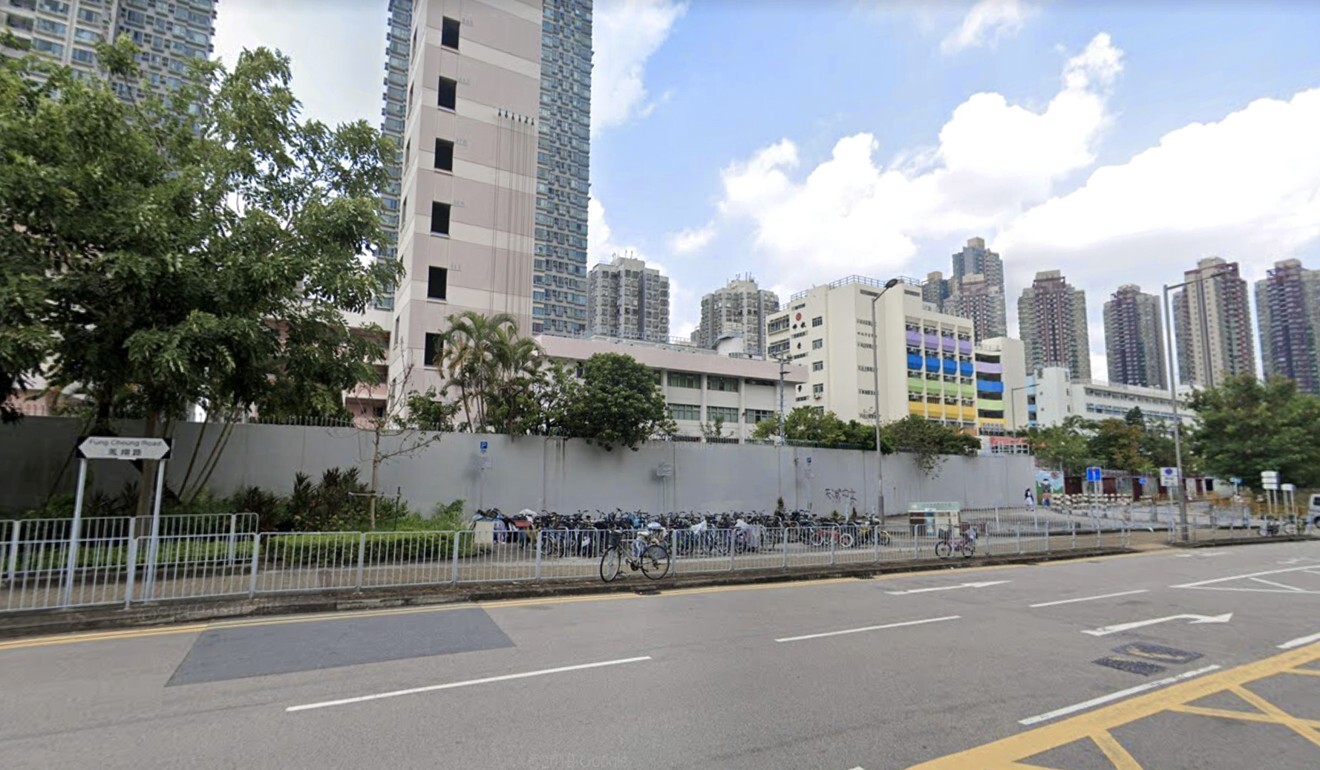 The attack left a burn mark on the road, but no one was injured.
The boy was arrested in the vicinity after a passer-by reported the incident.
Police seized a lighter and other items used in the preparation of petrol bombs from him, and found traces of accelerants on his clothes.
His pre-sentencing reports later revealed that he arrived at the idea of making petrol bombs in late December, prompting him to collect more than 30 glass bottles and purchase the other necessary materials.
At the time of the offence, the boy was said to be testing the power of his home-made bombs.
He cannot be identified for legal reasons.