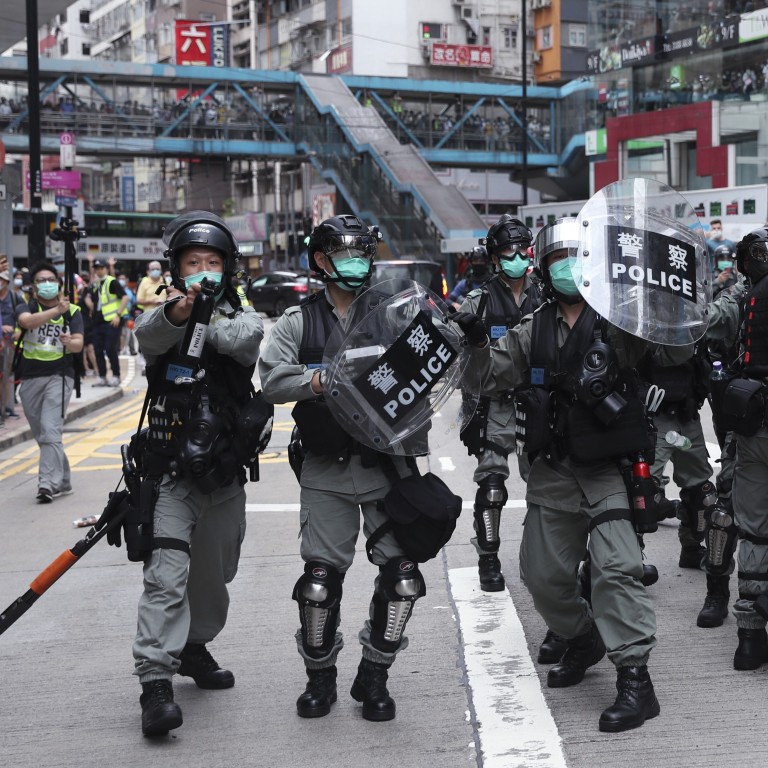 Hong Kong protests: independent police watchdog says high percentage of complaints withdrawn, dropped 'not ideal'
Of the 98 cases reviewed so far by the Independent Police Complaints Council, 85 were either withdrawn or deemed not pursuable
The council also raised concerns over recent instances of officers' reliability in the witness box being called into question
In nearly 90 per cent of protest-related submissions scrutinised so far by Hong Kong police's independent complaints body, accusers either withdrew the case or could not be contacted – a situation the watchdog described as "not ideal" on Tuesday.
During a meeting between police representatives and the Independent Police Complaints Council (IPCC) on Tuesday, the body heard that as of September 4 this year, 9,070 individuals had filed a total of 1,895 complaints against
police
about the way officers handled
anti-government protests
over the past year.
In its role as an oversight body, the IPCC has so far endorsed 98 cases out of 308 referred to it by the force's internal Complaints Against Police Office (CAPO).
Of the now-closed cases, 59 were withdrawn, while another 26 were not considered pursuable.
"Most of the cases were not pursuable because the complainants did not cooperate. We think the situation is not ideal, as close to 90 per cent of the complaints were like this," said the council's vice-chairman, Tony Tse Wai-chuen.
"Complainants should actually provide all-rounded and true information to us."
Some complainants had been arrested for criminal cases and were released unconditionally later, the council said, at which point they cut off contact with CAPO.
Most of the people who withdrew complaints were not protesters, but rather people living or working near the scenes of unrest who were affected by tear gas or road closures.
"They were angry at the time they complained. But after understanding the situation better, they withdrew the cases," IPCC secretary general Richard Yu Koon-hing said.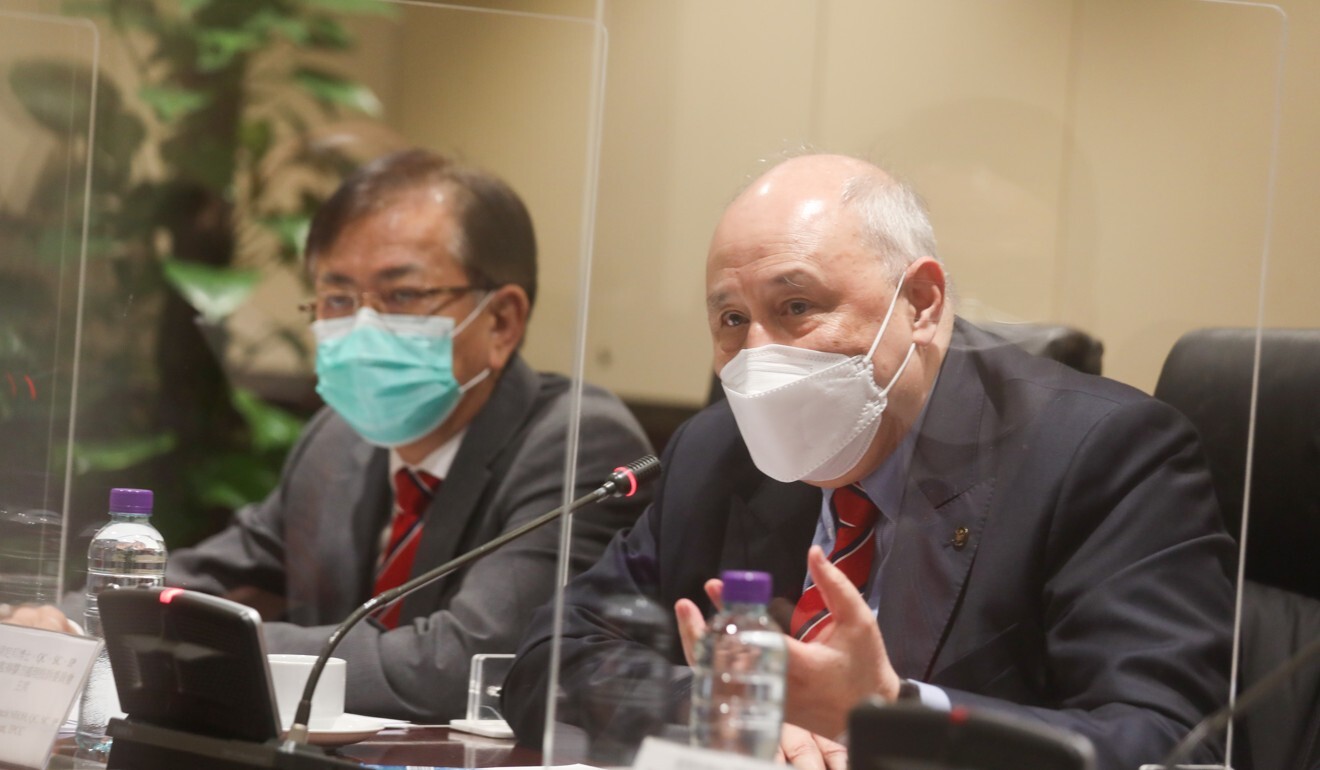 The council substantiated three of the complaints, with two of the cases involving officers shouting foul language at a resident during a dispersal operation in Tseung Kwan O last September, and at a district councillor in a similar episode in Tai Po last October. The third substantiated case involved an officer hooding a suspect without consent.
An IPCC member also expressed concerns in Tuesday's meeting over judges questioning police officers' honesty and reliability in recent trials, with the force promising a review in each case.
"If an officer's performance in court was problematic, we will conduct a disciplinary review and submit related information to the Department of Justice for legal advice. The officer would face a disciplinary hearing if misconduct was found," said Chief Superintendent Tammy Mak Wai-man, of police's complaints and internal investigation branch.
In one trial last month, a district councillor charged with assaulting a policeman during last year's anti-government unrest
was acquitted
, with the magistrate ruling the officer involved and his superior had made up the incident, then "covered a lie with another lie".
Mak, who is also the head of CAPO, told the council that the force had been following up on the 52 recommendations made by the IPCC's findings on police's operations during last year's unrest, and had submitted a report to the chief executive last month.
This article appeared in the South China Morning Post print edition as: 'Not ideal' as most complaints against police withdrawn or not pursuable