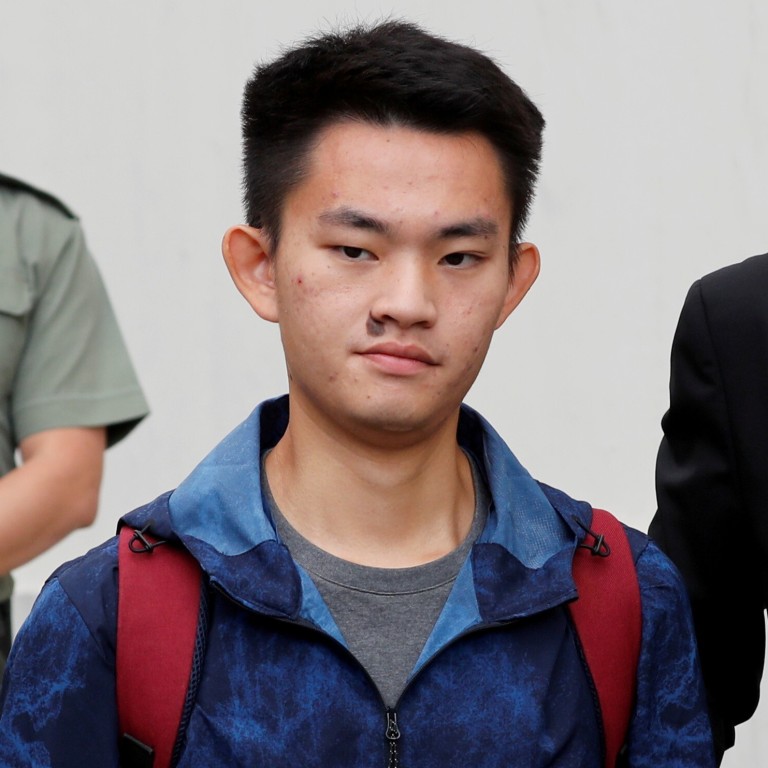 Hong Kong police invite mother of murder victim Poon Hiu-wing for talks amid tussle with Taiwan over suspect's surrender
Police source says officers will try to understand the family's demands as the city and Taiwan are yet to agree on evidence sharing and suspect's surrender
But the mother of Poon Hiu-wing says she will only accept the invitation if the force promises to meet Taiwanese authorities to help her get justice
Hong Kong police have invited the mother of a girl murdered in Taiwan to meet on Sunday morning to understand the family's demands amid an ongoing tussle over suspect Chan Tong-kai's surrender to the self-ruled island.
But the mother of Poon Hiu-wing on Saturday night questioned the sincerity of the force, saying she would only accept the invitation if it promised to meet Taiwanese authorities to help her get justice.
But a senior police source told the Post the government would maintain its limitations on mutual legal assistance and evidence exchange between the two jurisdictions.
Police on Friday arranged the meeting with her after the Security Bureau rejected her proposal to meet Taiwanese authorities to exchange evidence and sort out travel details for Chan's surrender. Taipei had earlier approached Poon's parents, asking them to request Hong Kong authorities to cooperate over the matter.
"Through the meeting, we hope to understand better the needs of Poon's parents and how we could assist them," the police source said.
However, he made it clear the force had no authority to accept Taipei's proposal for a meeting with authorities to exchange evidence and sort out Chan's travel details.
"This is a policy issue and the decision shall be made by the Security Bureau," the insider said. "The bureau has repeatedly made its stance very clear over the past few days and we will stick by it. We will make no promises."
The source said investigators from the crime squad called the mother on Friday night and had arranged a Sunday meeting in the force's Kowloon East Regional Headquarters in Kai Tak.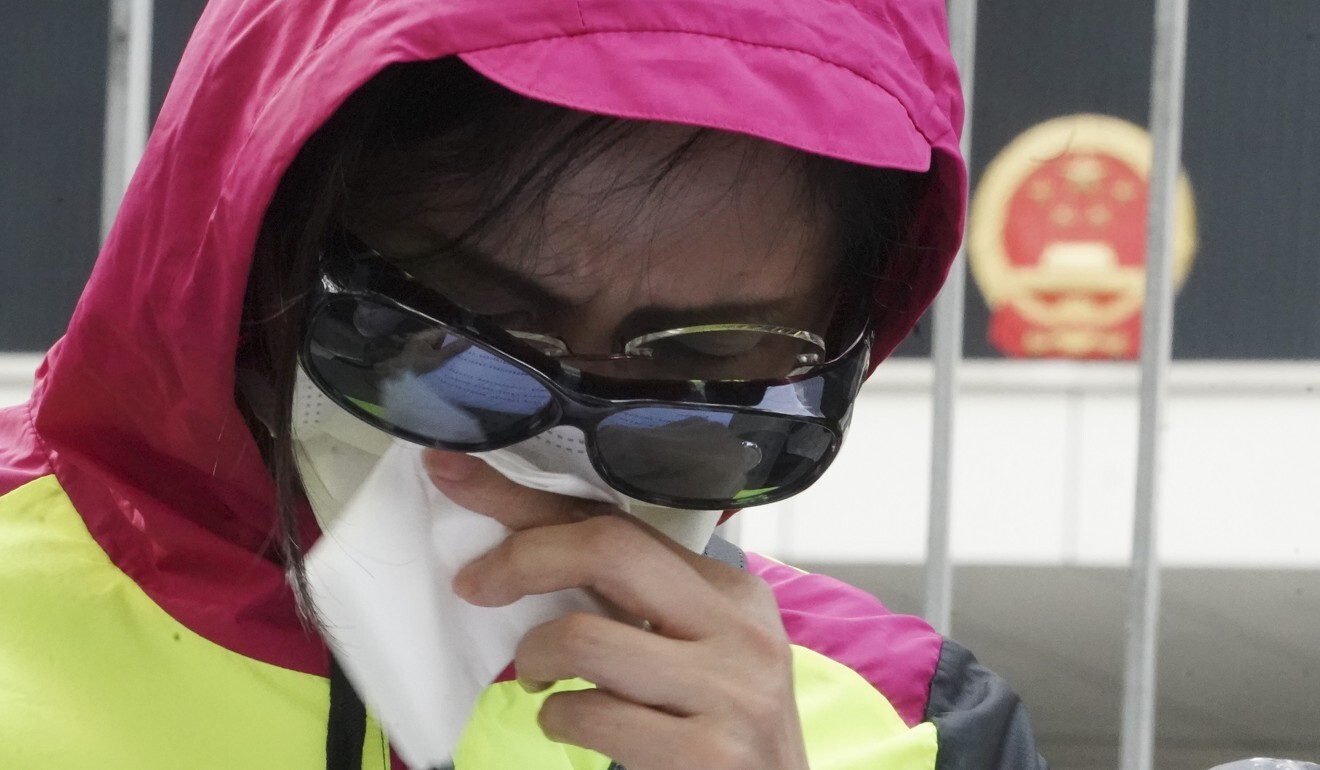 But on Saturday the mother told media, through a middle man, that officers called her at 9pm on Friday to merely discuss the return of the victim's exhibits, seized in connection with a money-laundering case, to her.
She said she would not accept the invitation unless police came clean on three matters.
"Police have never confirmed whether they would accept my proposal to meet Taiwanese authorities to discuss Chan's case," she said.
"And secondly, do the officers, who made the call, [wanting to] meet me tomorrow, have the authority to make a decision on behalf of Hong Kong police to arrange a meeting with their Taiwan counterparts to discuss Chan's case as soon as possible?"
She added the exhibits police wanted to return to her were linked to the murder in Taiwan. She hoped police could keep them for the time being and transfer them to their Taiwanese counterparts as soon as possible.
She said she would wait for police's reply before deciding whether she would attend the meeting.
"Or do police want to mute us? I hope they can be practical instead of putting on a show to put us off," she said.
Chan, 22, is wanted in Taiwan for killing Poon during a holiday trip to Taipei in February two years ago. After her death, he returned to Hong Kong, where he was sentenced to 29 months in jail for money-laundering crimes in connection with her bank account.
During the trial, the court heard Chan had told investigators he killed Poon, but Hong Kong courts were unable to try him for the murder that happened overseas.
It remains a question when Chan would be able to hand himself over as authorities on both sides have been trading shots over the procedure of the surrender and the exercise of jurisdictions and government powers.
Taiwan has also declined Chan's visa application, insisting on government-level engagements between both the regions first.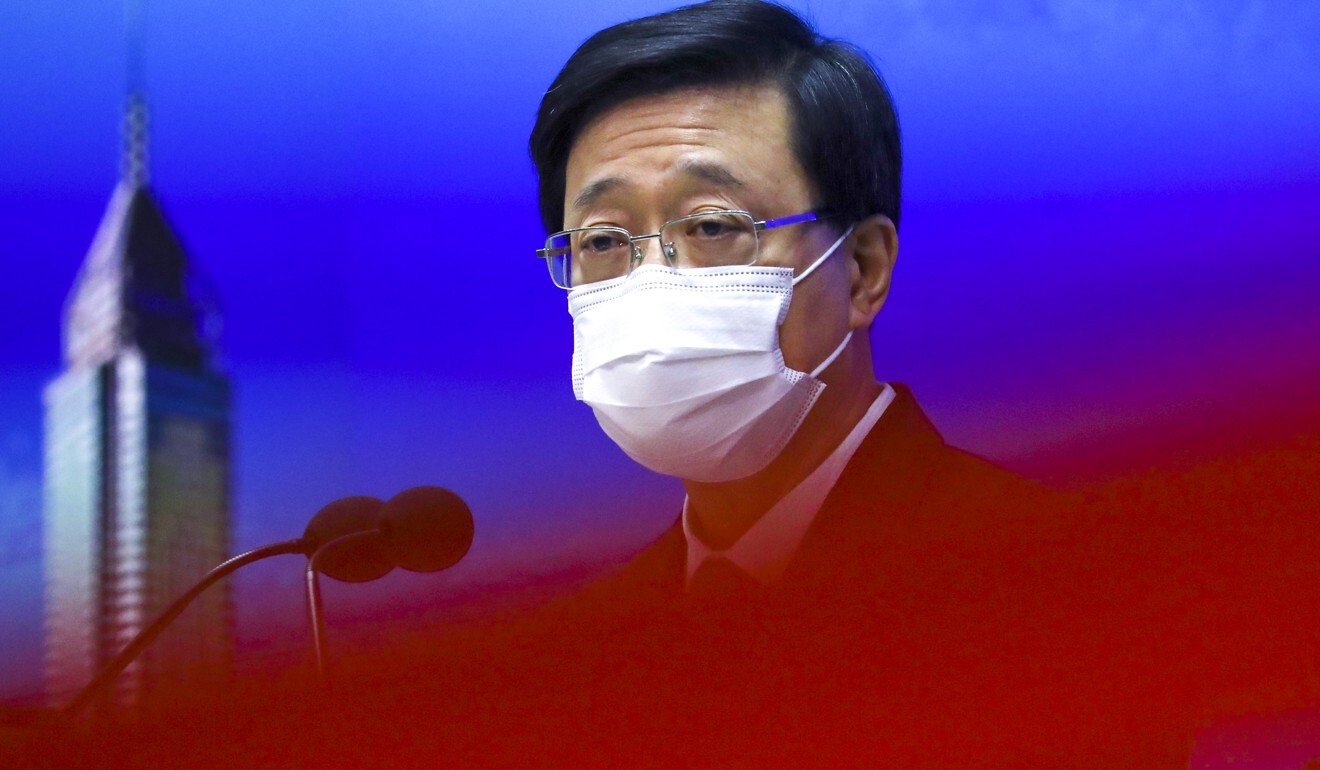 Hong Kong's Secretary for Security John Lee Ka-chiu reiterated any related evidence and witness statements would only be applicable to cases heard in the city, because the government had not been able to amend the Mutual Legal Assistance in Criminal Matters Ordinance, along with the extradition bill, to include Taiwan.
The bill, which would have allowed the transfer of fugitives with places Hong Kong does not have an extradition treaty with, including Taiwan and mainland China, was withdrawn last year amid strong opposition. Protests later morphed into a wider citywide movement against the government, calling for greater democracy.
Lee has slammed Taiwan for "making trouble out of nothing" with unreasonable demands, and doubled down on his calls for Taipei to approve Chan's trip to the island as a private citizen as the first step towards solving the problem.
This article appeared in the South China Morning Post print edition as: police ask mother of slain girl to meeting