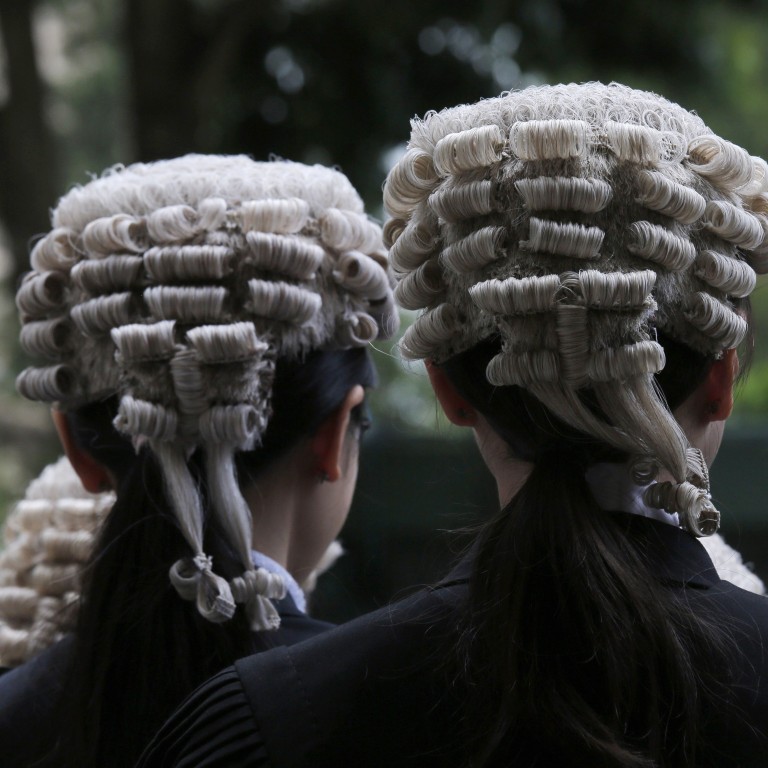 Hong Kong lawmakers back appointment of leading British judge to city's top court
Legislative Council subcommittee endorses adding Mr Justice Patrick Hodge as non-permanent member of Court of Final Appeal
During debate some question why city can't recruit from other jurisdictions such as Singapore and Malaysia
Hong Kong lawmakers endorsed the appointment of a veteran British judge to the city's top court on Wednesday, and some suggested broadening the pool of overseas judges to include more common law jurisdictions such as Singapore and Malaysia.
The appointment of Mr Justice Patrick Hodge brings the number of overseas judges serving as non-permanent members of the Court of Final Appeal to 14. Hodge currently serves as the deputy president of the Supreme Court of the United Kingdom.
At a meeting of the
Legislative Council's
subcommittee on proposed senior judicial appointment, both the pro-establishment and opposition camps asked whether it was possible to source candidates from more common law jurisdictions, apart from Britain, Australia, New Zealand and Canada, where the current list of overseas judges come from.
Opposition lawmaker Kenneth Leung questioned the judiciary for confining the choices to these countries, while pro-establishment lawmaker Priscilla Leung Mei-fun suggested expanding the pool of consideration.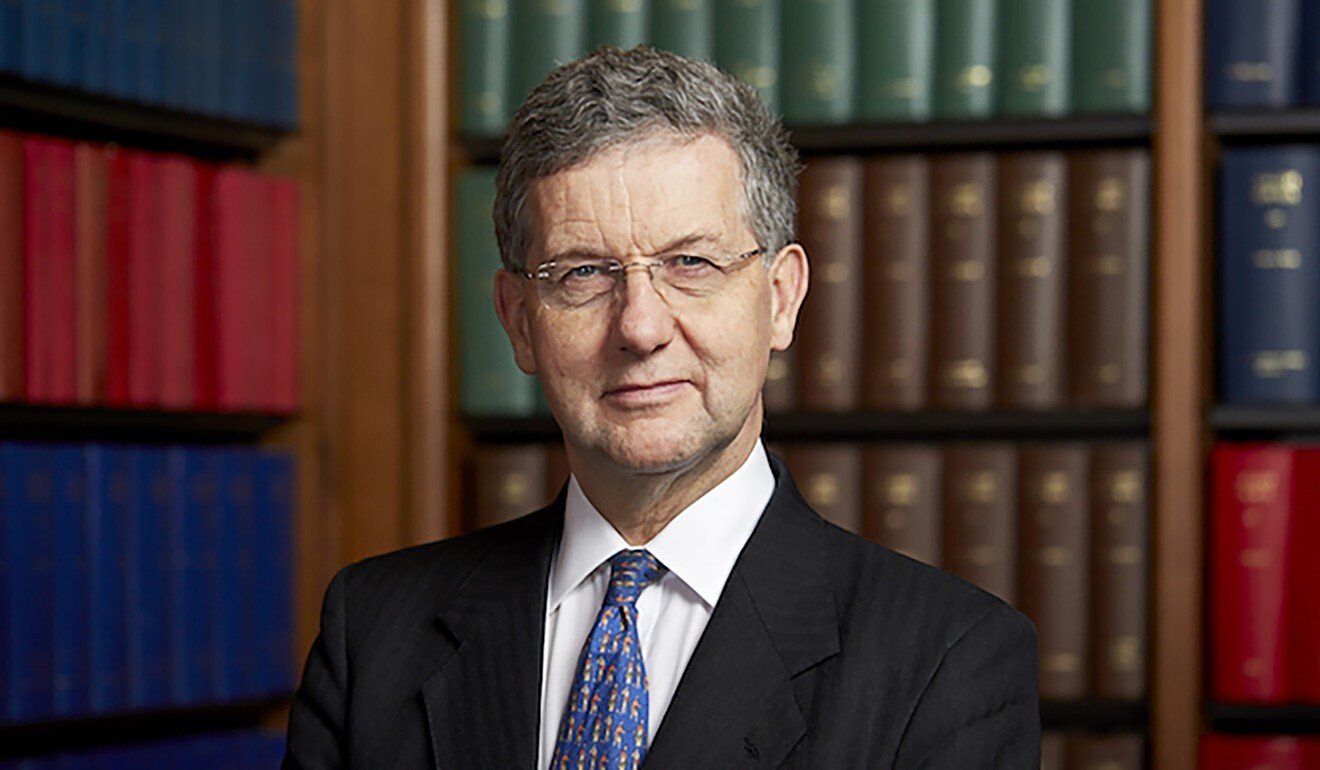 "In Singapore, India and Malaysia, there are many law reports published in these jurisdictions, with a lot of common law cases, I can't believe we can't find even one single eminently qualified judge from the Southeast Asia jurisdiction," said Priscilla Leung, who is a member of the
Basic Law
Committee that advises Beijing on matters relating to the city's mini-constitution.
Judicial Administrator Esther Leung Yuet-yin, a member of the Judicial Officers Recommendation Commission, said judges from Singapore and Malaysia were not considered previously as their "legal system is not exactly the same as Hong Kong", but the body would reconsider that position if the right candidate became available.
While only one pro-Beijing lawmaker and one opposition member did not vote in support of Hodge's appointment, some in the former bloc cited concerns about overseas judges' understanding of the Basic Law and the concept of "one country, two systems", as well as the
national security law
that took effect in June.
Esther Leung said all overseas judges would have to swear to uphold the Basic Law.
Beijing's imposition of a national security law on Hong Kong in late June has raised concerns about judicial independence, as it empowers the chief executive to select judges to hear related cases.
Zhang Yong, an official from China's top legislative body, said that the city leader must avoid picking judges who could be compromised by "dual allegiance" because of their nationality, when selecting candidates to oversee cases under the new law.
Hodge's appointment comes after the
resignation of Australian James Spigelman
on September 2. Spigelman resigned as a non-permanent judge two years ahead of schedule over concerns relating to the national security law, according to his comments to Australian media.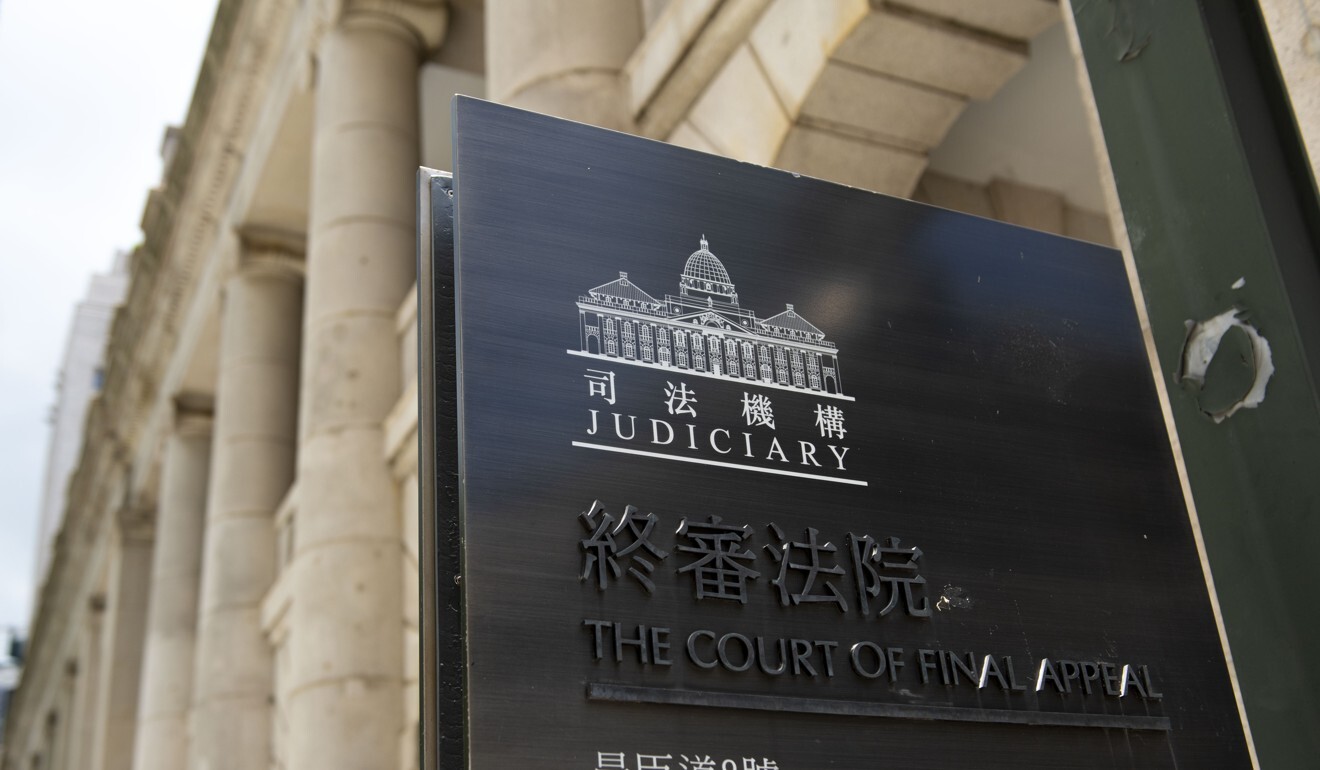 Johannes Chan Man-mun, former law dean of the University of Hong Kong, said there were practical considerations when it came to appointing judges from other countries.
"Some countries do not allow their judges, whether serving or retired, to serve in the court of another country, such as the United States," Chan said. "Otherwise, there is nothing in principle against that, and we are open to jurisdictions like India and Malaysia, who have very good judges too.
"For a small jurisdiction like Singapore, the difficulty is that they don't have enough judges themselves and are recruiting Hong Kong judges too."
This article appeared in the South China Morning Post print edition as: Lawmakers back appointment of leading British judge