Crime
Get more with myNEWS
A personalised news feed of stories that matter to you
Learn more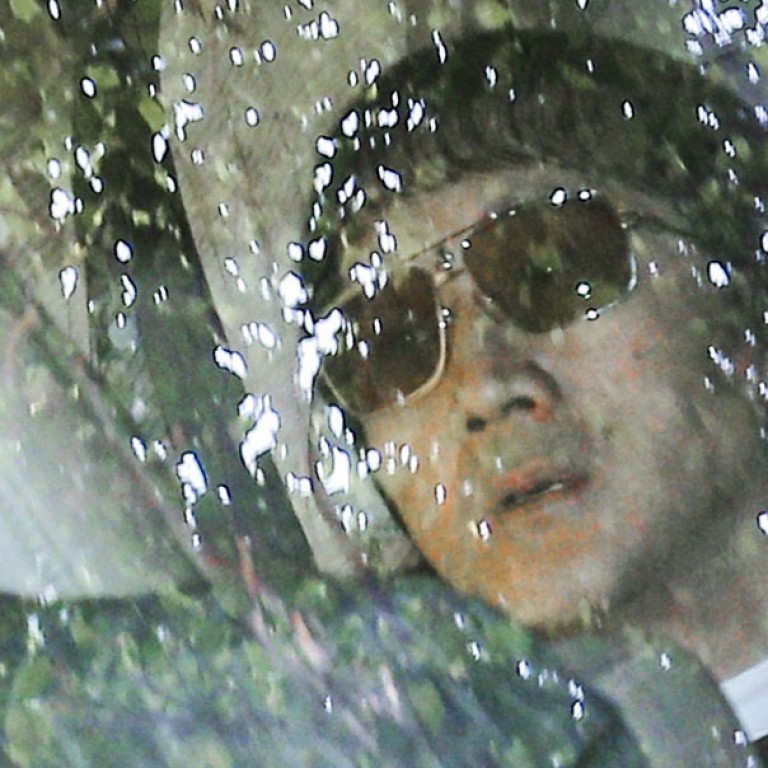 Alleged triad gangster 'Shanghai Boy' returned to Hong Kong after contracting Covid-19 abroad, source says
Kwok Wing-hung, wanted over conspiracy to wound and other offences, was detained on Sunday upon arriving in the city after two years as a fugitive
He claims he came back to Hong Kong after becoming infected with the coronavirus and did not want to die in Europe, insider says
Alleged Hong Kong gangster "Shanghai Boy" Kwok Wing-hung returned to the city because he did not want to "die in Europe" after recovering from the
coronavirus
, the
Post
has learned.
Kwok, 62, was granted police bail on Tuesday, following his arrest at the weekend after two years on the run. He will have to quarantine in a hotel at his own expense for the next 12 days under
Covid-19 rules
, according to a force insider.
He contracted the virus while overseas and recovered before coming back to Hong Kong, the source quoted him as saying.
"He claimed that he decided to return to Hong Kong because the pandemic situation in Europe is still severe and he is not young and does not want to die abroad," the insider said.
Kwok – who was said to have led the Wo Shing Wo triad society from 1998 to 2000 – was taken into custody at the airport upon arriving on a flight from Bangkok on Sunday.
Officers had been expecting him after receiving intelligence about his return, another source said.
He was taken to the airport police station after testing negative for the coronavirus. Police arrested him on suspicion of conspiracy to wound, criminal damage and criminal libel.
The conspiracy allegation relates to two wounding incidents from January and May in 2016, while the criminal damage dates back to January 2016. The criminal libel allegation refers to incidents in April 2018 and April 2019.
Kwok was seen leaving the police station on Lantau at about 7.10pm on Tuesday after being detained for more than 40 hours.
He was then driven straight to a local hotel where he would undergo mandatory quarantine. The source said Kwok was released on HK$200,000 bail with a requirement to report back to police in January.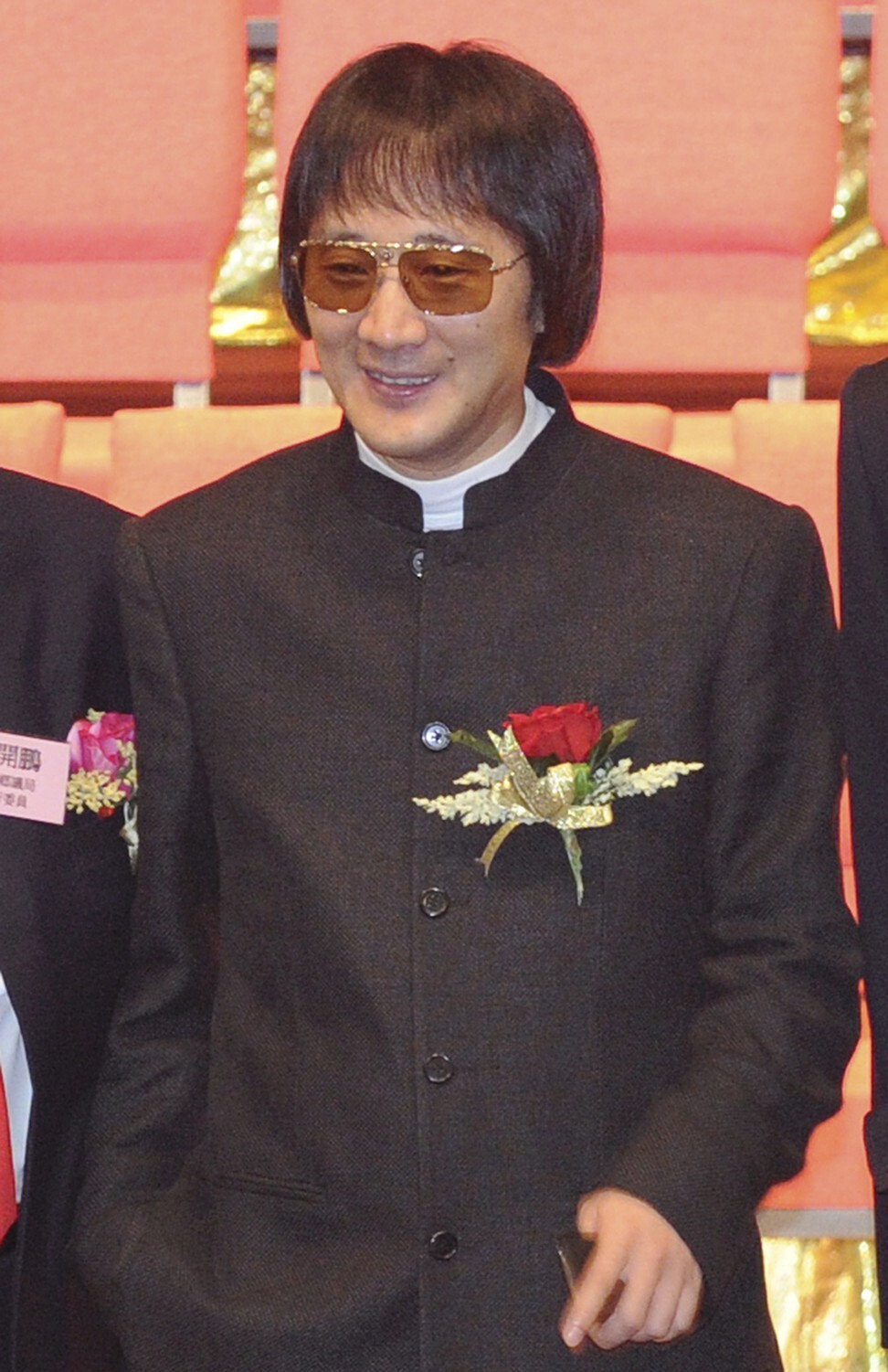 Kwok has been wanted by local law enforcement ever since he failed to report to police in April 2018 following his arrest the previous year for allegedly laundering more than HK$100 million between 2007 and 2012. The money was believed to be the proceeds of illegal bookmaking activities.
This is not the first time Kwok has been apprehended by authorities. He was previously arrested for criminal intimidation, conspiracy to wound with intent and conspiracy to blackmail in July 2016 after flying into the city on a flight from Phuket, Thailand.
That wounding case involved a January 2016 incident in which a local businessman was injured.
It was understood the blackmail cases date back to between January and April 2016.
In August 2012, Kwok and two rural leaders were among 130 people arrested in a crackdown on two triad gangs suspected of laundering HK$300 million in ill-gotten gains.
Kwok was said to have still exerted significant influence on the Wo Shing Wo triad society .
He was seen attending a private banquet in March 2012 with campaign officers for Leung Chun-ying, who was running as a candidate in the chief executive election, a race he won.
Separately, officers from the Organised Crime and Triad Bureau launched an anti-triad operation, code-named "Levington" in West Kowloon on Tuesday night.
Mahjong parlours, nightclubs and pubs, some of which are allegedly controlled by triads, are among the entertainment venues to be targeted over several days, according to a police source.
This article appeared in the South China Morning Post print edition as: 'Shanghai Boy' did not want to die abroad