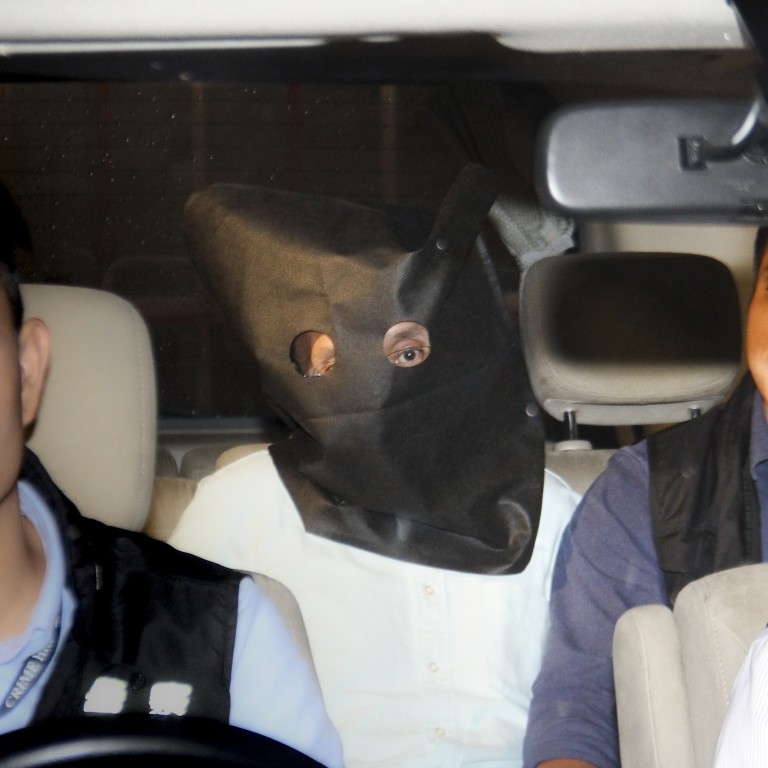 Manslaughter is 'one true verdict' for Hong Kong professor accused of murder, defence says as High Court trial draws to a close
Prosecution accuses HKU professor of cold-blooded murder over money dispute as High Court hears closing arguments
Cheung Kie-chung offers defence of provocation and diminished responsibility based on depression
Prosecutors have accused a University of Hong Kong professor of murdering his wife in cold blood for money two years ago while his defence counsel argued for manslaughter as the one true verdict.
Lawyers on Tuesday exchanged closing speeches in the High Court trial of Cheung Kie-chung, 56, after hearing just two weeks of evidence for and against the former associate professor on a single charge of murder over the death of his wife Tina Chan Wai-man, 53, on August 17, 2018.
Cheung has admitted the killing but denied that it was a murder, presenting the defence of provocation and diminished responsibility, based on his depression, in a bid to reduce the charge to a lesser one of manslaughter, which is also punishable by life in prison.
Prosecutors did not dispute that Cheung was suffering from depression or an abnormality of the mind because of his condition.
At issue was whether this abnormality had substantially impaired Cheung's mental responsibility for the killing, and if he had suddenly lost temporary control of himself as a result of what Chan said or did.
Senior assistant director of public prosecutions Jonathan Man Tak-ho said this was not a case of provocation or diminished responsibility. He argued that Cheung had wanted to kill his wife because she deposited a HK$4 million (US$516,000) cheque he had given her into her new bank account on August 16 and asked him to transfer funds to ensure it would not bounce.
The prosecutor said it was quite obvious Chan had wanted the cheque for a specific purpose, which Cheung knew about, but did not tell the court as he was "very evasive" when it came to questions about money.
Man also argued that what Chan had reportedly said could not in any way hurt Cheung's self esteem or cause him to lose self control, however unreasonable or ridiculous those words may be.
He questioned Cheung's account of the killing, calling it "convenient" for the professor that he could not recall what had happened, while there was evidence to suggest that he might have used tools like a pair of pliers to twist the wires around Chan's neck into a knot until the ends broke.
"He wanted to kill her," the prosecutor continued. "This is a cold-blooded murder. The defendant did the killing calmly."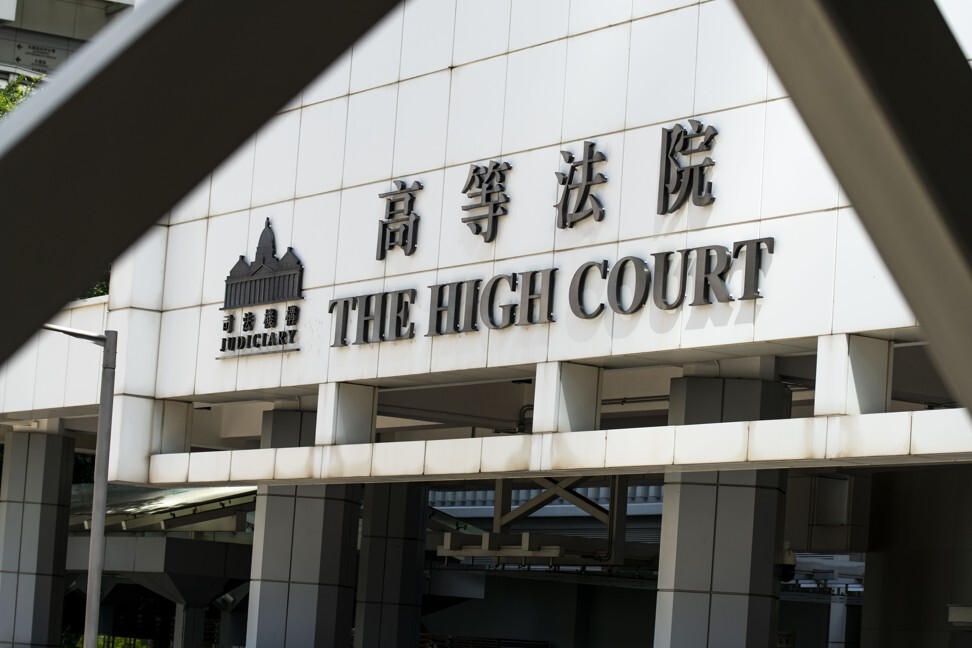 Cheung's counsel Graham Harris SC countered there were two other ways of looking at the case, with the defence of provocation being a "serious contender", given the catalogue of abuse he had suffered over a long period of time.
"If this was a cruel, vicious, deliberate murder for financial reasons, you may think, members of the jury, that it was done in a strange way, at an odd place, in a strange time," Harris said.
"The overwhelming inference, which is there for you to be drawn, is the defendant snapped, that he lost control, and we suggest the killing had nothing to do with the HK$4 million cheque."
Harris said his client's testimony "had a ring of truth, sad though it was", adding that it was unfair and unjustified for the prosecutor to call Cheung evasive when he had answered every question.
The defence counsel further submitted that it was obvious Cheung had told lies in covering up the killing because he could not cope with the enormity of what he had done and had gone "almost into autopilot" out of panic.
He also reminded the jury how witness after witness had paid "a glowing tribute" to Cheung's character as a soft-spoken, gentle man, and presented a very clear picture of how he was coping with increasing pressure at work and at home.
"The case has all the classic hallmarks of a human interest drama story – but it isn't a movie, it isn't a TV drama, this is real," Harris said.
"This case is certainly the most important thing that will ever happen in this man's life so all of us have got a heavy responsibility to try and get this right.
"The only one true verdict in this case is not guilty of murder but guilty of manslaughter," the counsel said.
Madam Justice Anthea Pang Po-kam will direct the jury on Wednesday.