Crime
Get more with myNEWS
A personalised news feed of stories that matter to you
Learn more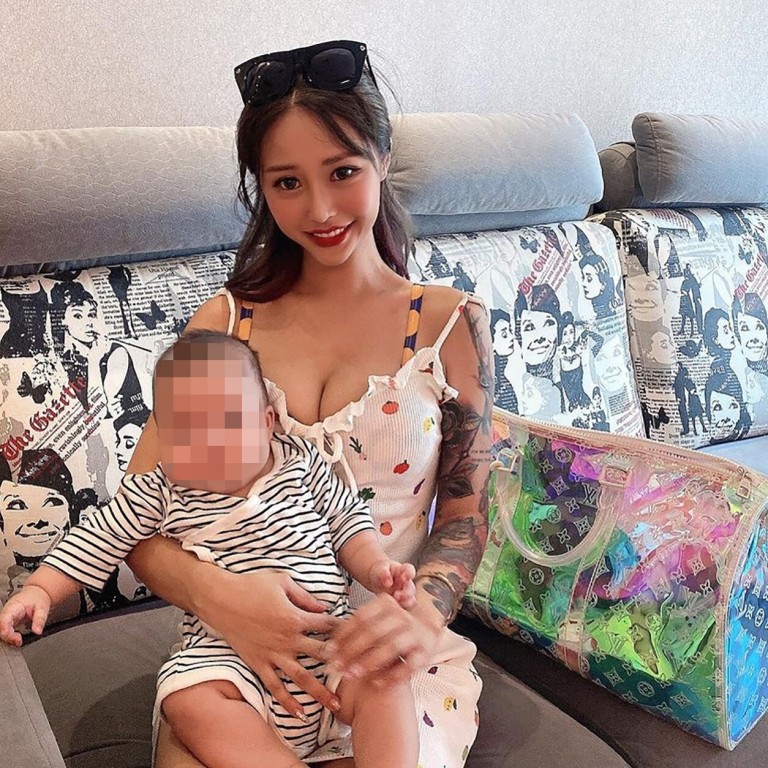 Hong Kong cosmetics influencer and baby son targeted in terrifying home invasion, as thieves bag HK$3.6 million in valuables
Daring daylight robbery took place just metres from Cheung Sha Wan Police Station
Luxury handbags, watches, and electronic goods among items taken
A Hong Kong businesswoman who regularly displayed her wealth on social media was robbed of HK$3.6 million (US$464,000) worth of valuables in a terrifying home invasion on Tuesday, during which three thieves threatened her baby son.
The daring daylight robbery, during which So Mei-yan, 25, her six-month-old son and a domestic helper were tied up, happened in a flat just metres from Cheung Sha Wan Police Station around 11.15am.
According to police, So was asleep in the master bedroom of her flat in One West Kowloon, on Lai Chi Kok Road, and her helper, 45, was in the living room with the baby at the time of the incident.
"As the doorbell rang, the maid opened the door and three men rushed into the unit," a police spokesman said, adding two of the robbers were carrying either a fruit knife or a wooden rod.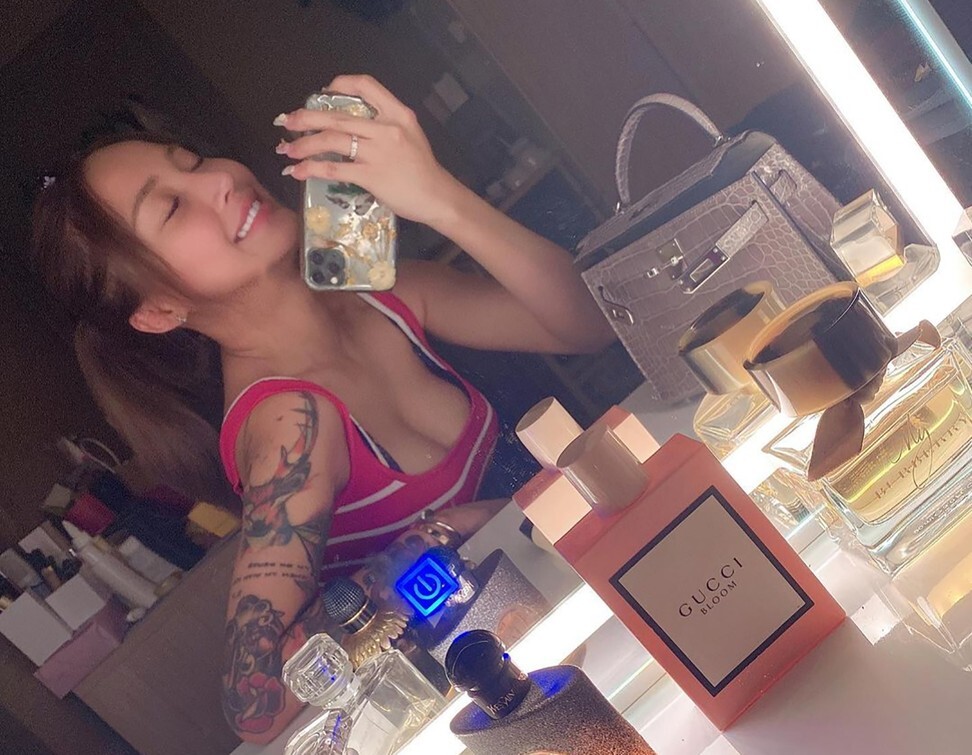 So said she was woken up by noise from the living room, and told local media that "when I went out of my bedroom to check, three men were already inside my flat".
She said because one of the intruders was "rubbing her son's forehead with force", she immediately asked them to stop and told them to take what they wanted.
So said she and her helper were tied up using adhesive tape, and the thieves then forced their victims into the baby's bedroom, where one stood guard, while the other two searched the flat.
"One of them returned and pulled my hair asking where I put my money," So said, adding she was punched when she told them there was no cash in the flat.
So, a key opinion leader for her cosmetics business, often posts about her well-off lifestyle, such as photographs of luxury watches and handbags, as well as cash, on social media.
"Ten handbags, seven watches, a laptop computer, and two mobile phones were stolen in the incident," police said in a statement. "The haul is worth about HK$3.6 million."
The robbers stuffed all the valuables into a small suitcase taken from the flat's storeroom before fleeing from the scene.
According to police, the thieves were three Chinese men, aged between 40 and 50, and about 1.7 metres (5ft 5in) tall, who wore caps and black surgical masks at the time of the raid.
So managed to free herself before calling police at 11.49am, and although officers scouted the area, no arrests were made.
A police source said the businesswoman told officers she did not know the culprits, and had no grudges with others. She moved into the flat about three months ago.
The source said officers were investigating how the three men entered the building and why the victim was targeted.
"We are checking security camera footage to gather evidence," the source said.
Between January and October this year, police handled 242 reports of robbery across the city, up 103 per cent from 119 cases in the same period last year. There were 210 robbery cases in the whole of 2019, and 147 reports in 2018.