Hong Kong police officer who watched as colleagues assaulted prisoner in hospital found guilty of misconduct
Judge rules 31-year-old Lam Yik-sing 'completely abandoned' his duty as an officer when he failed to intervene in the assault
Chung Chi-wah, arrested after drunkenly punching a sergeant, was beaten with bare hands and batons for some 23 minutes
A Hong Kong police officer who stood by as two uniformed colleagues "unlawfully and maliciously" assaulted a 62-year-old arrestee in hospital last year has been found guilty of misconduct in public office.
The District Court on Friday found Lam Yik-sing, 31, had deliberately and "completely abandoned" his basic duty as a police officer by failing to stop his colleagues who assaulted a man in their custody in the disturbed patient room at North District Hospital on June 26, 2019.
The two officers who carried out the assault – Au Kwok-wai, 26, and Tang Man-him, 25 – already pleaded guilty to the same charge last month, admitting they had threatened and attacked Chung Chi-wah as he lay on a hospital bed with their bare hands, batons, gloves, a blanket and the man's own upper garment for some 23 minutes.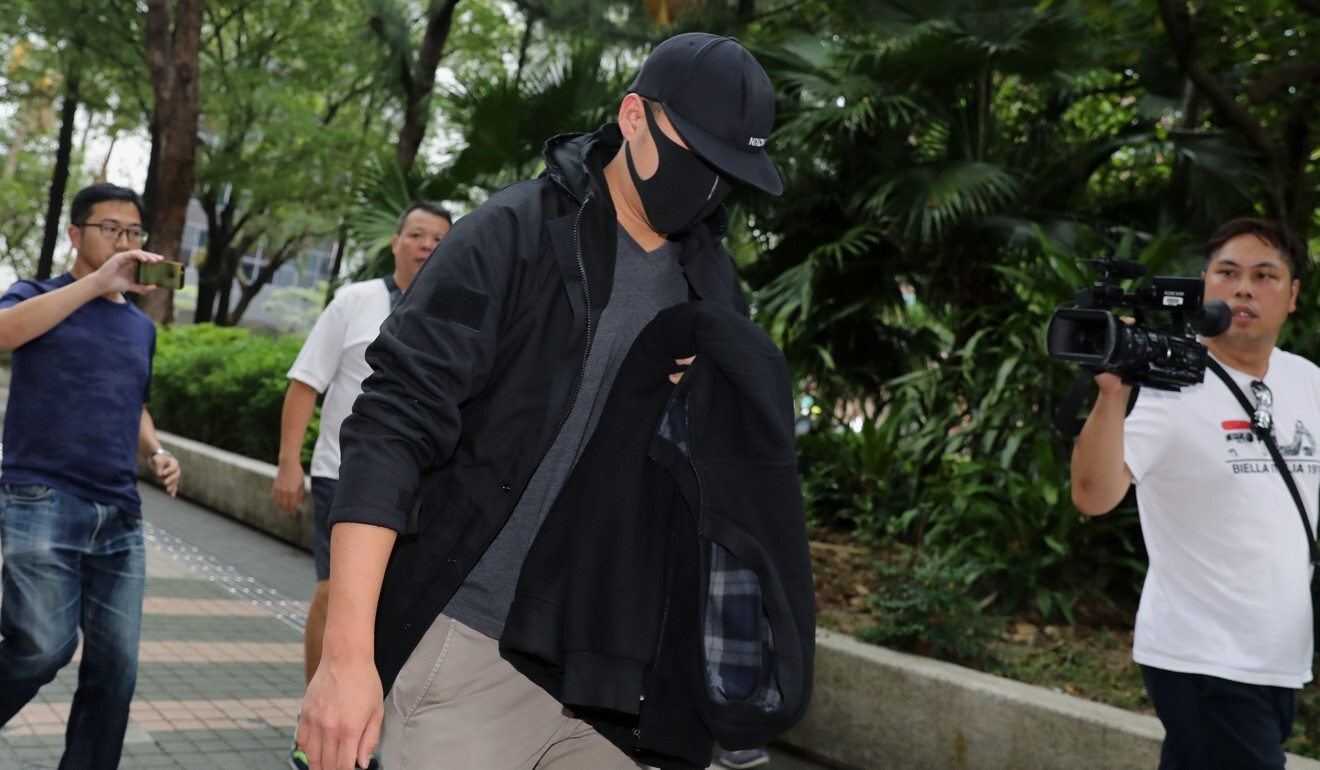 Security footage captured Au pinching Chung's genitals, pulling his leg hair, covering his mouth and nose with a blanket, flashing a flashlight in his eyes and inserting a baton in his mouth.
Tang, meanwhile, was recorded lifting Chung's top – which was then shoved into his mouth – yanking his hair, pulling his underwear down, and using a baton to touch Chung's face, hit his genitals, and jab at his buttocks.
One of the two officers also stated the names of Chung's wife and two sons in his ear, saying: "I will mess your wife up too."
Before leaving the ward, one added: "I will come back to teach you another lesson soon."
The court heard Chung was so scared that he wanted to commit suicide, and tried harming himself by banging his head against the bed frame.
Prosecutors said the assault left Chung with bruises and abrasions, as well as an adjustment disorder. He also experienced depression, difficulty sleeping, loss of motivation, constant irritation, feelings of helplessness and social withdrawal in the aftermath.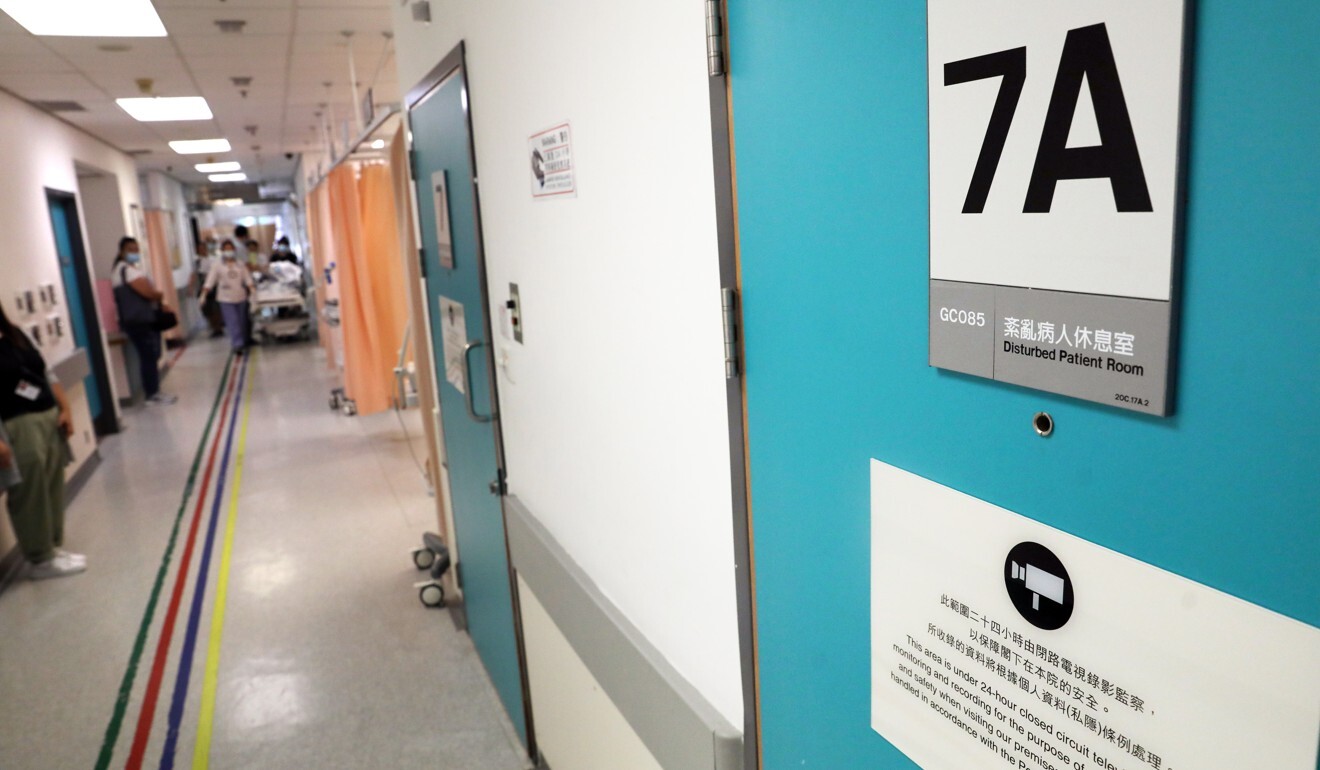 District judge Johnny Chan Jong-herng remanded the three defendants, and will hear mitigation on December 11, before sentencing them on December 18.
Misconduct in public office is punishable by up to seven years in prison.
Au has been suspended from duty while the two others have left the force.
The saga began on June 25 last year when Chung got into a row with others at Tin Ping Estate in Sheung Shui after drinking 10 cans of beer following an argument with his wife, then punched a sergeant who arrived at the scene.
Eyewitnesses recalled Chung reeking of alcohol and said he was incoherent at the time. The man was then sent to North District Hospital, where the assault by officers took place.
Chung's sons filed a complaint to police days after the incident, but news of the arrests did not emerge until after they came forward with then opposition lawmaker Lam Cheuk-ting, who released security camera footage of the incident – at a time when officers were already under fire for their use of force while handling the
anti-government protests
.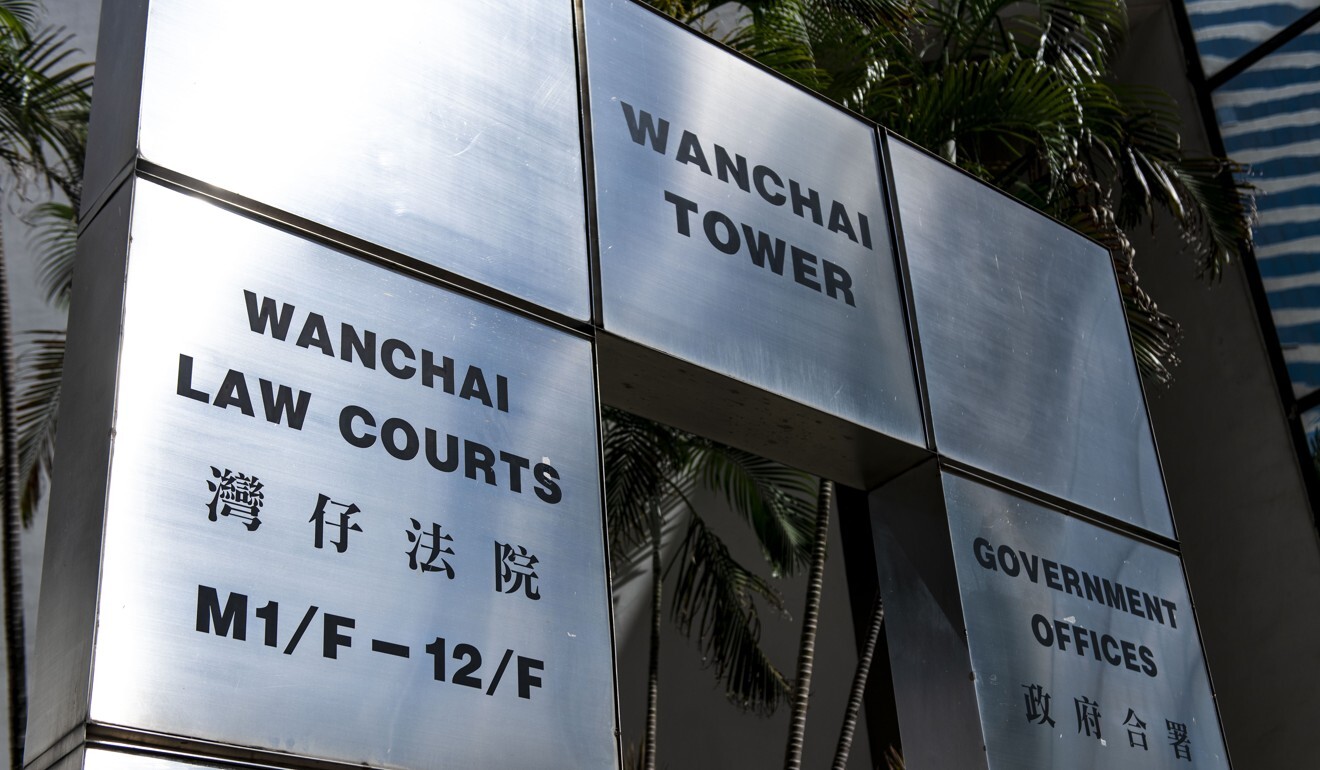 Chung, meanwhile, pleaded guilty to charges of common assault and assaulting police in a separate case heard in Fanling Court.
He was subsequently sentenced to six months in prison, but won an appeal to reduce that term to three weeks.
The court previously heard that Chung had no injuries other than "mild skin redness" on his limbs when he was initially admitted and placed in the observation ward.
Au, who was manning the police post at the hospital's accident and emergency unit, then visited the man, but was kicked in the corner of his mouth, which began to bleed.
At that point, one officer removed Chung's handcuffs to allow hospital staff to tie his wrists and ankles to the bedstead, before he was transferred to the disturbed patient room.
Officer Lam, who was tasked with investigating Chung's case, admitted slapping the man twice in the face to wake him up, but argued he was not part of the assault and did not see any unlawful acts in the two minutes he was in the room, noting where he had been positioned and that he had been looking at his phone.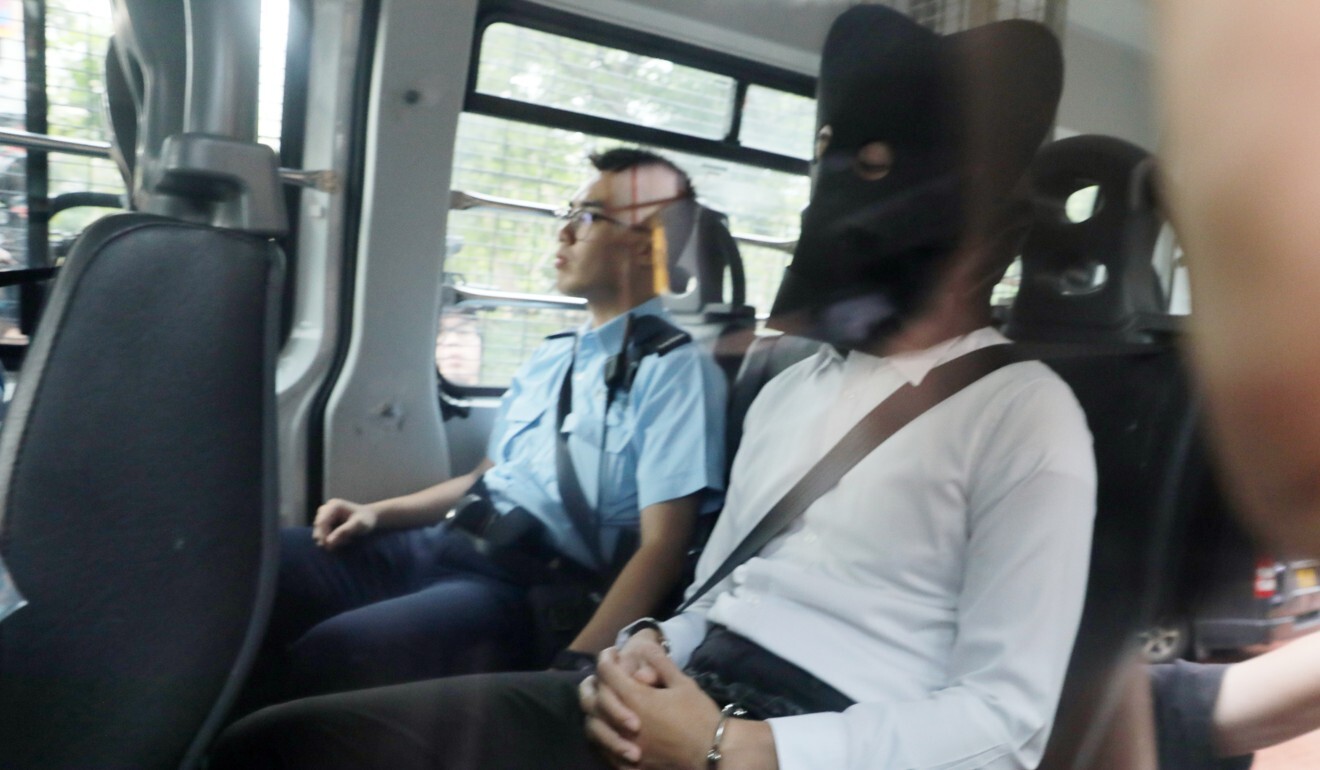 The judge, however, ruled Lam was not telling the truth, pointing out inconsistencies in accounts the officer had given on different occasions and saying he could not see the alleged phone despite repeatedly watching the footage.
Chan said while he could not be sure Lam was part of the "unlawful and malicious assault", he was certain the officer must have witnessed part of it and deliberately chosen not to intervene, instead leaving the room and failing to report it to his superiors.
Ex-lawmaker Lam, of the Democratic Party, said Chung had been brave to come forward and reveal the shocking incident in spite of the pressure, and that it had been a miracle for them to obtain footage from the hidden security camera.
He also said the case showed there were "black sheep" within the force who believed they could abuse their powers when there were no cameras, and called on all officers to review their conduct and stop turning a blind eye to colleagues who broke the law, or risk condoning the behaviour and being found guilty of misconduct.
His party colleague, district councillor Kwok Long-fung, who visited Chung, said the man was recovering and suing the officers for damages.
That civil case will return to the District Court on March 9.