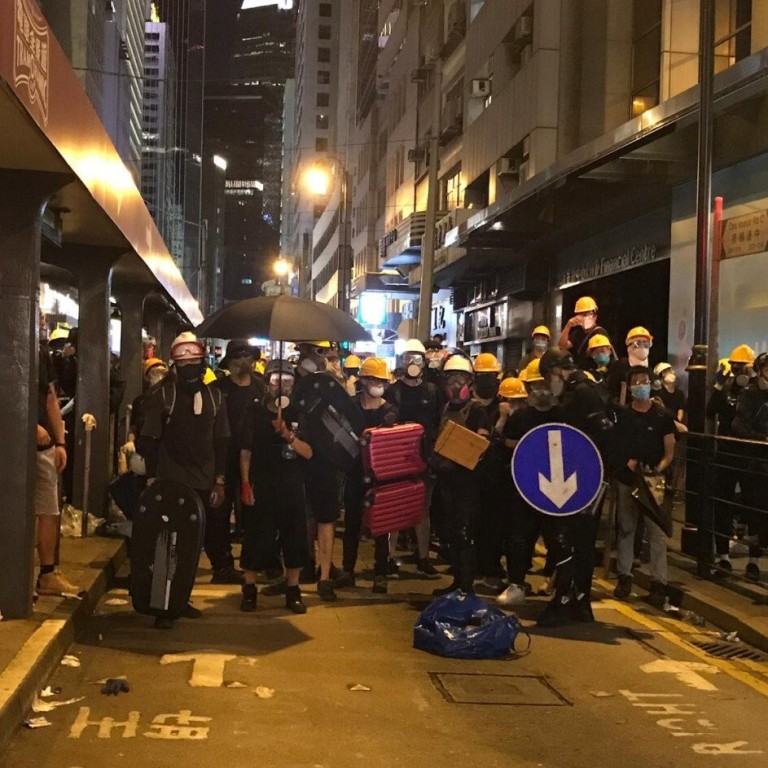 Hong Kong protests: 'joint enterprise' doctrine urged by prosecutors could implicate those not at scene of illegal gathering, riot
Interpretation sought stems from first riot case over 2019 anti-government movement in which three defendants were acquitted
If applied, defence lawyers argue driver of a car or supplier of resources could also be charged if those they aided went on to commit crimes
Hong Kong prosecutors have urged the city's appeal court to apply a legal principle that would have far-reaching implications for
protest
cases, ensuring that even those not physically present at an unlawful assembly or riot can face the same charges.
The debate stemmed from the
first riot case
of the 2019 anti-government movement, in which District Judge Anthony Kwok Kai-on ruled that the unique corporate nature of both charges required offenders to have "assembled together" at a crime scene.
All three defendants – student Natalie Lee Yuen-yui, 17, gym owner Tong Wai-hung, 39, and his wife, Elaine To, 42 – were
acquitted of rioting
in Sai Wan on July 28, 2019, after the judge concluded there was no evidence they had assembled in common purpose with protesters.
Without seeking a reversal of these acquittals, prosecutor Eric Kwok Tung-ming SC on Monday argued for the application of the common law doctrine of "joint enterprise", on the basis that it had not been in any way excluded by the provisions that created the two offences commonly used in prosecuting protesters.
Kwok said the application was not limited to those present at the scene, as the phrase "takes part in" used in the Public Order Ordinance implied secondary liability – covering those who aid or abet the crime – and the requirement of assembling together applied only to the principle offender.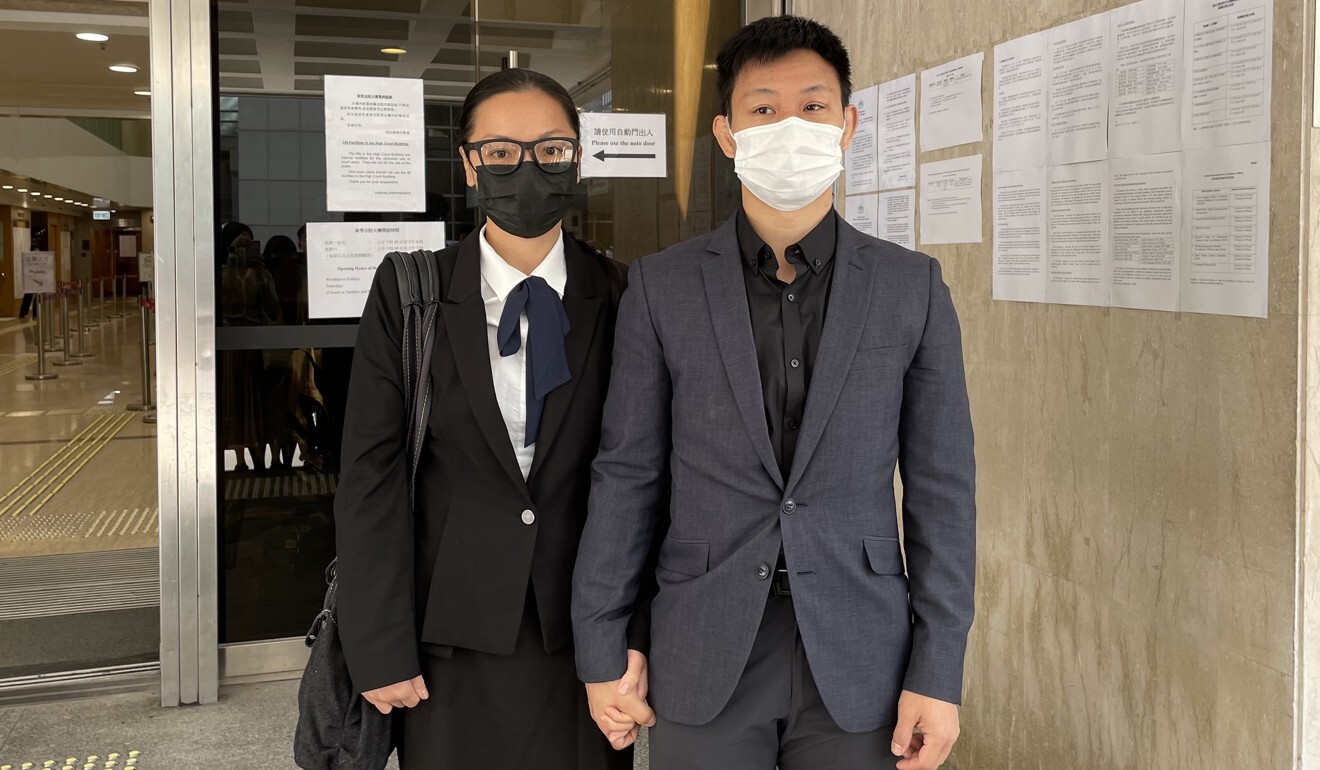 The interpretation, if accepted, would implicate participants who were not physically present – such as a lookout, a driver of a getaway car or a supplier of resources – as well as those who were only arrested at a certain distance away from the scene after pursuit.
Hectar Pun Hei SC, for the couple, countered that prosecutors had raised a theoretical question of law, which the court should not lightly entertain.
In any event, Pun argued that the doctrine did not apply to the two offences, and any ambiguity in interpretation should be resolved in favour of the defence.
"The law should not be interpreted to be too wide so as to catch innocent people," Pun said.
Lee's counsel, Olivia Tsang, added that the application would go against the clear legislative intent of narrowing the group of targeted individuals to those physically present at the scene of a crime, and result in a significant overreach of people caught disproportionately to the act committed.
For instance, a driver who agreed to transport somebody to an unauthorised assembly, which later escalated into a riot, may be prosecuted under the same charge as a rioter if the doctrine should apply, despite the fact that he or she could not have foreseen the spontaneous development.
"It would be unrealistic and unfair to suggest a person can foresee what an associate may do, especially when he or she was not present," Tsang said.
She also noted that both offences were "very special" as they were corporate in nature but also spontaneous, unlike a joint enterprise in which participants are usually assigned specific roles.
Instead of applying joint enterprise to the offences, she argued that prosecutors could use other charges to target specific behaviour. A lookout providing directions from a building top to rioters on the ground, for example, could be charged with aiding and abetting a riot.
Mr Justice Jeremy Poon Shiu-chor, chief judge of the High Court, has reserved judgment after hearing arguments with Court of Appeal vice-president Mr Justice Andrew Macrae and Madam Justice Anthea Pang Po-kam.
This article appeared in the South China Morning Post print edition as: Legal tussle over 'joint enterprise'