Crime
Get more with myNEWS
A personalised news feed of stories that matter to you
Learn more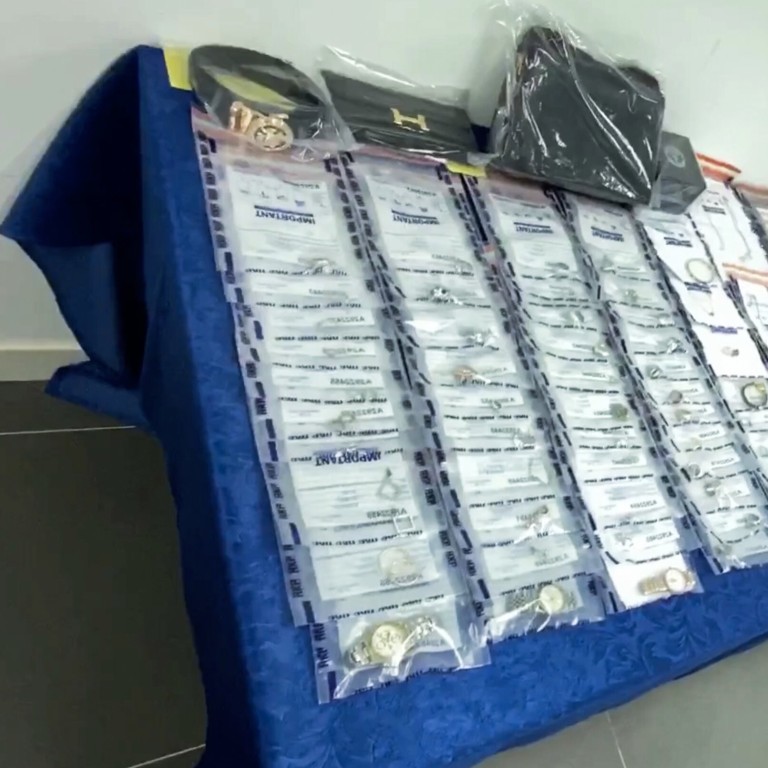 Hong Kong police arrest 11 over break-ins, including 9 mainland Chinese men, some with possible ties to notorious rural gang across border
Source says officers investigating if three suspects linked to ring in Guangxi Zhuang autonomous region
The nine are believed to be recruited to city through local syndicate behind seven break-ins in Yuen Long, Tin Shui Wai, Tuen Mun and Sham Shui Po
Nine mainland Chinese men believed to have been recruited for a series of burglaries in Hong Kong over the past month were among 11 people arrested over the weekend, police said on Monday.
A force insider said officers were investigating whether three of the suspects had ties to a notorious rural gang operating in the Guangxi Zhuang autonomous region. All three men were surnamed Wei – a family name popular with villagers there – according to the source.
The other four detained were also from the same province.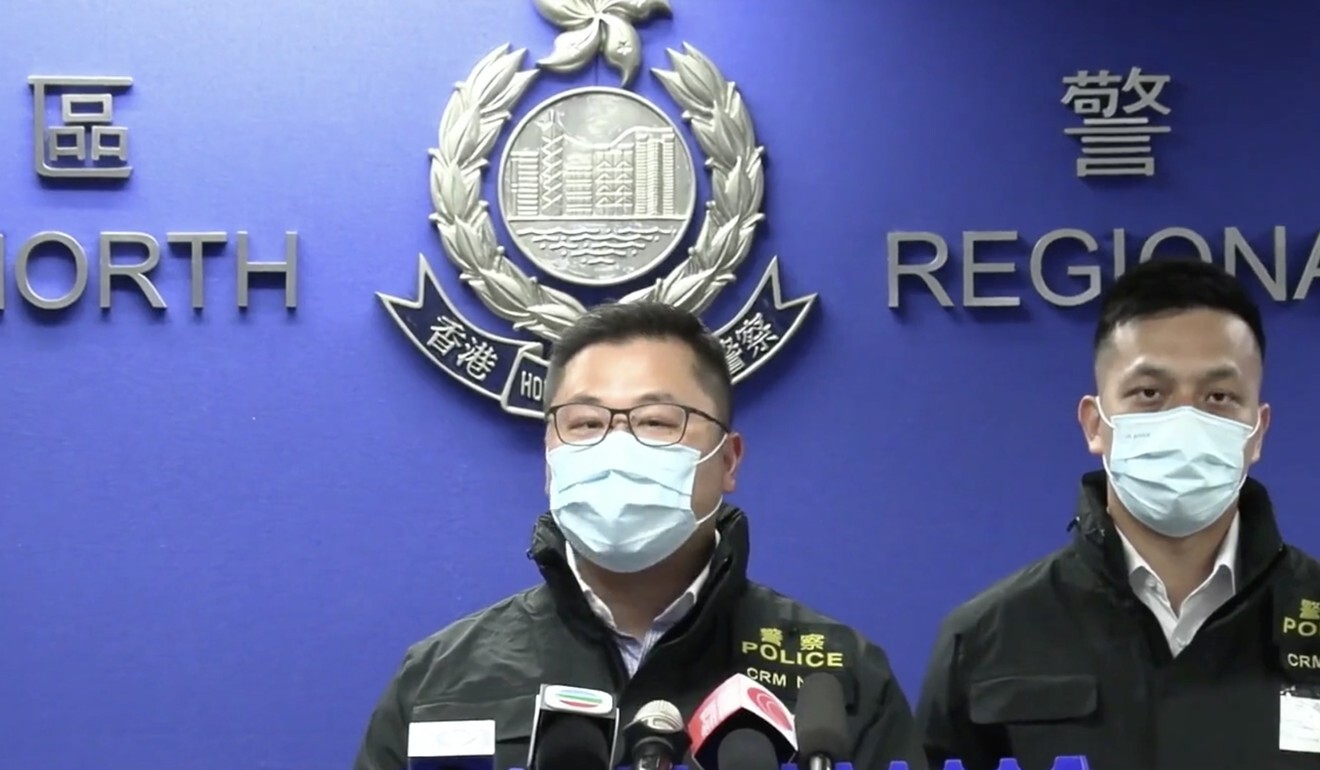 Chief Inspector Kwan Chun-hin of the New Territories North regional crime unit said the nine mainlanders were believed to have been recruited to Hong Kong by a local gang to carry out burglary.
"After entering the city illegally, the syndicate provided them with transport and accommodation, and found targets," he said.
Kwan said a preliminary investigation showed the gang was linked to seven break-ins in Yuen Long, Tin Shui Wai, Tuen Mun and Sham Shui Po between May 15 and June 19, with the stolen property amounting to HK$560,000. Locations raided included residential flats and shops.
After identifying the suspects' hideout in an Un Chau Street flat in Sham Shui Po, officers swooped into action and arrested the nine mainlanders aged 23 to 51 at about 4am on Sunday.
Inside the flat, police recovered some of the stolen property including jewellery and watches, as well as tools such as crowbars, suspected to have been used for burglary.
In follow-up raids on the same day, officers arrested two local men aged 38 and 46 in Tuen Mun. One of them was believed to be the mastermind of the syndicate, according to the force.
During the operation, police also impounded a car that was used to transport the mainlanders to the break-in sites.
Senior Inspector Tso Sai-leung of the same regional crime unit said the mainlanders entered the city illegally by sea and land from mid-May.
He added that officers were still investigating whether the gang was linked to other burglaries in the city. Police did not rule out further arrests.
As of Monday afternoon, all the suspects were being held for questioning and none of them had been charged.
Tso urged the public to enhance security at home and to avoid storing excessive cash and valuables.
In the first three months of the year, police handled 337 reports of burglary across the city, down 48.5 per cent from 655 cases in the same period last year.