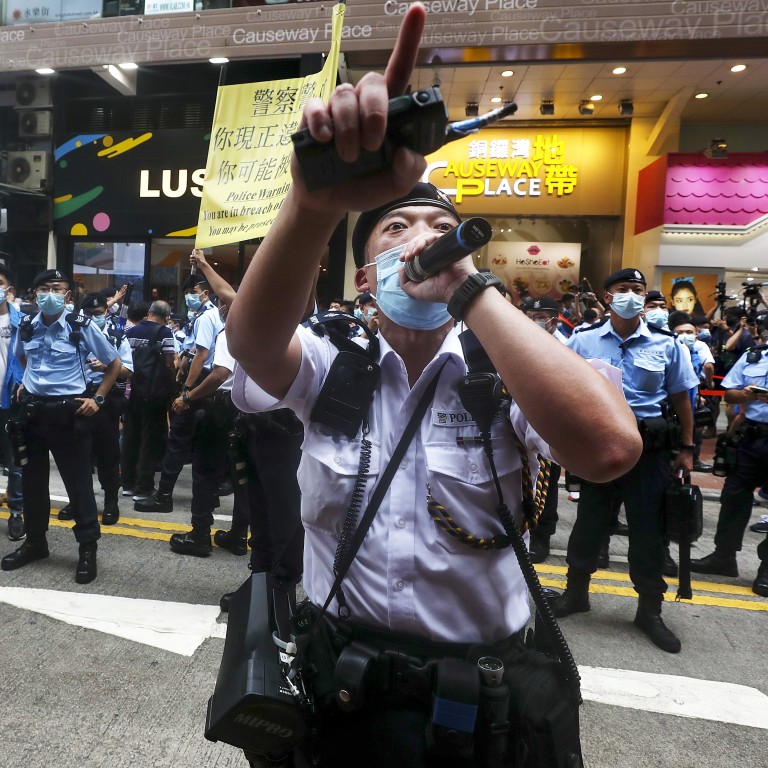 Hong Kong security chiefs sorry for breaking social-distancing rules at hotpot dinner, but say they were just doing their jobs
Customs boss Hermes Tang, immigration chief Au Ka-wang, and Undersecretary for Security Sonny Au attended event on March 2
The trio have come under increasing pressure to apologise for their presence at luxury dinner in Wan Chai
Three senior Hong Kong security officials have apologised for breaking
social-distancing
rules while attending a hotpot dinner at a luxury clubhouse earlier this year, but said they were only doing their jobs.
Commissioner of Customs and Excise Hermes Tang Yi-hoi, Director of Immigration Au Ka-wang, and Undersecretary for Security Sonny Au Chi-kwong succumbed to pressure from the pro-establishment camp on Friday to say sorry for attending the event in Wan Chai on March 2.
The apologies came a day after media leaks and pressure from lawmakers forced the trio to come clean. Their presence at the event was uncovered when police investigating an attempted rape obtained a copy of the guest list.
They admitted late on Thursday to being fined for violating the four-person limit on public gatherings when attending a dinner banquet, reportedly held at the Causeway Centre on Harbour Road, but initially stopped short of issuing a full apology.
In separate but similar statements the group said they would "exercise particular caution when attending events in the future and will be sure to meet with the requirement".
But their responses did little to quell the anger among lawmakers, who questioned why they had not resigned or at least apologised for their behaviour, when officials in mainland China, and overseas, had previously done so for breaching social-distancing rules or failing to contain the
coronavirus pandemic
.
Pro-establishment legislators also said the trio's act was an embarrassment, especially when Chinese leaders had warned against hosting lavish closed-door banquets, and urged officials to be clean and corruption-free.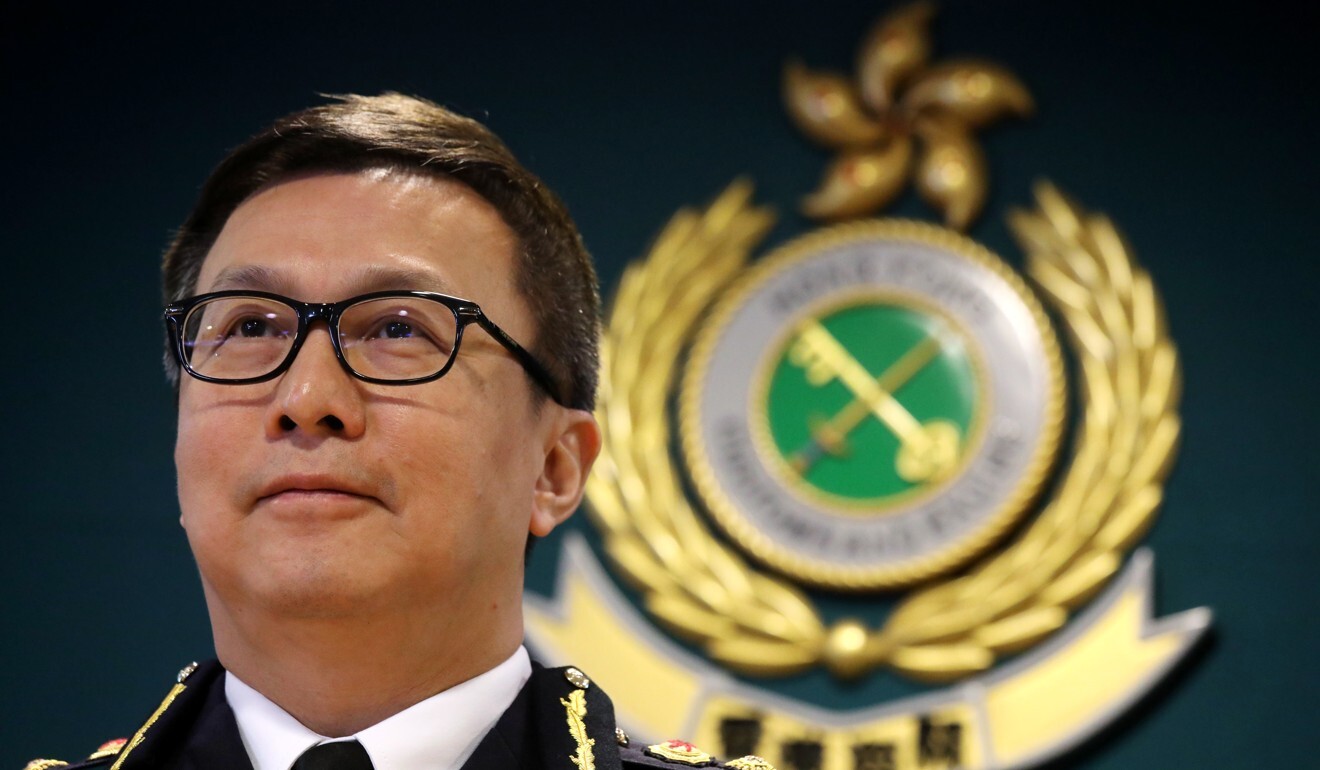 In a new statement issued by the Security Bureau on Friday, a spokesman said the three officials had simply been invited to attend and played no role in organising the dinner. He also reiterated that none of the three were linked to the ongoing police investigation into the sexual assault.
"They were invited to attend the dinner at a venue which the host told them was private premises, and therefore mistakenly believed it fell outside the regulations covering the prohibition on group gathering," the bureau spokesman said.
"The food served at the dinner consisted of normal hotpot ingredients. As the trio's work requires frequent communication with different sectors in the community, the dinner on that day was an ordinary social gathering.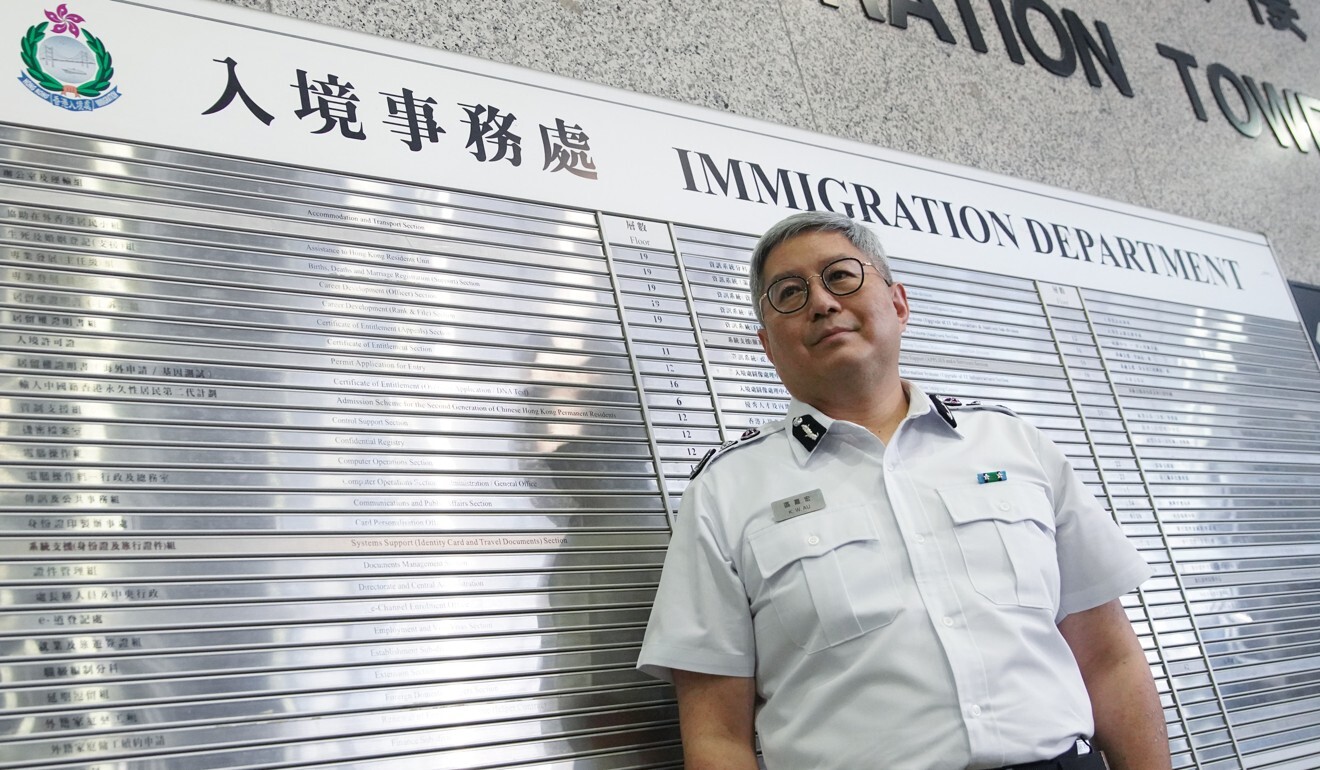 "The three officials admitted they were negligent and lacked sensitivity on this occasion. They have apologised and pledged to exercise particular caution when attending events in the future."
Localist lawmaker Cheng Chung-tai called for the trio to be suspended over their conduct and said the Security Bureau's response was unacceptable.
"It is ridiculous for the bureau to suggest the three senior security officials did not know the hotpot place was regulated by social-distancing rules during the pandemic," he said.
Cheng said Secretary for Security Chris Tang Ping-keung and the three officials should stand before the press and answer questions, including on reports in the media that at least one senior executive of a mainland company was among the nine guests who were fined.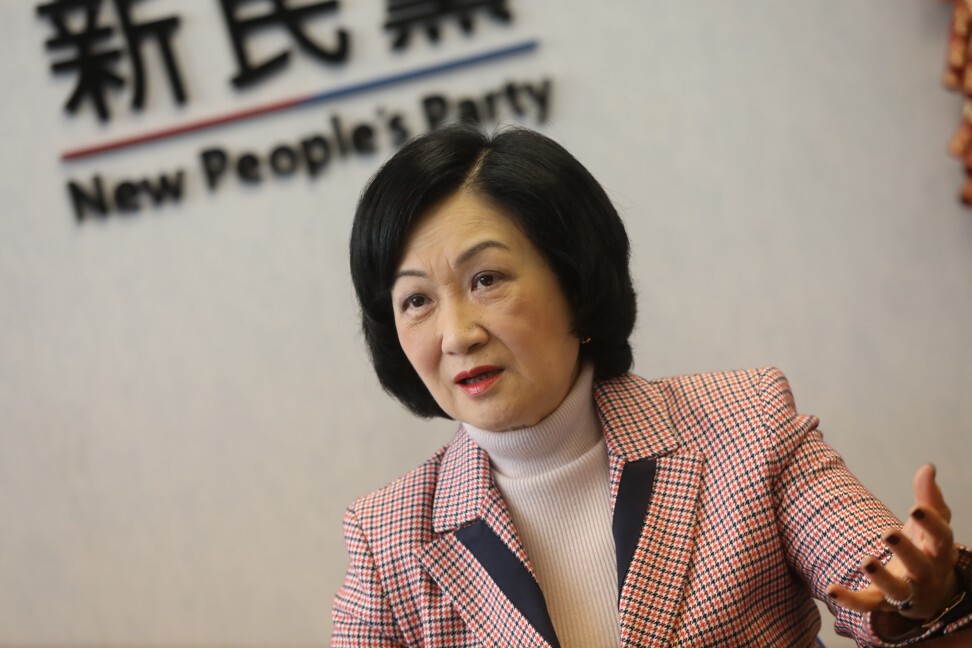 Regina Ip Lau Suk-yee, a former security chief, suggested the officials were caught off guard, and said: "As senior ministers, they need to be more alert and sensitive, I think they have learned a lesson."
Ip added the government should clarify the legal uncertainties surrounding whether a venue was classified as public or private.
"Under the law, a public place is a venue or to which the public have or are permitted to have access, or admission to which is obtained by payment," she said.
"So some people understood that a private club should not be considered as a public place. But it falls into the grey area when food is provided, so when we organise our party anniversaries, it's safer not to offer any food or drinks."
Responding to a Post inquiry, a spokesman for the Security Bureau said there was no need for the officials to declare the dinner on their register of advantages because it was an "ordinary social gathering".
"They were only invited to attend the banquet, and had no knowledge of the cost," he said.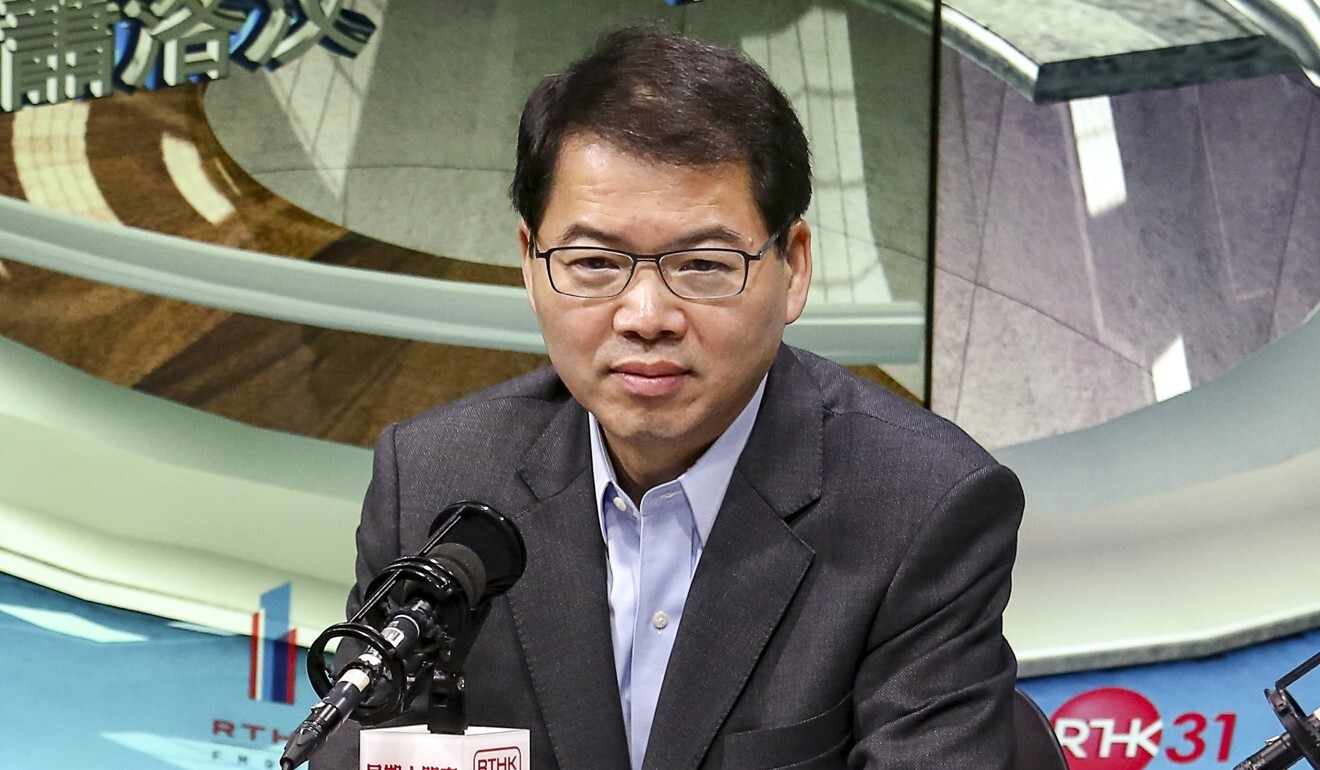 The Code for Officials under the Political Appointment System states that senior ministers are required to keep a register of all perks and benefits worth over HK$400 received in an official capacity.
In deciding whether to accept invitations for entertainment, such as free food, an official must also consider whether attendance is likely to embarrass the government.
Under the Prevention of Bribery Ordinance, it is an offence for a public officer to solicit or accept any advantage without the chief executive's general or special permission.
The incident involving the three officials has touched a nerve with the public because of the strict adherence to social-distancing rules the government has enforced, including banning all protests over Covid-19 fears.
A police spokesman said the rape complaint was made on March 3 by a woman who attended the dinner, and said she was assaulted at home later that night.
Police have arrested a local man in connection with the case and charged him with one count of attempted rape.
In a high-profile case from March also relating to the conduct of public servants, Senior Assistant Commissioner and Director of National Security Frederic Choi Chin-pang was found in an unlicensed massage parlour in Wan Chai during an anti-vice operation.
The force's elite anti-triad team has since cleared him of any illegal or immoral conduct, but investigators are looking at whether he was in breach of any other rules, and have sought the advice of the Department of Justice. Choi has been placed on leave during the investigation.
This article appeared in the South China Morning Post print edition as: Security chiefs say sorry for breaking rules at banquet