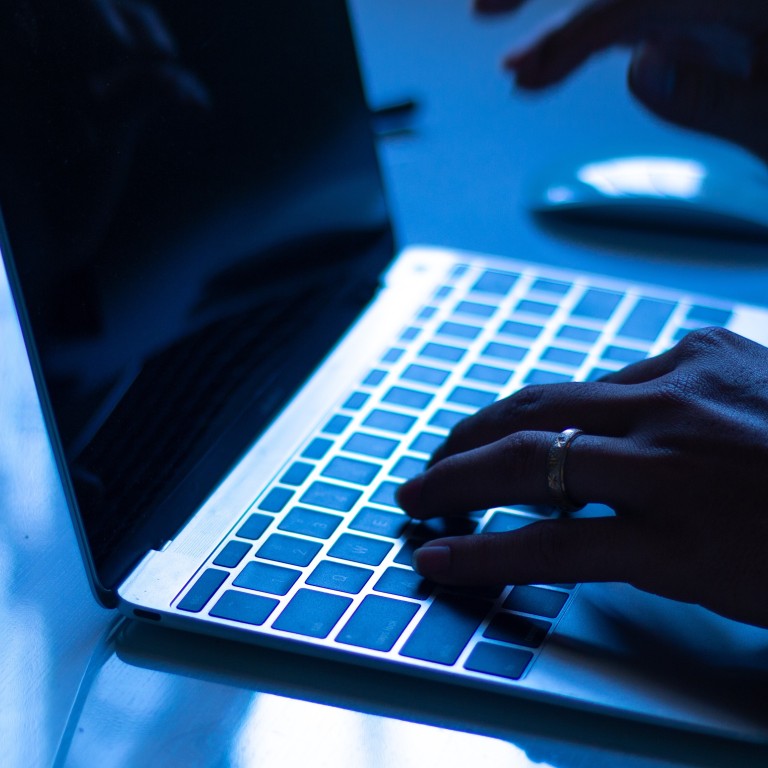 Hong Kong customs racks up first bust of cryptocurrency money launderers, smashing HK$1.2 billion racket
Authorities say syndicate used anonymity afforded by cryptocurrency to conceal its operations
More than 60 per cent of funds had been funnelled through accounts in Singapore, prompting customs to seek help from authorities there
Hong Kong customs has shut down a local money-laundering syndicate that used cryptocurrency to process illegal funds totalling HK$1.2 billion (US$155 million), arresting the suspected ringleader and other members in the first operation of its kind in the city.
An investigation revealed more than 60 per cent of the funds had been funnelled through bank accounts in Singapore over 15 months, prompting local authorities to seek help from law enforcers there in tracking the money and its final recipients, according to Senior Superintendent Mark Woo Wai-kwan of customs' syndicate crimes investigation bureau.
"It is the first time in Hong Kong that a money-laundering ring involved in using cryptocurrency to wash dirty cash and conceal the source of criminal assets was broken up," he said, adding the modus operandi had made detection more difficult.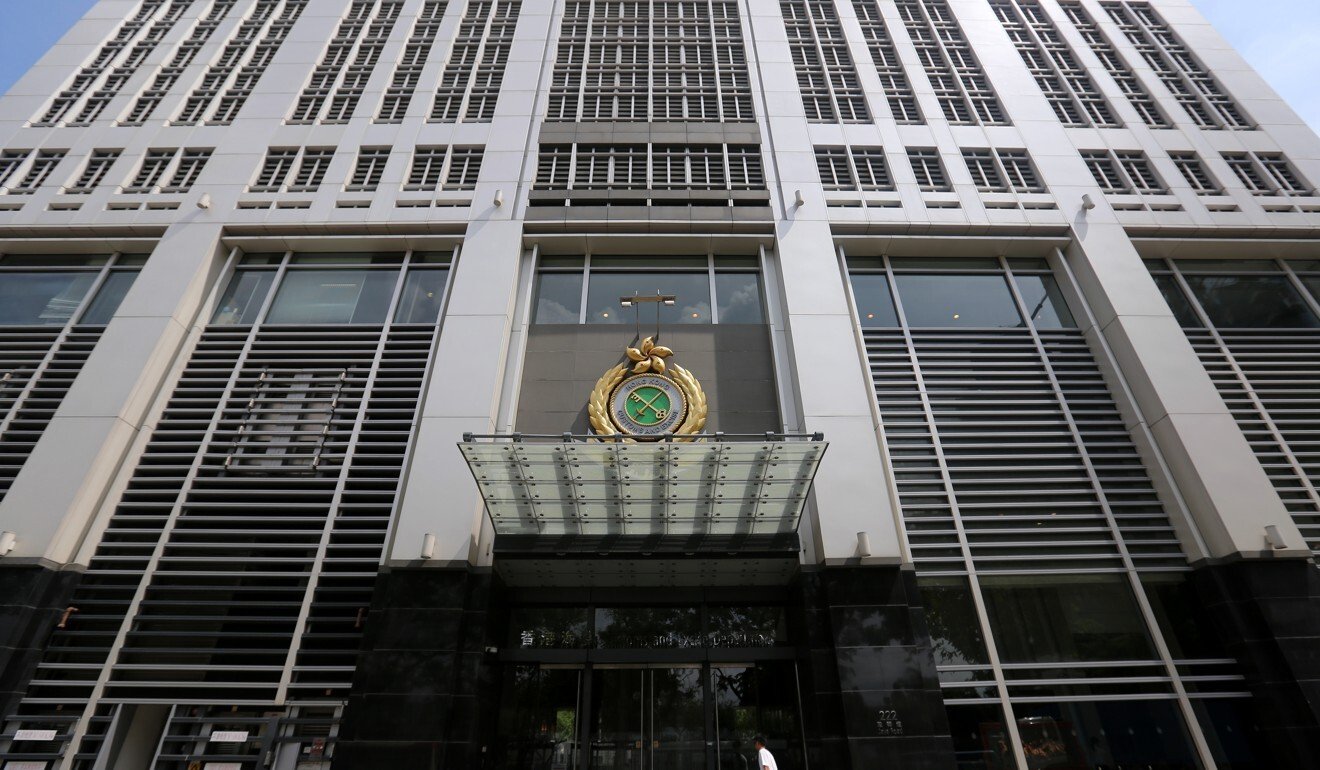 He said about HK$20 million believed to be criminal proceeds earned by the racket had been frozen in bank accounts belonging to the alleged mastermind and three shell companies he controlled.
During the operation, code-named "Coin Breaker", customs officers last Thursday arrested the suspected mastermind, 33, and three other local men, aged 24 to 36, believed to have been recruited to register as the directors of the shell companies.
The main suspect was picked up at his public housing flat in Tin Shui Wai, while the other three were rounded up in Mong Kok, Tuen Mun and Wong Chuk Hang.
"The three men were recruited by the syndicate with monetary rewards, and each received between HK$10,000 and HK$20,000 a month," Senior Superintendent Woo said, adding that the three actually worked as a physical trainer, a construction worker and an insurance agent.
The laundering racket operated from February 2020 to May of this year, with the shell companies opening three e-wallet accounts with a local platform to trade in so-called stable coins issued by the cryptocurrency Tether.
"Our investigation revealed that the syndicate laundered about HK$880 million through the cryptocurrency between February 2020 and May 2021," Woo said, adding that the virtual coins involved in the transactions came from about 40 e-wallet accounts.
Superintendent Grace Tang Wai-ngan said HK$150 million of HK$880 million in the virtual coins was transferred to more than 20 e-wallet accounts, while the remaining HK$730 million was cashed out and the money transferred into eight bank accounts belonging to the three shell companies.
She said the investigation showed the companies' e-wallet accounts handled about 500 cryptocurrency transactions in six months and each transaction involved an average of 400,000 coins that amounted to more than HK$3.1 million.
"The largest amount in a single transaction involved HK$20 million," she said.
A law enforcement source said he believed the syndicate charged their criminal clients a commission of 3 to 5 per cent to launder their dirty money.
In addition to the HK$880 million processed through the cryptocurrency, another HK$350 million suspected to have been conventionally laundered was also transferred into the eight bank accounts over 100 bank accounts that included business accounts of another 18 shell companies in Hong Kong.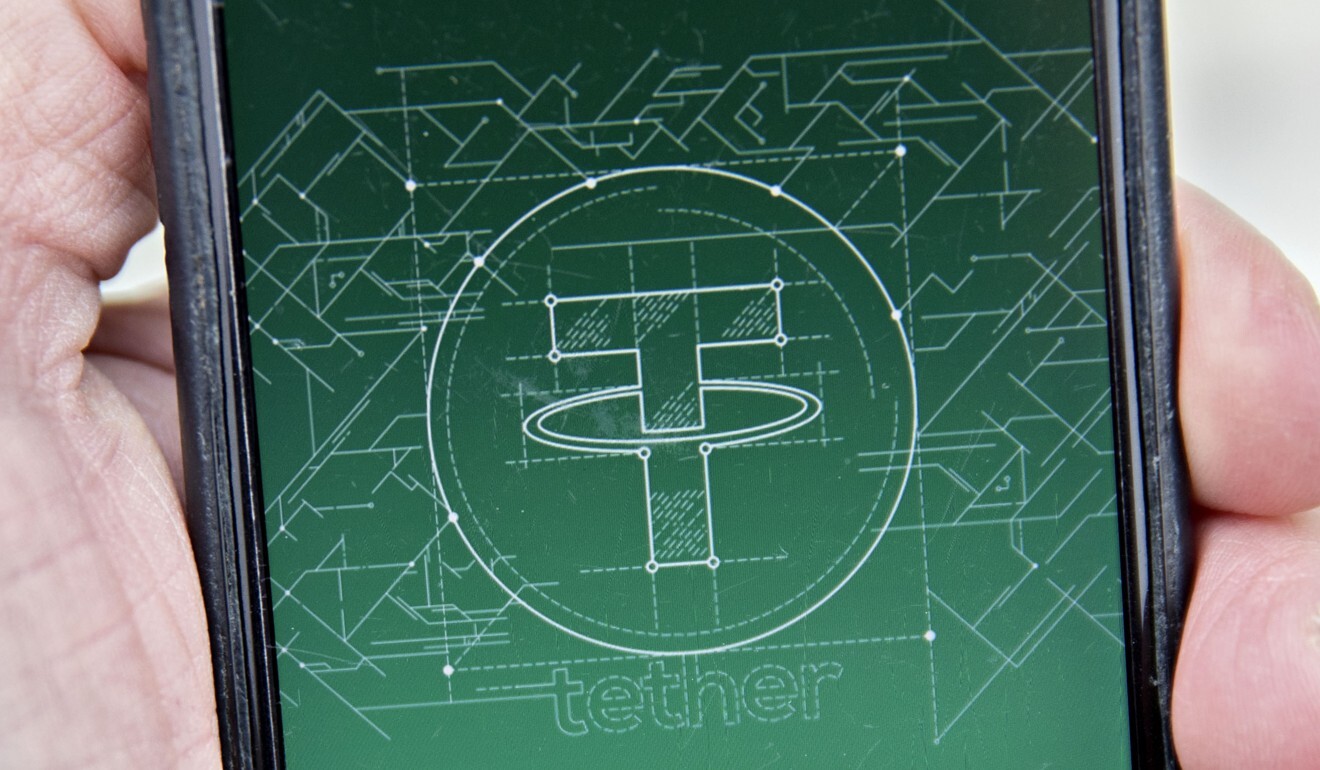 Tang said the investigation indicated that the HK$1.08 billion was subsequently transferred into more than 200 bank accounts, that included personal bank accounts, and those belonging to money changers, investment companies, and real estate firms in Hong Kong and other countries.
She said they were still investigating the origins of the money, its original senders, ultimate recipients and the types of illegal activities that generated it.
Woo admitted the anonymity afforded by the use of cryptocurrency in the scheme was "making our investigation more difficult".
Customs officers began investigating the syndicate earlier this year after finding suspicious transactions among the three companies involved.
Tang said there were more than 1,800 suspicious transactions in the bank accounts belonging to the three firms.
According to investigators, the three shell companies controlled by the syndicate had no record of running the businesses they purported to, but there were many transactions being executed through their bank accounts.
"The funds had gone through layers of transactions. It is a typical money-laundering tactic to conceal the source of the money," Woo said.
The four suspects have been released on bail, pending further investigation.
In Hong Kong, money laundering carries a maximum penalty of 14 years in jail and a HK$5 million fine.
As money-laundering syndicates around the world increasingly turned to cryptocurrency, Woo said, Hong Kong customs would enhance its cooperation with other law enforcement agencies and regulatory bodies in order to combat the crime and maintain the city's position as an international financial centre.
The latest case, however, paled in comparison to the city's largest-ever money-laundering bust, which involved HK$13.1 billion, and came to light with the 2012 arrest of a 22-year-old mainland man.
The man had laundered funds through his bank accounts between August 2009 and April 2010, making 4,800 deposits over the eight-month period. In January 2013, he was sentenced to 10½ years in jail.
This article appeared in the South China Morning Post print edition as: Customs busts gang that laundered HK$1.2b in cryptocurrency racket