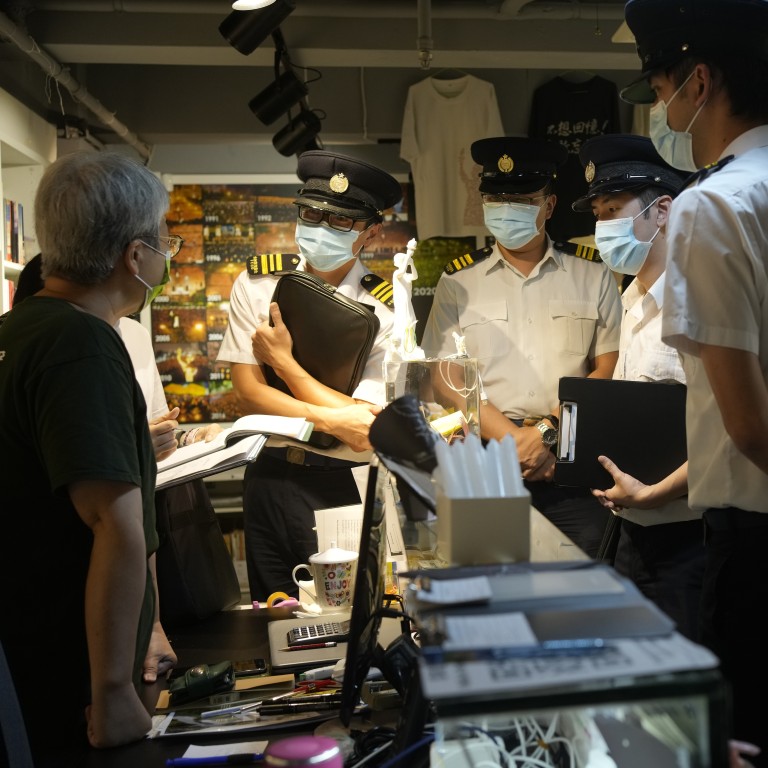 Organiser of Hong Kong's Tiananmen vigil fined HK$8,000 for operating June 4 museum without proper licence
Hong Kong Alliance in Support of Patriotic Democratic Movements of China pleads guilty to summons on unlicensed places of public entertainment
Case initiated by the Food and Environmental Hygiene Department in response to complaint
The group that organises Hong Kong's annual
Tiananmen Square vigil
has been fined HK$8,000 (US$1,025) after it admitted operating its June 4 museum without a proper licence.
A lawyer for the Hong Kong Alliance in Support of Patriotic Democratic Movements of China, which was not required to attend court, on Tuesday pleaded guilty to a
summons
on unlicensed places of public entertainment.
The case, initiated by the Food and Environmental Hygiene Department in response to a complaint, resulted in the alliance's first conviction.
Kowloon City Court heard the now-closed June 4 museum, which commemorates the 1989 crackdown, did not have the relevant licence under the Places of Public Entertainment Ordinance, as required for exhibitions.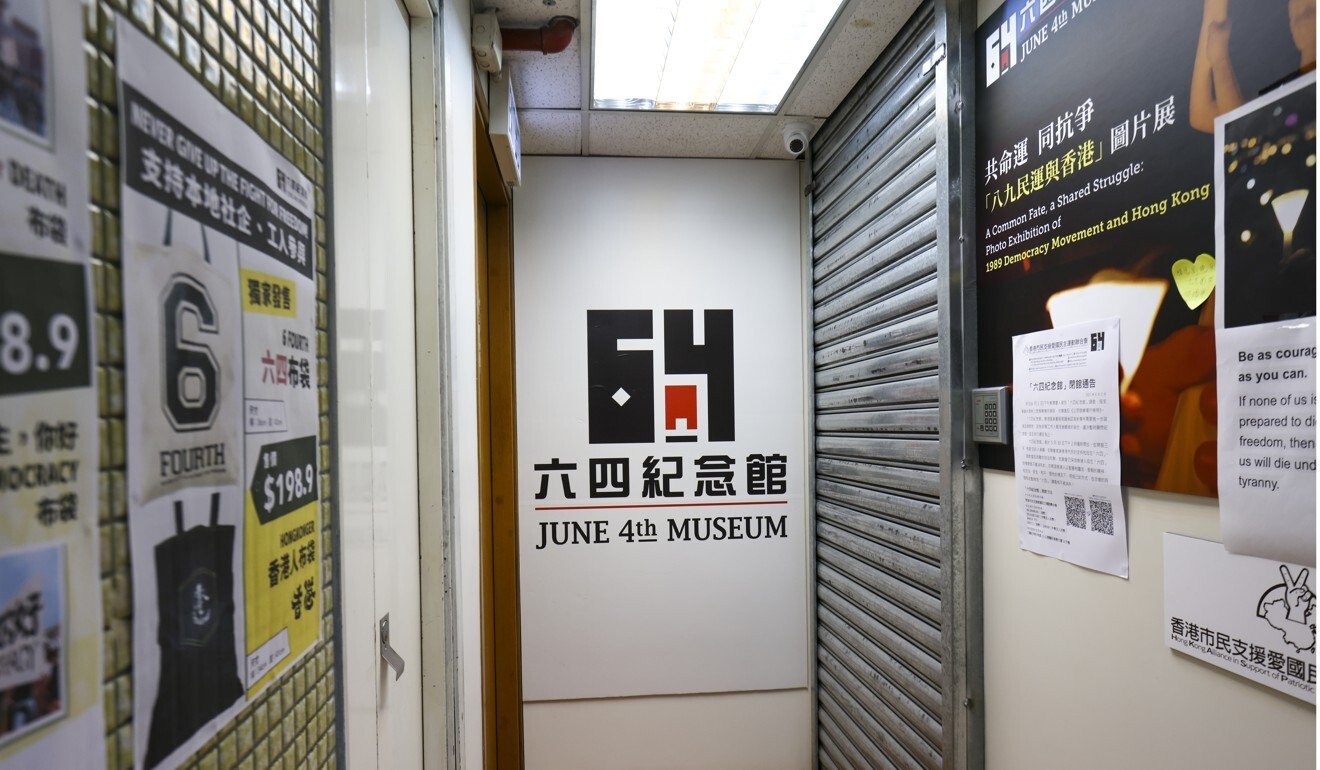 On May 31, three plain-clothes department officers arrived at the 10th floor of Ngai Wong Commercial Building in Mong Kok to find the museum open to the public.
At the time, about 20 visitors were touring the 100 square metre (1,076 sq ft) space which was divided into multiple areas for reception, exhibition, reading, screening, memorial and gifts.
Two other prosecution witnesses visited the museum two days later to find a similar set-up, and again with about 20 visitors on site.
On the same afternoon, the three officers returned with two department inspectors, who made inquiries with a staff member and indicated the alliance could be prosecuted for operating an unlicensed entertainment venue.
The next day, the alliance said it had "decided to temporarily shut the museum until further notice in a bid to protect the safety of our staff and visitors".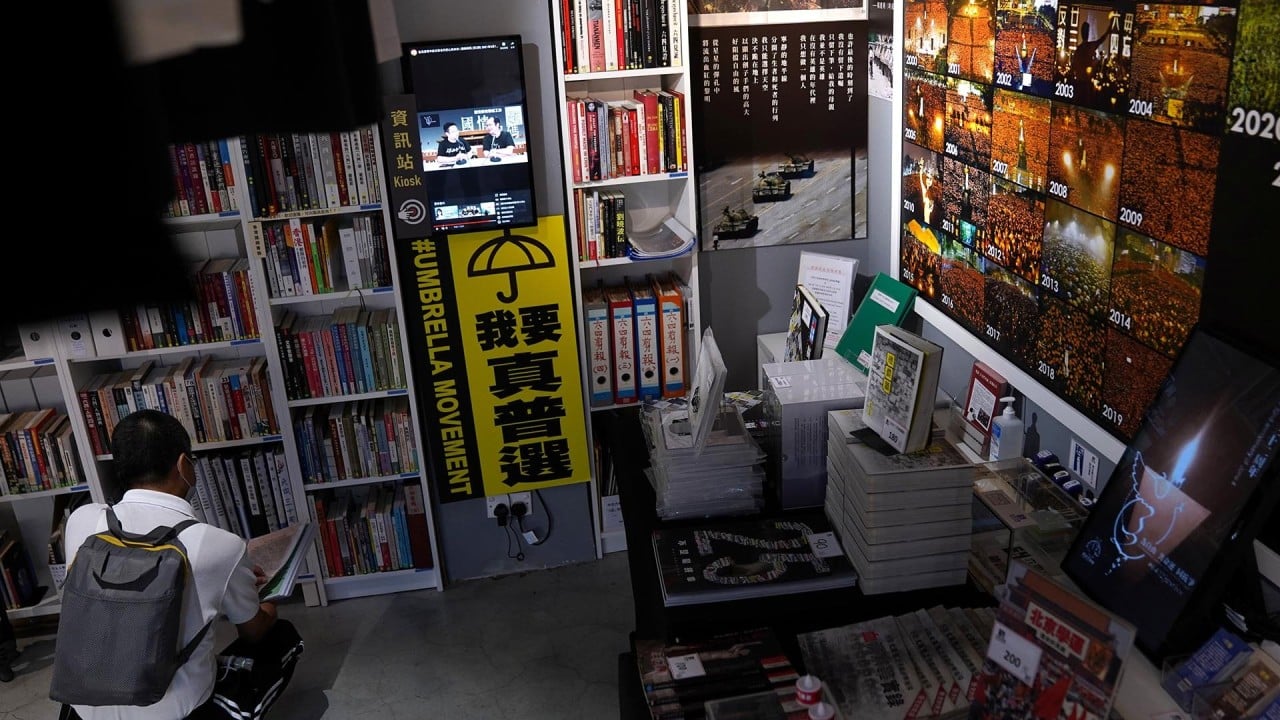 03:06
Tiananmen vigil organisers close Hong Kong's June 4 museum after government launches licensing probe
Tiananmen vigil organisers close Hong Kong's June 4 museum after government launches licensing probe
Under the ordinance, anyone who operates an entertainment place without a proper licence could be subject to a HK$25,000 fine and six months' imprisonment.
In mitigation, defence lawyer Kristine Chan King-yan said her client was a not-for-profit company limited by guarantee and pointed to the timely guilty plea as she urged the court to impose a fine.
Chan also noted the exhibition concerned had been small in scale and was closed as soon as the alliance became aware of the department's inquiries and sought legal advice.
Magistrate Jacky Ip Kai-leung said he considered the alliance's prior clear record, the scale of the exhibition and that it was closed a day after the inspection.
Ip imposed a penalty of HK$8,000, to be paid within a month, after learning the average fine for the violation was HK$8,271.
An alliance spokesman later said it accepted the judgment and would pay the fine as soon as possible.
The June 4 museum – which has existed at different locations due to a series of controversies – opened in 2012.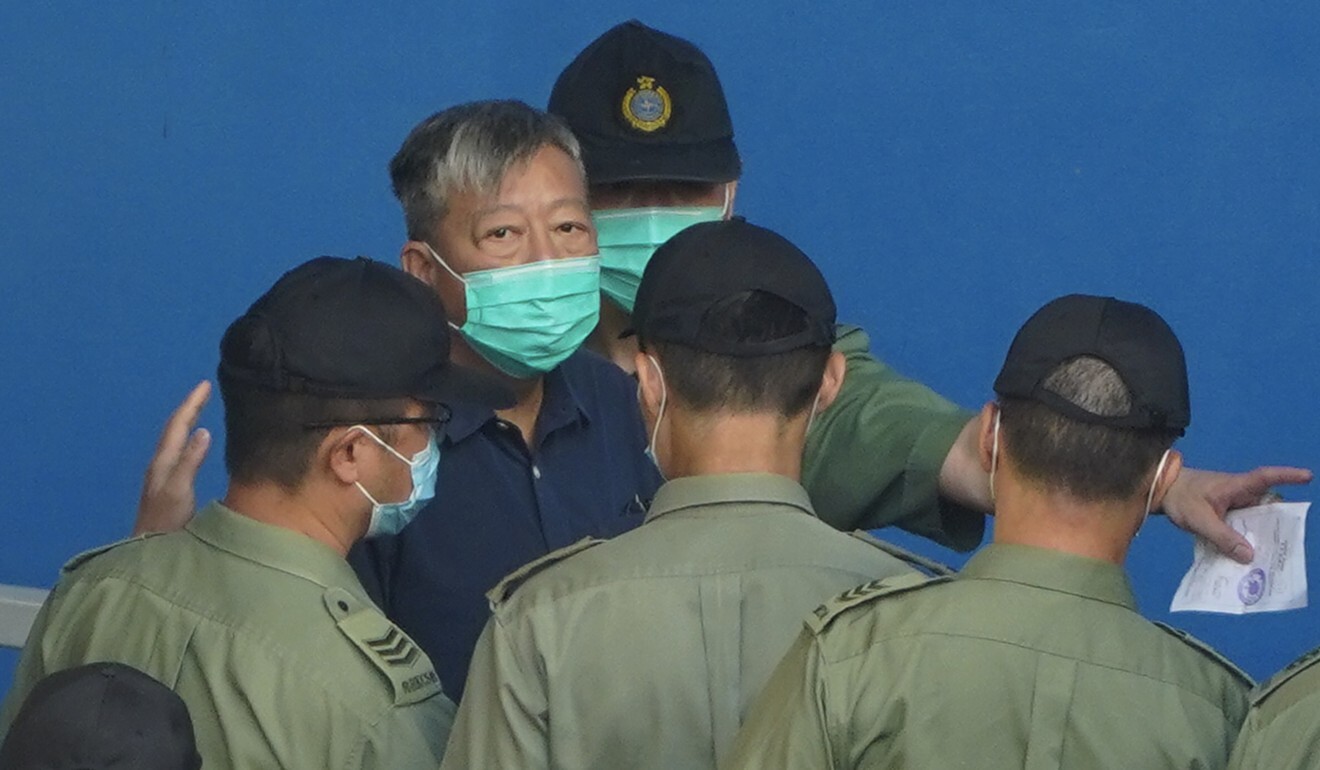 The 32-year-old alliance has been under increasing pressure in recent months. Apart from the complaint over the museum, police also banned its annual June 4 vigil in Victoria Park for two years in a row, citing coronavirus restrictions.
Early this month, the alliance revealed that seven of its 14 committee members, including secretary Richard Tsoi Yiu-cheong, had decided to quit, and that it was dismissing its entire staff – moves it said were precautions in the face of "fierce and obvious political repression".
Three of the seven remaining committee members – chairman Lee Cheuk-yan and vice-chairs Chow Hang-tung and Albert Ho Chun-yan – are currently in jail, serving time or awaiting trial.
Lee, Chow, Ho and five other members of the alliance were also among a group of opposition figures slapped with charges over last year's vigil, which went ahead despite a ban.
On June 4, 1989, the Chinese military ordered soldiers to open fire on student protesters and civilians who had gathered at Beijing's Tiananmen Square to protest against corruption and demand greater political freedom. Reports have suggested that hundreds were killed, possibly more.
This article appeared in the South China Morning Post print edition as: June 4 vigil group fined over museum