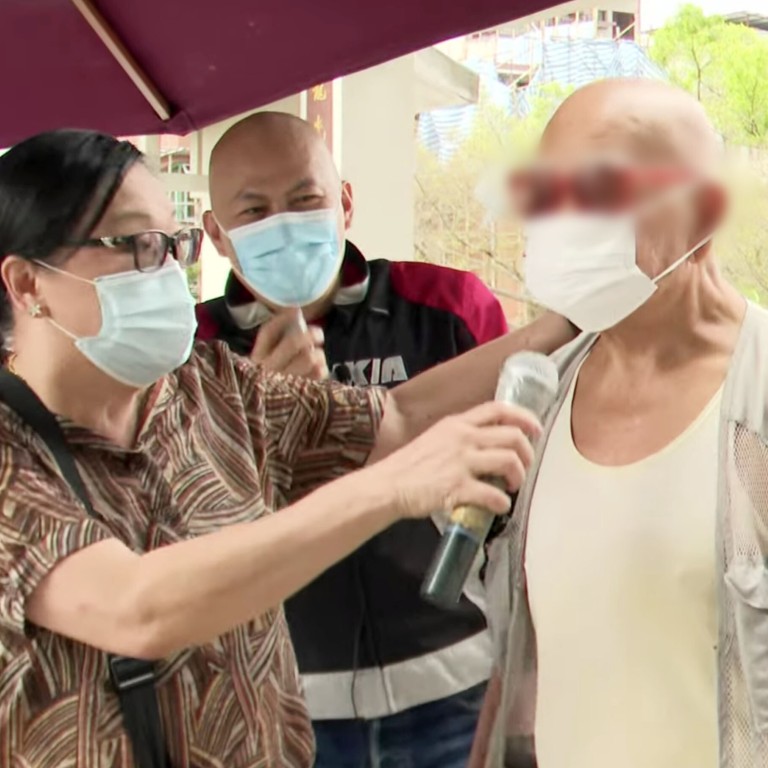 Hong Kong police arrest 87-year-old man in connection with 2019 Yuen Long MTR station assault
The octogenarian, surnamed Wong, reportedly showed up at a street booth last week proclaiming he had taken part in attack on protesters and commuters
He is being detained on suspicion of rioting and conspiracy to wound with intent
Hong Kong police have arrested an 87-year-old man in connection with an assault on
protesters
and commuters at a Hong Kong railway station two years ago.
The man, surnamed Wong, was taken into custody from his village house at Tai Wai Tsuen off Long Wo Road in Yuen Long on Thursday on suspicion of rioting and conspiracy to wound with intent, police said. He was still being detained for investigation as of 10.30am.
According to a police source, the investigation suggested the suspect was one of the white-clad attackers who injured at least 45 anti-government protesters and commuters with rattan and wooden sticks
at the Yuen Long MTR station
on July 21, 2019.
The suspect claimed to have taken part in the attack while showing up at a street booth set up in the district to show support for convicted rioters last week, the source said, and his comments posted online drew police attention.
"Police checked the security camera footage of the [2019] attack and found his description matched with one of the white-clad attackers," the source said.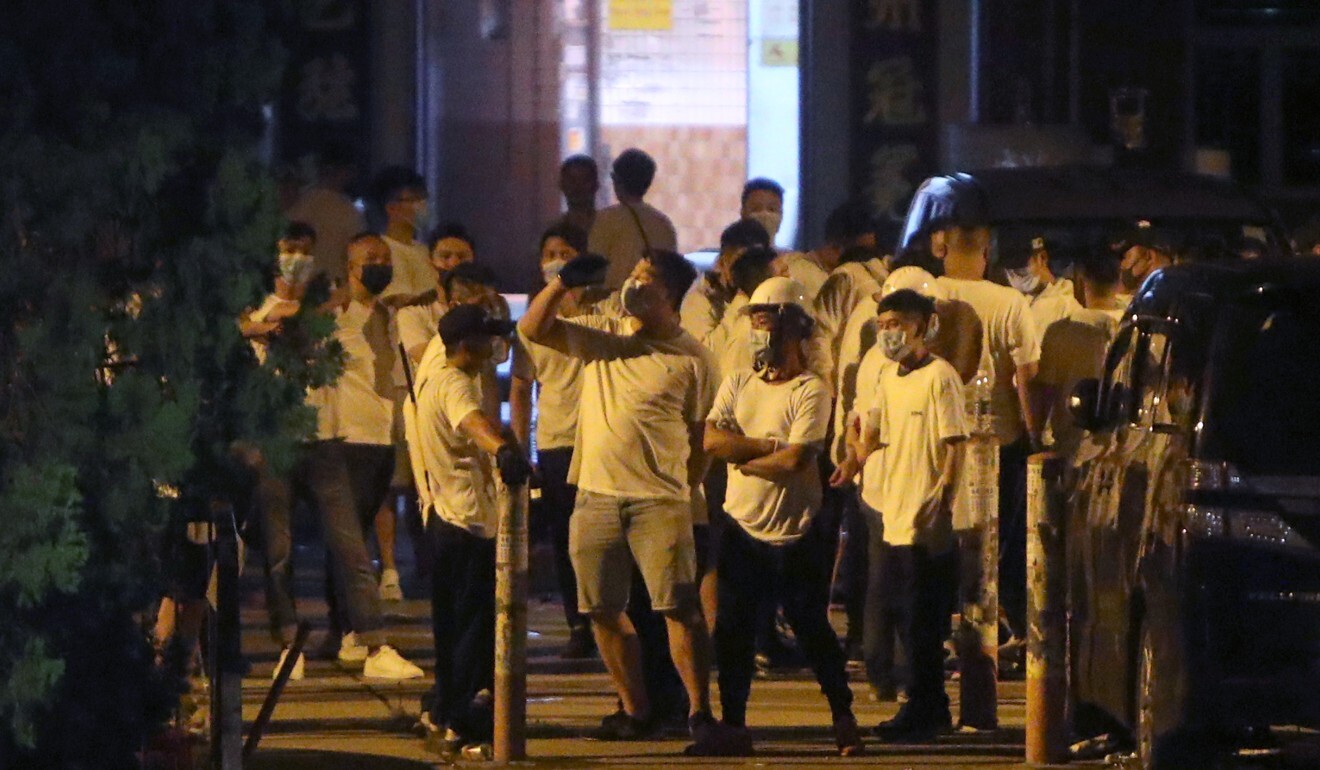 After identifying the elderly man, officers from the New Territories North regional crime unit made the arrest on Thursday morning.
More than 100 white-clad men armed with rattan and wooden sticks indiscriminately attacked protesters and commuters at several points in and around the station that night, injuring at least 45 people.
Last month, a judge found seven men guilty of rioting, handing down sentences of up to seven years for what he called senseless assault.
However, the sentencing has been met with opposition from some pro-establishment figures, with activist Sandy Li Pik-yee filing a complaint against the District Court judge on Monday after collecting 100,000 signatures in support of merchant Tang Wai-sum, 62, one of the men jailed.
Tang was convicted of two counts of rioting and two other wounding charges for attacking protesters outside the station, and instructing the mob to go after victims inside the facility on July 22.
His seven-year sentence is the heaviest handed down for a rioting charge to date.
This article appeared in the South China Morning Post print edition as: man, 87, held for yuen long mtr station attacks