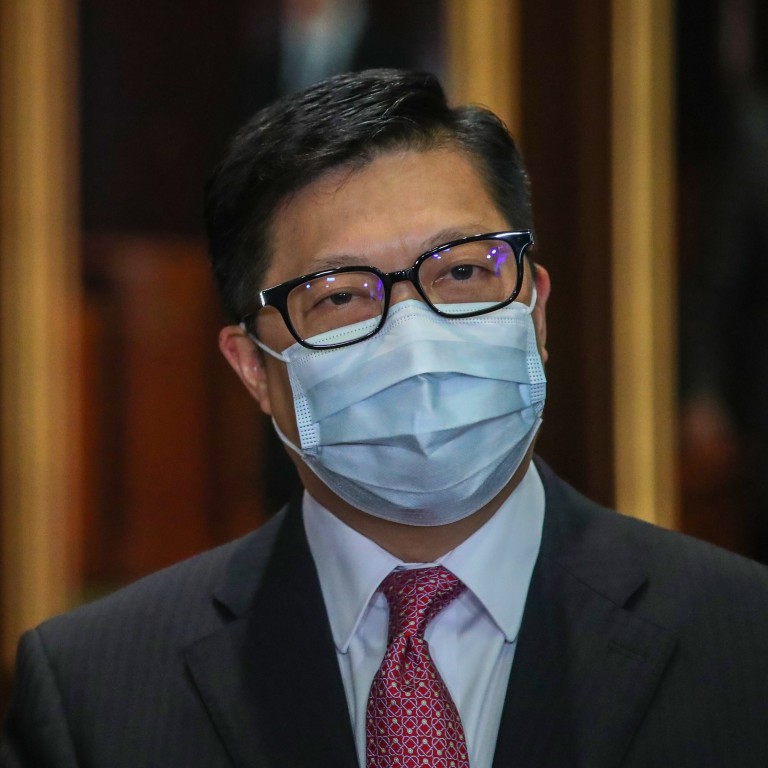 Can 'everyone be a journalist?' Hong Kong security chief hits out at news groups, accusing them of 'infiltrating' schools, influencing youth
Chris Tang says Hong Kong Journalists Association went against professional code, blaming fake news for spreading hatred of authorities among young people
Union hits back, calling remarks 'strange' and pointing out that right to free press is enshrined in Basic Law
Hong Kong's security minister has hit out at major journalist groups in the city, accusing them of "infiltrating" schools to attract student reporters and going against professional ethics.
In an interview with
Ta Kung Pao
published on Tuesday, Secretary for Security Chris Tang Ping-keung blamed fake news, bogus reporters and independent media outlets for spreading hatred of the authorities among youth since the
social unrest
of 2019.
Tang also accused the Hong Kong Journalists Association of advocating a sense of "everyone can be a journalist", which he said went against professional ethics.
"With executive committee members mainly from a few media outlets and positions filled by many student journalists, it made people question how representative the association is," Tang said.
"The association advocated that everyone could be a journalist. A 13-year-old can be a journalist. Untrained people can also be journalists. This deviated from the public expectation that journalists should be professionally trained."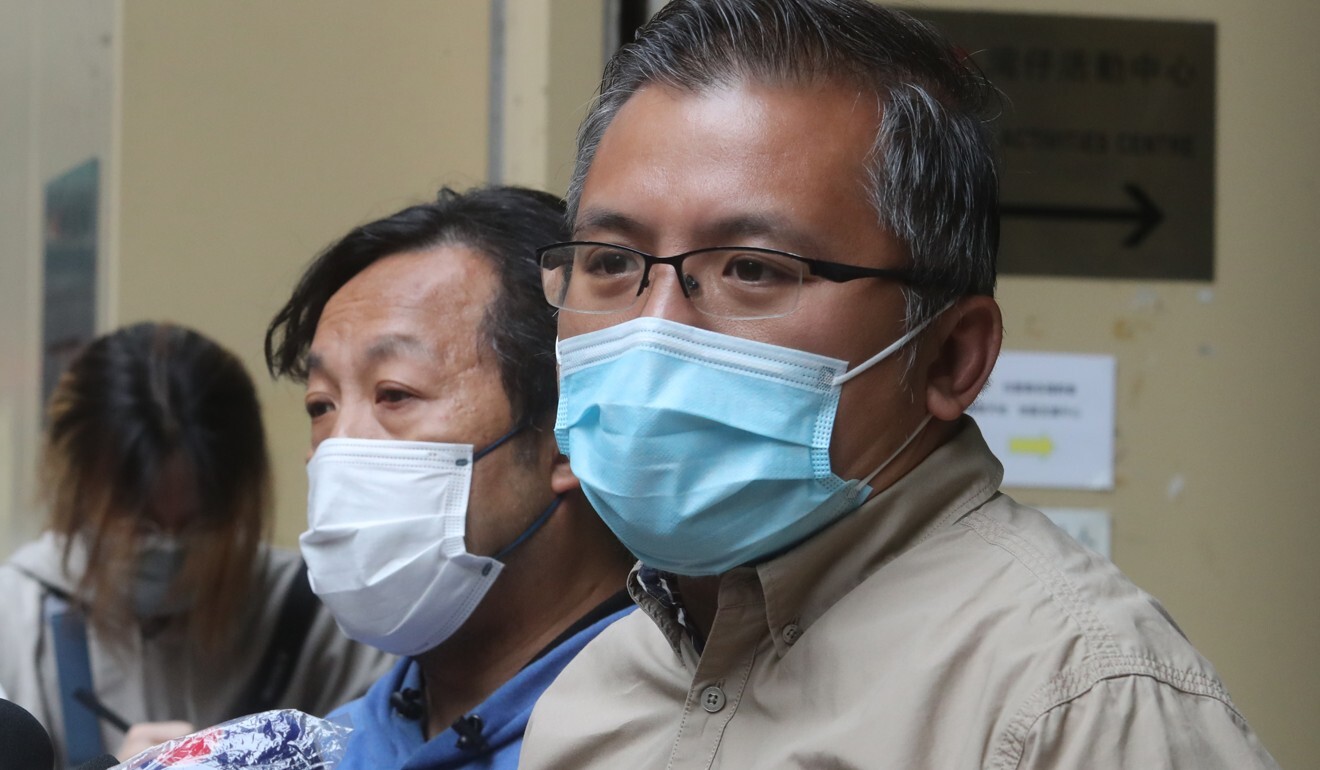 Association chairman Ronson Chan Ron-sing expressed anger over Tang's remark, which he described as "strange". He said Tang's information was factually incorrect as only 13 per cent, or 60, of the group's 459 members were students.
Among its 11 executive committee members, only one is a student, according to Chan, while the rest are from eight media outlets and a public relations firm.
"I can't understand why Tang can make such a mistake. Under our constitution, the executive committee can accommodate one subsidiary member, one student member and a PR member."
In a statement, the association said people's right to free press was guaranteed by the
Basic Law
and the motto "everyone can be a journalist" was not something it advocated, but a concept that was safeguarded under the law.
It also expressed concern about the challenges and dangers faced by teenage journalists, insisting it had always advised them to stay away from hazardous scenes.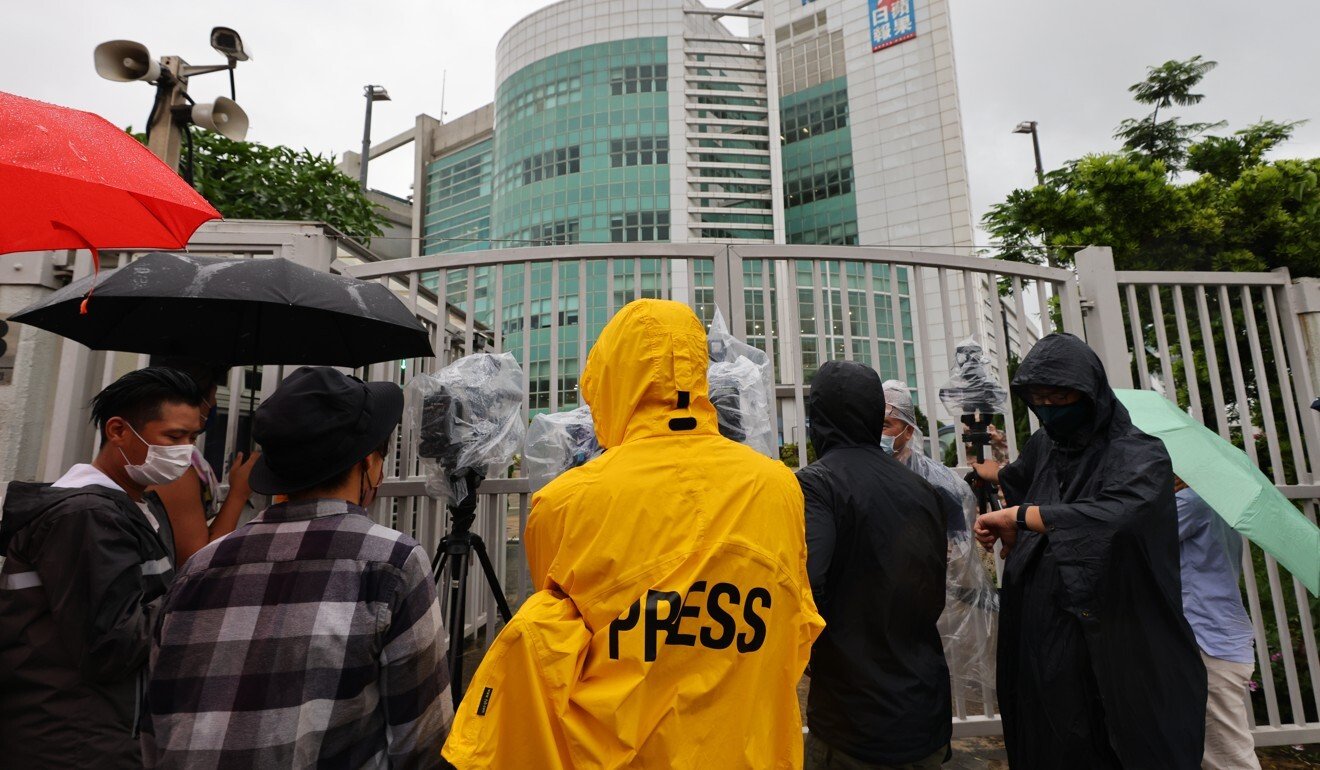 But society should ask itself why many young people wanted to become reporters, the association said. More guardians, instead of critics, were needed, it added.
"Yet we agree that all journalists, no matter if they work full time, part time, paid or unpaid, should stay professional," the statement read.
In May 2020, a 13-year-old student reporter was among those taken away by police at Harbour City mall in Tsim Sha Tsui, as protesters gathered around the city. The boy was later released after police warned his mother against allowing him to take part in "illegal child labour".
The boy was volunteering for Student Depth Media, a student-run news organisation set up in February that year. The group claimed the boy was working for it on a voluntary basis, and labour laws did not apply. It also said a 16-year-old girl who worked for the group had been taken away by officers that day too.