Hong Kong national security law: former opposition lawmaker Raymond Chan bailed ahead of subversion trial
Chan charged with conspiracy to subvert state power in connection with last year's unofficial primary
Bail conditions include travel ban, curfew, and reporting to police four times a week
Former Hong Kong opposition lawmaker Raymond Chan Chi-chuen was granted bail on Thursday pending trial on a subversion charge under the national security law, over his involvement in last year's unofficial primary.
Madam Justice Esther Toh Lye-ping, of the High Court, allowed the former People Power politician out of jail after he had been remanded for six months since being charged with conspiracy to subvert state power.
Chan's bail was set at HK$100,000 (US$12,850), plus surety of HK$300,000 with HK$100,000 each from his partner, his former party colleague Erica Yuen Mi-ming, and a restaurant owner.
His bail conditions include a travel ban, daily curfew from 11pm to 7am, and reporting to police four times a week.
The 49-year-old was also told to refrain from all acts and speeches that could endanger national security, including giving media interviews and contacting foreign officials, as well as running, organising and coordinating any elections.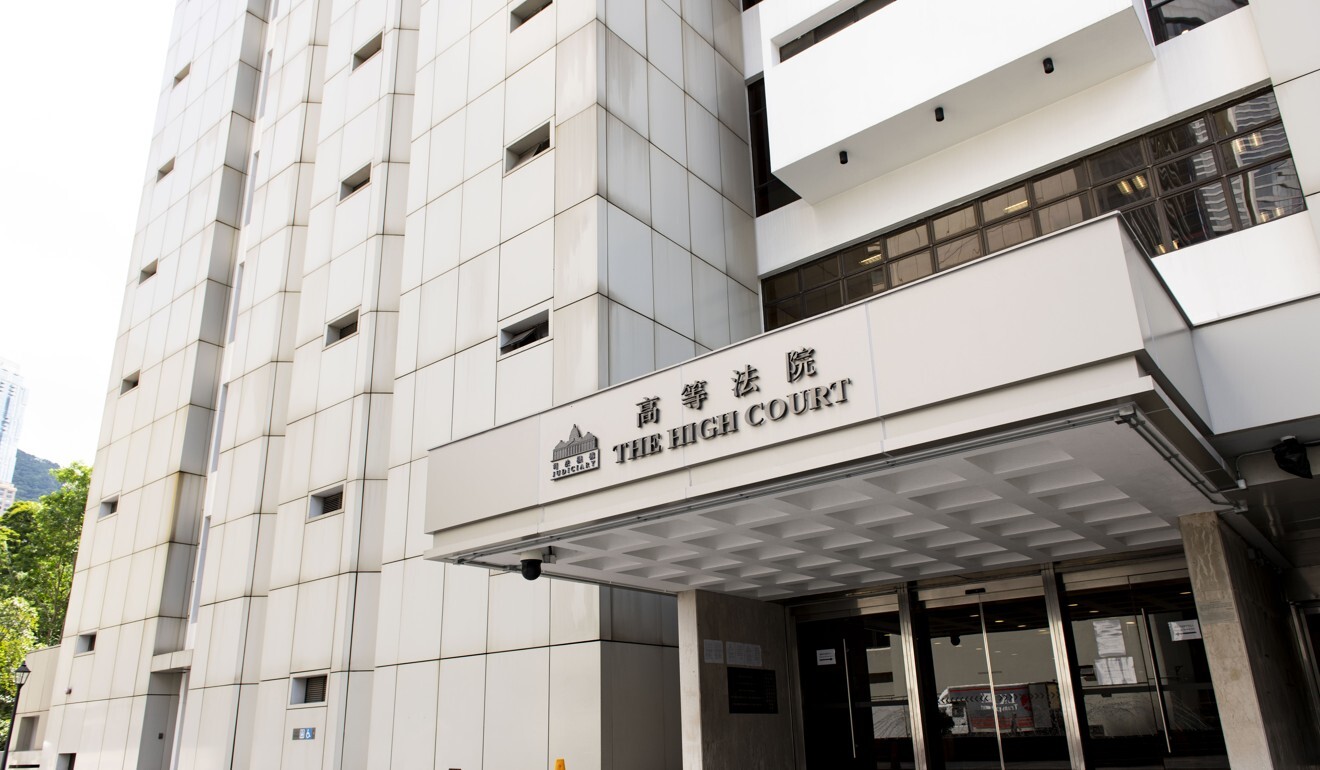 Chan was the 14th defendant to win bail in a case in which 47 opposition politicians and activists had been charged.
Prosecutors alleged they were involved in a plot to paralyse the government and topple the city's leader by organising an unofficial primary election last July, with the aim of winning a controlling majority in the Legislative Council. The official election was eventually postponed. Chan and others were arrested in January this year.
All 47 are expected to return to West Kowloon Court on September 23 for the case to be transferred to the higher Court of First Instance, where the maximum sentence is life in prison.
Toh has been designated to handle national security law cases.
Beijing imposed the security law on Hong Kong last June to ban acts of subversion, secession, terrorism and collusion with foreign forces.