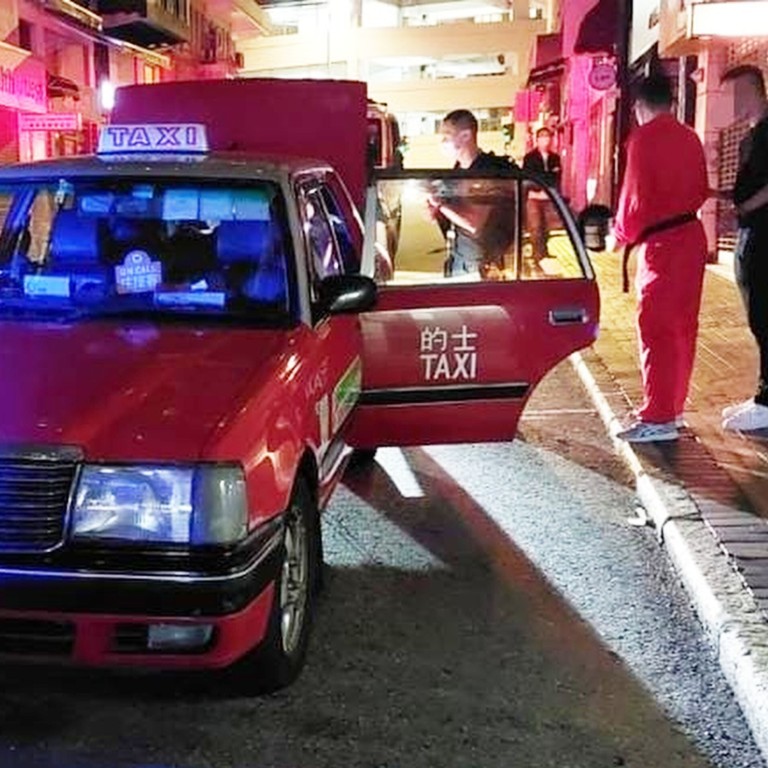 Feeling the sting: Hong Kong authorities step up undercover operations targeting false claims, cheating
Superintendent Suzette Ip confirmed there had been more undercover operations this year, said they were necessary to safeguard consumers' rights
Those guilty of 'applying a false trade description' face up to five years' jail, HK$500,000 fine
Hong Kong law enforcement agencies have stepped up sting operations targeting those who trick their customers, lie about their qualifications or overcharge, with officers going out in disguise as members of the public.
Those caught so far this year in customs operations include a fortune-teller, a tutor, a kayaking instructor, the owner of a hairdressing salon and the boss of a local cha chaan teng that passed off
squid as abalone
.
Two weeks ago, an officer dressed as a character from the Netflix smash hit
Squid Game
– complete with pink jumpsuit and mask – was among police
disguised as Halloween revellers
who arrested four taxi drivers for overcharging passengers leaving the Lan Kwai Fong nightlife hub.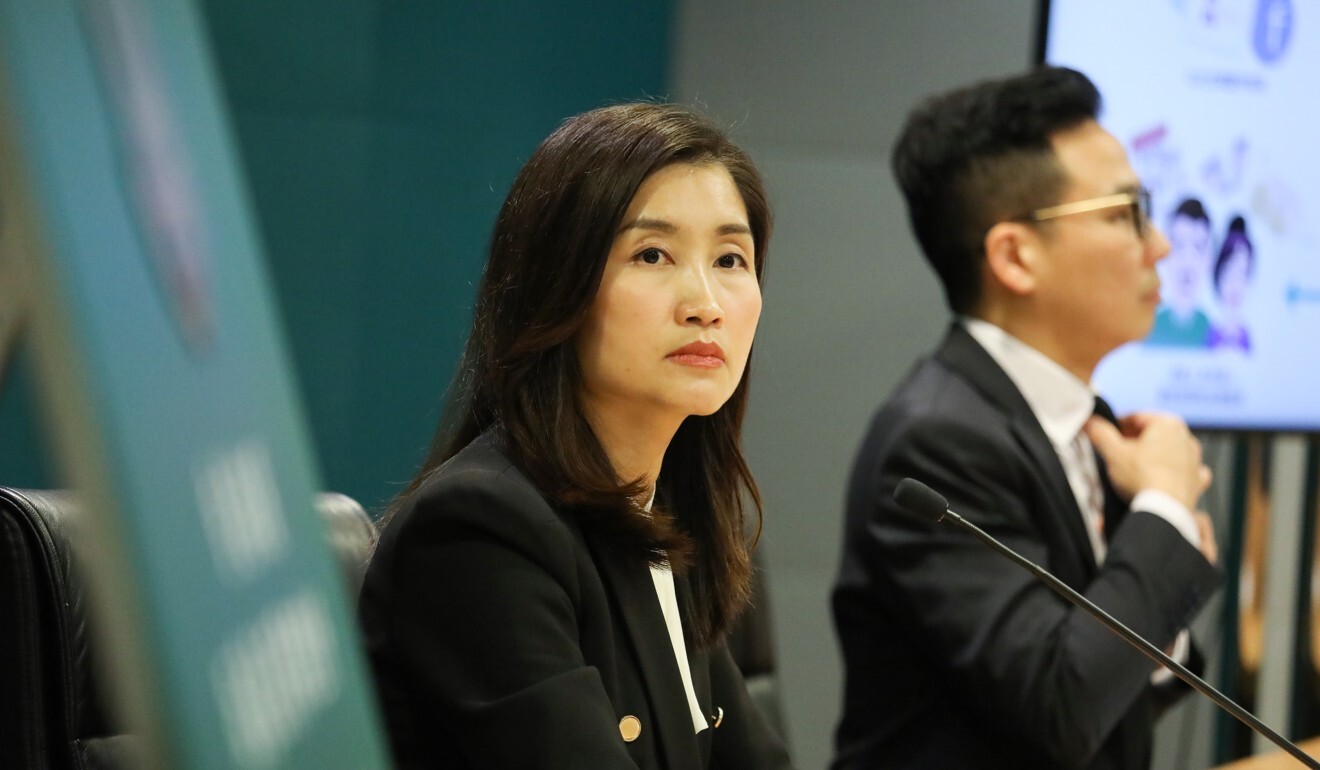 Confirming there had been more undercover operations this year, the head of customs' unfair trade practices unit, Superintendent Suzette Ip Tung-ching, said they were necessary to safeguard consumers' rights.
"These operations help us gather useful evidence, identify key figures involved and bring them to justice," she said.
All those arrested were accused of applying a false trade description – an offence punishable by up to five years in jail and a HK$500,000 (US$64,170) fine, according to the Customs and Excise Department.
In the latest case on Tuesday, a
fortune-teller
who charged HK$800 for her numerology consultancy service was detained by an undercover customs officer for claiming her qualifications were recognised by the government.
The busted tutorial centre teacher was arrested for claiming she had an honours degree from Chinese University, when in fact she was expelled before completing her course.
The kayaking instructor was accused of falsely claiming he was an officially recognised coach, and that those who completed his course would receive a certificate from the same organisation.
In April, customs officers posing as customers went to a hair salon and were charged twice the fee on its price list. They arrested the owner and a stylist.
In August, the cha chaan teng owner was arrested after a customs sting operation found the restaurant was using squid for an item described on the menu as abalone.
Last month, the director and an employee of a barista training centre that offered a coffee-making course for HK$4,000 were arrested for allegedly falsely claiming it was accredited by an international organisation.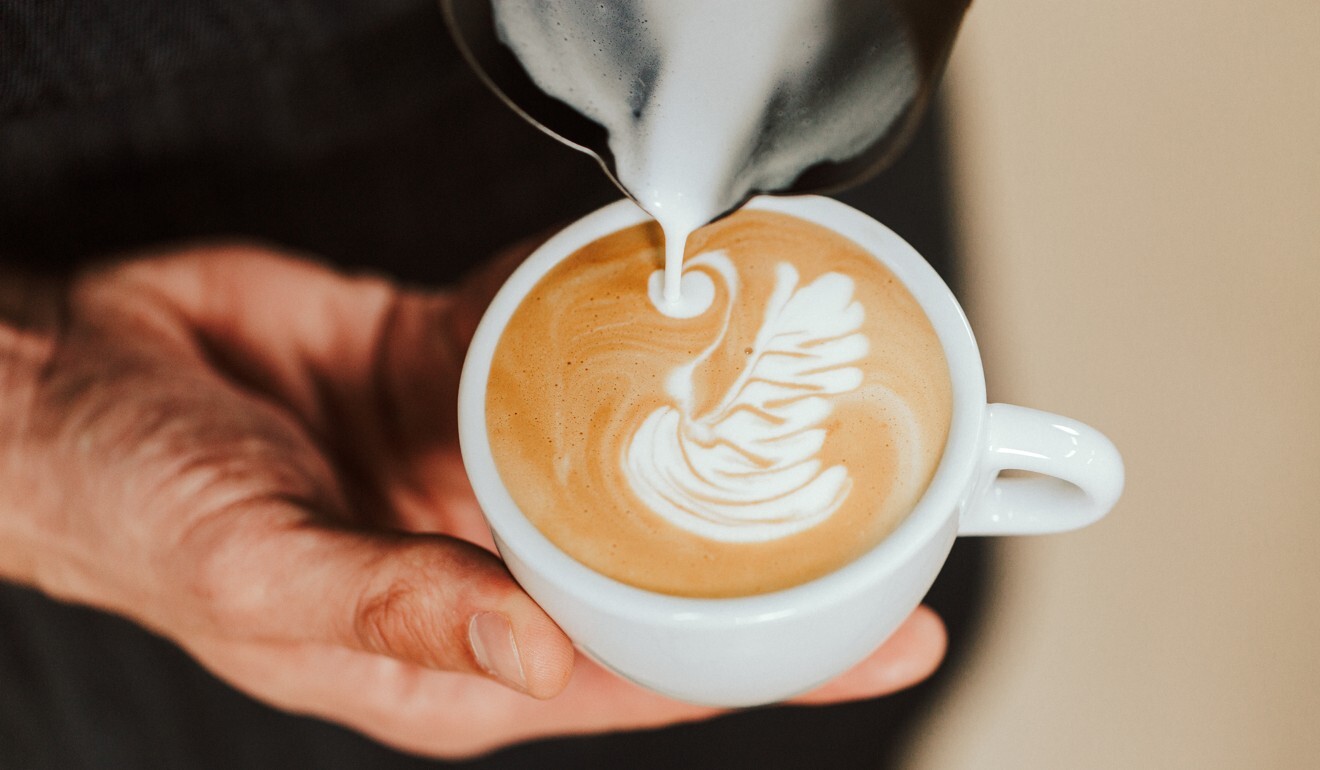 The case echoed another operation two years ago, when a director of an education centre was detained for claiming that those who completed a lactating course for breastfeeding mothers would receive a certificate issued by a designated mainland Chinese authority. An investigation showed participants only received a certificate from the centre itself.
A senior police source said undercover operations helped the force collect intelligence that standard law enforcement methods might not unearth.
For example, he said, officers posing as pub-goers were sent to check if alcoholic drinks were being sold to underage patrons or if illicit drugs were being touted in bars. 
"We cannot find such information during a licence check or raid," he said.
The source also said there were more sting operations for relatively minor offences now.
"Previously, undercover agents were mainly deployed to infiltrate triad gangs and gather evidence against drug-trafficking activities and the illegal sex trade," he said.
"Nowadays, undercover operations are also being used to collect information on offences related to illegal liquor sales, taxi malpractice and illegal gambling activities."
Over the summer, some officers posing as beachgoers went out to arrest thieves targeting those relaxing by the sea.
In the Lan Kwai Fong operation two weeks ago, the officer in the Squid Game disguise was charged HK$100 for a trip that should have cost half as much. He made the arrest after the cabby accepted the money at the end of the ride from Central to Happy Valley.
In some past operations, younger police officers went undercover as video game enthusiasts to try and disrupt triad recruitment in local arcades.
But the sources said it was not just young officers with unfamiliar faces who were picked for undercover assignments.
"It all depends on what types of cases are involved," one said.
This article appeared in the South China Morning Post print edition as: Cheats are stung as operations ramped up