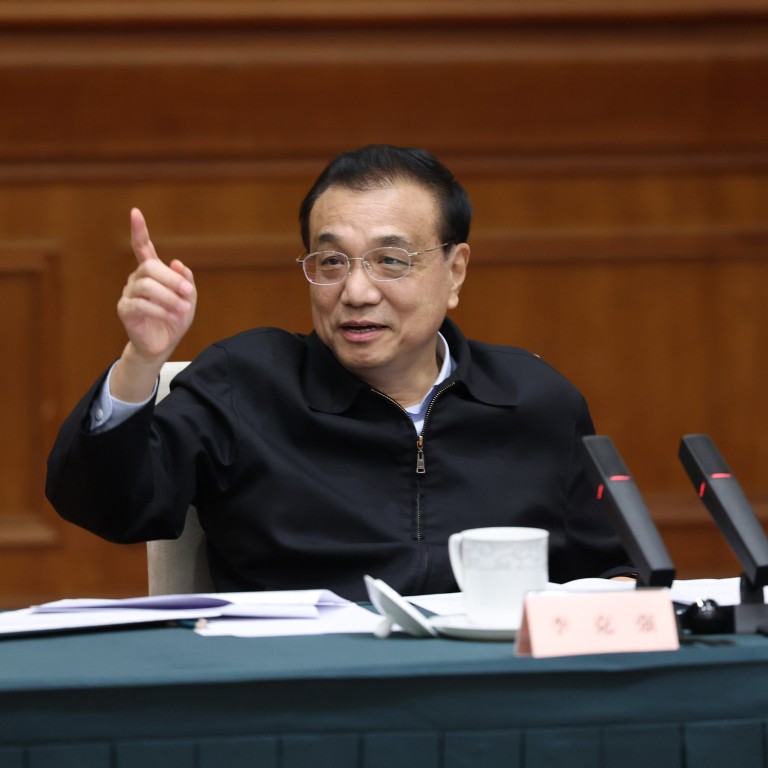 Chinese Premier Li Keqiang hails establishment of new Asian-African arbitration centre in Hong Kong
New centre will 'provide more convenient and efficient dispute resolution services' for parties in both regions, Li says
City leader Carrie Lam says the centre will promote online dispute resolution, which can cut costs, save time and bolster the neutrality of mediators
Chinese Premier Li Keqiang has hailed an agreement to establish a centre in Hong Kong to handle trade and investment disputes pertaining to Asia and Africa, saying it will strengthen the city's role as an arbitration hub.
Speaking via videoconference at the three-day annual session of the Asian-African Legal Consultative Organisation – which kicked off in Hong Kong for the first time on Monday – Li said the new centre would "provide more convenient and efficient dispute resolution services" for parties in both regions.
The new arbitration centre, to be set up this year, is the result of an agreement struck between the central government and the Asian-African Legal Consultative Organisation earlier this month. It will be the sixth of its kind, with similar institutions already established in places such as Kuala Lumpur and Nairobi.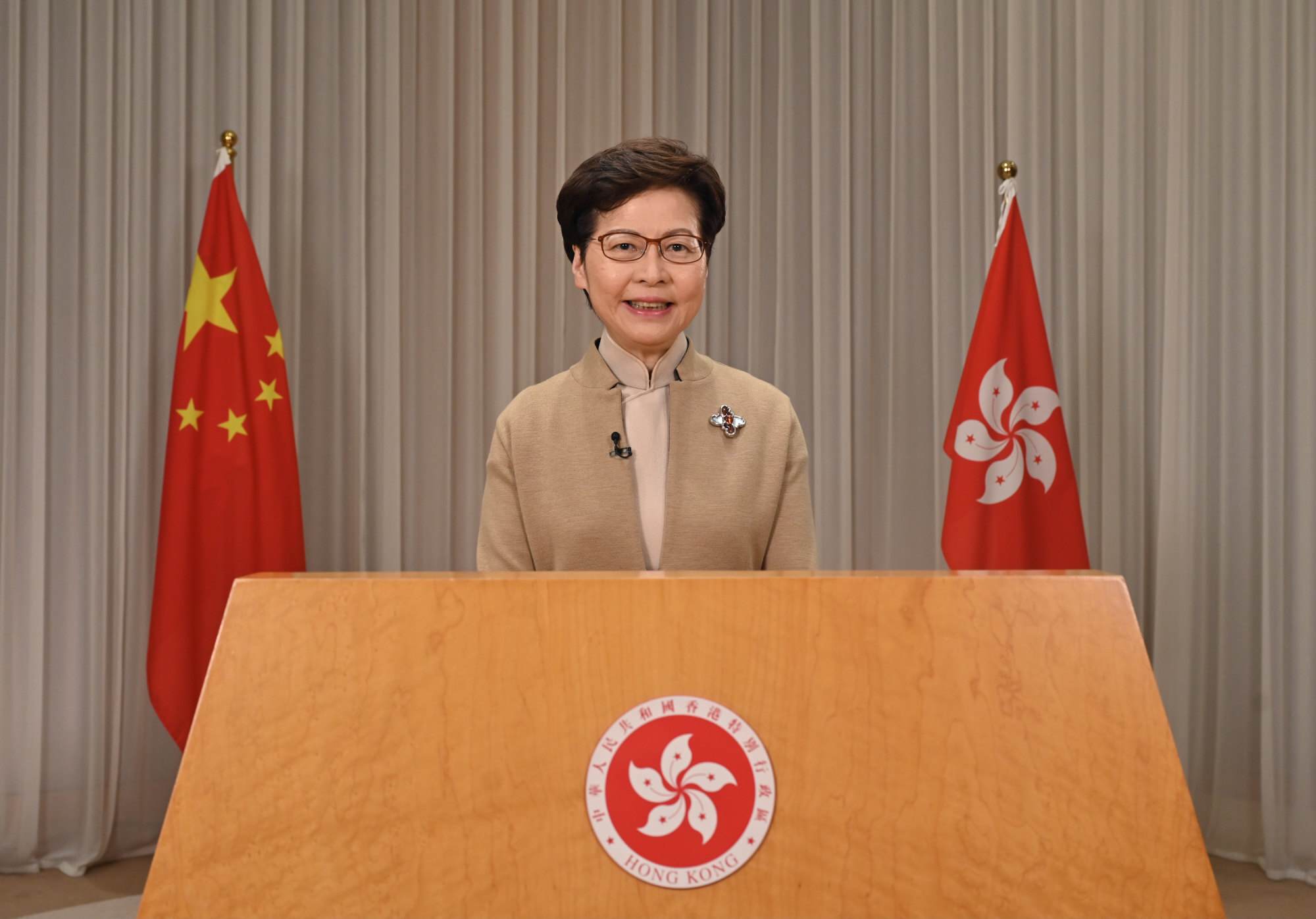 Hong Kong Chief Executive Carrie Lam Cheng Yuet-ngor told the summit that one of the new centre's key goals would be to promote online dispute resolution, a process legal experts say can reduce costs, save time and help preserve the neutrality of third-party mediators.
Lam added that Hong Kong – whose laws, judiciary and arbitration efforts were internationally recognised – would continue to play to its strengths and promote the new services to the Asian-African Consultative Organisation's member states.
Founded in 1956 as the Asian Legal Consultative Committee, the organisation – which now has 47 member states in Asia and Africa – has held permanent observer status at the United Nations since 1980 and maintains an office at UN headquarters in New York.