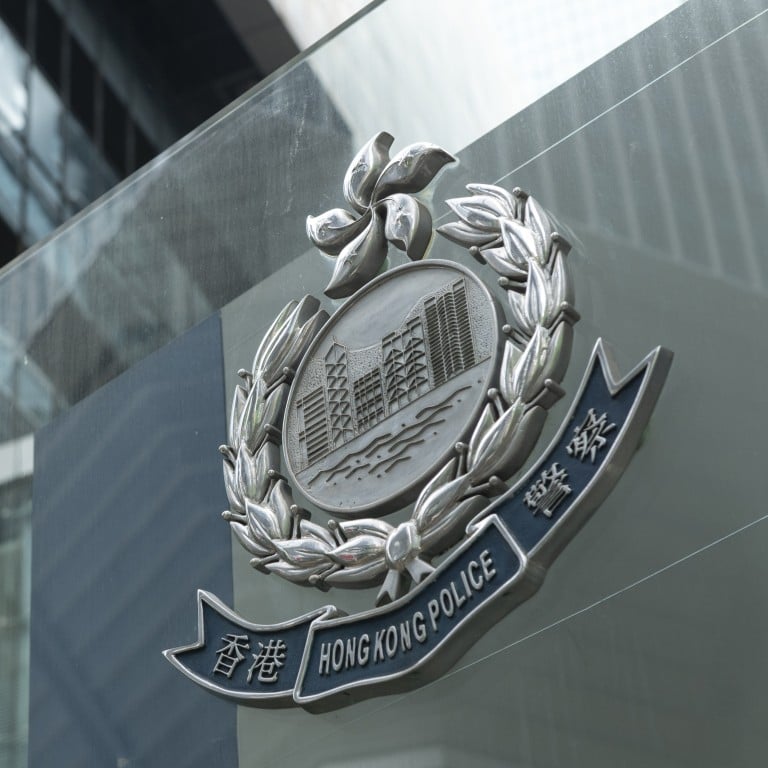 Hong Kong police break up loan scam syndicate that conned HK$1.9 million out of 7 victims, arrest 22
Officers arrest 17 men, five women in number of raids, including at call centre in Kwai Chung and two financial intermediaries in Mong Kok
Division of work in the syndicate was 'sophisticated', the force says, adding the group is believed to have links to triads
Hong Kong police have broken up a loan scam syndicate responsible for swindling seven victims out of more than HK$1.9 million (US$242,050), arresting 22 people in a two-day operation.
Officers from the force's commercial crime bureau on Thursday and Friday raided various locations, including a call centre in Kwai Chung and two financial intermediaries in Mong Kok, rounding up a total of 17 men and five women.
Investigations showed that scammers would make cold calls to people claiming to be staff of local banks or financial intermediaries and offer them low-interest loans.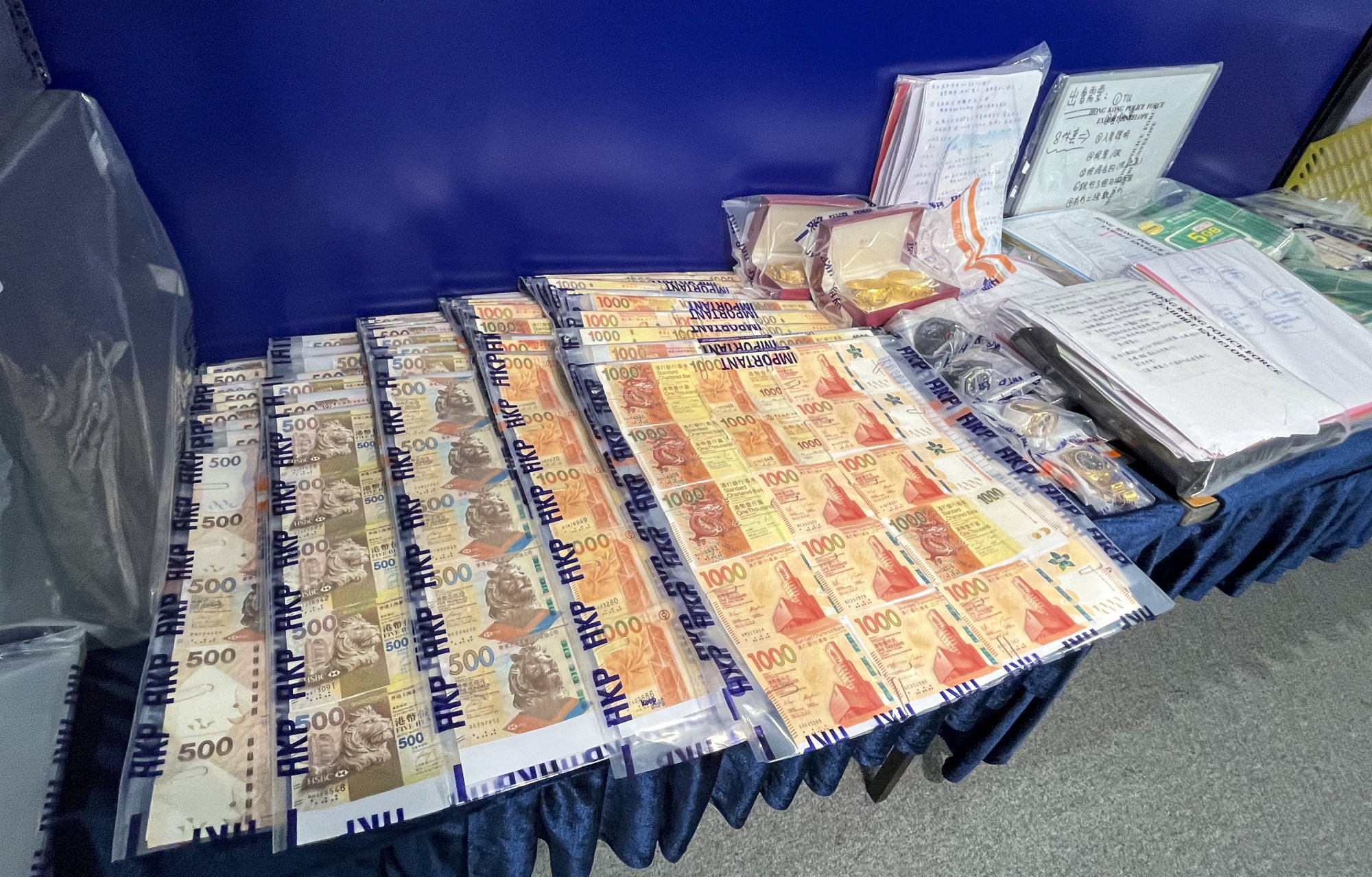 After the victims deposited guarantee money, usually amounting to 10 per cent of the loan, to bank accounts as requested, the con artists would disappear.
"The division of work was sophisticated. We believe the two licensed financial intermediaries passed the personal data of their loan customers to the syndicate, whose call centre then made the cold calls," chief inspector Or Wing-yan said on Saturday.
Police launched an investigation after receiving reports from four men and three women between September and December last year. They claimed to have suffered losses ranging from HK$30,000 to HK$1.36 million after being lured into the low-interest loan schemes.
The 22 suspects, aged 19 to 38, were arrested for conspiracy to defraud and money laundering, both of which carry a maximum jail term of 14 years. They were still in police custody as of Saturday afternoon.
They included the mastermind and a core member of the gang, as well as directors of the two financial intermediaries. Fourteen staff working at the call centre and four bank account holders were also arrested.
Police said background checks on some suspects led investigators to believe the gang could have links to triads.
During the raid, officers seized about 60 mobile phones, 10 computers, scripts, loan application forms and HK$1.2 million in cash.
In September last year, an elite police team known as the "Flying Tigers"
stormed the highly secured base
of a loan scam syndicate in a building in Hung Hom and arrested seven people.
Officers identified the site while investigating a loan scam case in which a 39-year-old decoration worker claimed he had been conned out of more than HK$28,000.
Gang members posed as employees of banks and law firms, while others specialised in collecting sureties from victims. Some were assigned to recruit people online to make cold calls. The force said it believed the syndicate could have swindled as many as 200 people, going by personal information collected at the scene.