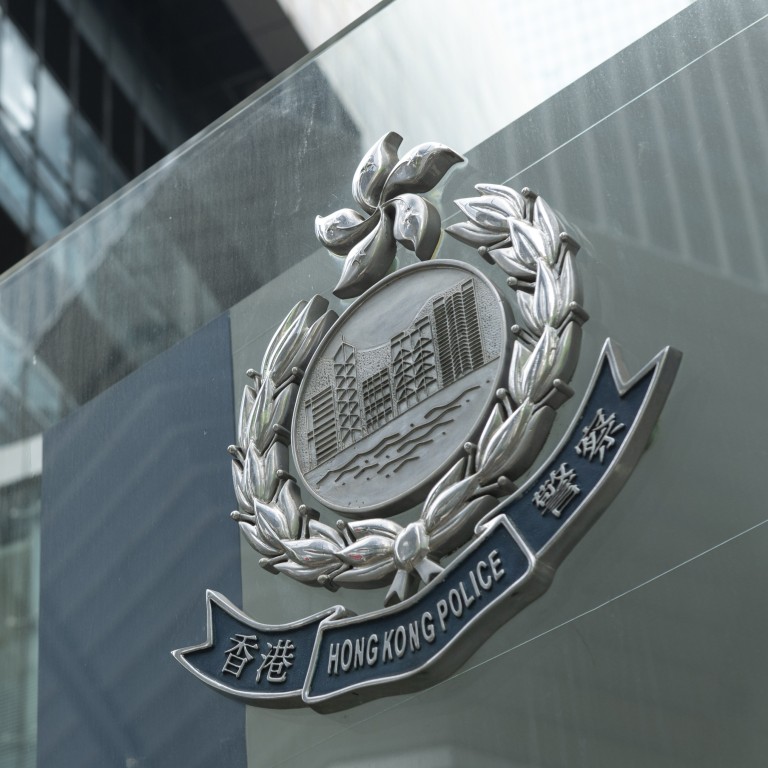 Hong Kong police arrest part-time cleaner for allegedly duping 7 elderly residents out of HK$790,000 by posing as sons
Source says 47-year-old suspect caught by police as he attempted to collect cash from seventh victim
Alleged swindler phoned victims and pretended to be son asking for bail money, force says
A Hong Kong man was arrested on suspicion of duping seven elderly people out of HK$790,000 (US$100,662) in a series of phone scams in which he posed as each victim's son, police said on Friday.
According to the force, the seven senior residents, aged from 69 to 89, fell victim to a series of "guess who I am" scams between May 6 and Thursday.
Police said all the victims received calls from an unknown man who purported to be their sons.
"The swindler impersonated each victim's son, claimed he had been arrested and asked them to go to the designated locations to pay bail money for his release," the force said.
The 47-year-old suspect, who works as a part-time cleaner, was arrested in an ambush in Wan Chai on Thursday by officers from the Hong Kong Island regional crime unit when he turned up to collect money from the seventh victim, according to a source.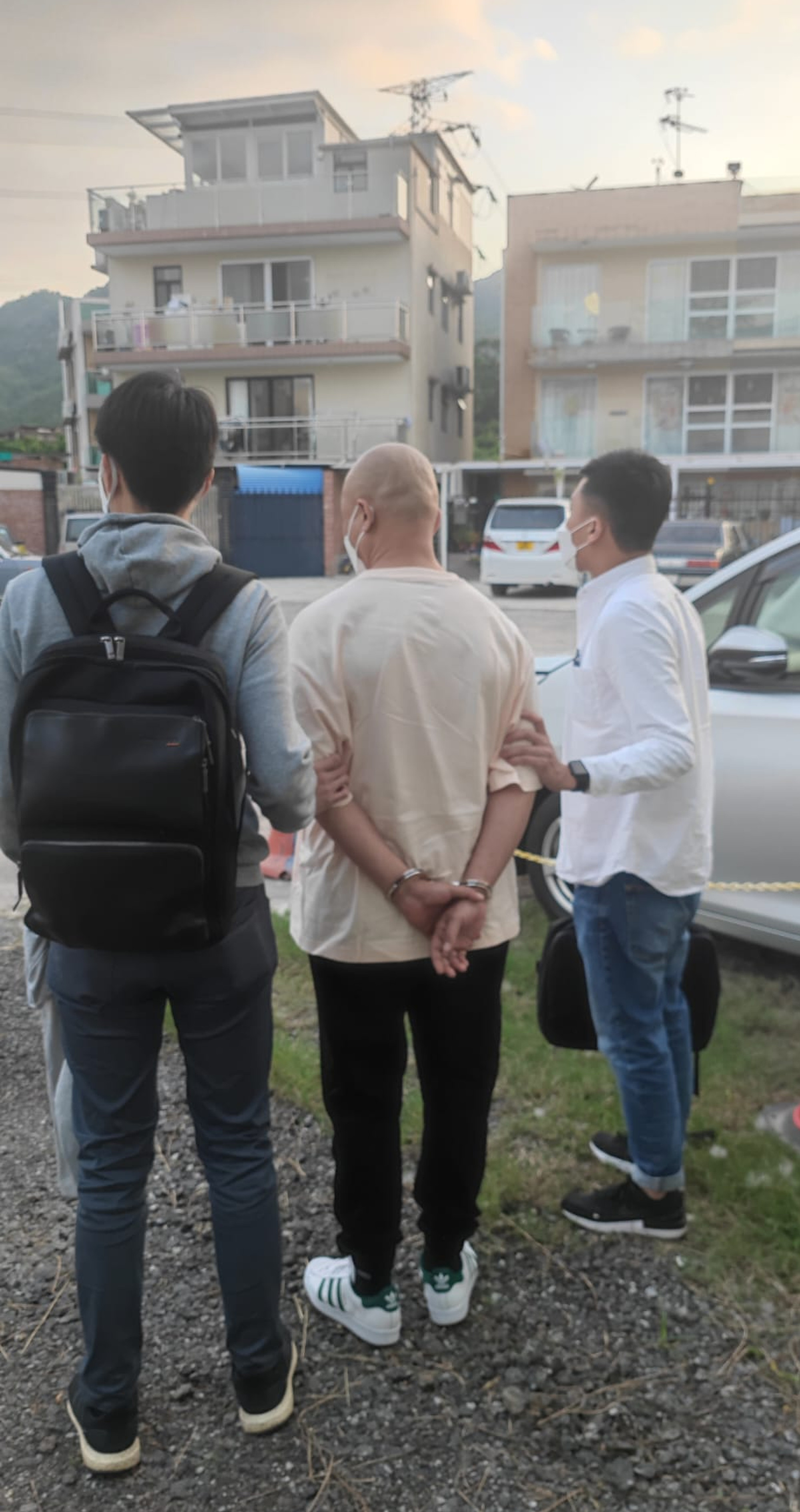 The suspect was detained on suspicion of obtaining property by deception – an offence punishable by up to 10 years in jail under the Theft Ordinance.
As of Friday morning, the man was still being held for questioning and had not been charged. An investigation by the Hong Kong Island regional crime is still under way.
Police said the victims realised they had been conned when they contacted their sons.
The "guess who I am" deception usually involves swindlers pretending to be a relative of the victim or a friend who urgently needs money.
Scammers will contact the victim by phone and ask them to guess who the caller is. Once the person says a name, the trickster assumes that identity and invents various excuses to ask for money.
The ploy is one of the three most common types of phone scams in the city, with the other two involving swindlers pretending to be officials or kidnappers.
Despite the number of reported phone scams falling by 53 cases to 1,140 last year, financial losses involved in such incidents rose to HK$811 million, an increase of 41 per cent from 2020. About 90 per cent of the figure was obtained by fraudsters pretending to be officials.
In 2020, the force handled 1,193 cases involving phone scams, with swindlers obtaining a total of HK$574 million.
Hong Kong's biggest phone scam occurred between August 2020 and January 2021 when fraudsters impersonated mainland Chinese officials and convinced a 90-year-old woman living in a mansion on The Peak to give them HK$250 million.
The victim called police in March last year, who were able to recover HK$10 million from two of the bank accounts used by the swindlers. Two men, aged 19 and 78, were arrested in connection with the case.